The Avenida 6 was built around comfort, with its classic step through frame design and upright riding position coupled with the swept back bar and suspension seat post the Avenida 6 puts you in the perfect position to ride all day and step off feeling just as fresh as when you stepped on. Fully equipped with full length mudguards and rear pannier rack as standard it is more than capable of tackling the morning commute or the daily shop and equipped with 6 speed Shimano gearing means it can handle any rout you choose.

Weight - 14.37kg


Bottom Bracket:
B910 68 /118mm
Brake Levers:
Promax LM-48
Intended Use:
Urban and Commute
Brakes:
Promax TX-107C V-Brake
Cassette Freewheel:
Shimano MF-TZ500-6 14-28T
Chain Set:
PRA-115 / 38T / 170mm
Fork:
Steel / Mudguard Eyelets
Hubs:
Joytech JY-753F / JY-754R / front / rear
Rear Derailleur:
Shimano Tourney RD-TY300
Rims:
Ryde Rigida ZAC-21SL /
Seat Post:
Promax Suspension Post 27.2 x 305 mm
Shifters:
Shimano SL-RS35-6R RevoShift 6 Speed
Stem:
Promax MQ-521 Adjustable Quill 85 mm
Tyres:
Kenda Kwick Journey 700 x 40c
Delivery Options

Please note that delivery (and returns) for online purchases are managed by our ecommerce partner Freewheel.
UK and Ireland Deliveries
Get your bicycle delivered to your door for just £30 (allow 5-9 working days)
Prior to shipment, your bike will undergo a pre-delivery inspection (PDI) and subsequent safety checks by a skilled bicycle technician. When you receive your bike, you will need to adjust the handlebars and seat-post height. Instructions are provided. If the bike is supplied with pedals, these will be fitted to the bike.
Click and Collect
Click & Collect at your local Freewheel store for Free.
Your selected store will carry out a pre-delivery inspection (PDI) and subsequent safety checks by a skilled bike technician. Once completed, your chosen Freewheel store will inform you that your bike is ready to collect. All payments are made online prior to collection.
International Deliveries
We are unable to provide international deliveries at this time. Please contact your local Ridgeback stockist for availability.
Please be aware that whilst the COVID-19 pandemic is still present you may notice some delays to your order. Please contact Freewheel directly for online order enquires.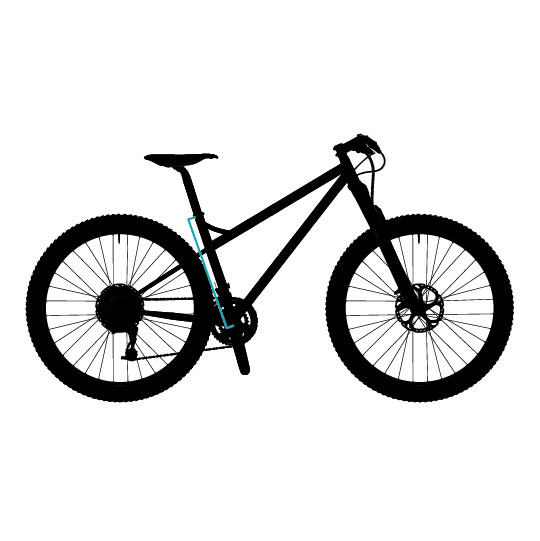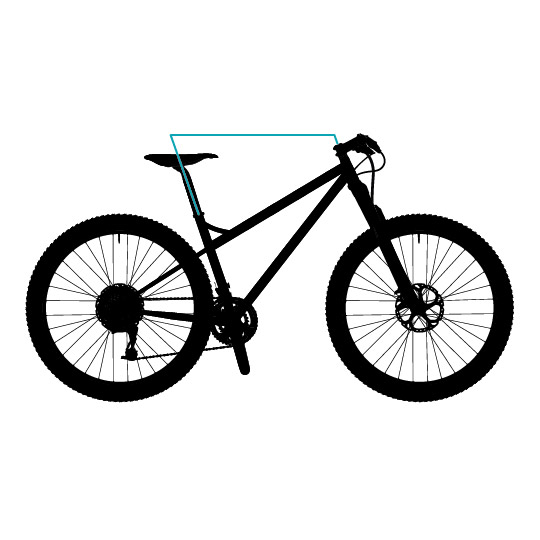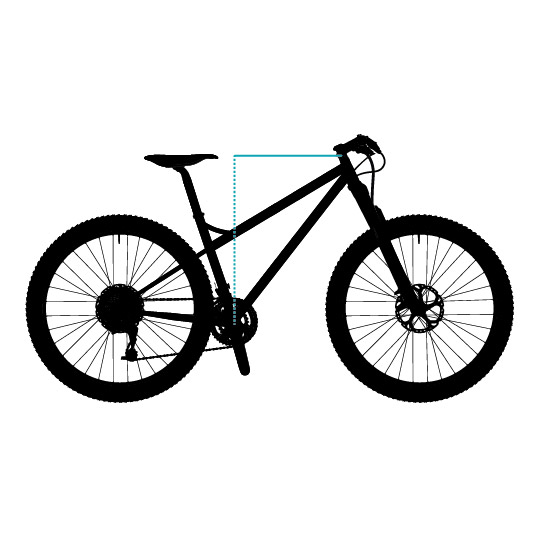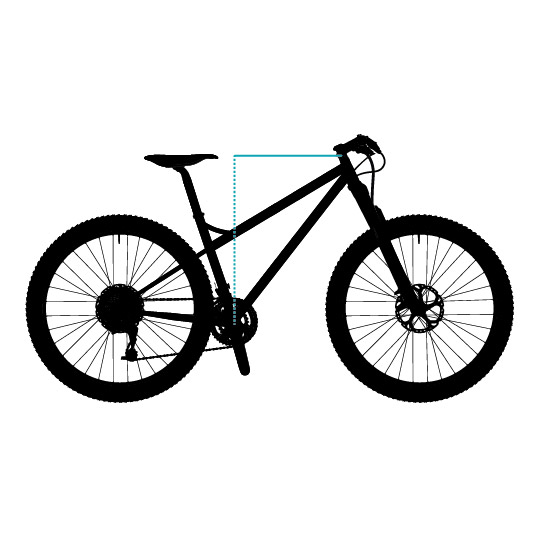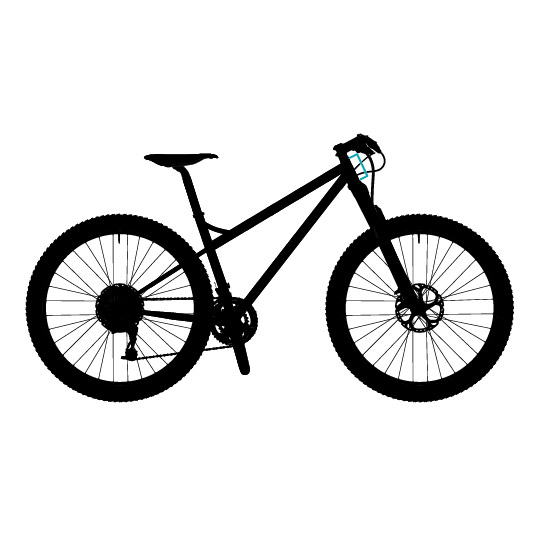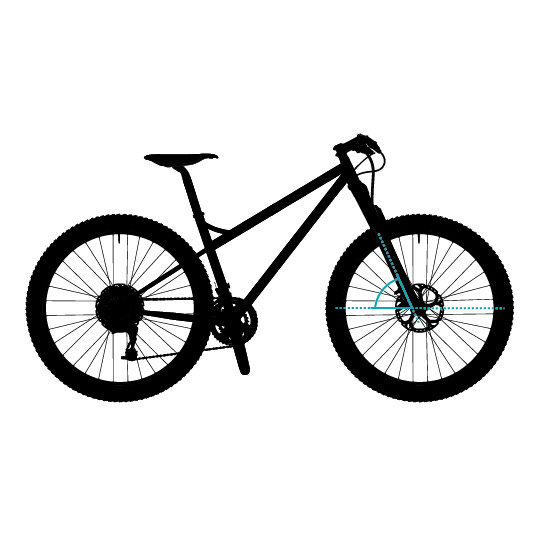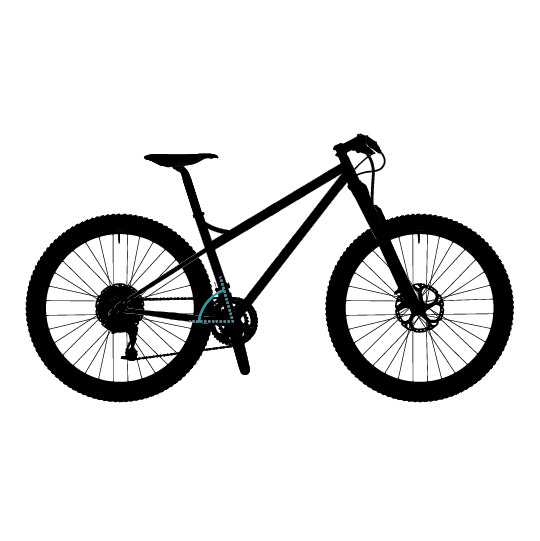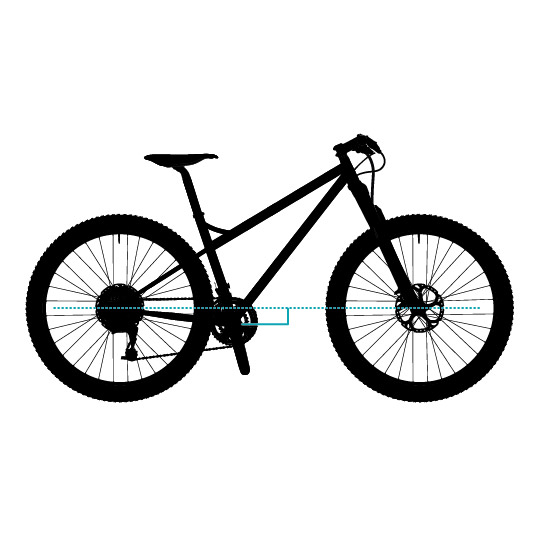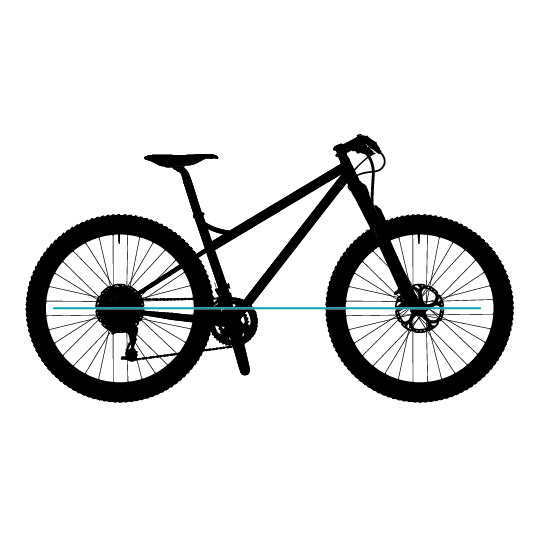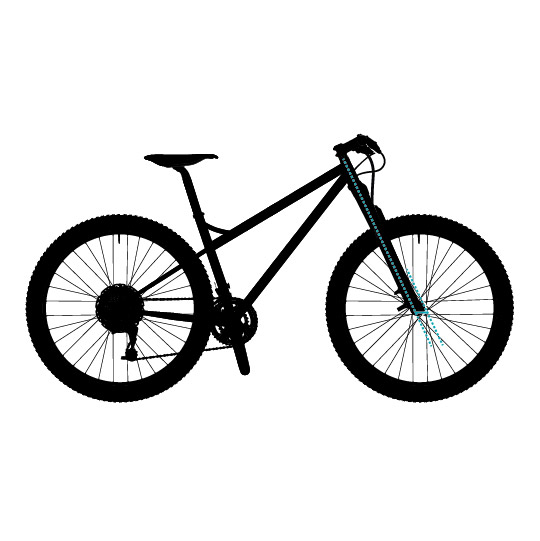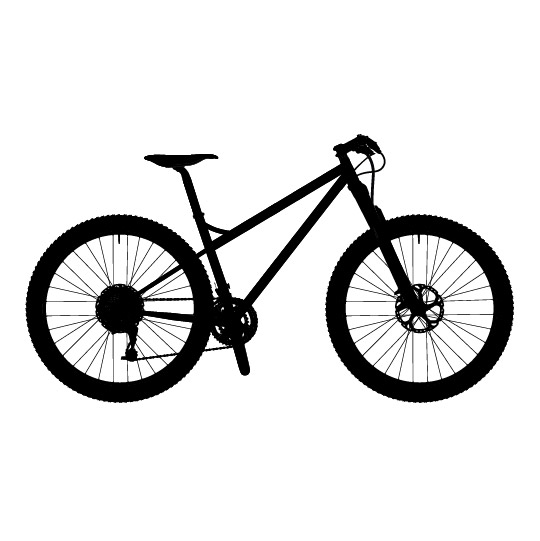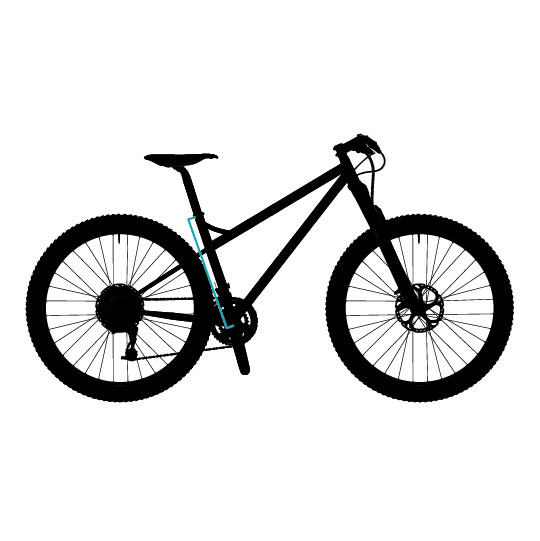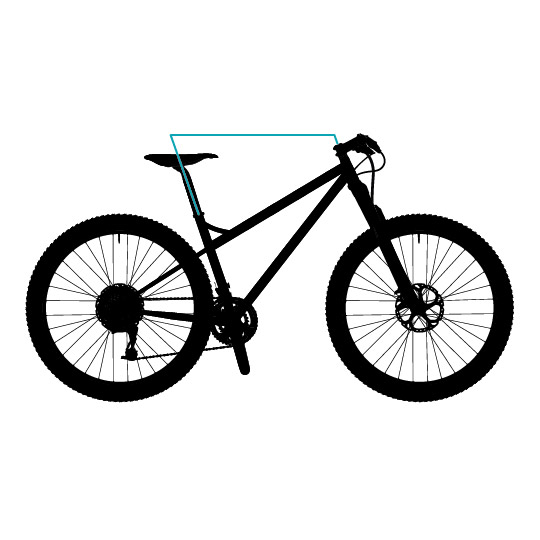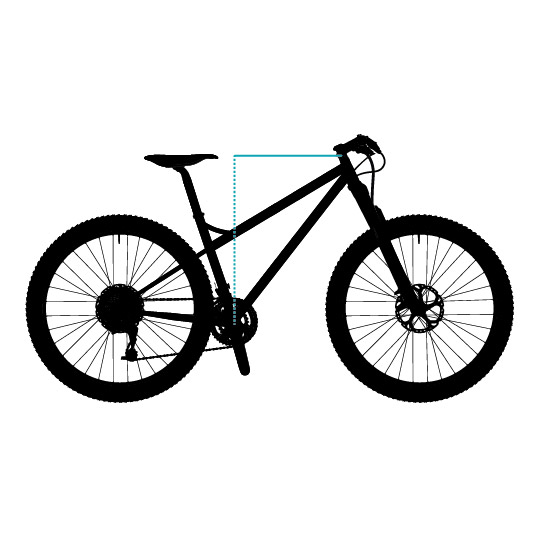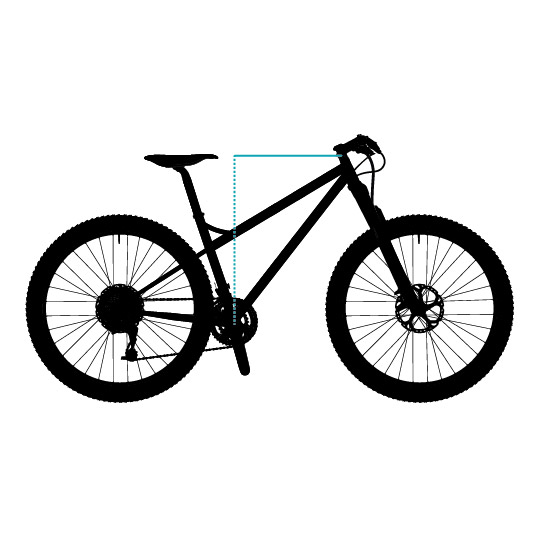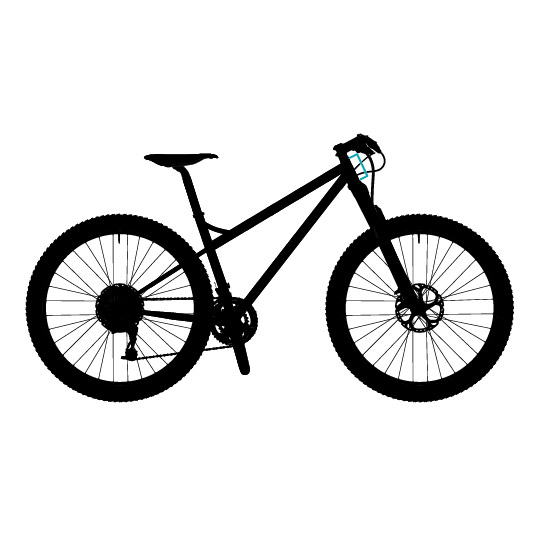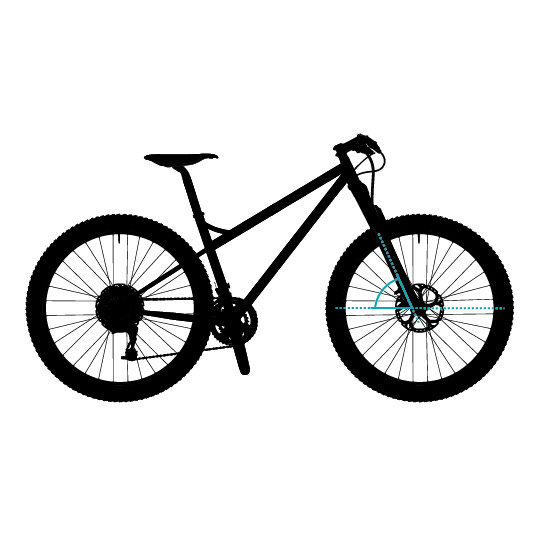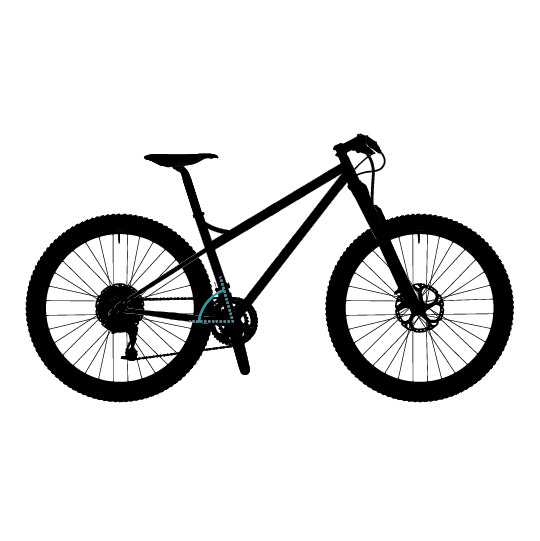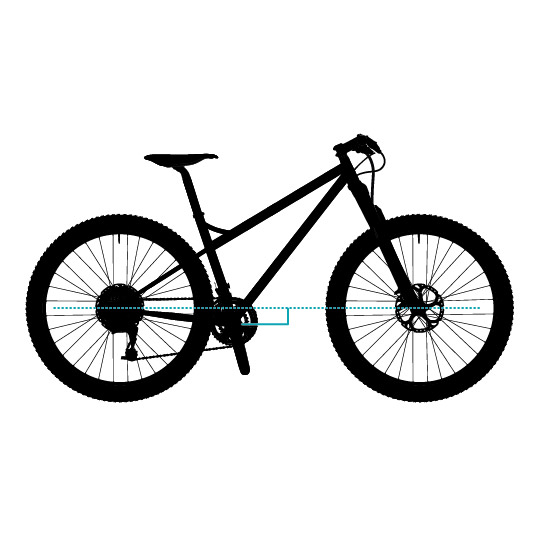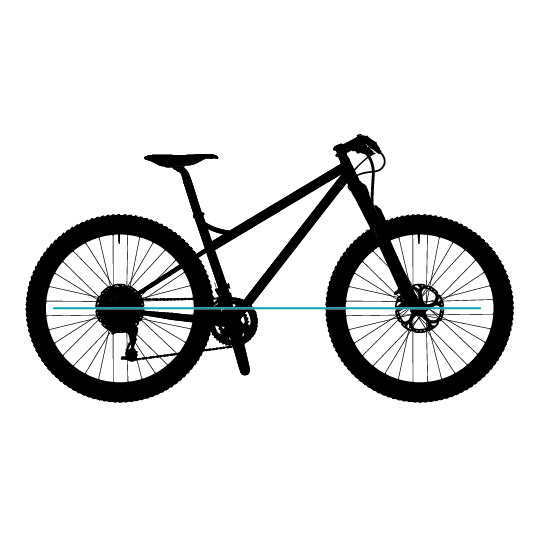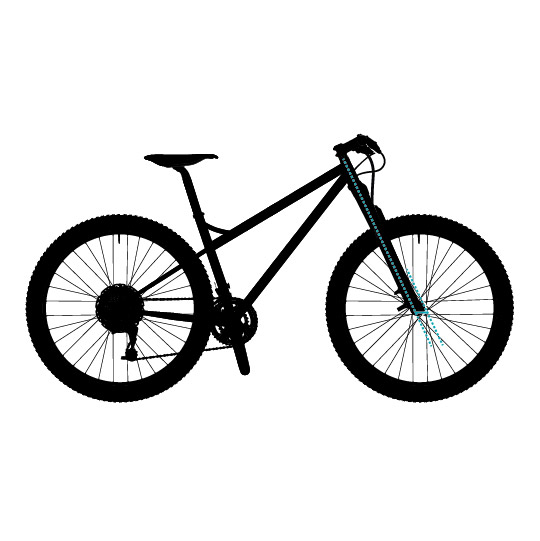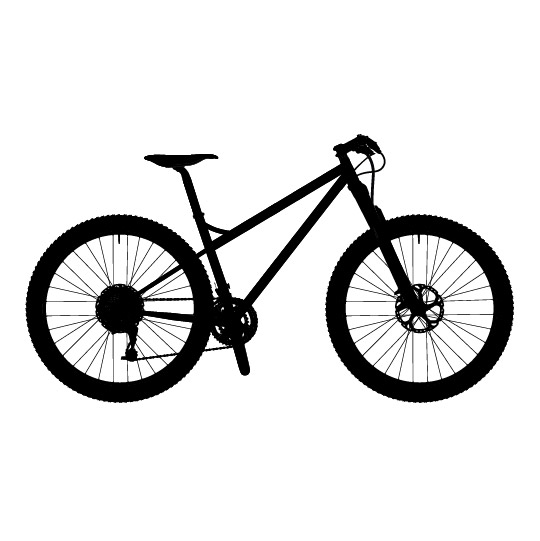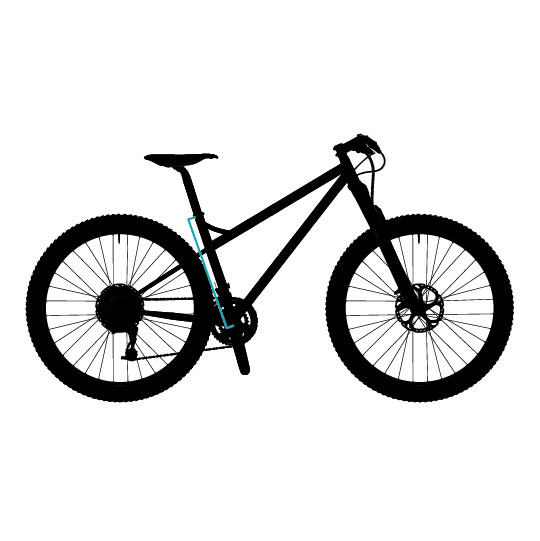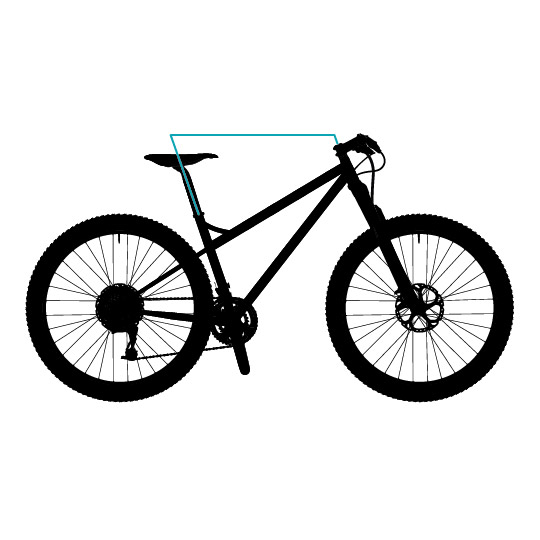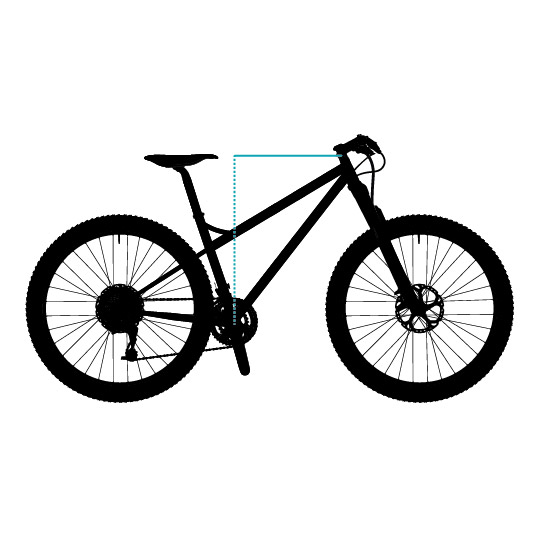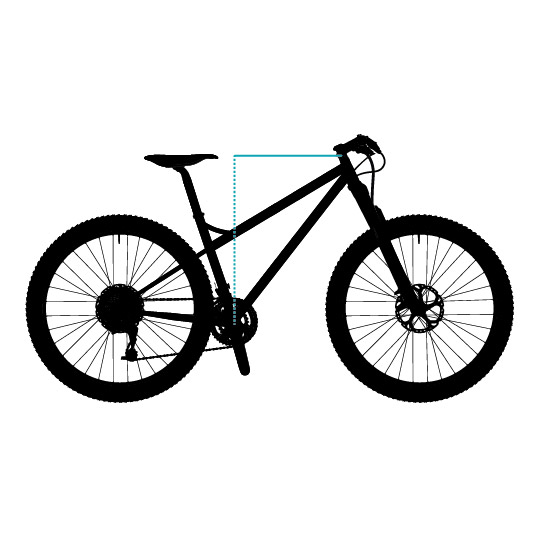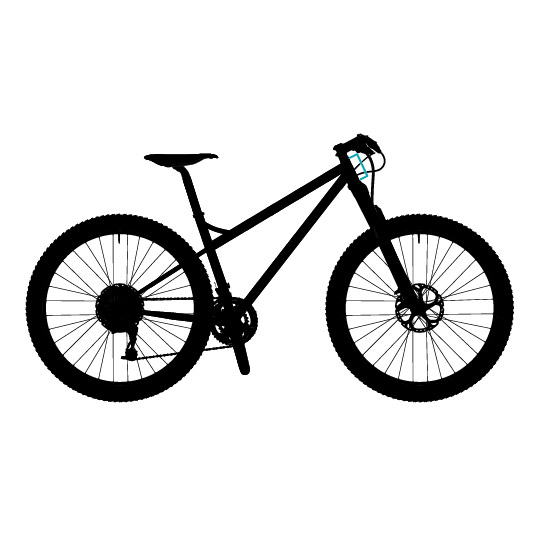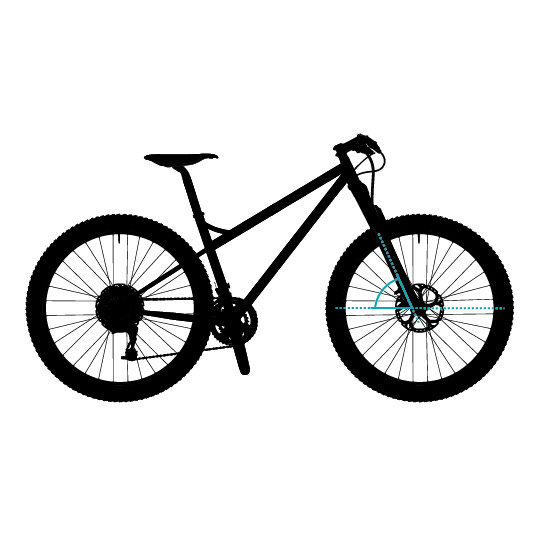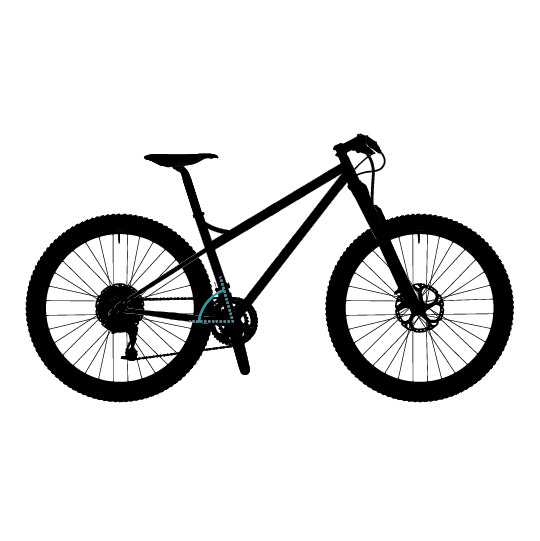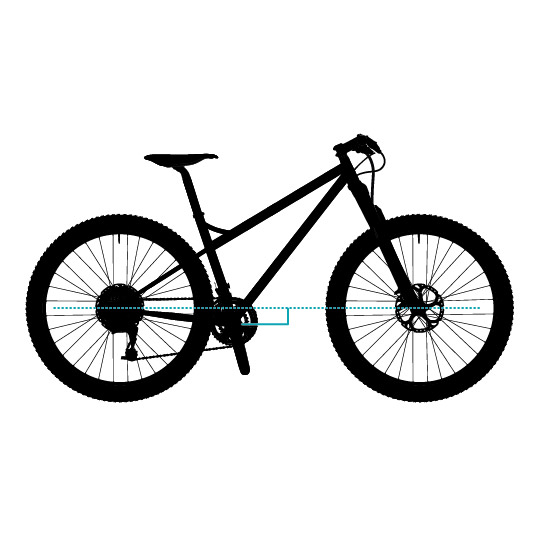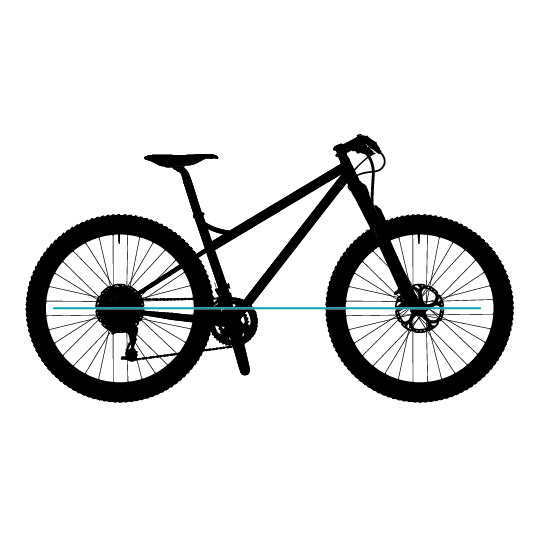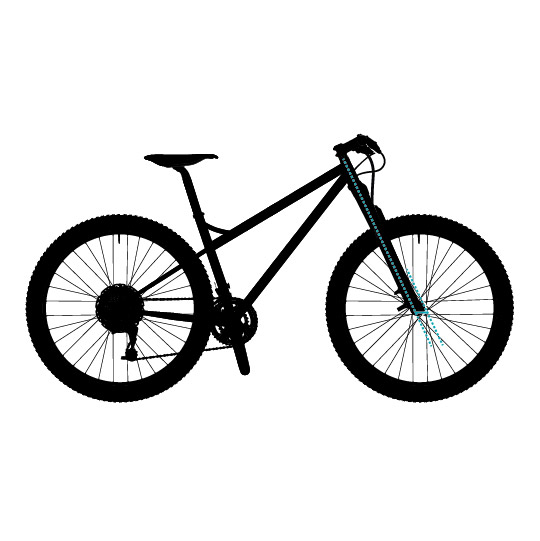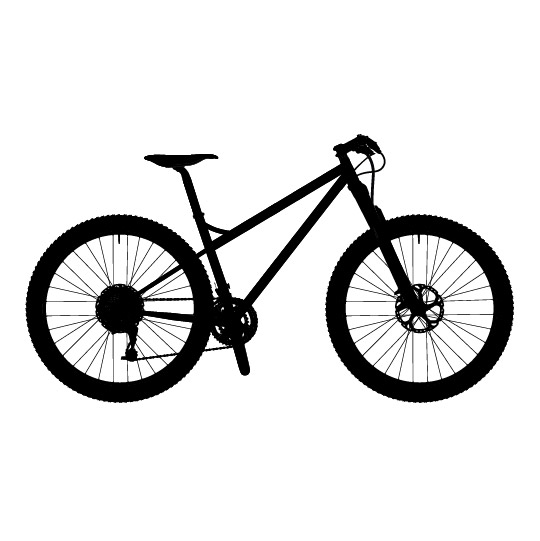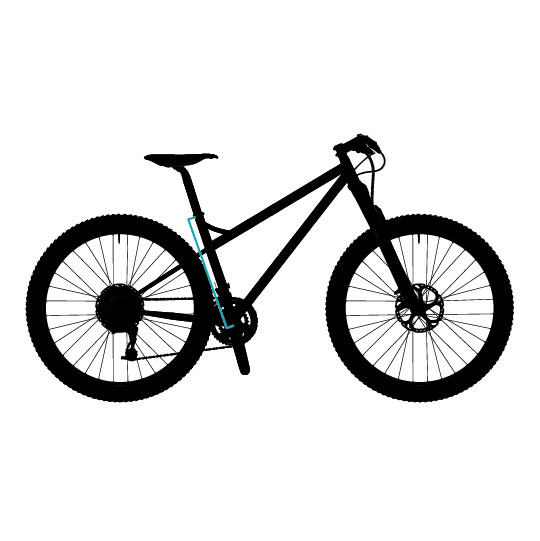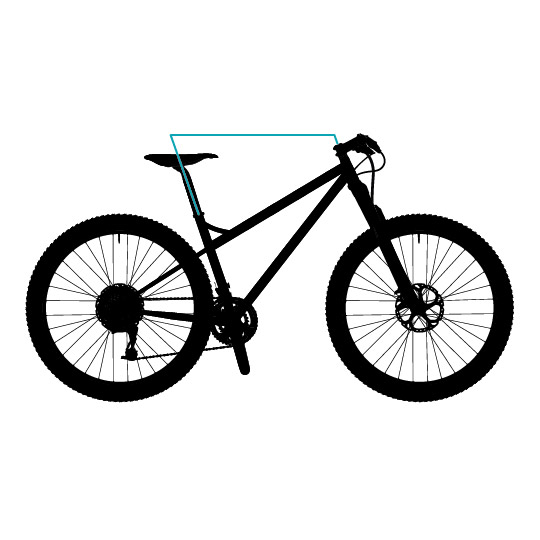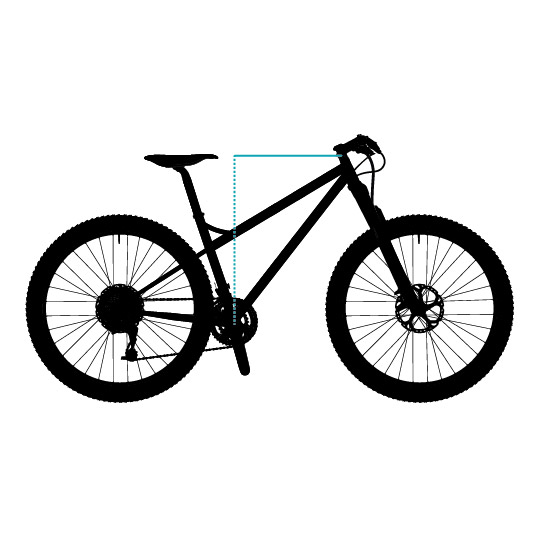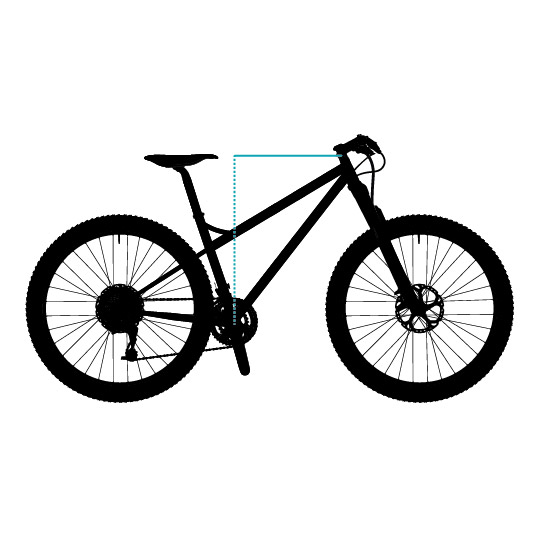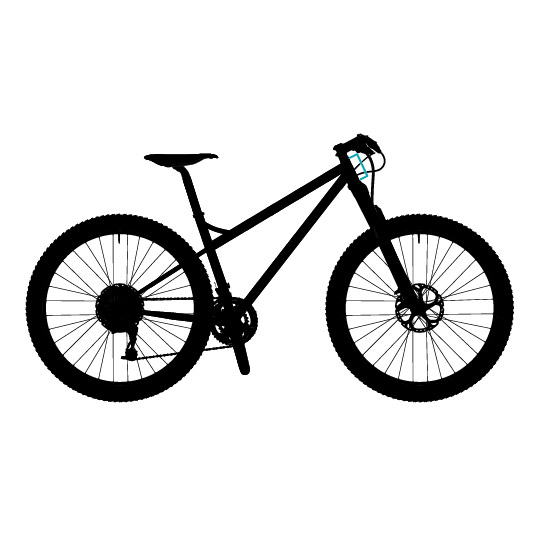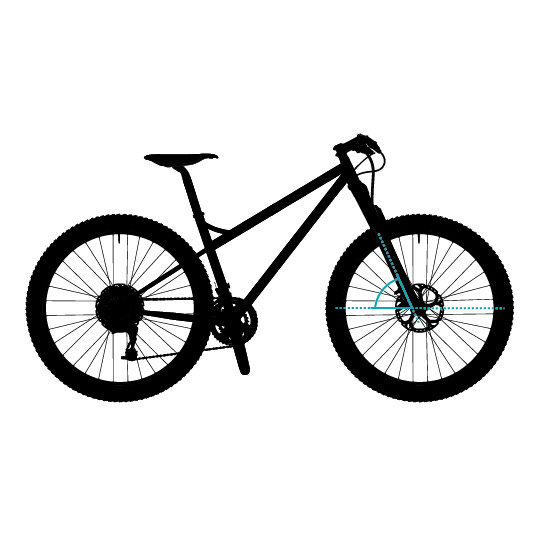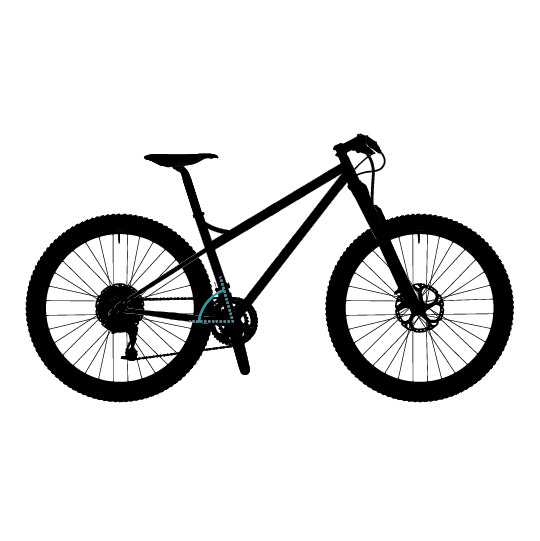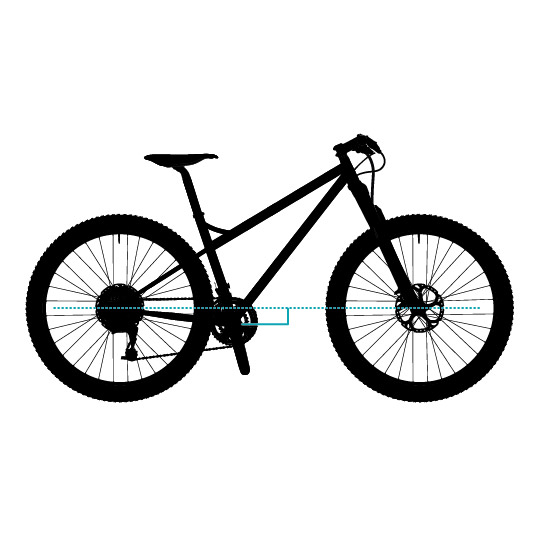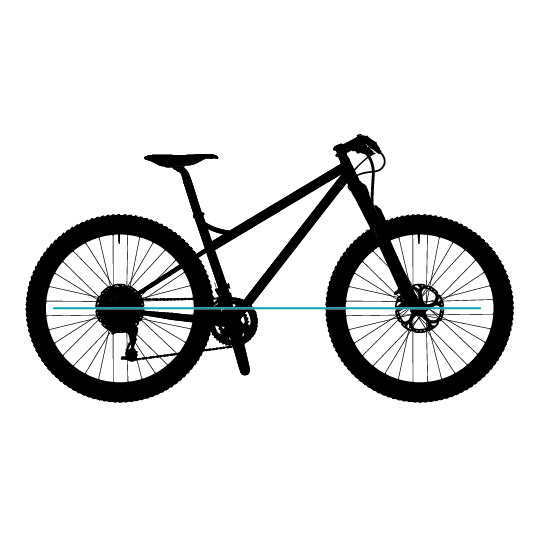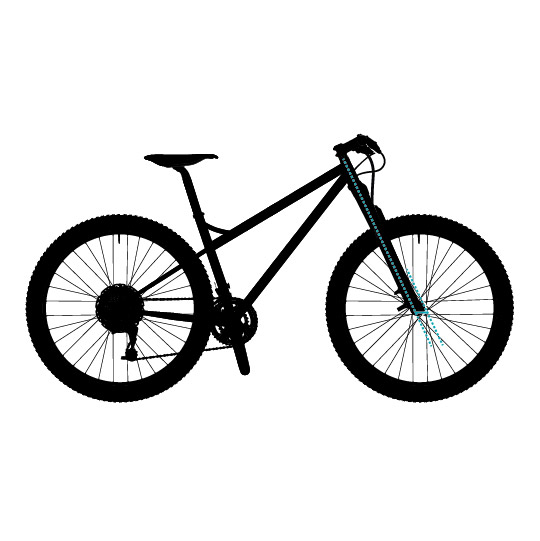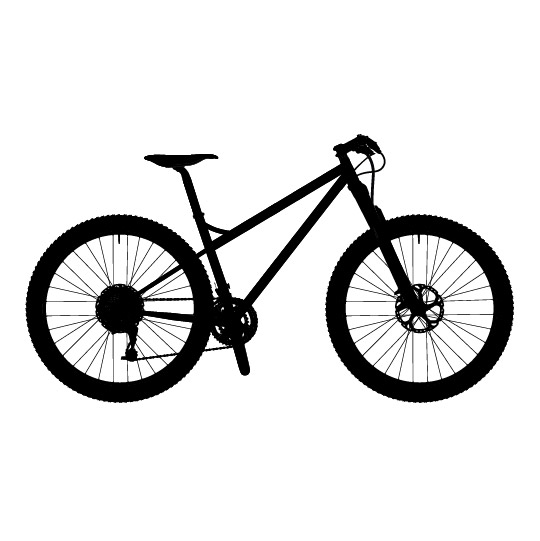 | | |
| --- | --- |
| Frame Seat Tube | 385 |
| Frame Top Tube | 577 |
| Frame Reach | 385 |
| Frame Stack | 611 |
| Frame Head Tube | 180 |
| Frame Head Angle | 69.3 |
| Frame Seat Angle | 72.5 |
| Frame BB Drop | 70 |
| Frame Wheel Base | 1099 |
| Fork Offset | 47 |
| Stem Length | 85 |
| Handle Bar Width | 600 |
| Frame Seat Tube | 435 |
| Frame Top Tube | 592 |
| Frame Reach | 395 |
| Frame Stack | 625 |
| Frame Head Tube | 195 |
| Frame Head Angle | 69.3 |
| Frame Seat Angle | 72.5 |
| Frame BB Drop | 70 |
| Frame Wheel Base | 1104 |
| Fork Offset | 47 |
| Stem Length | 85 |
| Handle Bar Width | 600 |
| Frame Seat Tube | 485 |
| Frame Top Tube | 601 |
| Frame Reach | 400 |
| Frame Stack | 639 |
| Frame Head Tube | 210 |
| Frame Head Angle | 69.3 |
| Frame Seat Angle | 72.5 |
| Frame BB Drop | 70 |
| Frame Wheel Base | 1114 |
| Fork Offset | 47 |
| Stem Length | 85 |
| Handle Bar Width | 600 |
| Frame Seat Tube | 535 |
| Frame Top Tube | 605 |
| Frame Reach | 400 |
| Frame Stack | 653 |
| Frame Head Tube | 225 |
| Frame Head Angle | 69.3 |
| Frame Seat Angle | 72.5 |
| Frame BB Drop | 70 |
| Frame Wheel Base | 1120 |
| Fork Offset | 47 |
| Stem Length | 85 |
| Handle Bar Width | 600 |