The Avenida 7 is Ridgeback's range-topping, open frame design city bike - the perfect low maintenance way to get around town with a smile.

Fully equipped, the Avenida 7 features self-powered hub dynamo lights, mudguards to keep road spray at bay and a rear rack, which can be fitted with pannier bags - meaning no more sweaty rucksacks.

A chain case protects trouser legs from oil marks and the durable tyres are designed to minimise the risk of punctures from road debris.

The internal hub gear gives a clean look, does away with the need for the user to lubricate the chain in the short term and removes the need medium-term maintenance, making for easy ownership.

The seven gears are activated by an easy to operate twist-shifter, with the range designed with urban, suburban and village use in mind, allowing you to spin easily up moderate gradients.

Comfort is also paramount, as the Avenida boasts ergonomic handlebar grips, a high level of seat padding and a suspension seatpost to take out any jarring bumps.

The bike also features an adjustable stem, allowing you to customise your handlebar position for a relaxed and stress-free ride.
Bottom Bracket :
B910 68 /118mm
Brake Levers :
Promax LM-48
Intended Use :
Urban and Commute
Brakes :
Promax TX-107C V-Brake
Cassette Freewheel :
Shimano 18T Nexus sproket
Chain Set :
PRA-115 / 38T / 170mm
Fork :
Steel / Mudguard Eyelets
Hubs :
Shimano DH-C3000-1N/SG-C3001-7V / front / rear
Rims :
Ryde Rigida ZAC-21SL /
Saddle :
Ridgeback Custom
Seat Post :
Promax Suspension Post 27.2 x 305 mm
Shifters :
Shimano Nexus SL-C3000-7 RevoShift
Stem :
Promax MQ-521 Adjustable Quill 85 mm
Tyres :
Kenda Kwick Journey 700 x 40c
Please be advised that this sizing chart is a rough guide to help you select the correct size frame you will require... We would always recommend visiting your local dealer to get measured and sized correctly for your bike. Although height is one key factor on choosing the correct size bike, there are others which can determine the frame size required. Your local dealer will be able to assist you with correct sizing for your bike.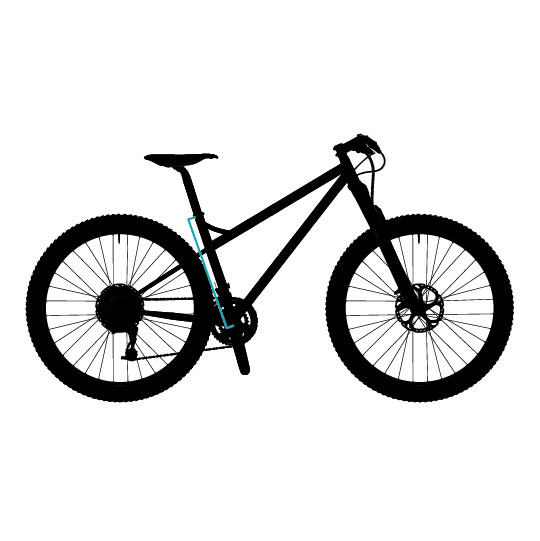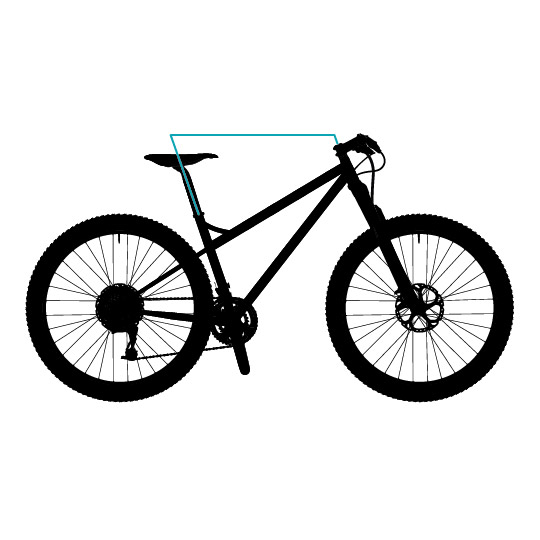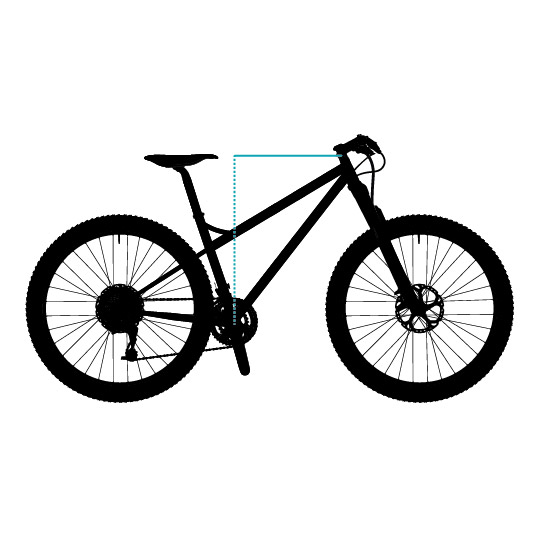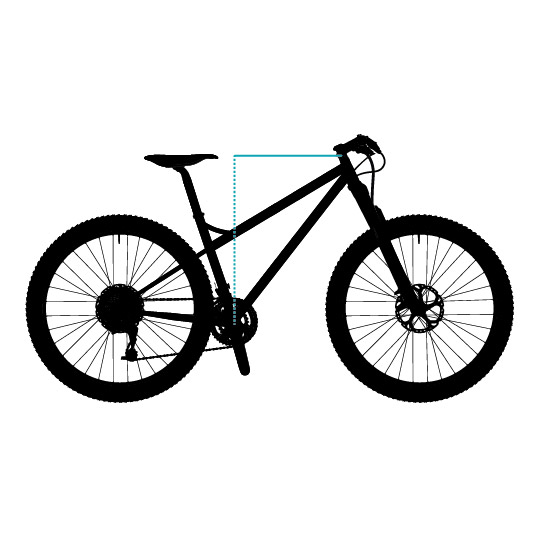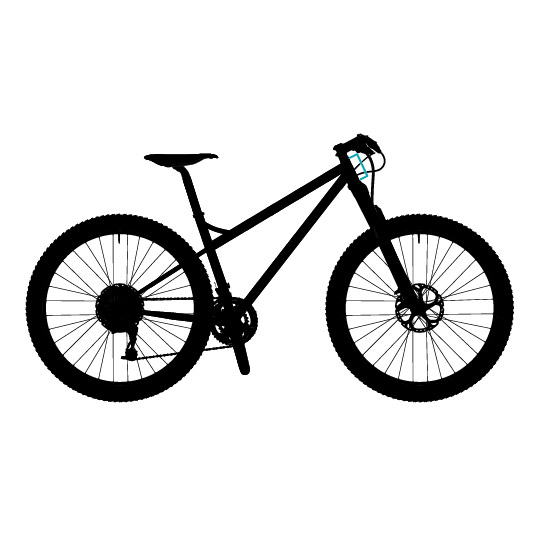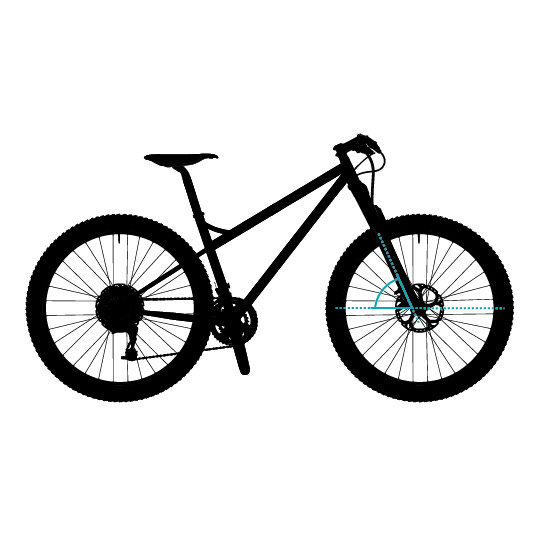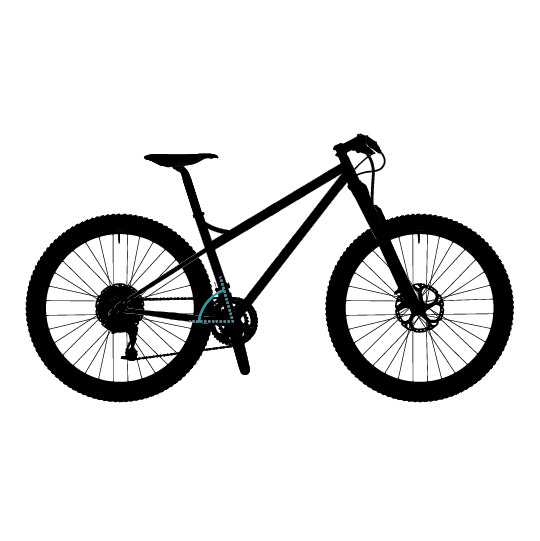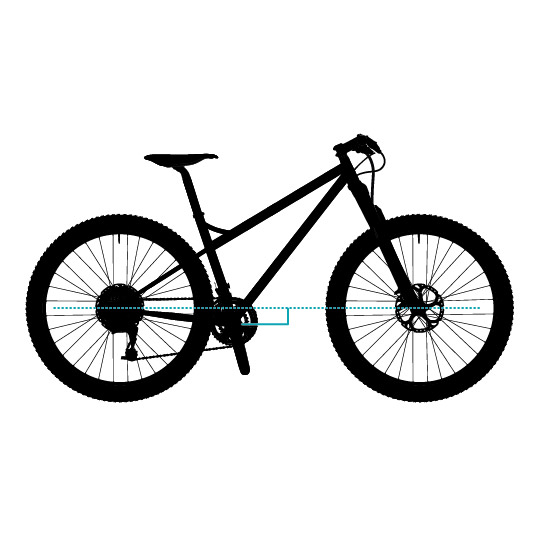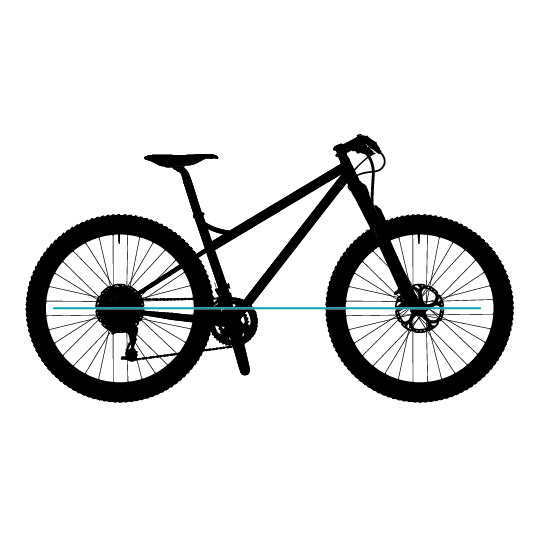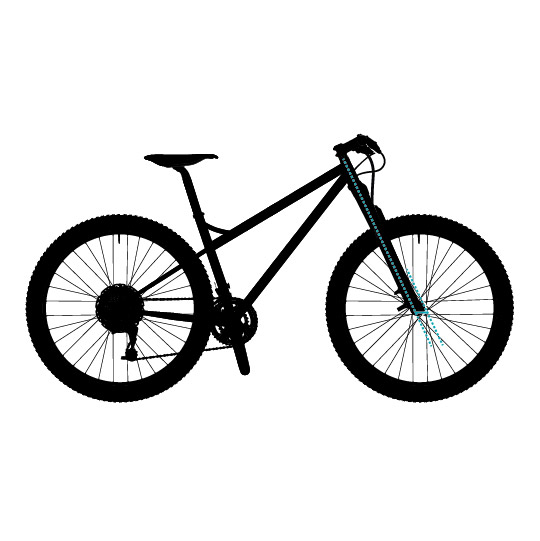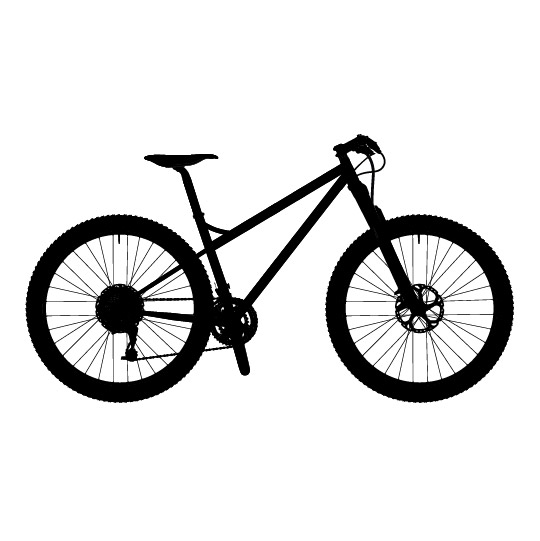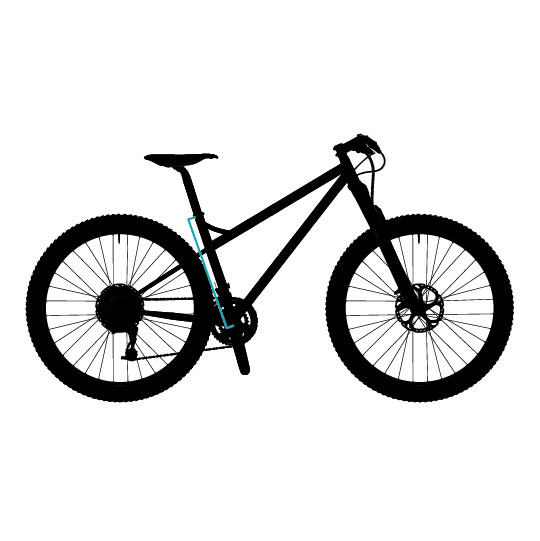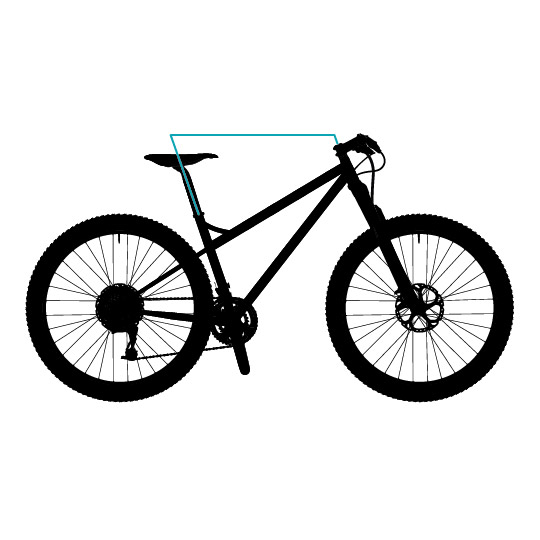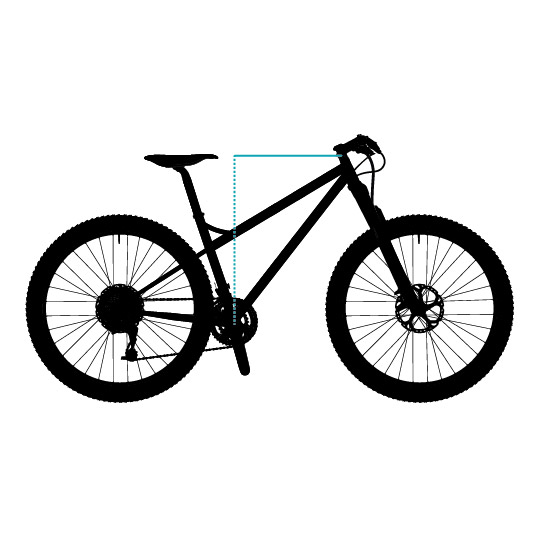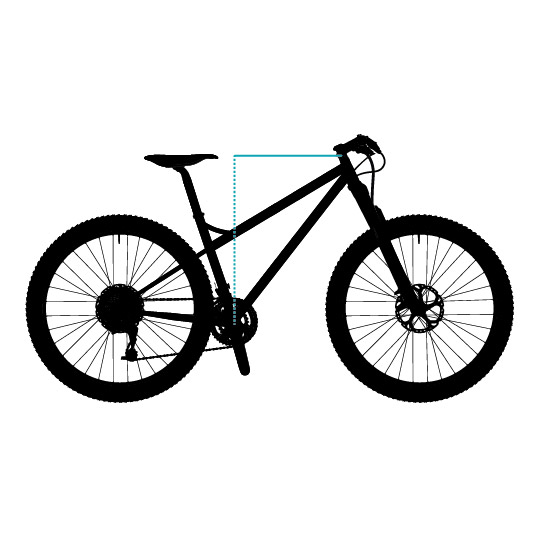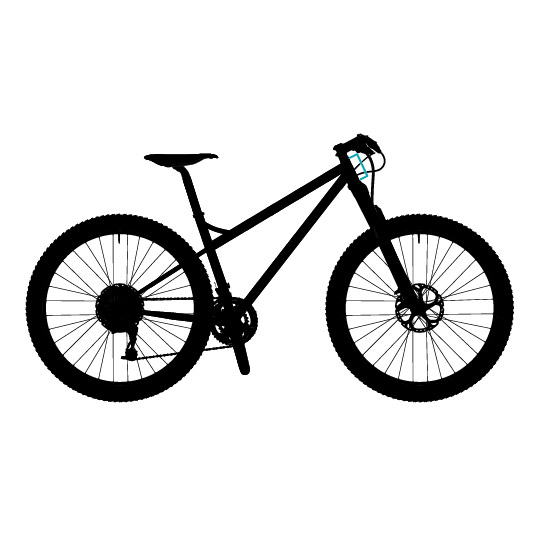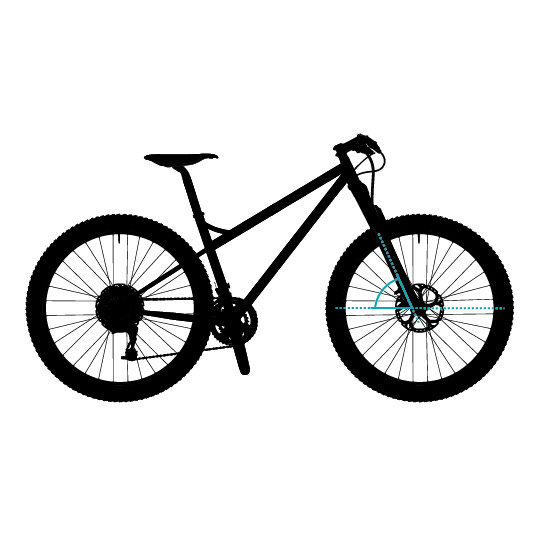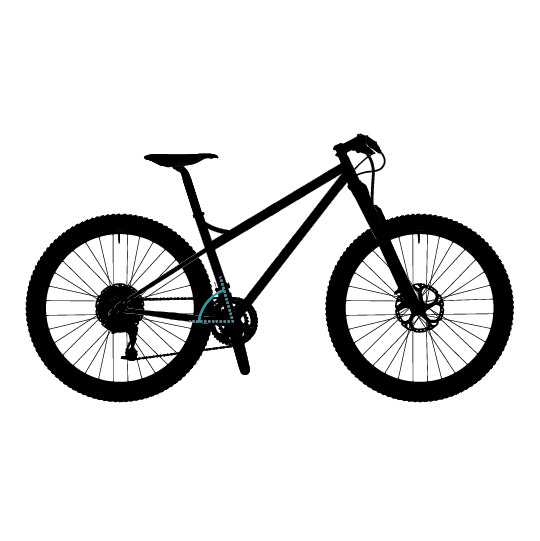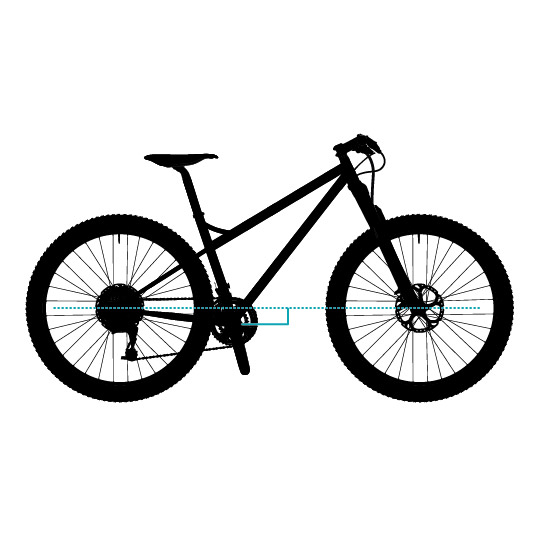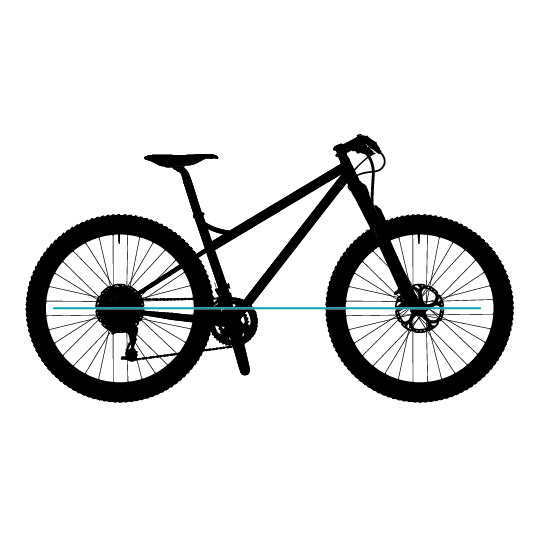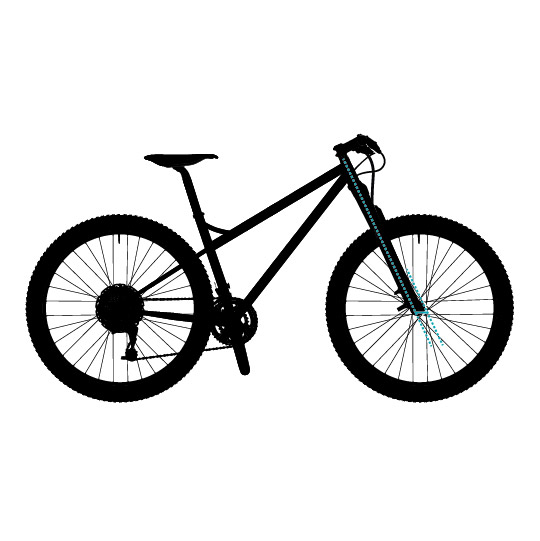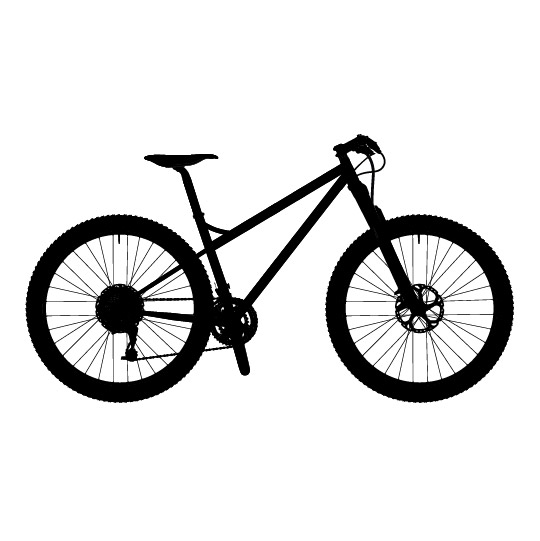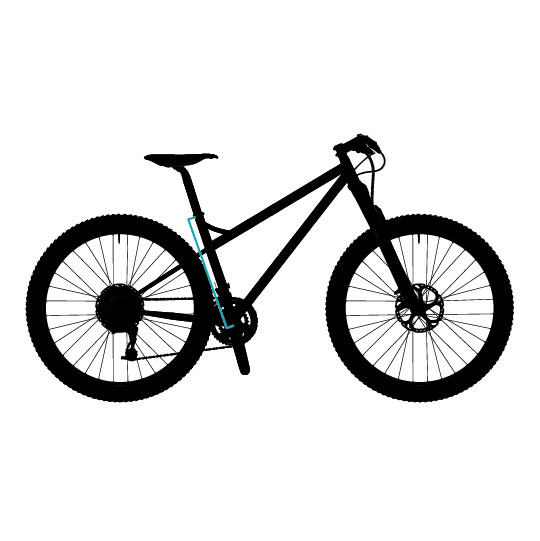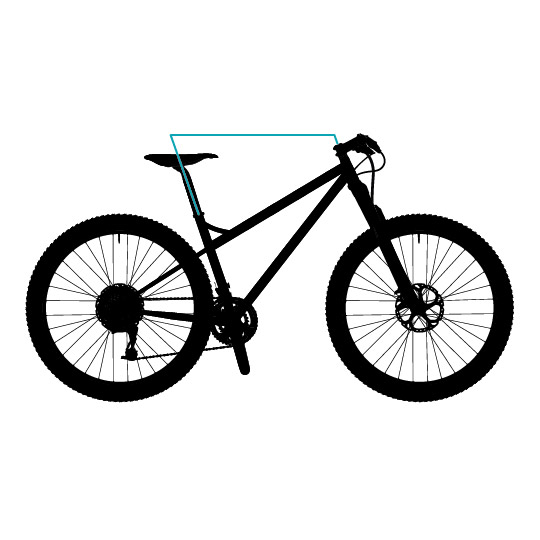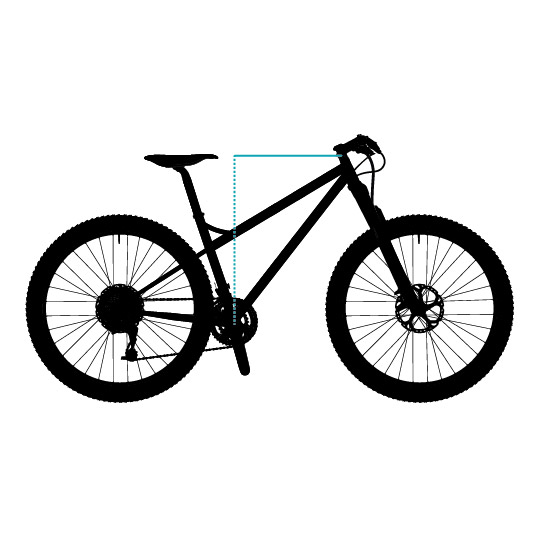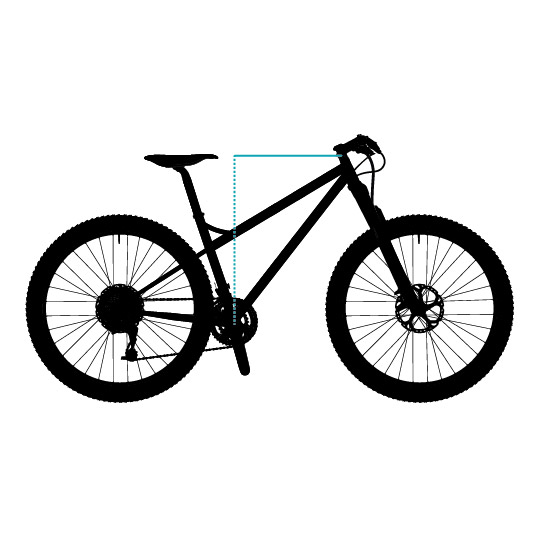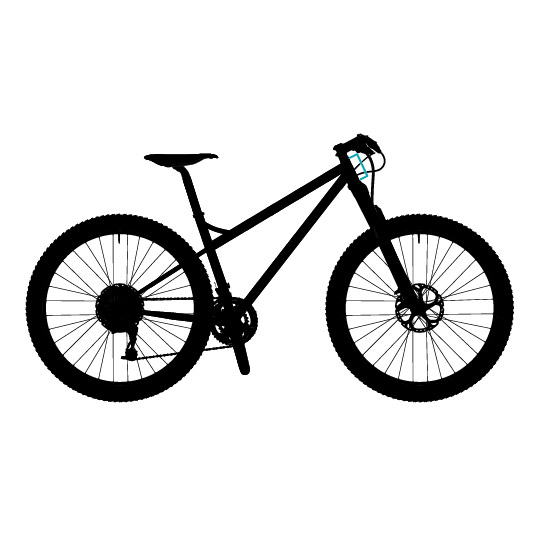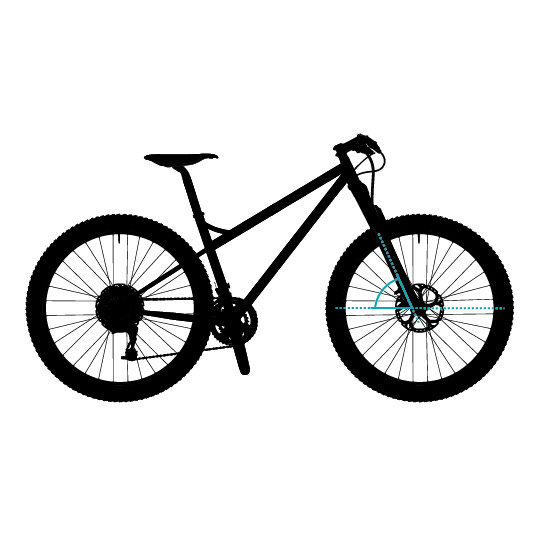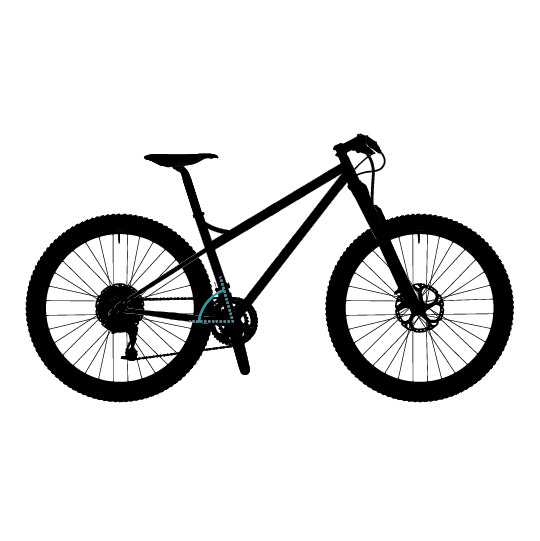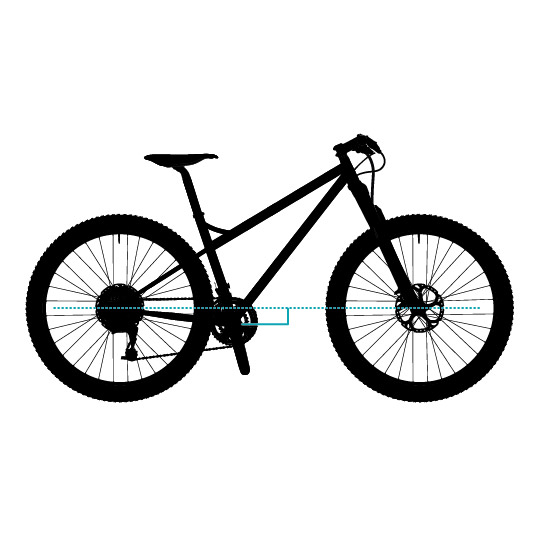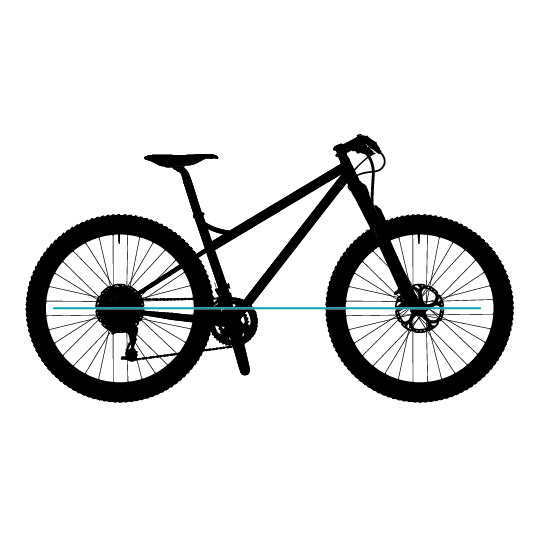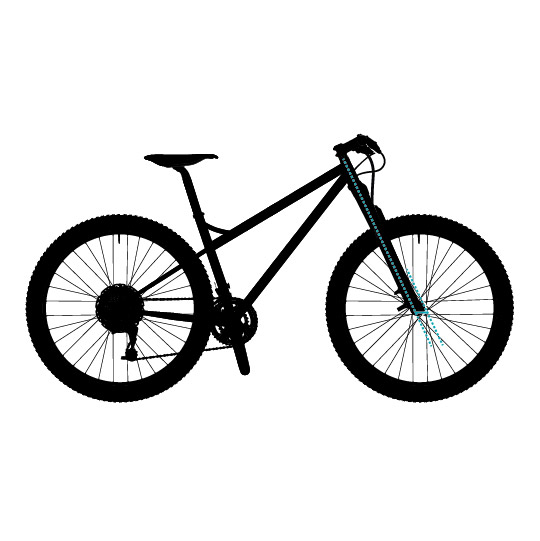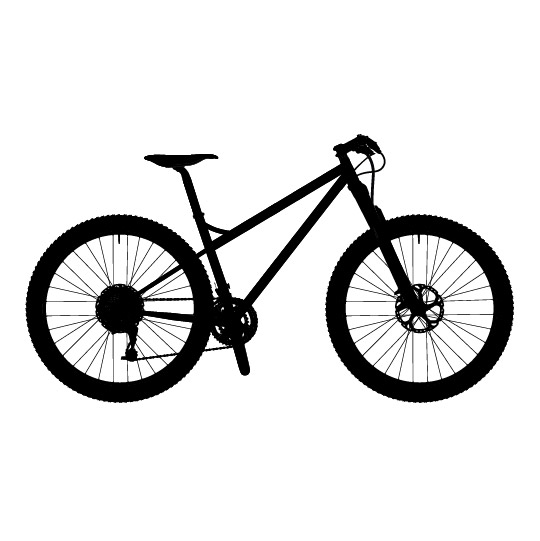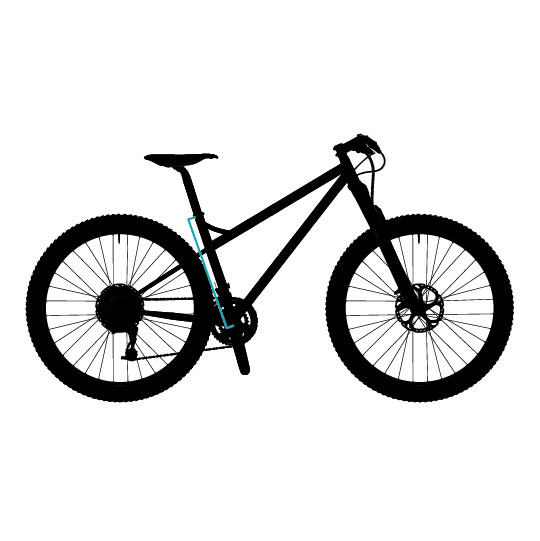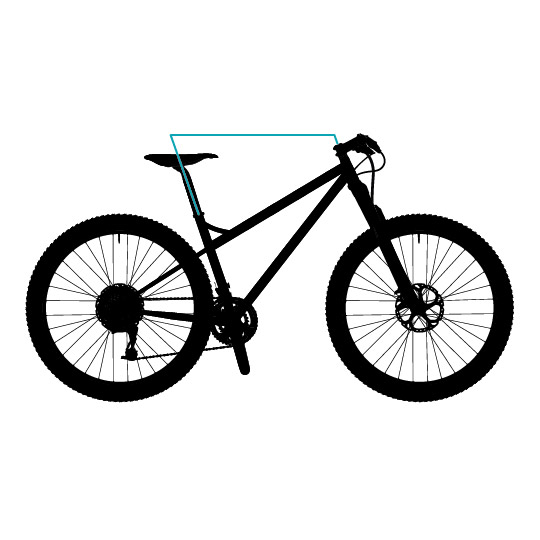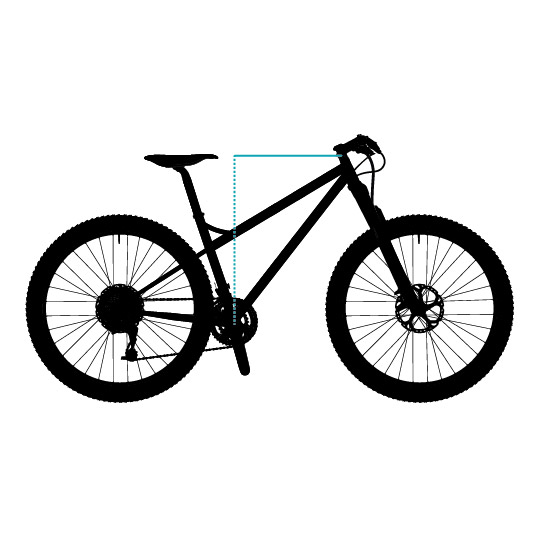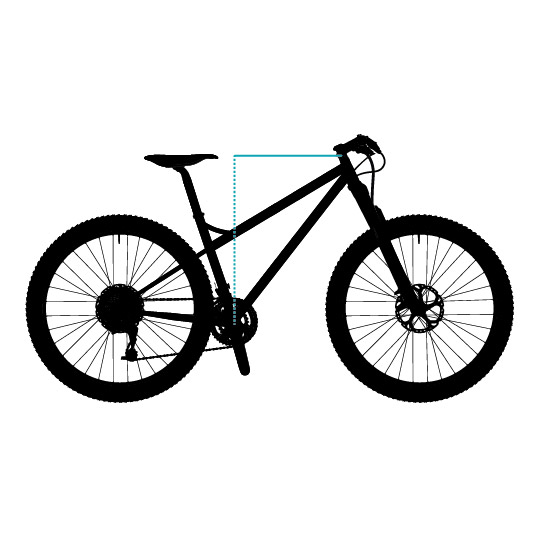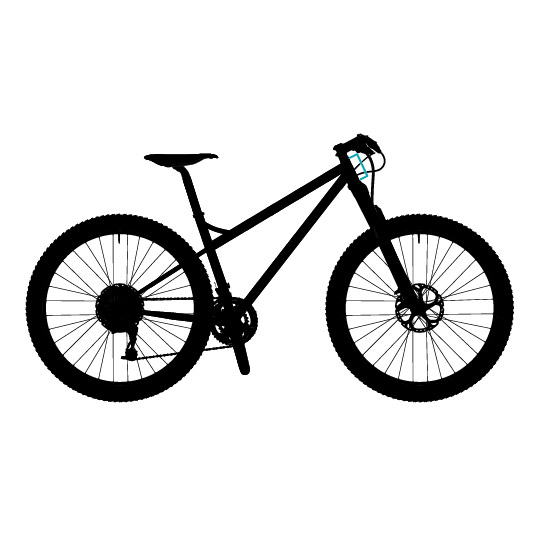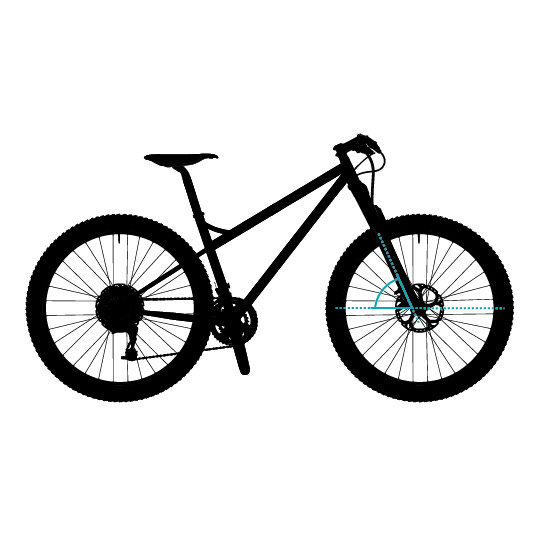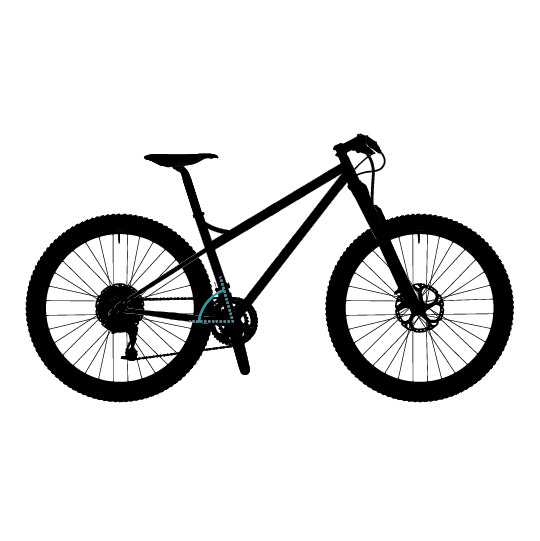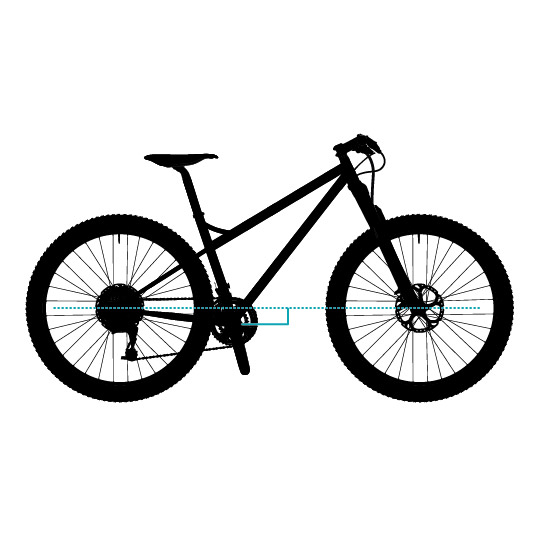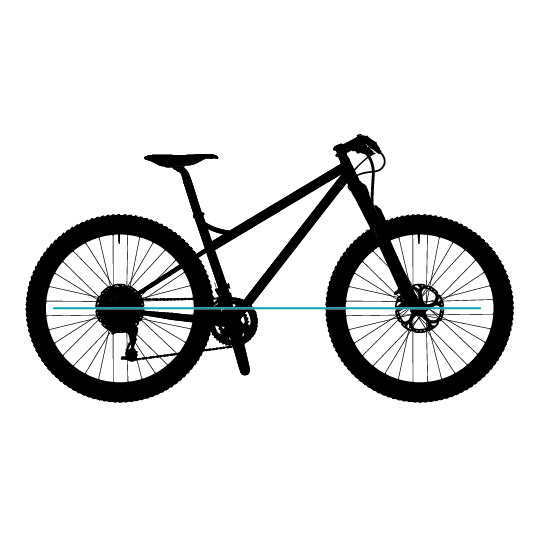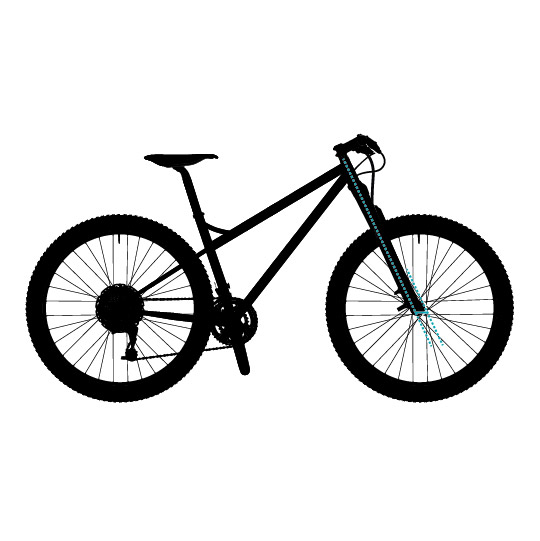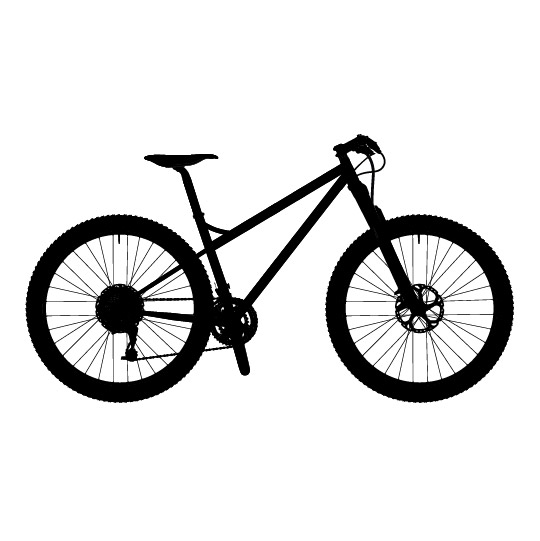 | | |
| --- | --- |
| Frame Seat Tube | 385 |
| Frame Top Tube | 577 |
| Frame Reach | 385 |
| Frame Stack | 611 |
| Frame Head Tube | 180 |
| Frame Head Angle | 69.3 |
| Frame Seat Angle | 72.5 |
| Frame BB Drop | 70 |
| Frame Wheel Base | 1099 |
| Fork Offset | 47 |
| Stem Length | 85 |
| Handle Bar Width | 600 |
| Frame Seat Tube | 435 |
| Frame Top Tube | 592 |
| Frame Reach | 395 |
| Frame Stack | 625 |
| Frame Head Tube | 195 |
| Frame Head Angle | 69.3 |
| Frame Seat Angle | 72.5 |
| Frame BB Drop | 70 |
| Frame Wheel Base | 1104 |
| Fork Offset | 47 |
| Stem Length | 85 |
| Handle Bar Width | 600 |
| Frame Seat Tube | 485 |
| Frame Top Tube | 601 |
| Frame Reach | 400 |
| Frame Stack | 639 |
| Frame Head Tube | 210 |
| Frame Head Angle | 69.3 |
| Frame Seat Angle | 72.5 |
| Frame BB Drop | 70 |
| Frame Wheel Base | 1114 |
| Fork Offset | 47 |
| Stem Length | 85 |
| Handle Bar Width | 600 |
| Frame Seat Tube | 535 |
| Frame Top Tube | 605 |
| Frame Reach | 400 |
| Frame Stack | 653 |
| Frame Head Tube | 225 |
| Frame Head Angle | 69.3 |
| Frame Seat Angle | 72.5 |
| Frame BB Drop | 70 |
| Frame Wheel Base | 1120 |
| Fork Offset | 47 |
| Stem Length | 85 |
| Handle Bar Width | 600 |