Our entry-level mountain bike, the Ridgeback Terrain 1 is ready to head off-road and take on the trails at your local forest.
The 27.5-inch wheelset and 2.1-inch tyres combine to give a flickable feel when on the trails, with plenty of grip over loose surfaces.
Built to last, the aluminium frame is backed by our limited lifetime warranty and features a 67-degree head angle for stable handling at speed.
Powerful v-brakes give predictable stopping and 21 wide-ranging gears give this true mountain bike adaptability for steep climbs and fast descents.
Bottom Bracket:
68mm/122.5mm
Brake Levers:
Shimano ST-EF41
Cassette Freewheel:
Shimano CS-HG200-7 12-32T
Chain Set:
Prowheel TA-CQ68 42 / 34 / 24 170 mm
Front Derailleur:
Shimano FD-TZ500 DM6
Handlebars:
Ridgeback Alloy 720 mm width / 18 mm rise
Hubs:
Joytech JY-751DSE / F362TSE
Rear Derailleur:
Shimano RD-TY300
Seat Post:
Alloy 27.2 x 400 mm
Shifters:
Shimano ST-EF41
Stem:
Ridgeback Alloy 75 mm
Delivery Options

Please note that delivery (and returns) for online purchases are managed by our ecommerce partner Freewheel.
UK and Ireland Deliveries
Get your bicycle delivered to your door for just £30 (allow 5-9 working days)
Prior to shipment, your bike will undergo a pre-delivery inspection (PDI) and subsequent safety checks by a skilled bicycle technician. When you receive your bike, you will need to adjust the handlebars and seat-post height. Instructions are provided. If the bike is supplied with pedals, these will be fitted to the bike.
Click and Collect
Click & Collect at your local Freewheel store for Free.
Your selected store will carry out a pre-delivery inspection (PDI) and subsequent safety checks by a skilled bike technician. Once completed, your chosen Freewheel store will inform you that your bike is ready to collect. All payments are made online prior to collection.
International Deliveries
We are unable to provide international deliveries at this time. Please contact your local Ridgeback stockist for availability.
Please be aware that whilst the COVID-19 pandemic is still present you may notice some delays to your order. Please contact Freewheel directly for online order enquires.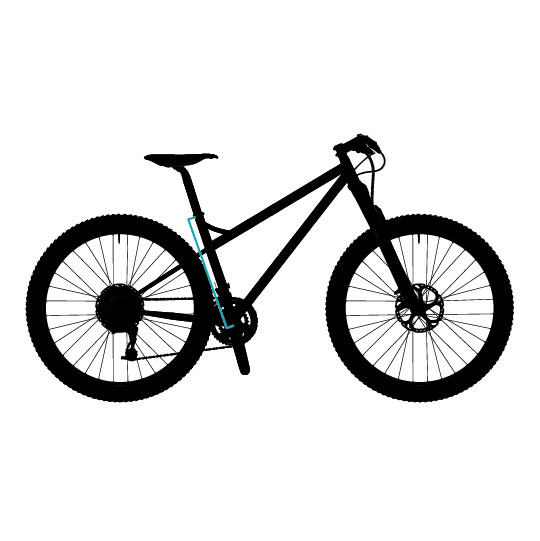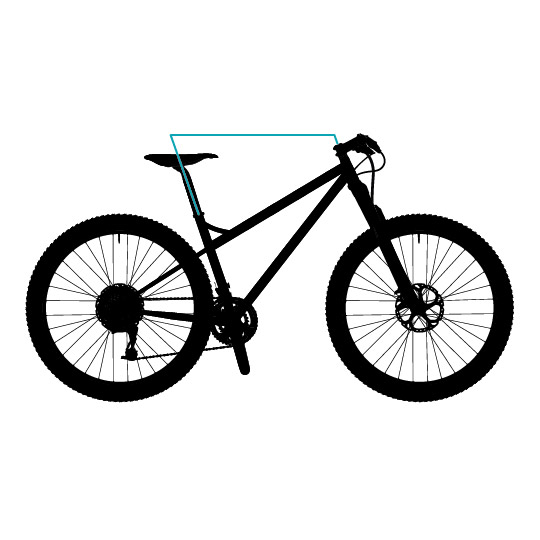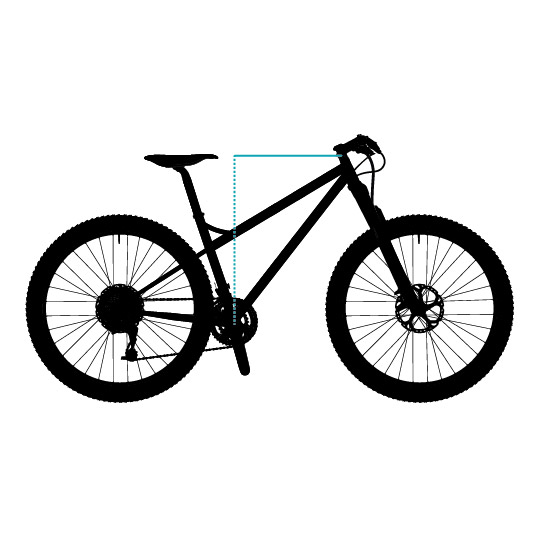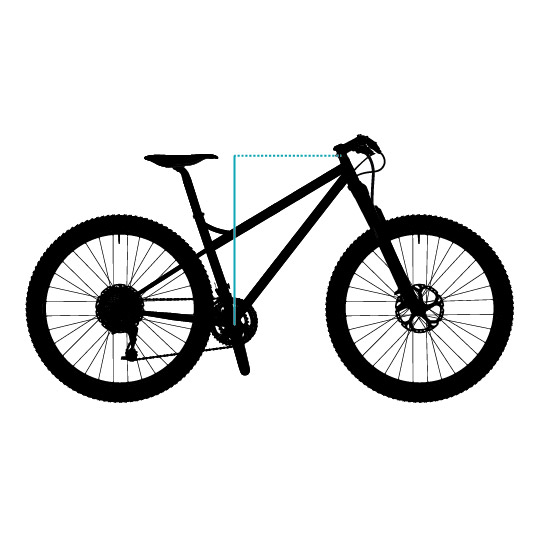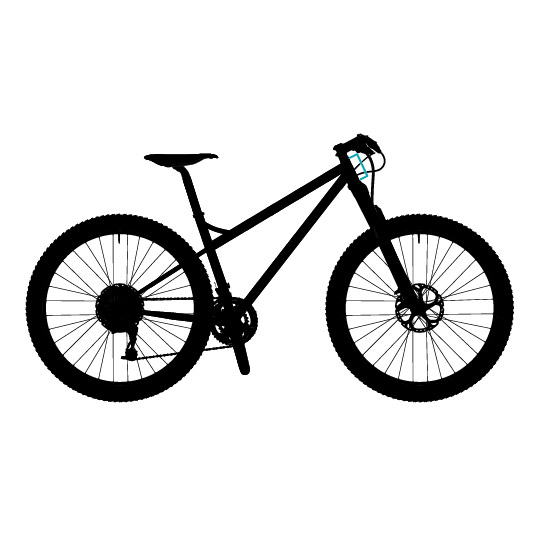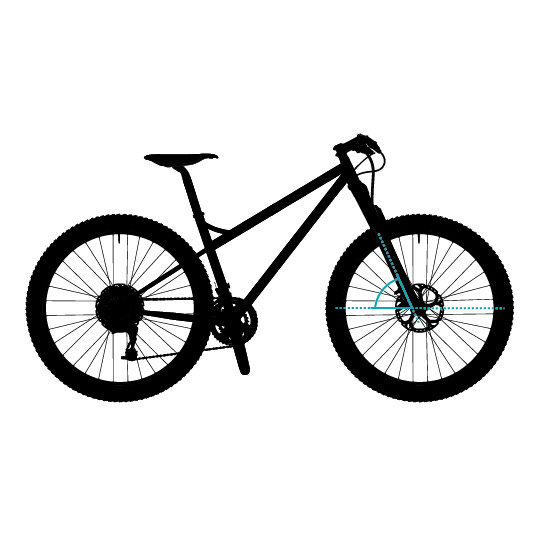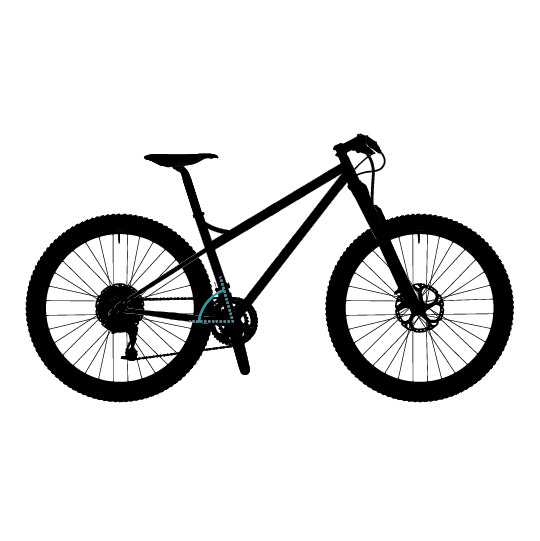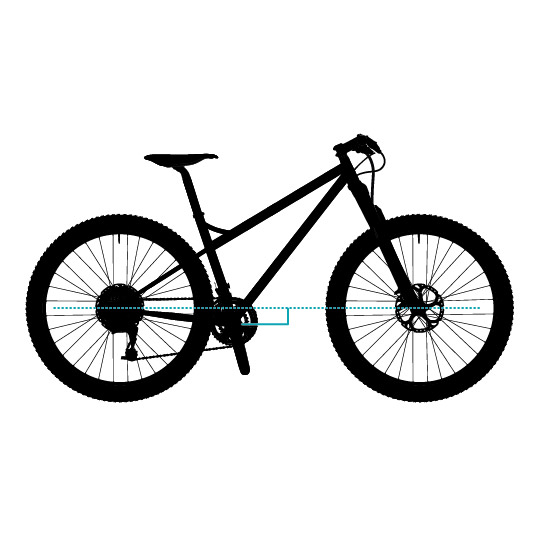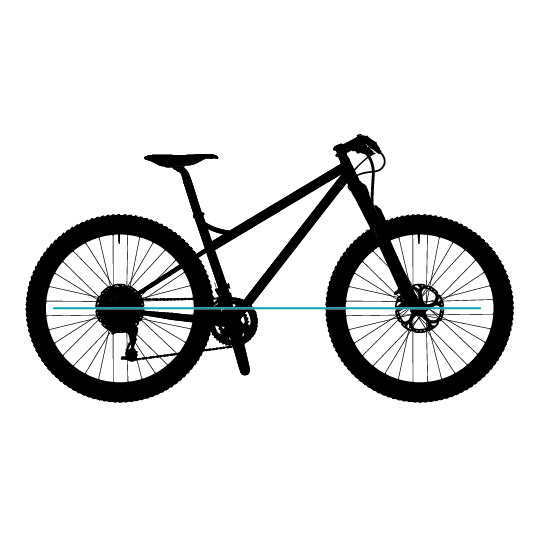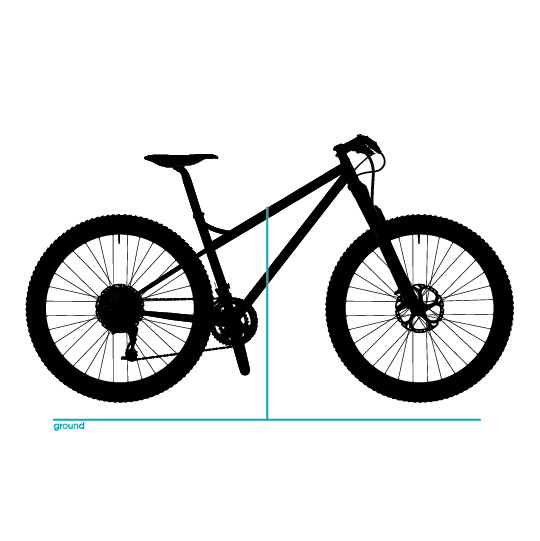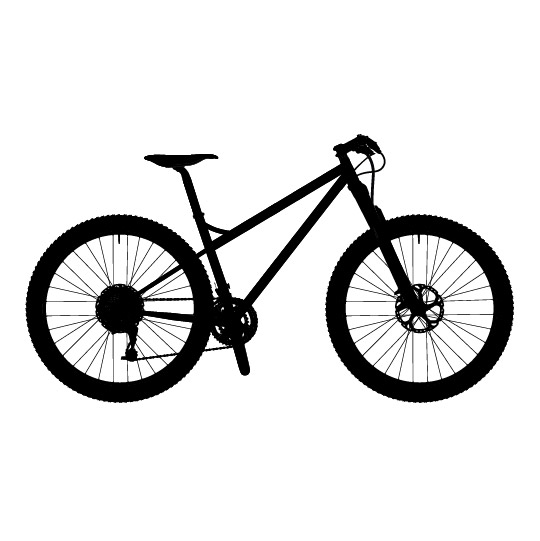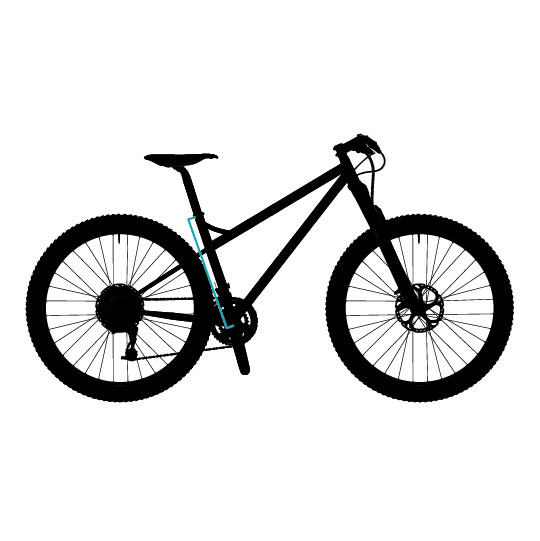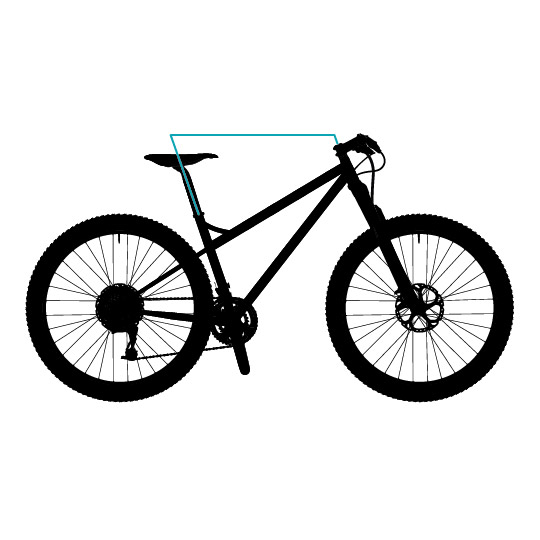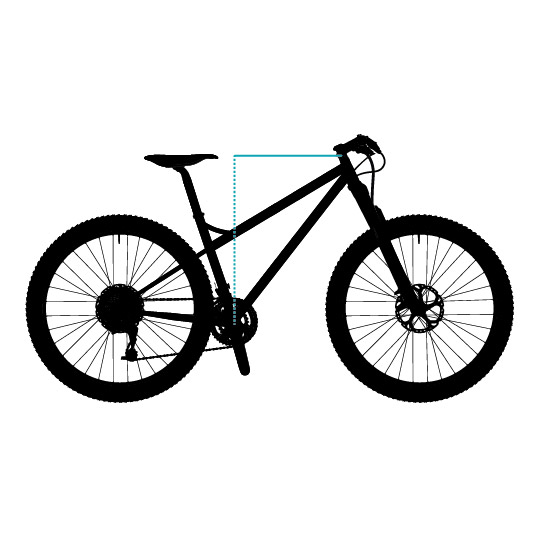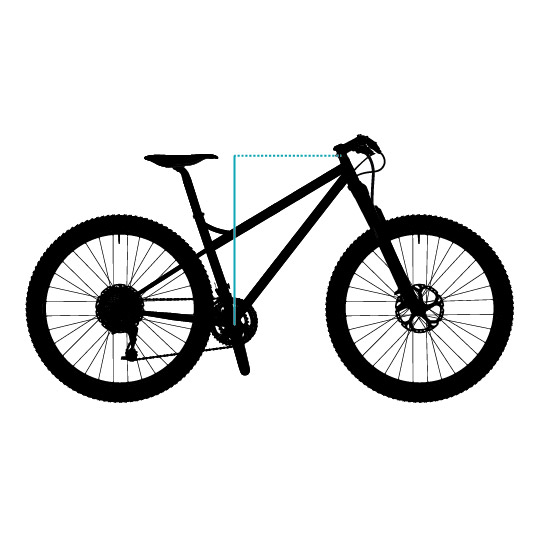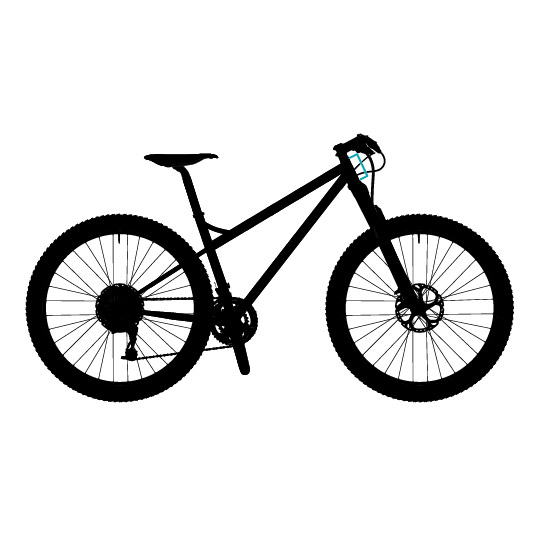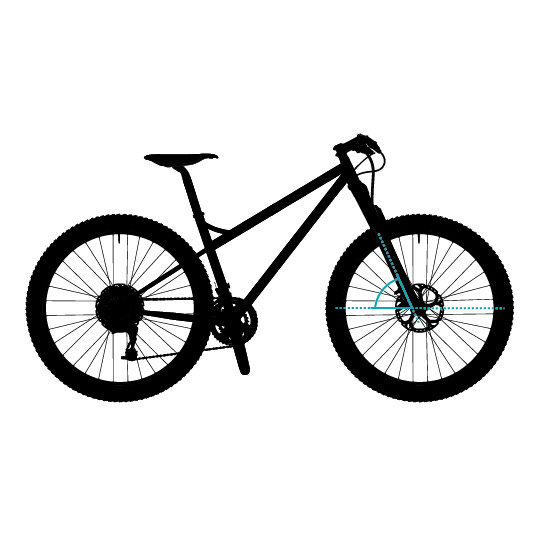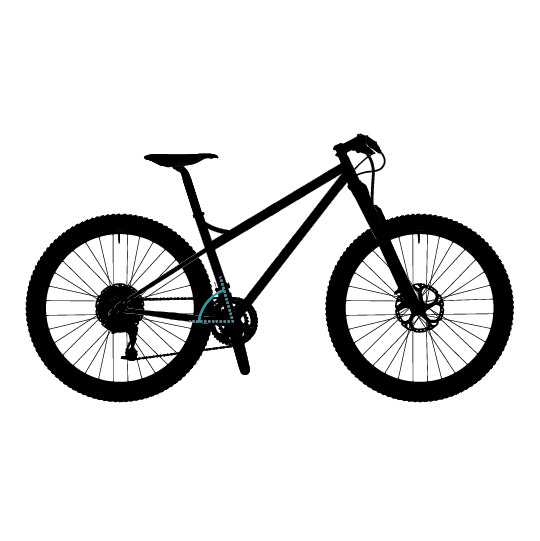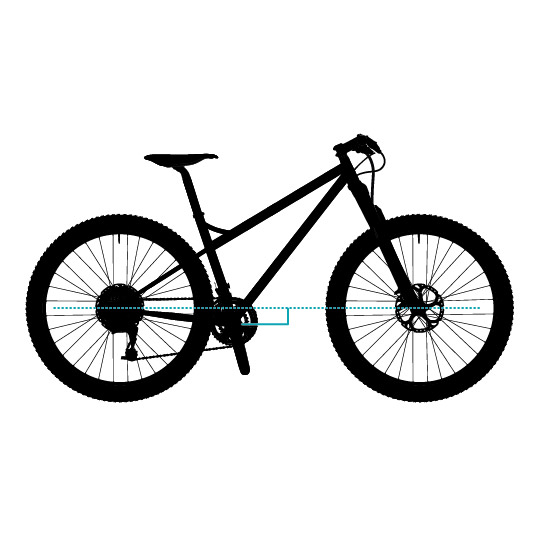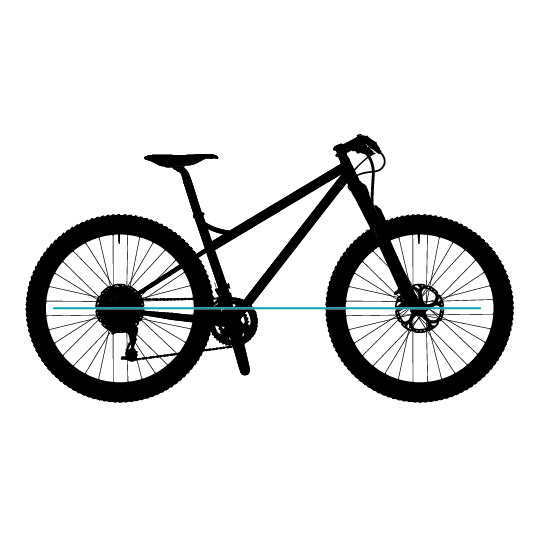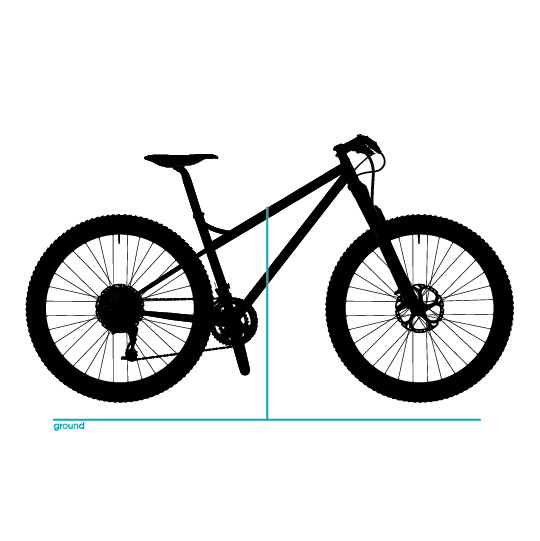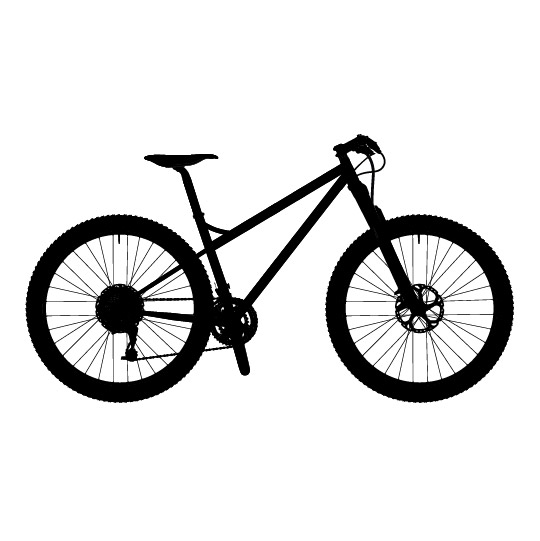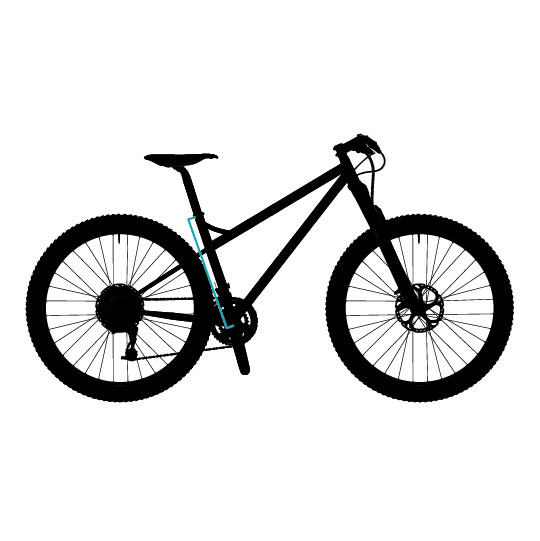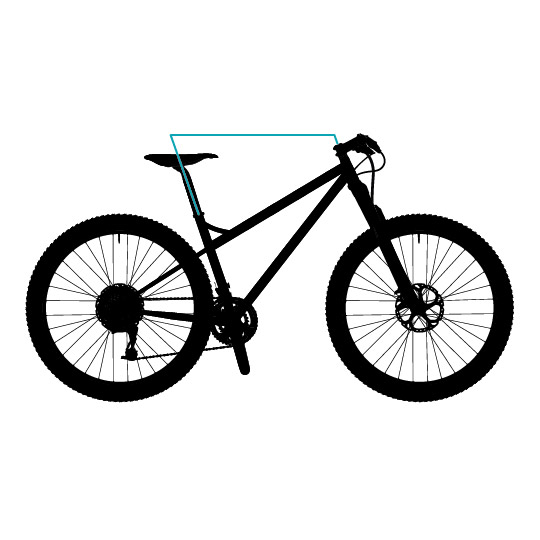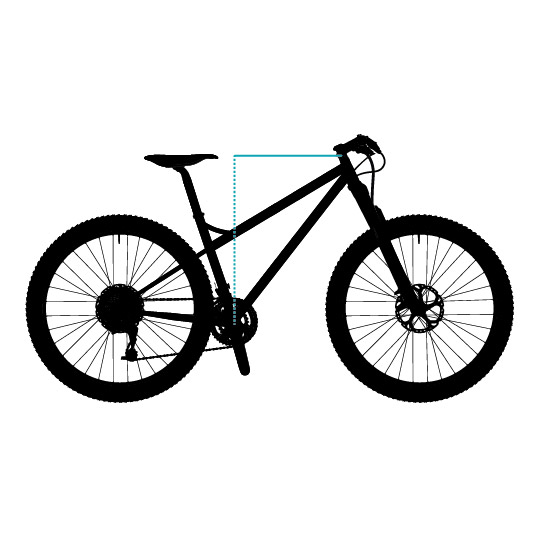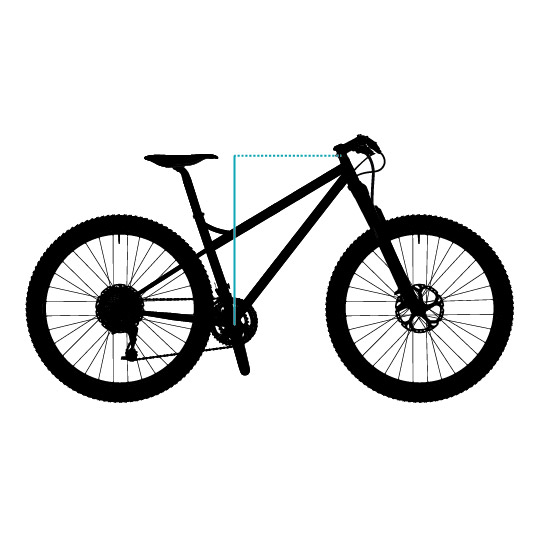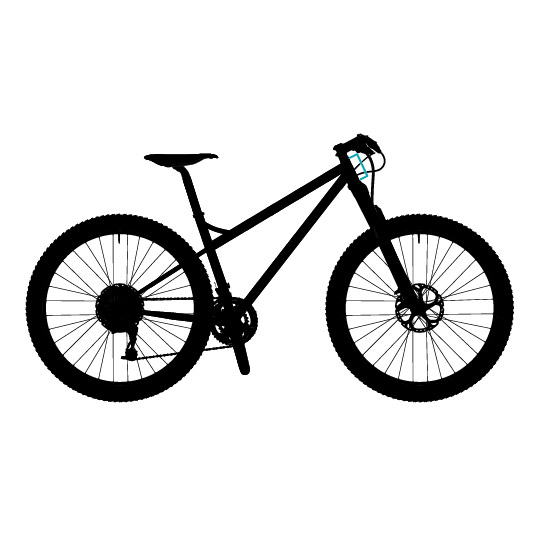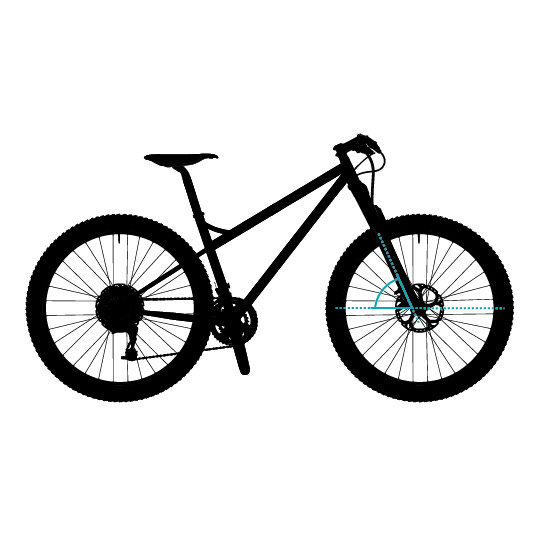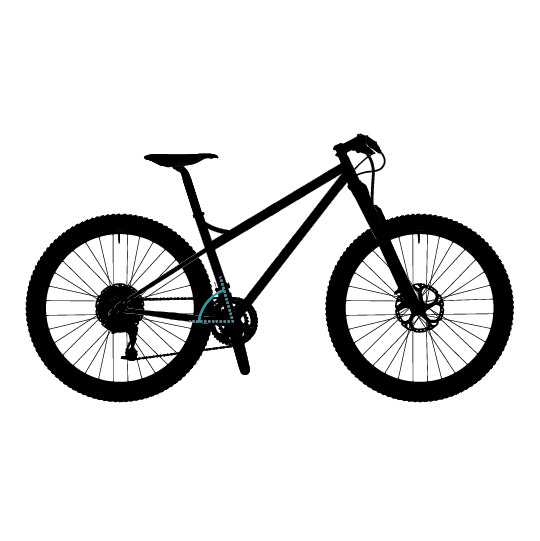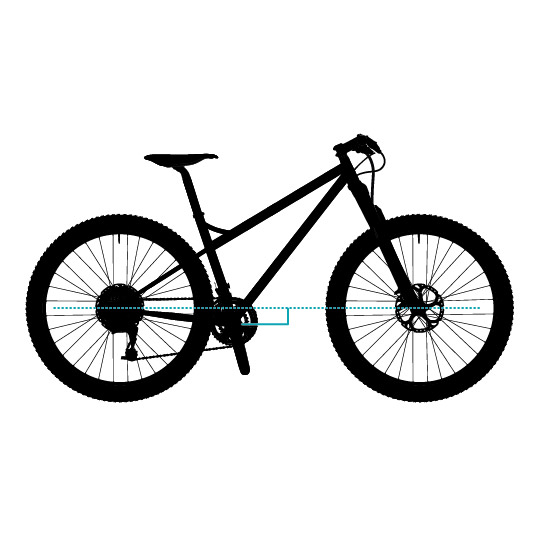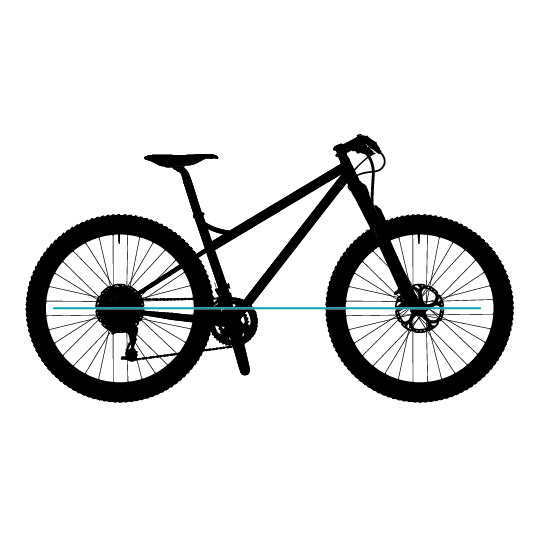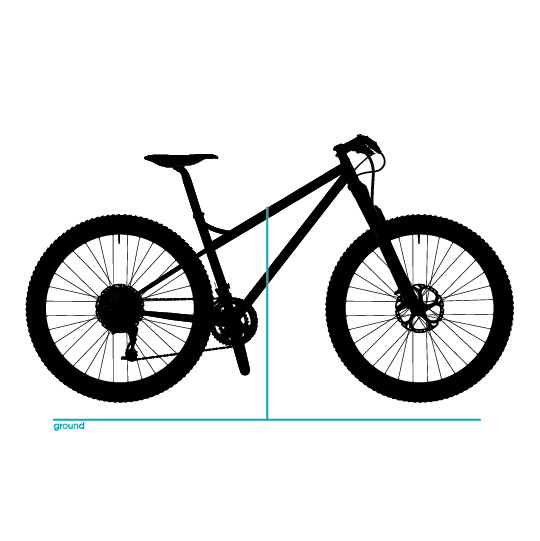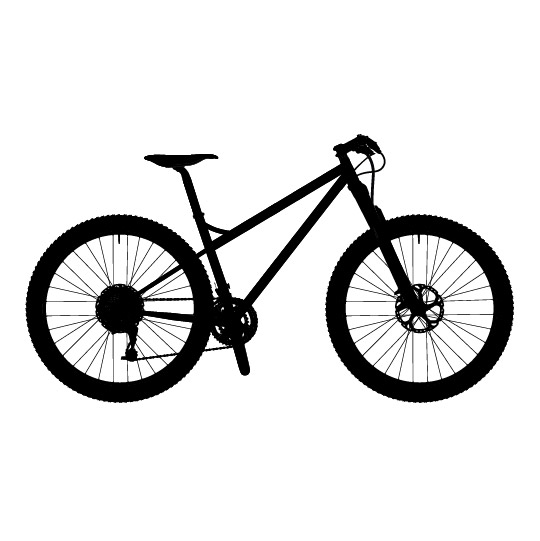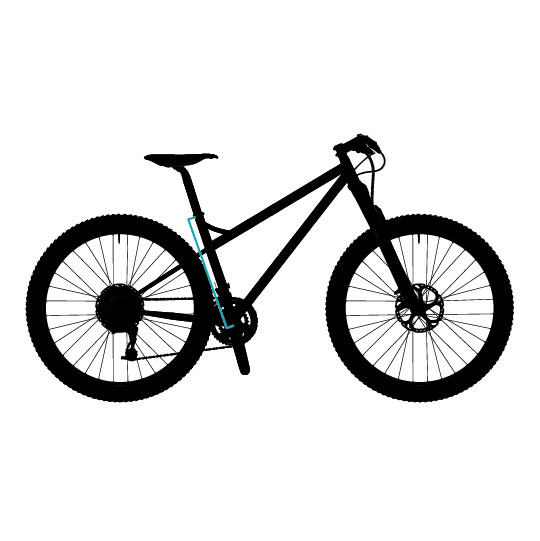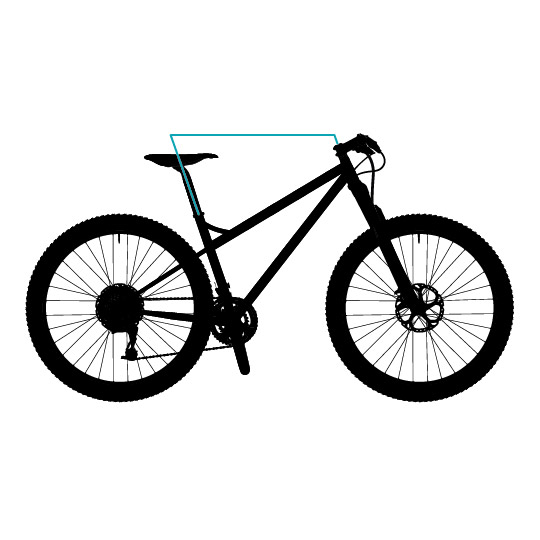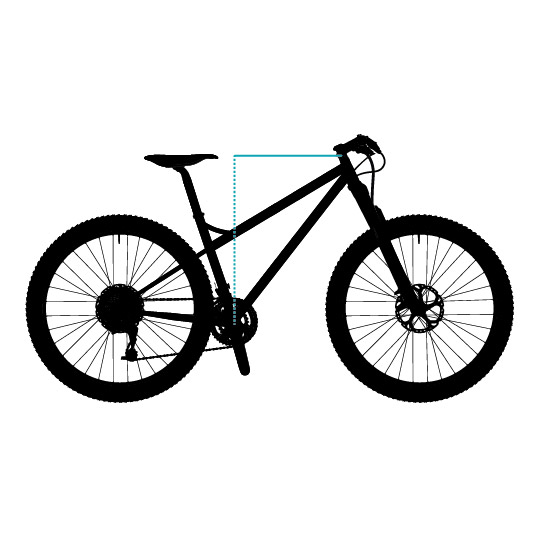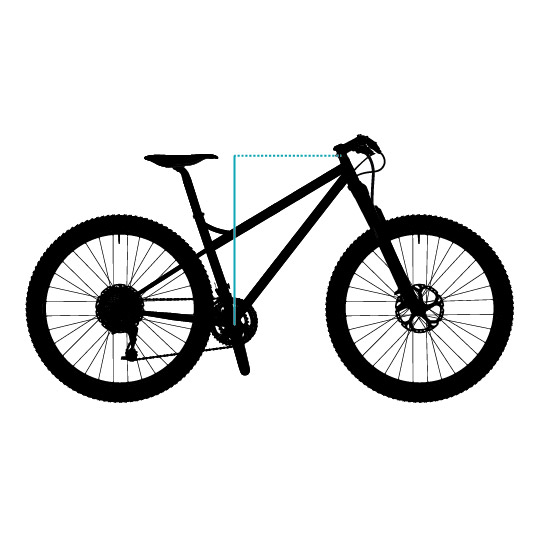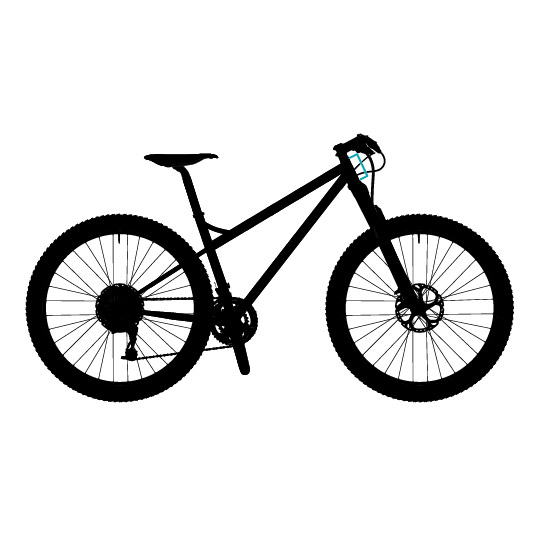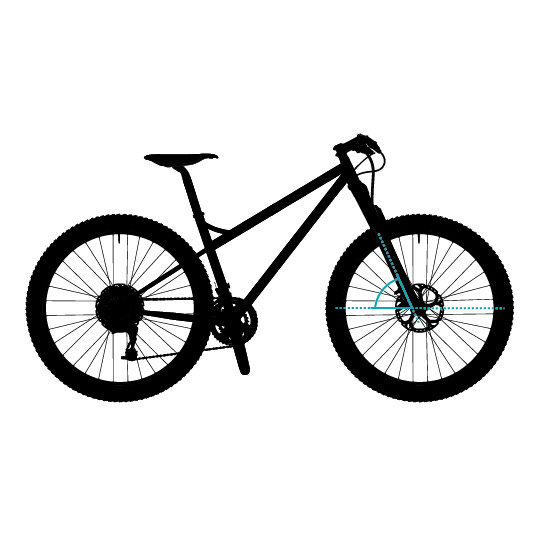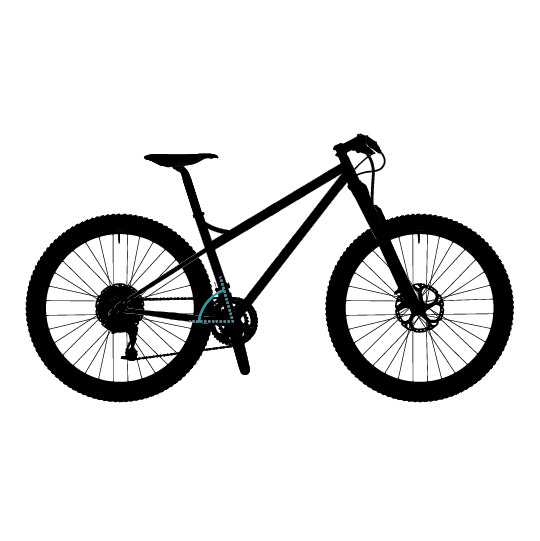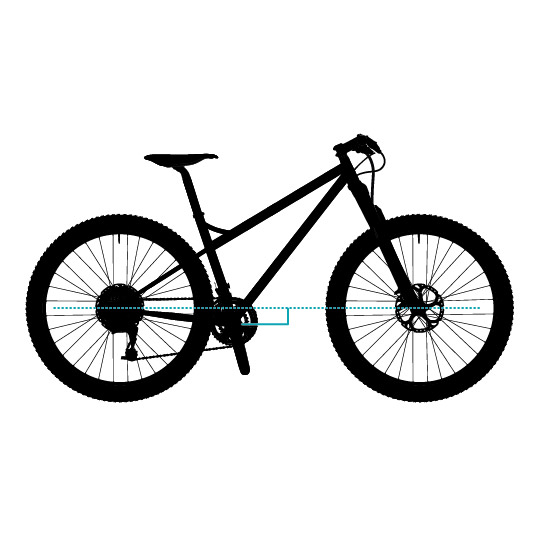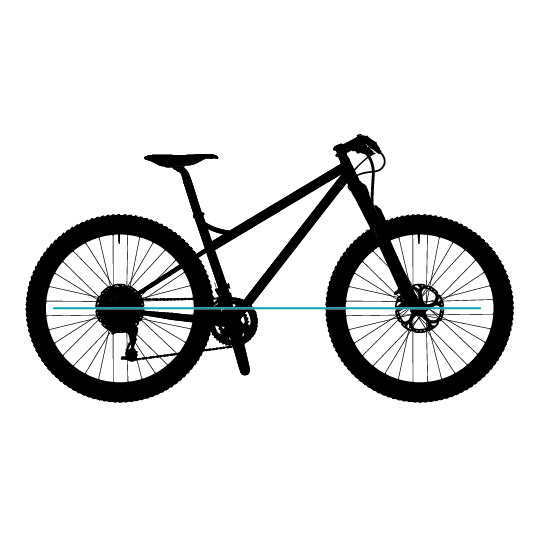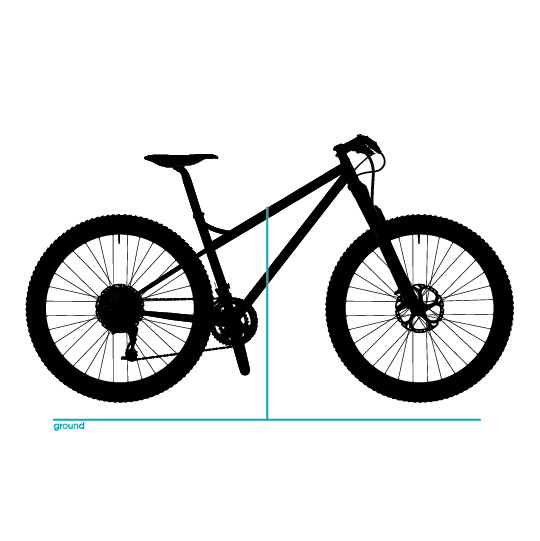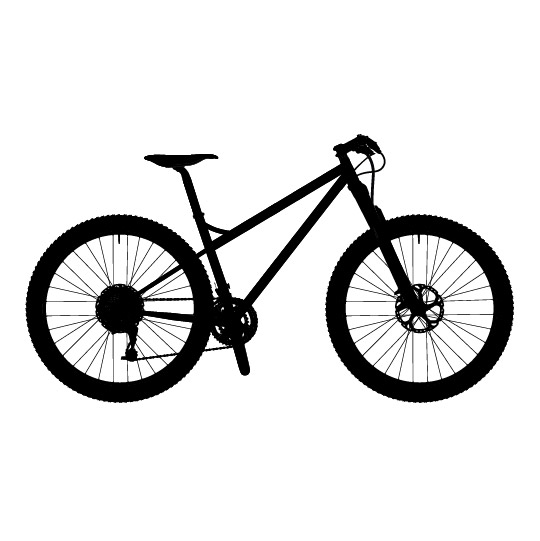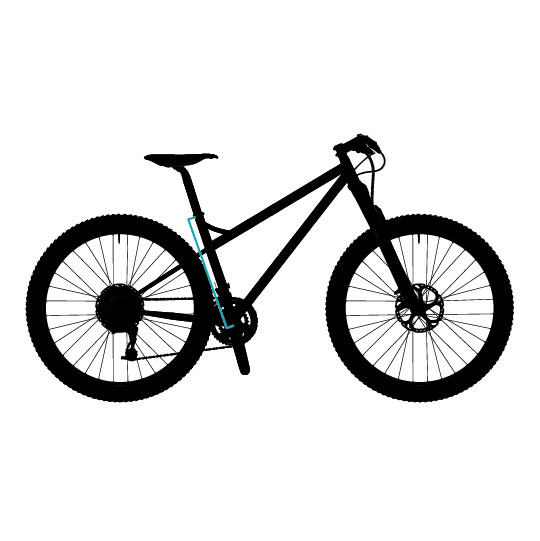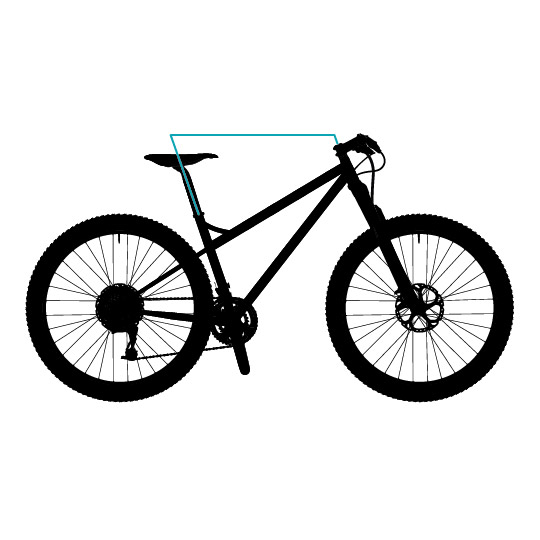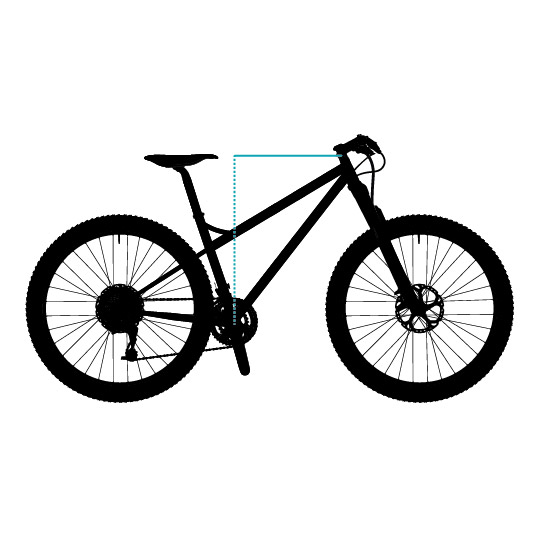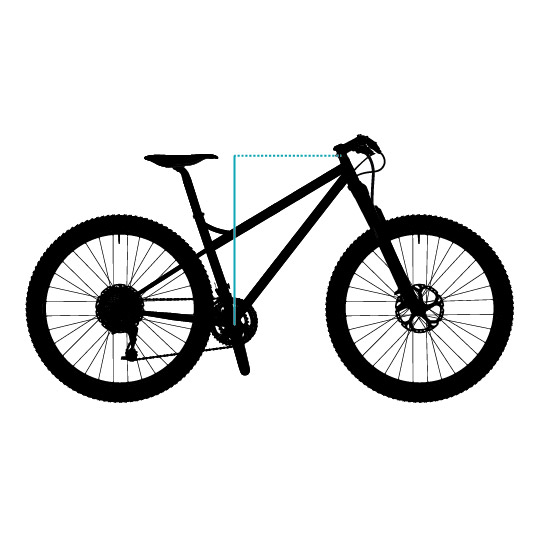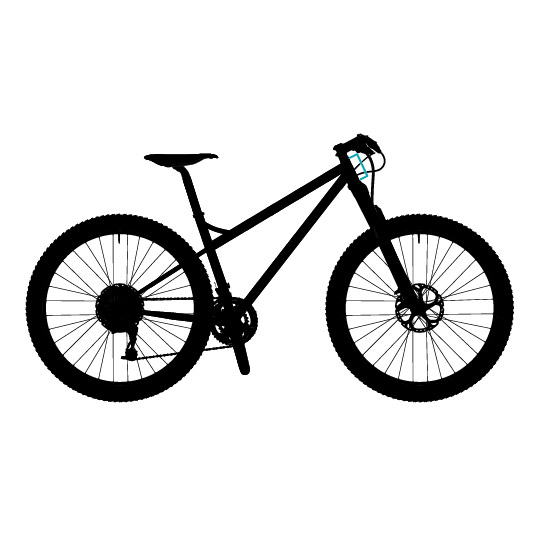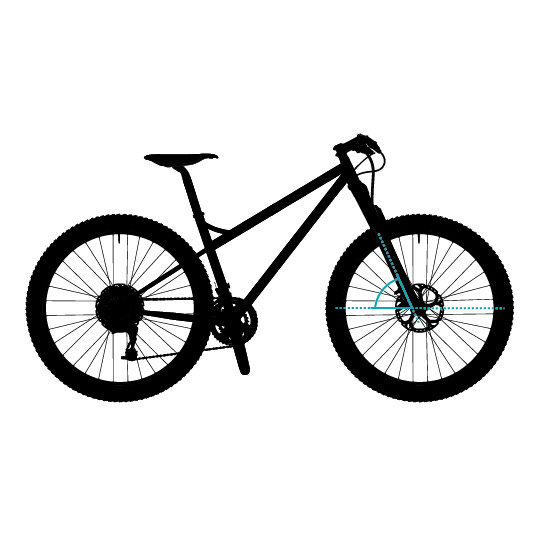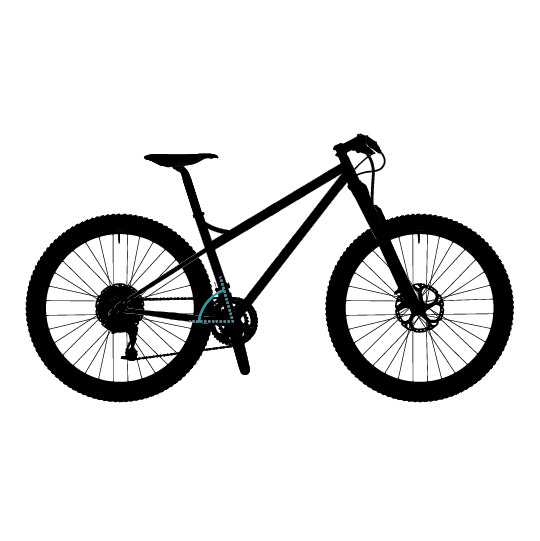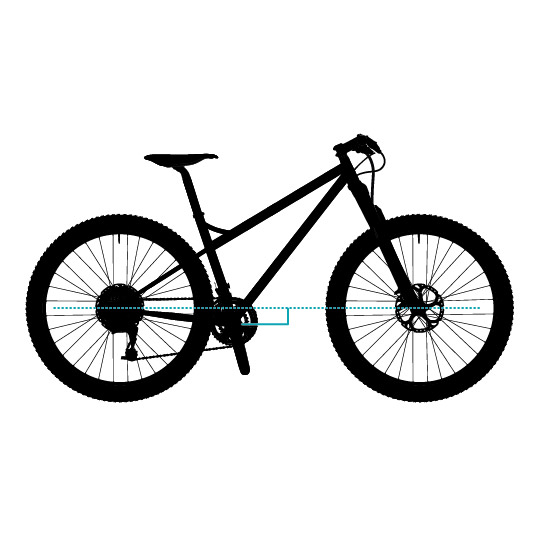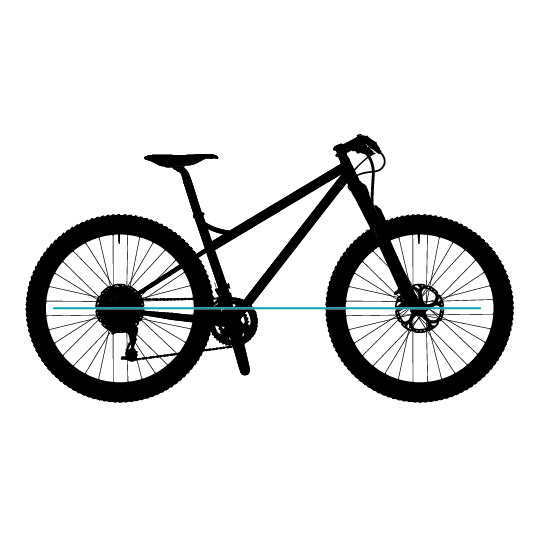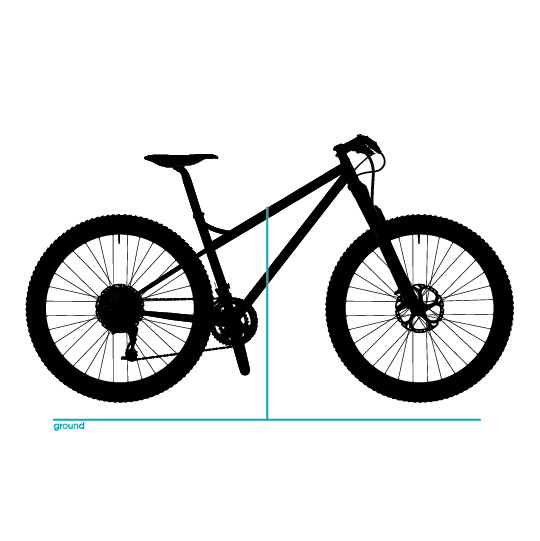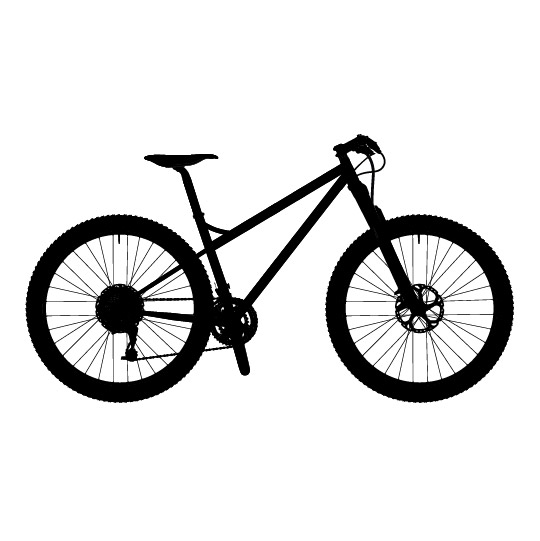 | | |
| --- | --- |
| Frame Seat Tube | 15 |
| Frame Top Tube | 590 |
| Frame Reach | 413 |
| Frame Stack | 581 |
| Frame Head Tube | 100 |
| Frame Head Angle | 67 |
| Frame Seat Angle | 73 |
| Frame BB Drop | 40 |
| Frame Wheel Base | 1109 |
| Standover | 750 |
| Stem Length | 75 |
| Handle Bar Width | 720 |
| Frame Seat Tube | 17 |
| Frame Top Tube | 610 |
| Frame Reach | 430 |
| Frame Stack | 590 |
| Frame Head Tube | 110 |
| Frame Head Angle | 67 |
| Frame Seat Angle | 73 |
| Frame BB Drop | 40 |
| Frame Wheel Base | 1130 |
| Standover | 778 |
| Stem Length | 75 |
| Handle Bar Width | 720 |
| Frame Seat Tube | 19 |
| Frame Top Tube | 630 |
| Frame Reach | 447 |
| Frame Stack | 599 |
| Frame Head Tube | 120 |
| Frame Head Angle | 67 |
| Frame Seat Angle | 73 |
| Frame BB Drop | 40 |
| Frame Wheel Base | 1151 |
| Standover | 807 |
| Stem Length | 75 |
| Handle Bar Width | 720 |
| Frame Seat Tube | 21 |
| Frame Top Tube | 650 |
| Frame Reach | 464 |
| Frame Stack | 608 |
| Frame Head Tube | 130 |
| Frame Head Angle | 67 |
| Frame Seat Angle | 73 |
| Frame BB Drop | 40 |
| Frame Wheel Base | 1172 |
| Standover | 835 |
| Stem Length | 75 |
| Handle Bar Width | 720 |
| Frame Seat Tube | 13 |
| Frame Top Tube | 570 |
| Frame Reach | 393 |
| Frame Stack | 581 |
| Frame Head Tube | 100 |
| Frame Head Angle | 67 |
| Frame Seat Angle | 73 |
| Frame BB Drop | 40 |
| Frame Wheel Base | 1088 |
| Standover | 728 |
| Stem Length | 75 |
| Handle Bar Width | 720 |