The Ridgeback Terrain 4 is our range-topping hardtail mountain bike and is the perfect way to get into off road riding.

The lightweight and robust aluminium frame is designed with trail riding in mind and is matched with a 100mm travel coil-sprung suspension fork to help smooth bumps and roots.

Hydraulic disc brakes give high performance stopping in all weather conditions and wide knobbly tyres help you find grip even on loose surfaces.

A Shimano drivetrain provides smooth and reliable shifting, even under load and on bumpy terrain. The 24 gears give a wide range, perfect for climbing steep hills and enjoying fast descents.
Brake Type :
Mechanical Disc
Bottom Bracket :
68mm/122.5mm
Brake Levers :
Tektro HDM-275
Brakes :
Tektro HDM-275 Mechanical Disc Brake
Cassette Freewheel :
Shimano CS-HG200-8 12-32T
Chain Set :
Prowheel TA-CQ68 42 / 34 / 24 170 mm
Fork :
SR SUNTOUR SF15 XCM DS 27.5 100 mm
Front Derailleur :
Shimano FD-TY700 TSM8
Handlebars :
Ridgeback Alloy 720 mm width / 18 mm rise
Hubs :
Joytech D041DSE / D142DSE
Rear Derailleur :
Shimano RD-TX800
Seat Post :
Alloy 27.2 x 400 mm
Shifters :
Shimano SL-M315
Stem :
Ridgeback Alloy 75 mm
Please be advised that this sizing chart is a rough guide to help you select the correct size frame you will require... We would always recommend visiting your local dealer to get measured and sized correctly for your bike. Although height is one key factor on choosing the correct size bike, there are others which can determine the frame size required. Your local dealer will be able to assist you with correct sizing for your bike.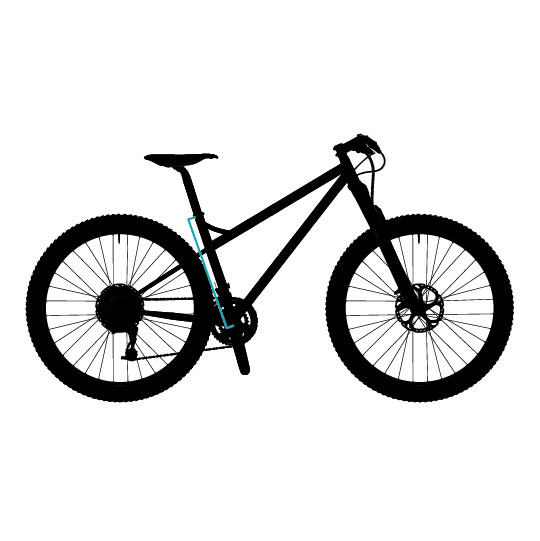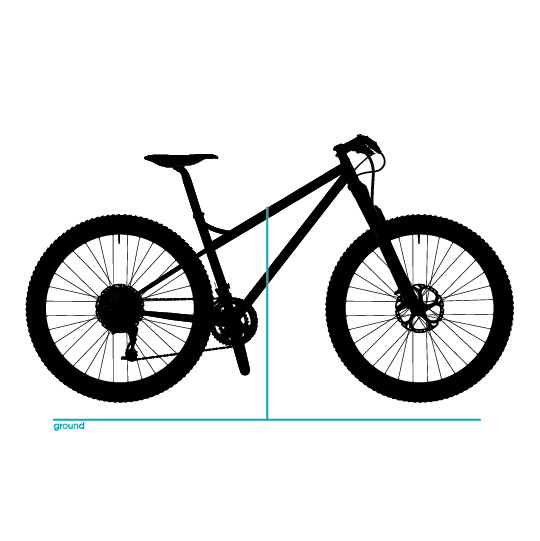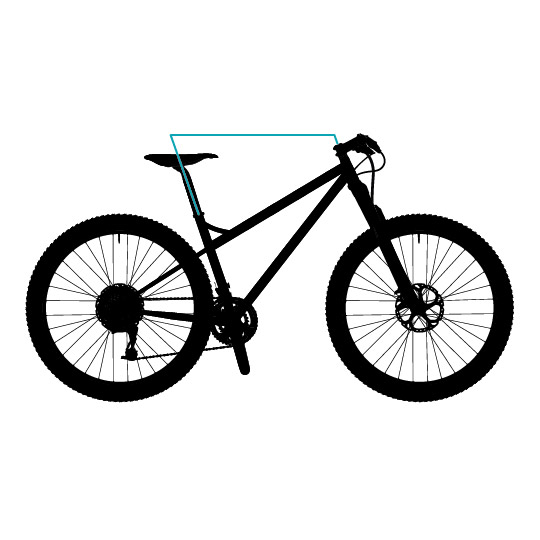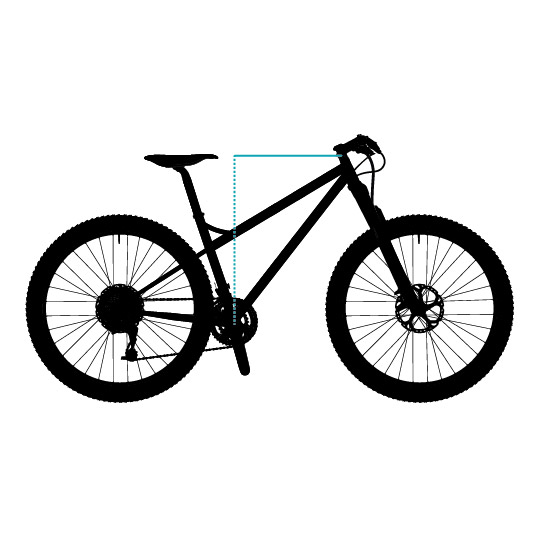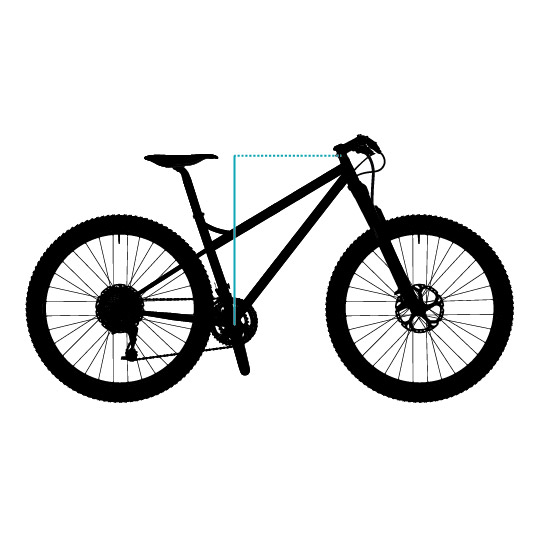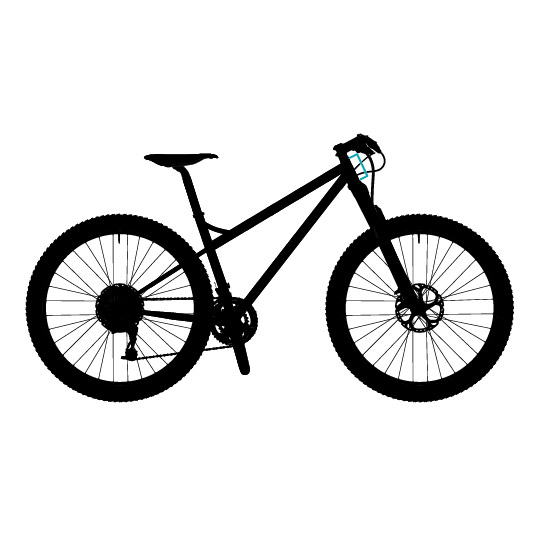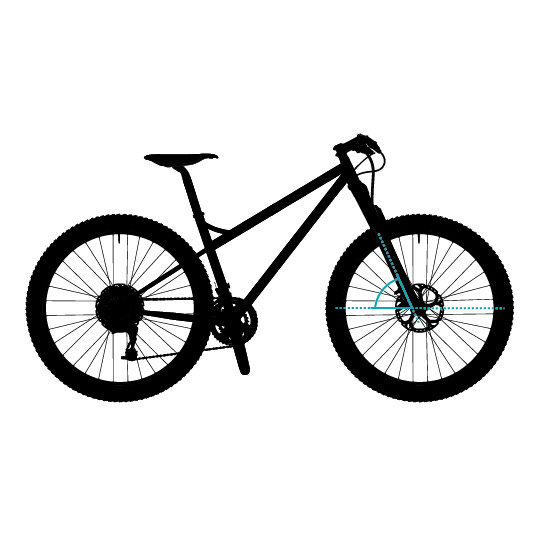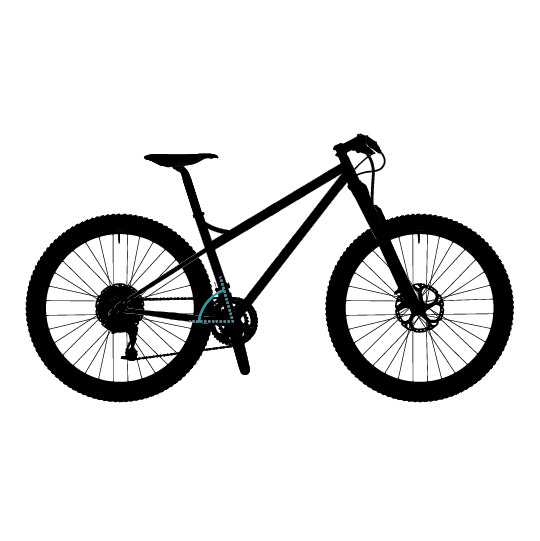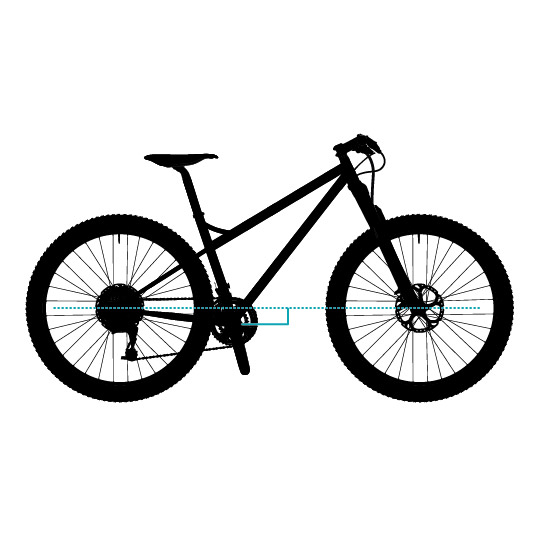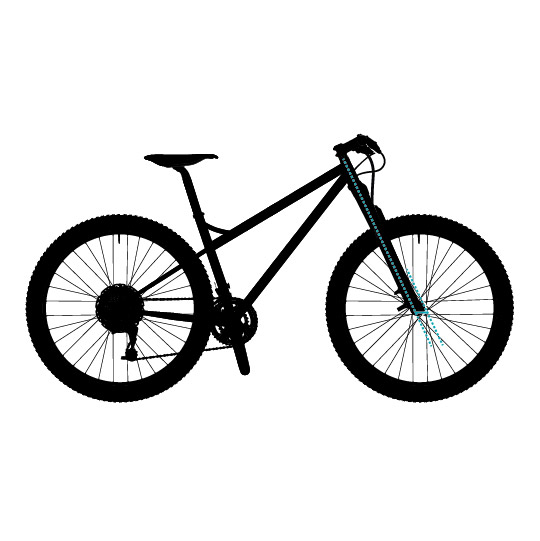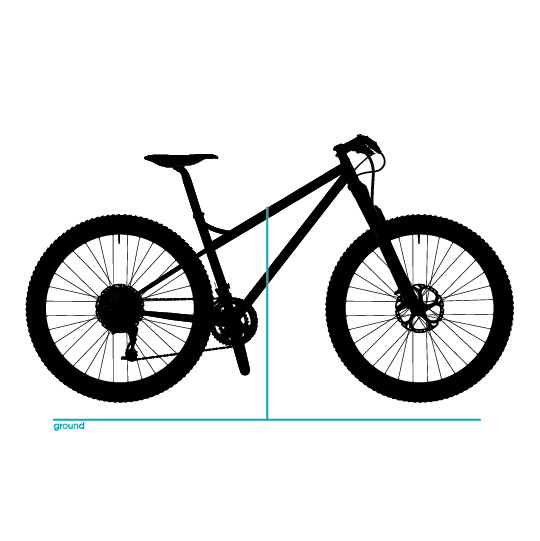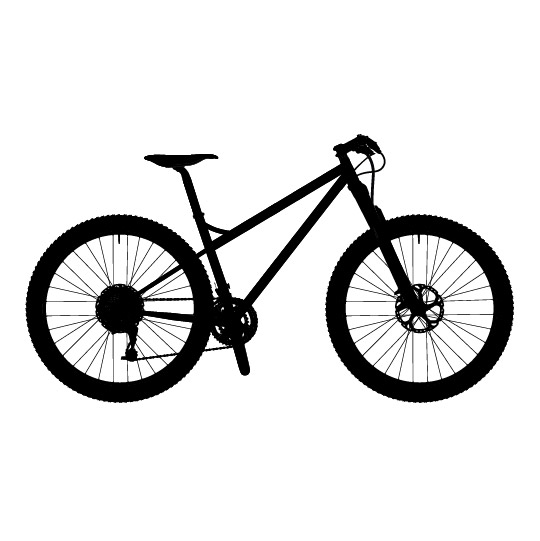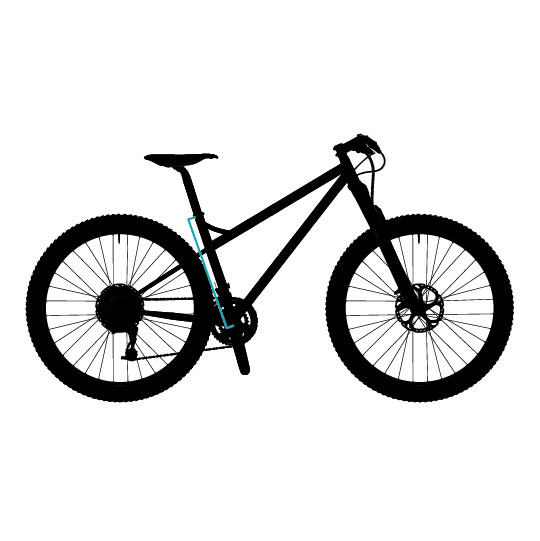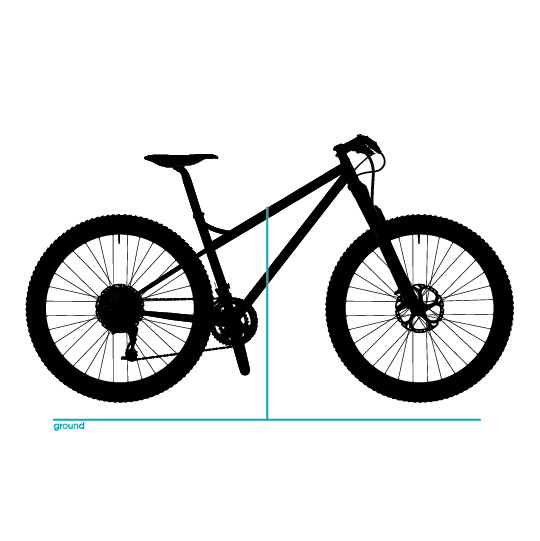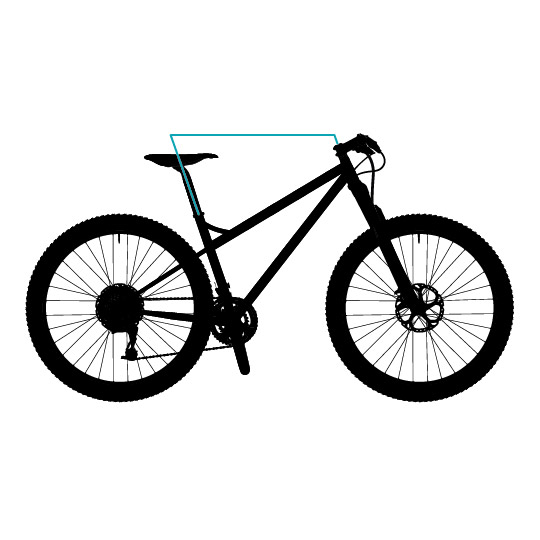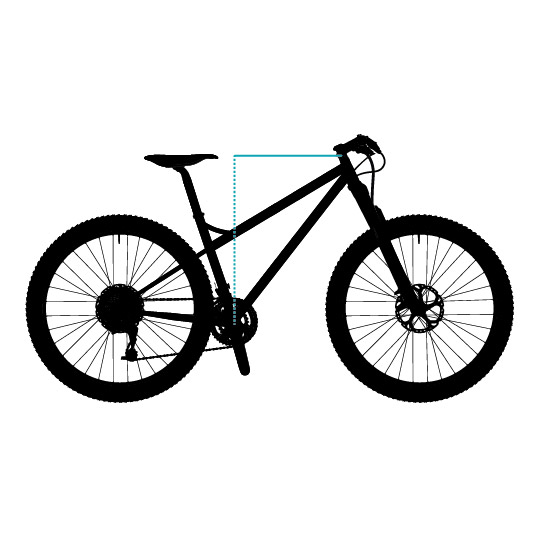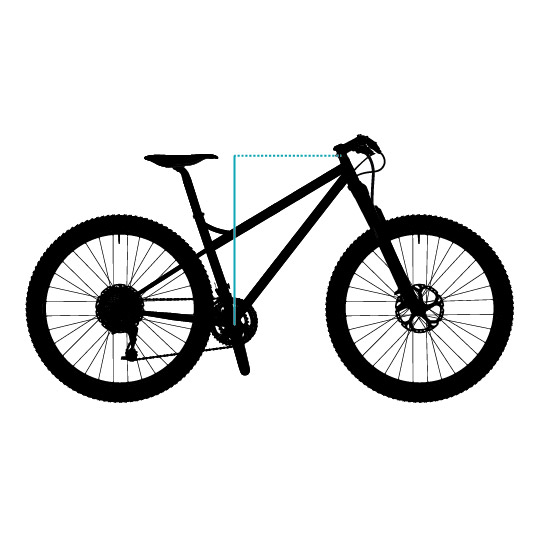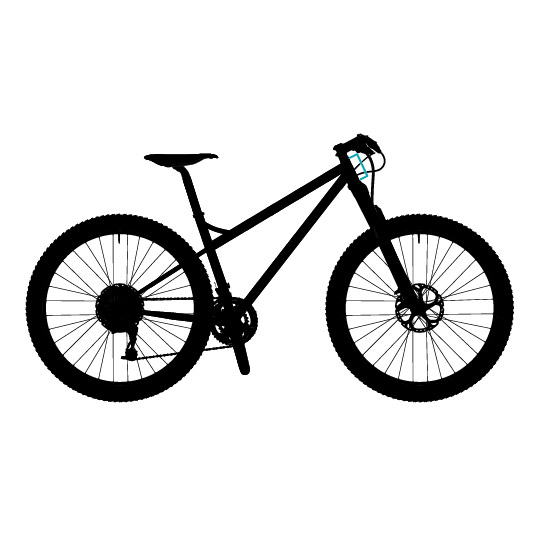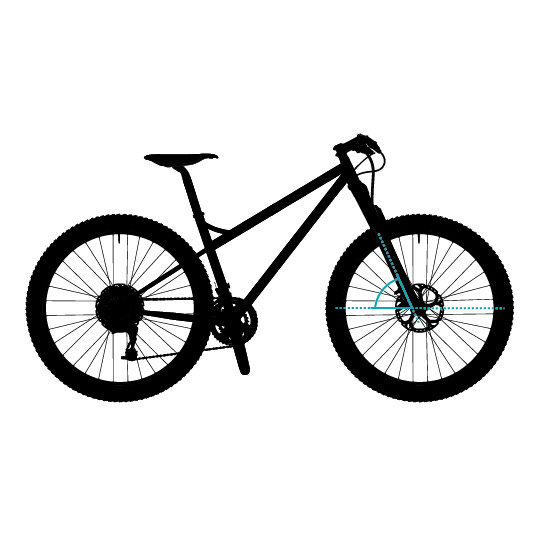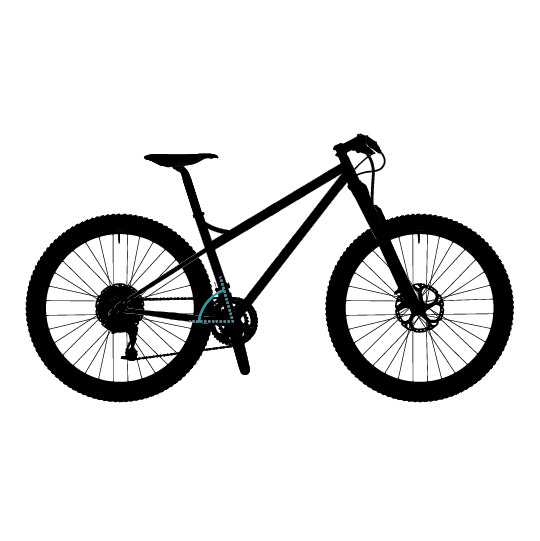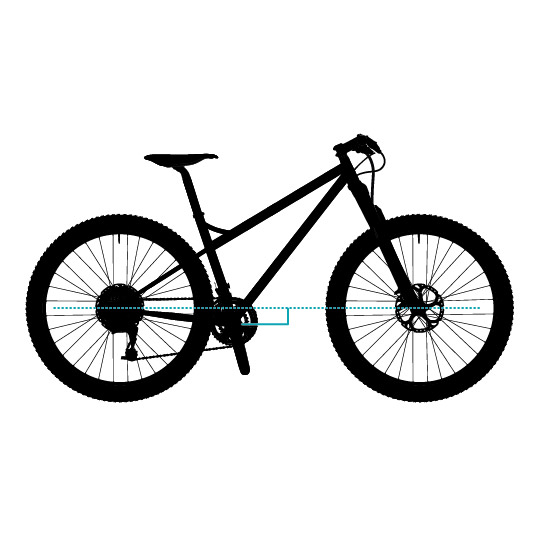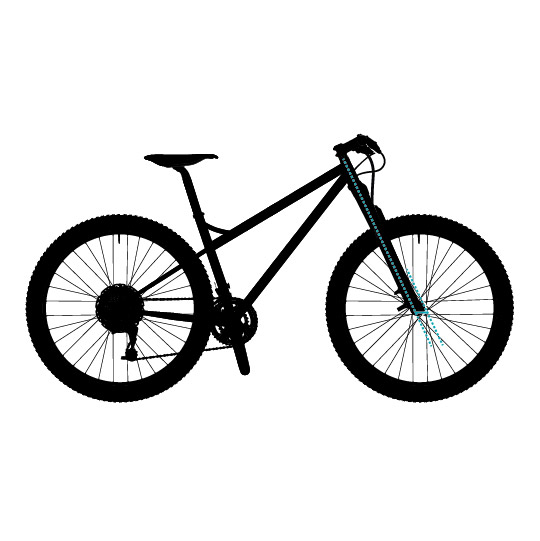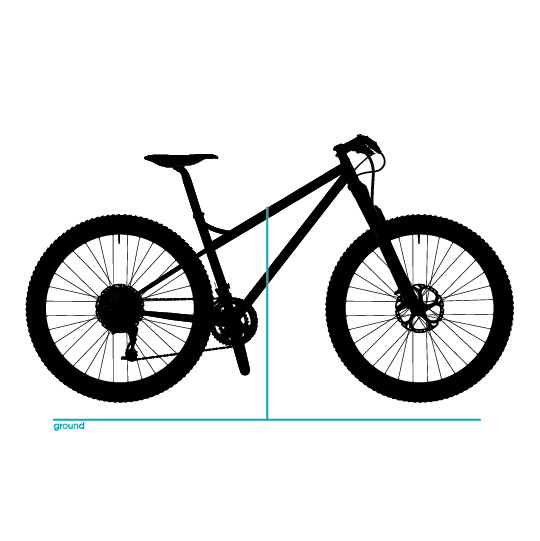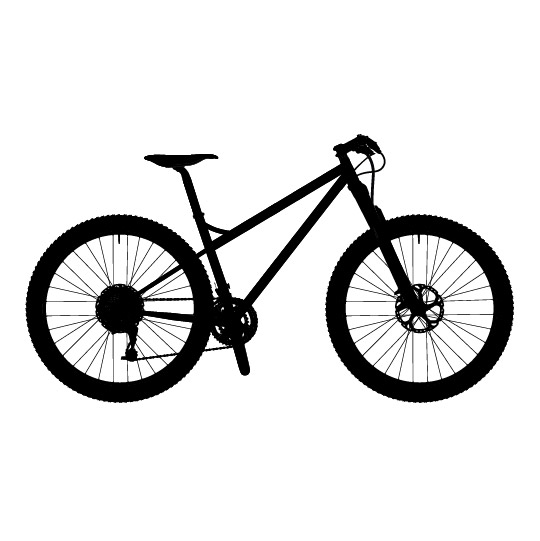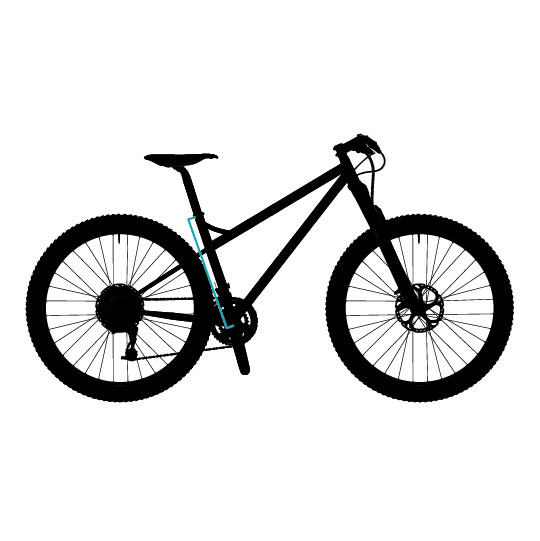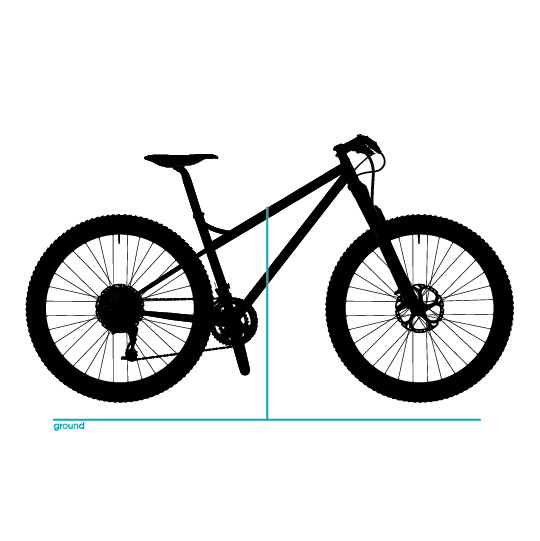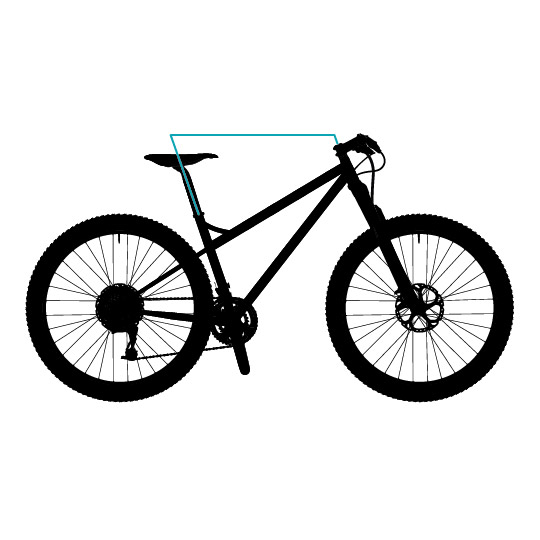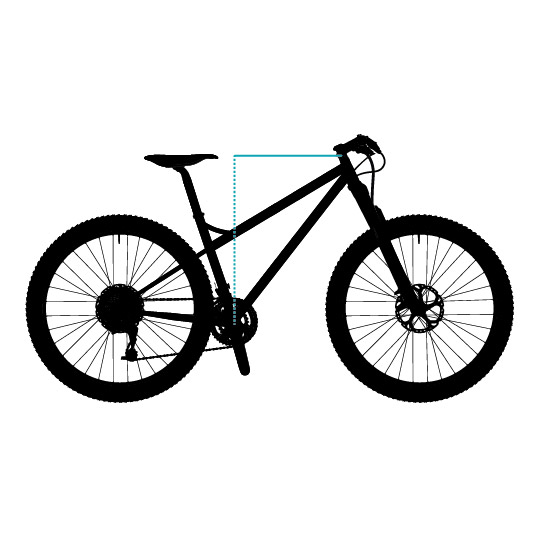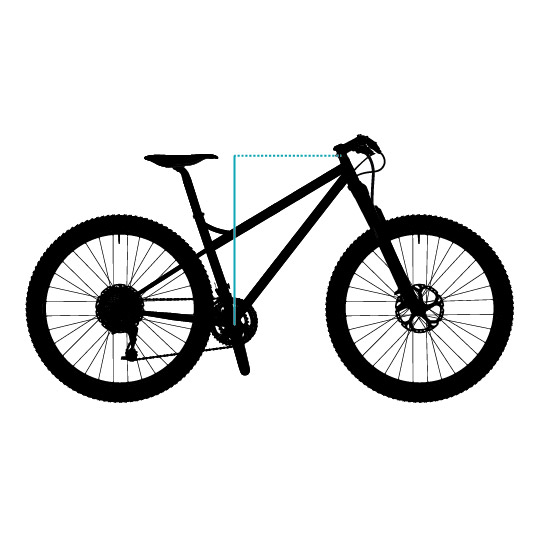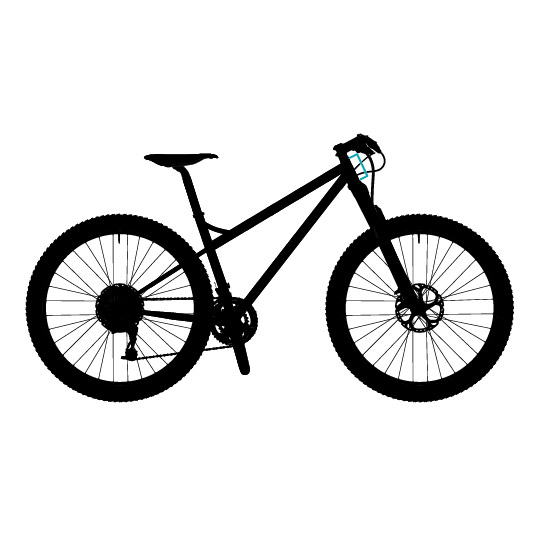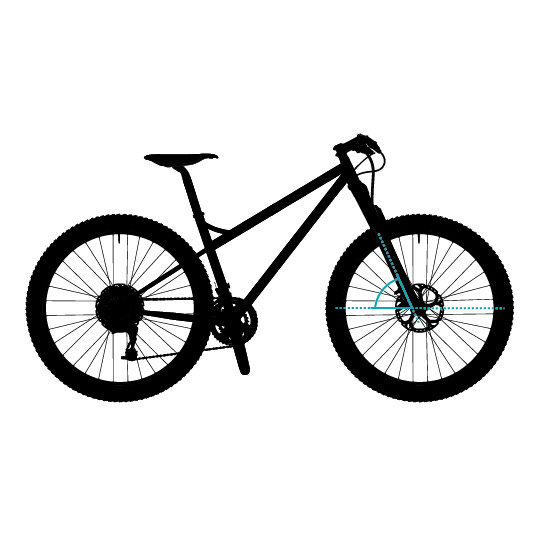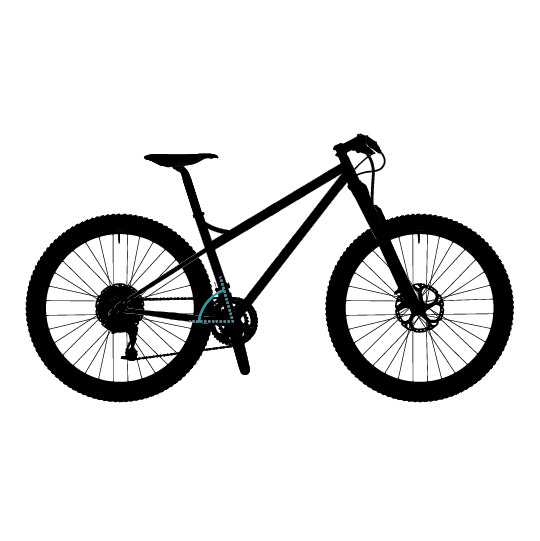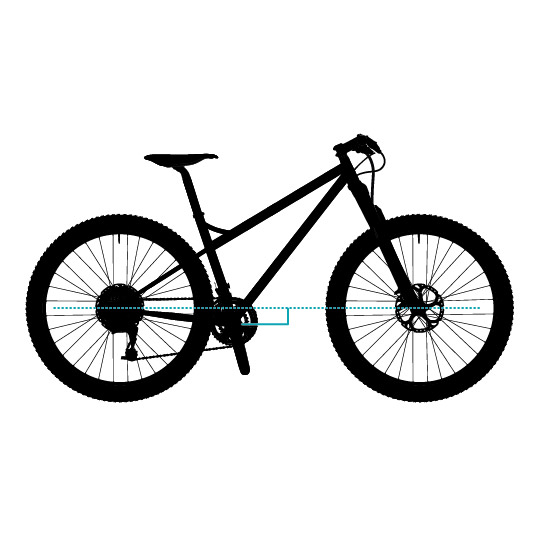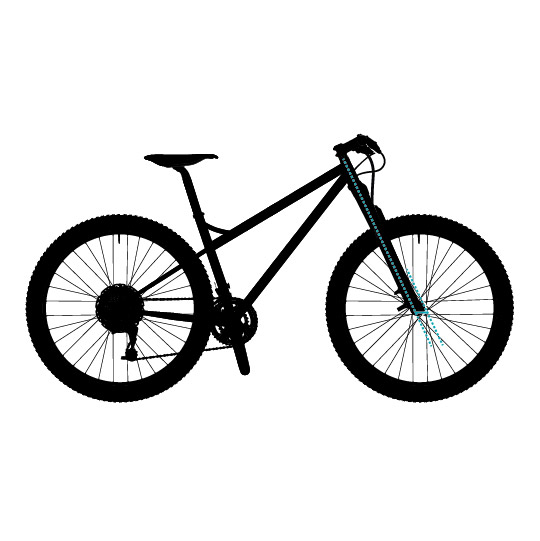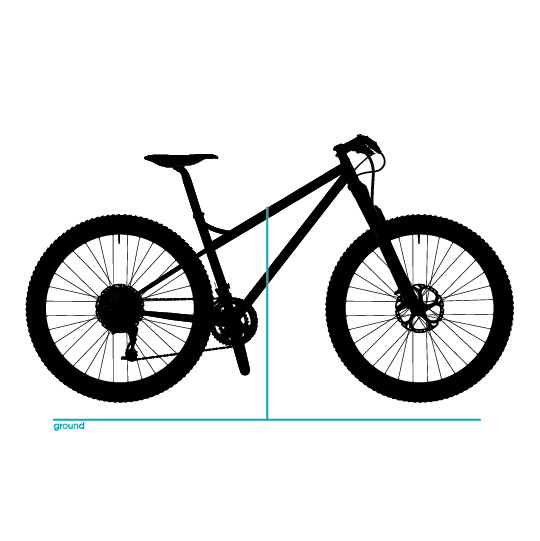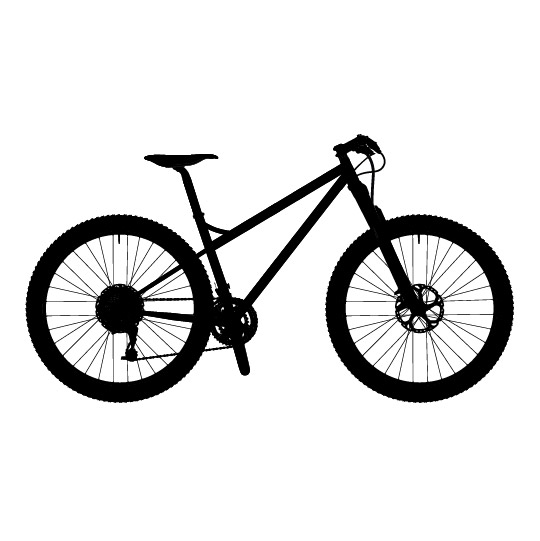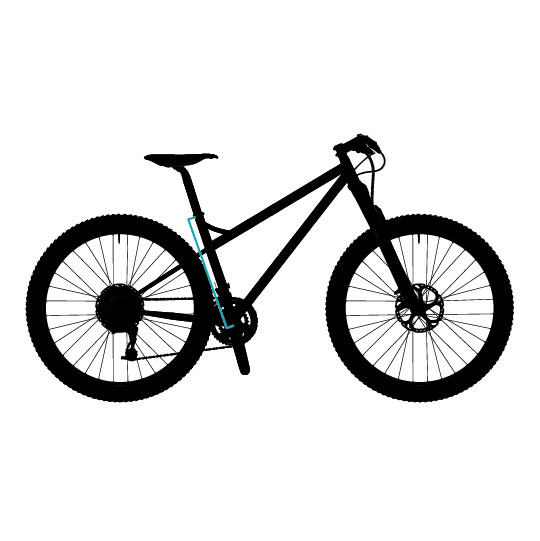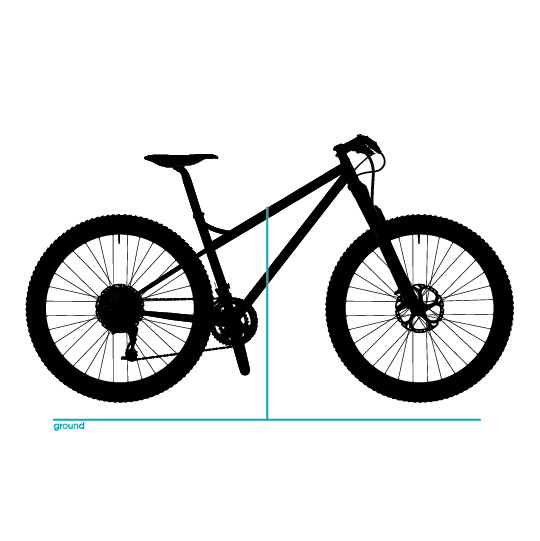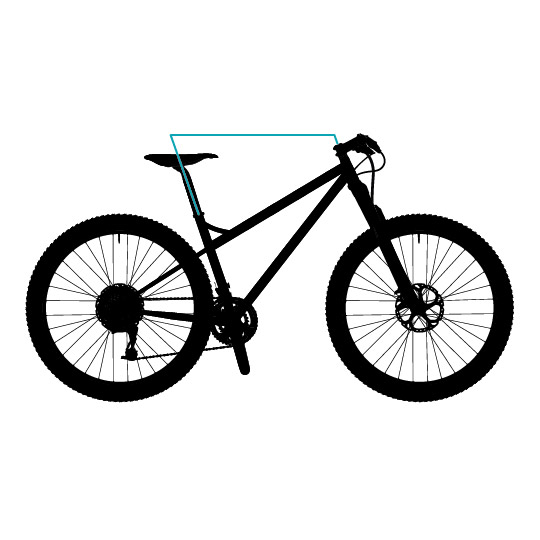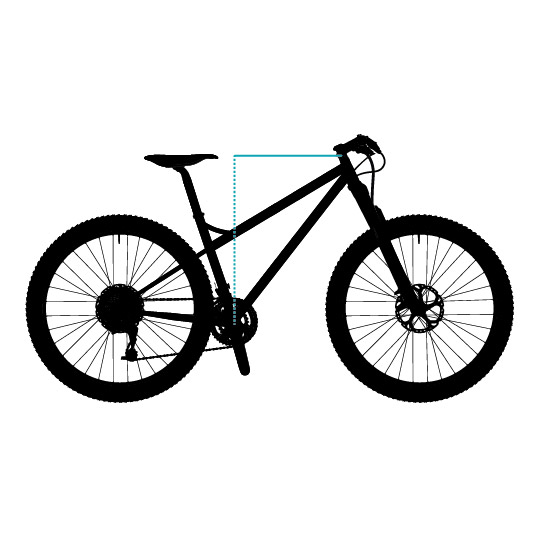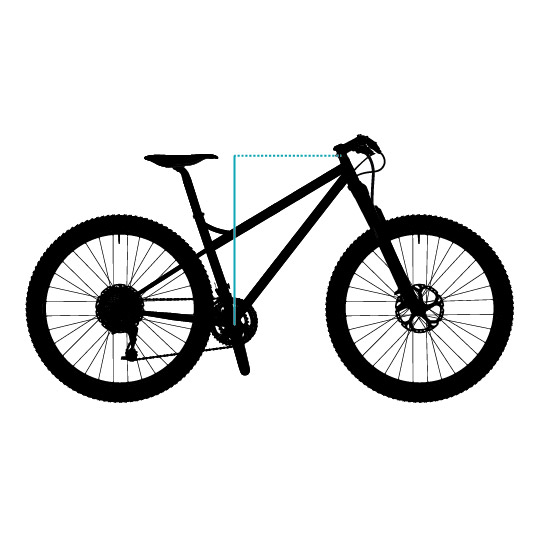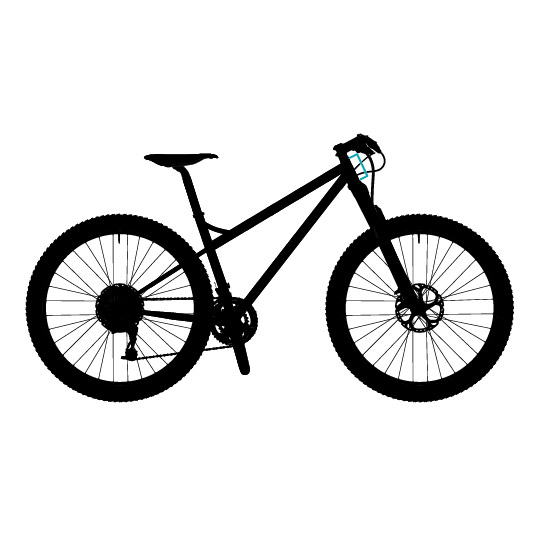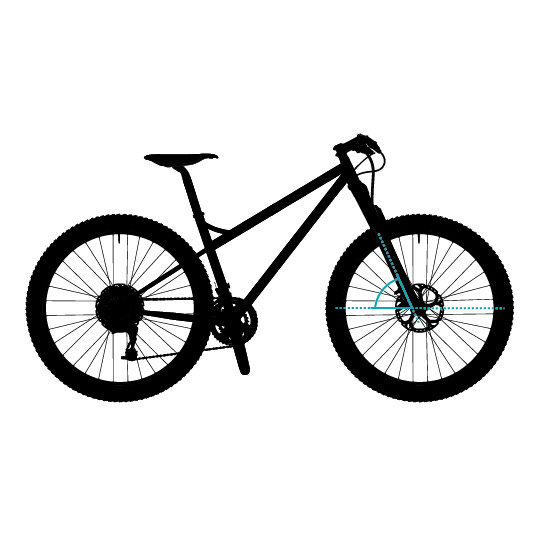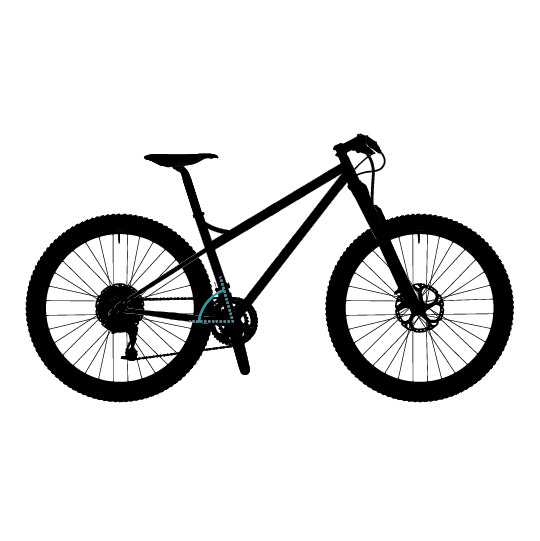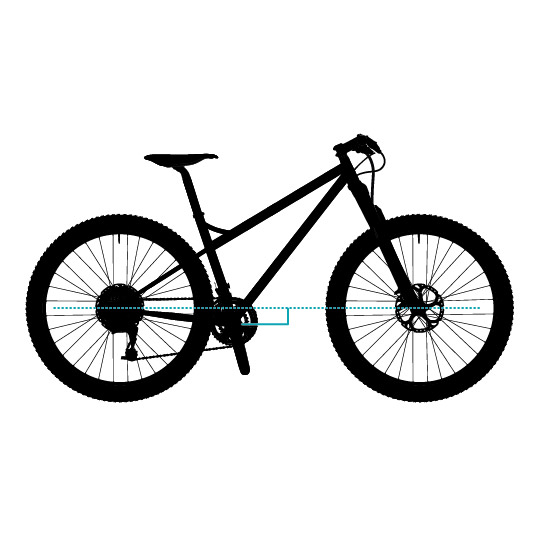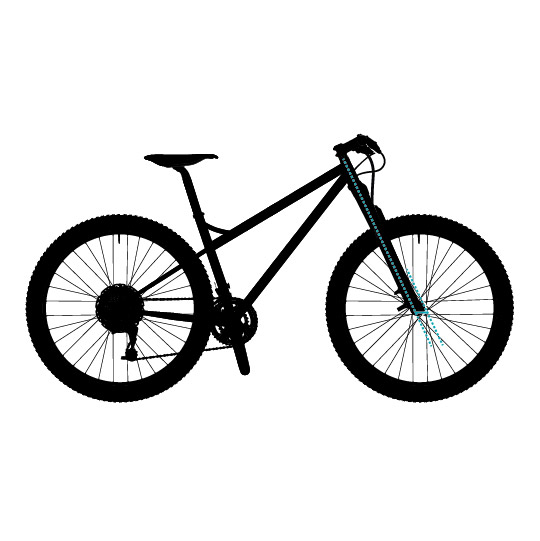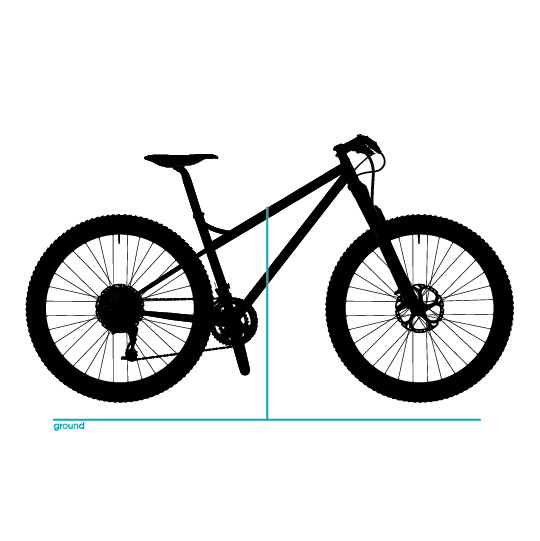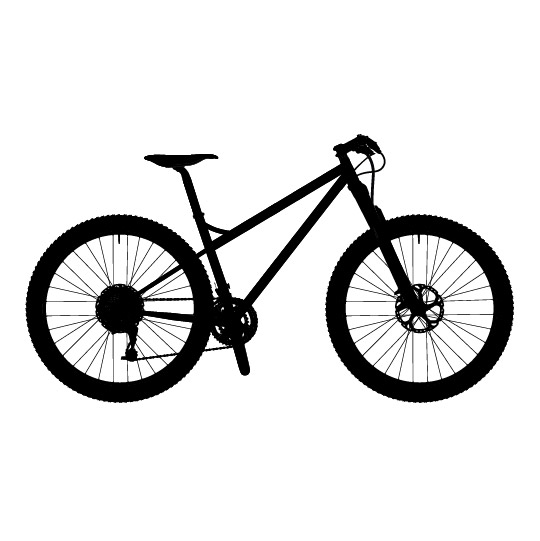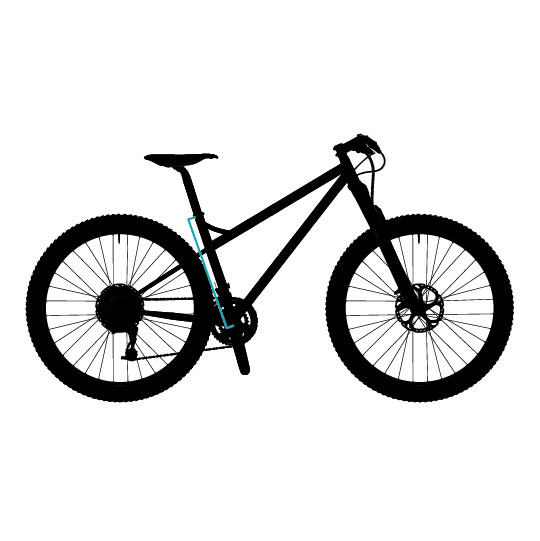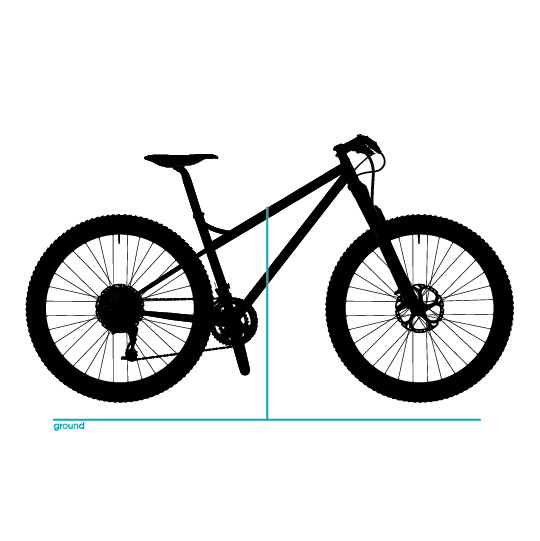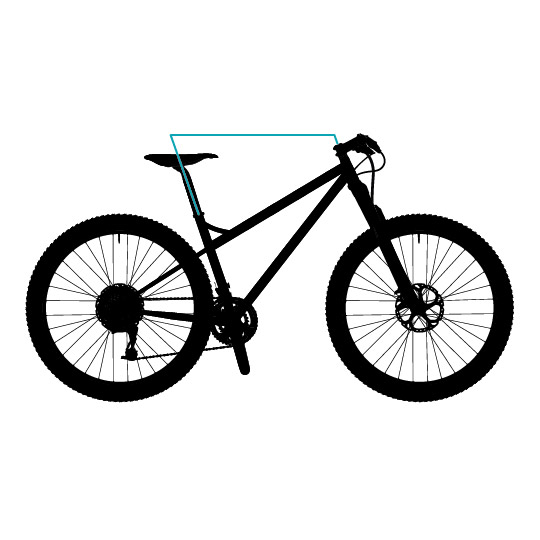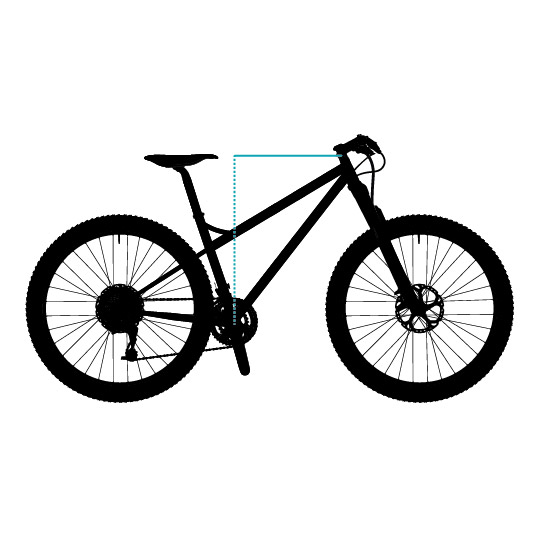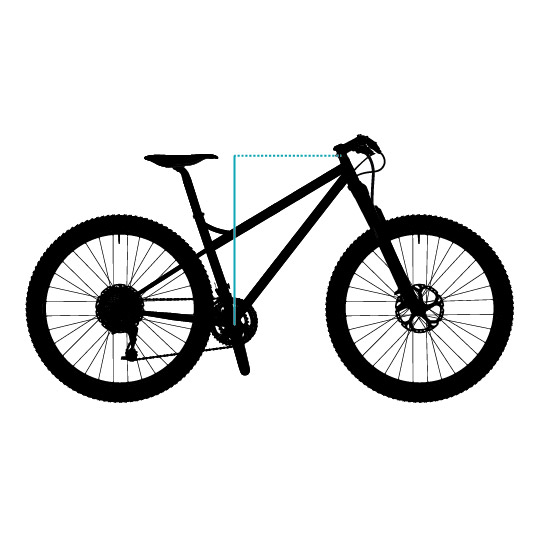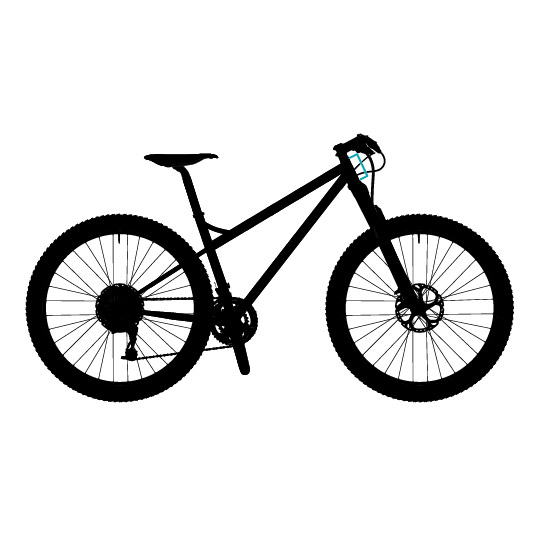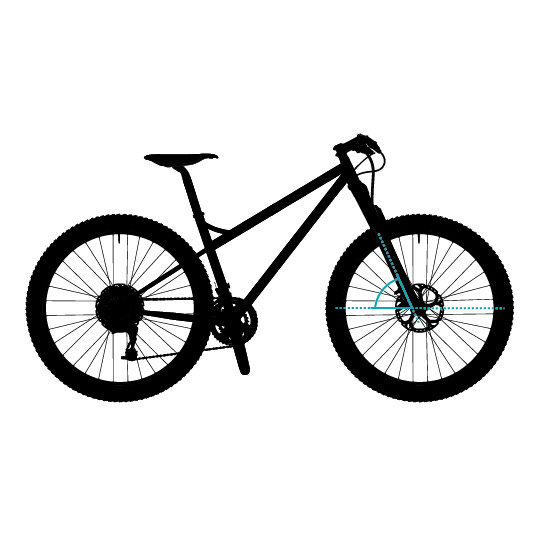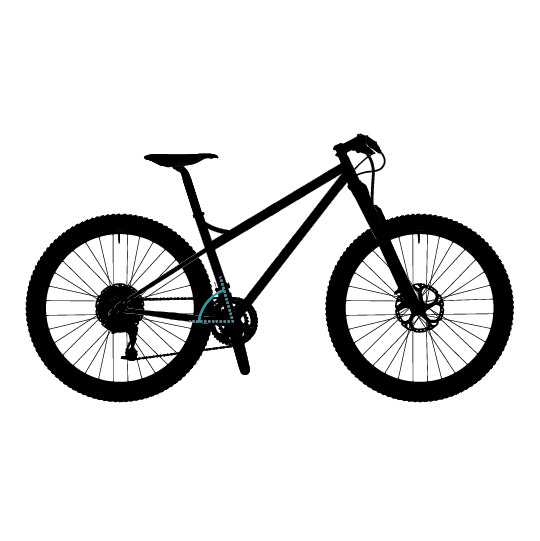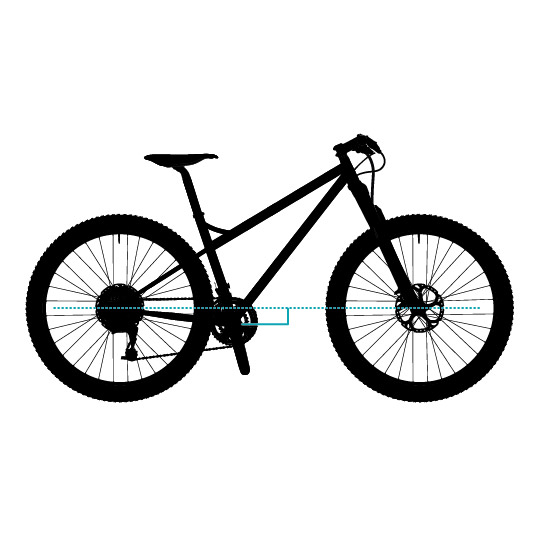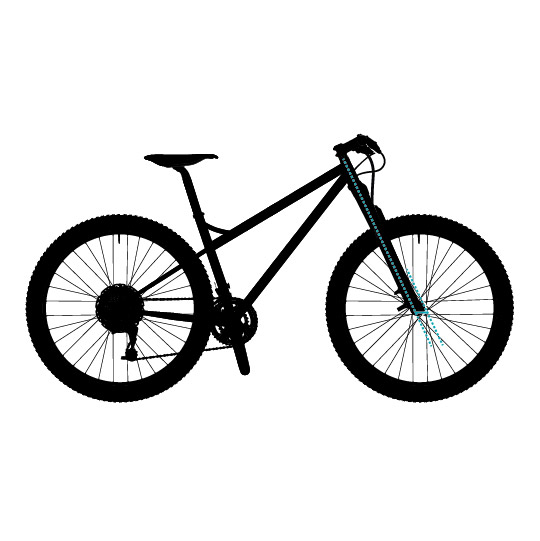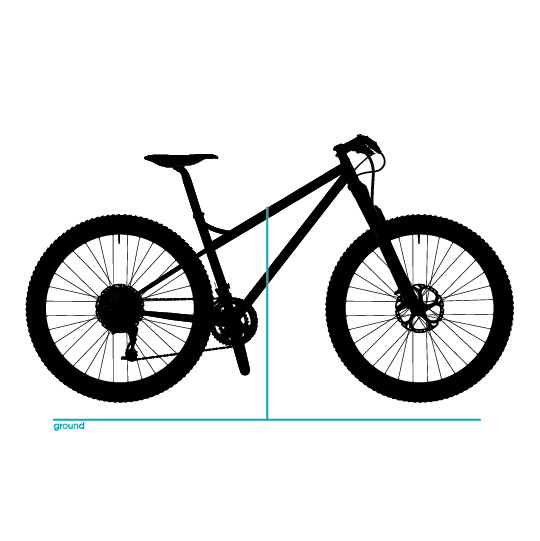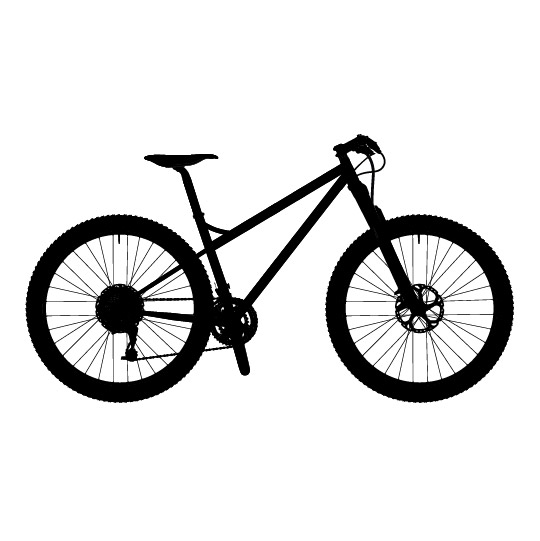 | | |
| --- | --- |
| Frame Seat Tube | 19 |
| Fork Travel | 807 |
| Frame Top Tube | 630 |
| Frame Reach | 447 |
| Frame Stack | 599 |
| Frame Head Tube | 120 |
| Frame Head Angle | 67 |
| Frame Seat Angle | 73 |
| Frame BB Drop | 40 |
| Fork Offset | 100 |
| Standover | 75 |
| Stem Length | 1151 |
| Handle Bar Width | 720 |
| Frame Seat Tube | 17 |
| Fork Travel | 778 |
| Frame Top Tube | 610 |
| Frame Reach | 430 |
| Frame Stack | 590 |
| Frame Head Tube | 110 |
| Frame Head Angle | 67 |
| Frame Seat Angle | 73 |
| Frame BB Drop | 40 |
| Fork Offset | 100 |
| Standover | 75 |
| Stem Length | 1130 |
| Handle Bar Width | 720 |
| Frame Seat Tube | 15 |
| Fork Travel | 750 |
| Frame Top Tube | 590 |
| Frame Reach | 413 |
| Frame Stack | 581 |
| Frame Head Tube | 100 |
| Frame Head Angle | 67 |
| Frame Seat Angle | 73 |
| Frame BB Drop | 40 |
| Fork Offset | 100 |
| Standover | 75 |
| Stem Length | 1109 |
| Handle Bar Width | 720 |
| Frame Seat Tube | 21 |
| Fork Travel | 835 |
| Frame Top Tube | 650 |
| Frame Reach | 464 |
| Frame Stack | 608 |
| Frame Head Tube | 130 |
| Frame Head Angle | 67 |
| Frame Seat Angle | 73 |
| Frame BB Drop | 40 |
| Fork Offset | 100 |
| Standover | 75 |
| Stem Length | 1172 |
| Handle Bar Width | 720 |
| Frame Seat Tube | 13 |
| Fork Travel | 728 |
| Frame Top Tube | 570 |
| Frame Reach | 393 |
| Frame Stack | 581 |
| Frame Head Tube | 100 |
| Frame Head Angle | 67 |
| Frame Seat Angle | 73 |
| Frame BB Drop | 40 |
| Fork Offset | 100 |
| Standover | 75 |
| Stem Length | 1088 |
| Handle Bar Width | 720 |
Frame
ALX8 6066/6061-T6 DOUBLE-BUTTED ALUMINIUM
Rear Shock
N/A
Fork
SR SUNTOUR SF15 XCM DS 27.5 100 mm
Headset
Feimin FP-H863
Shifters
Shimano SL-M315
Rear Derailleur
Shimano RD-TX800
Front Derailleur
Shimano FD-TY700 TSM8
Chainset
Prowheel TA-CQ68 42 / 34 / 24 170 mm
Bottom Bracket
68mm/122.5mm
Chain
KMC Z-51
Cassette / Freewheel
Shimano CS-HG200-8 12-32T
Rims
JHT HLQC-GA18
Hubs
Joytech D041DSE / D142DSE
Spokes
Steel 14g
Tyres
Deli 27.5 x 2.1
Brakes
Tektro HDM-275 Hydrualic Disc Brake
Brake levers
Tektro HDM-275
Handlebars
Ridgeback Alloy 720 mm width / 18 mm rise
Stem
Ridgeback Alloy 75 mm
Saddle
Ridgeback
Seatpost
Alloy 27.2 x XS/SM 350 mm, MD/XL 400mm
Pedals
NW-303
Drive Unit
N/A
Battery
N/A
charger
N/A