The Ridgeback Voyage is a classic British steel touring bike, designed for the long haul but just as adaptable to the weekly commute.

The Reynolds 520 chromoly frame forms the heart of a workhorse that is ready for any road.

A Shimano groupset features Sora levers which control a wide range of 27-gears. The triple chainset provides options a wide variety of terrain and an Acera rear derailleur allows the use of a wider-range cassette, adding further to the range.

Full-length mudguards and a rear rack add practicality for everyday use on a bike that spans touring, winter road riding and commuting duties.

Weight - 13.37kg


Bottom Bracket :
Shimano BB-UN55
Brake Levers :
Shimano Sora ST-R3030
Brakes :
Tektro 992AG Rim Brake
Cassette Freewheel :
Shimano HG300 11-34T
Chain Set :
Shimano FC3010 48-36-26T
Front Derailleur :
Shimano Sora FD-R3030
Pedals :
FPD Road / Toe Clips
Rear Derailleur :
Shimano Acera RD-T3000
Saddle :
Ridgeback Custom
Seat Post :
Alloy 27.2 x 350 mm
Shifters :
Shimano Sora ST-R3030
Tyres :
Continental Contact 700 x 32c
Please be advised that this bicycle size chart is only a rough guide to help you select the correct frame size. We would always recommend visiting your local dealer to get measured and sized correctly, as although height is used, there are other factors which help determine the best frame size for you.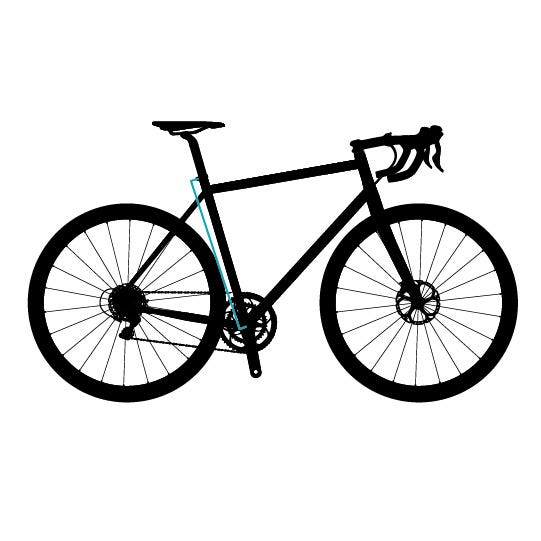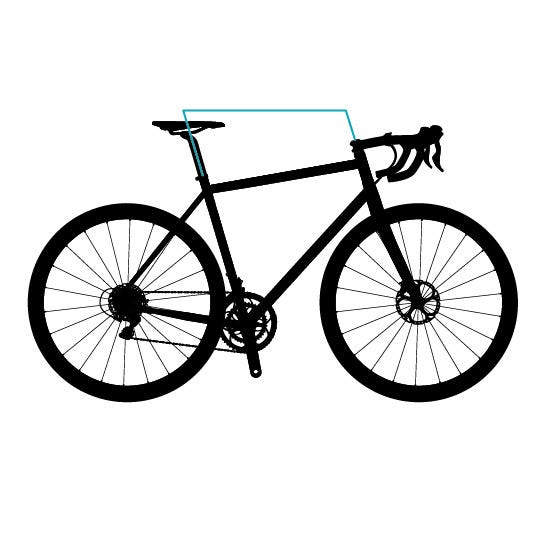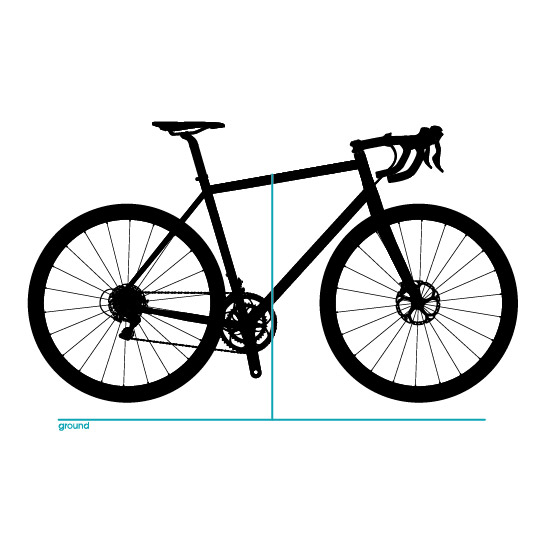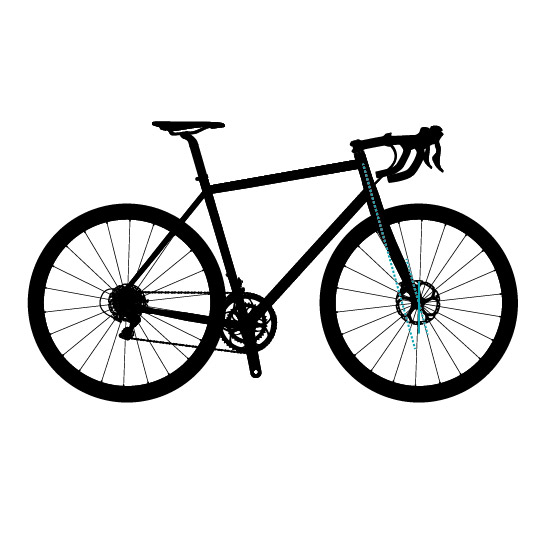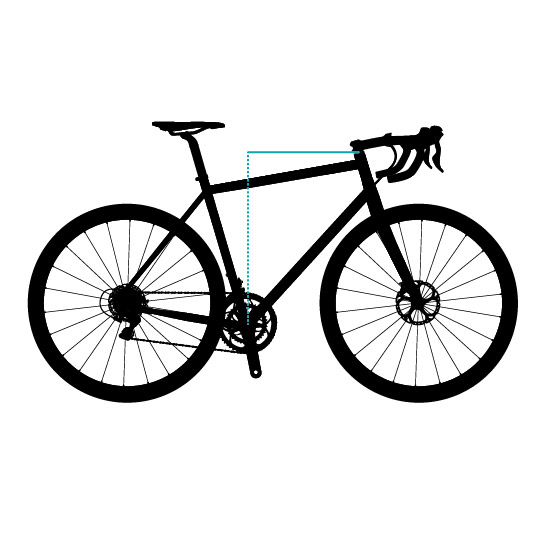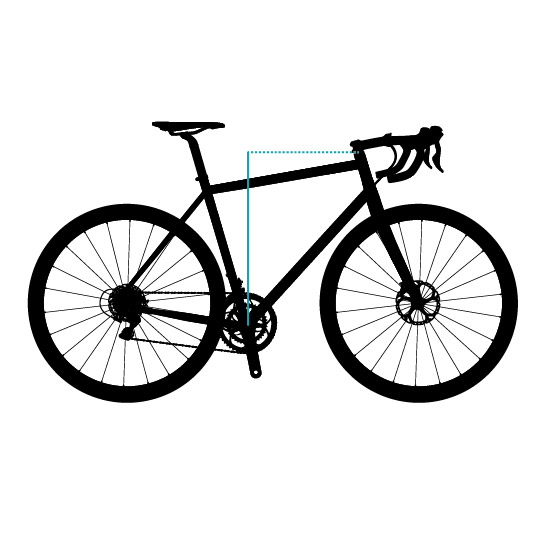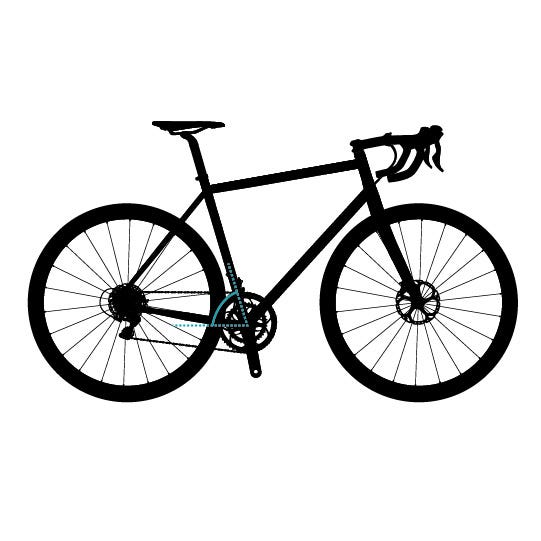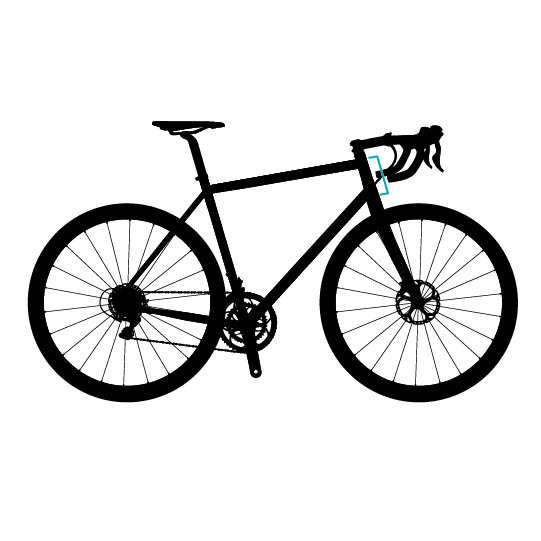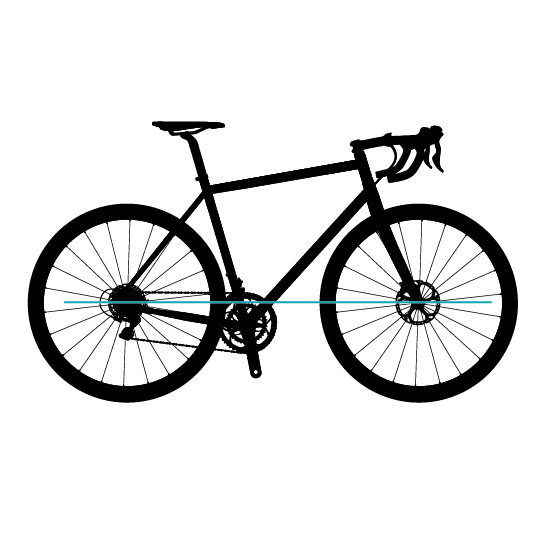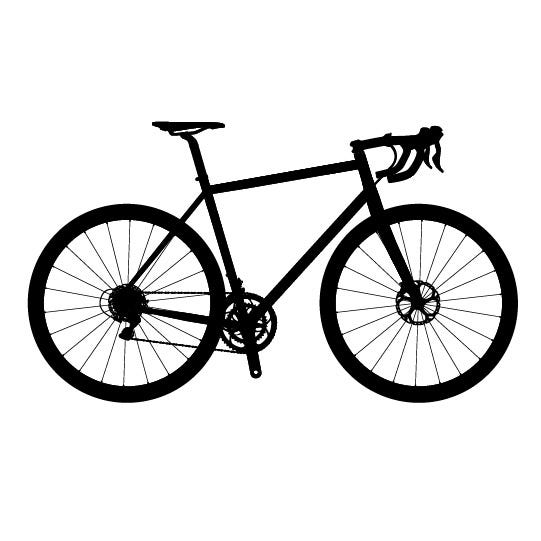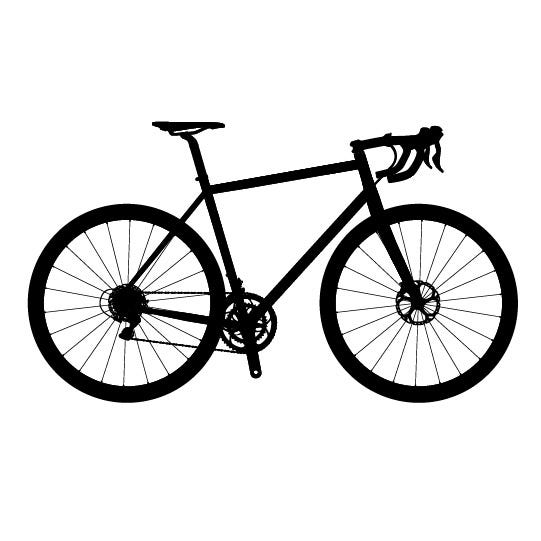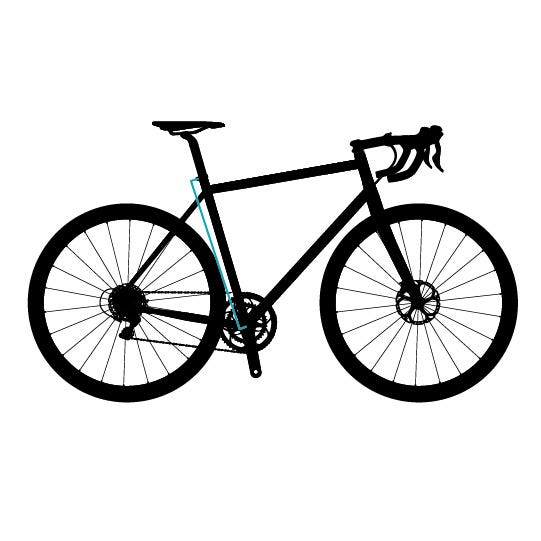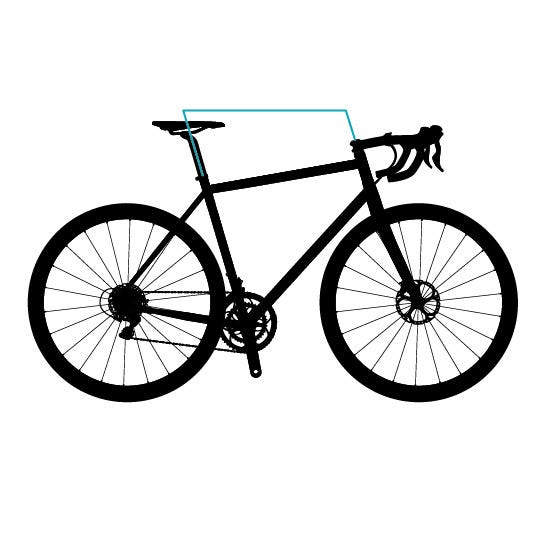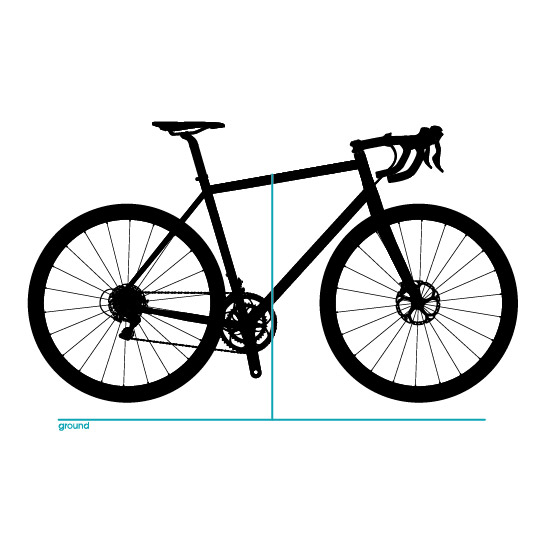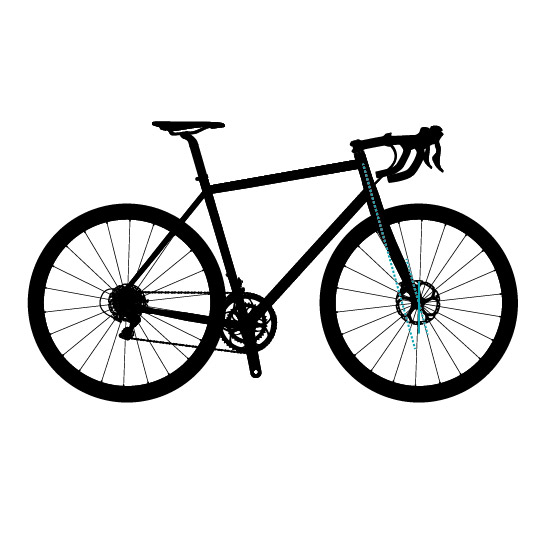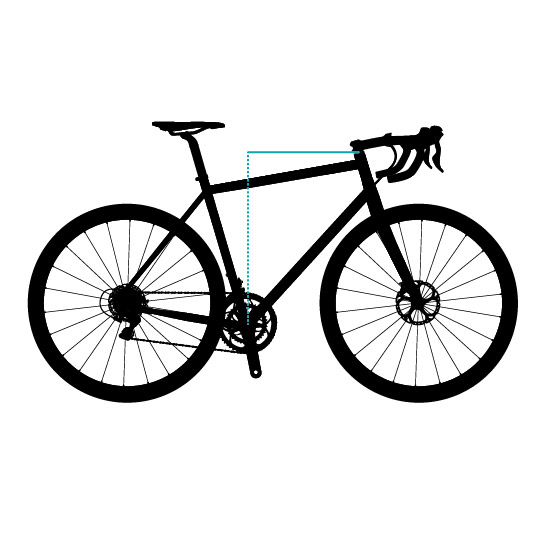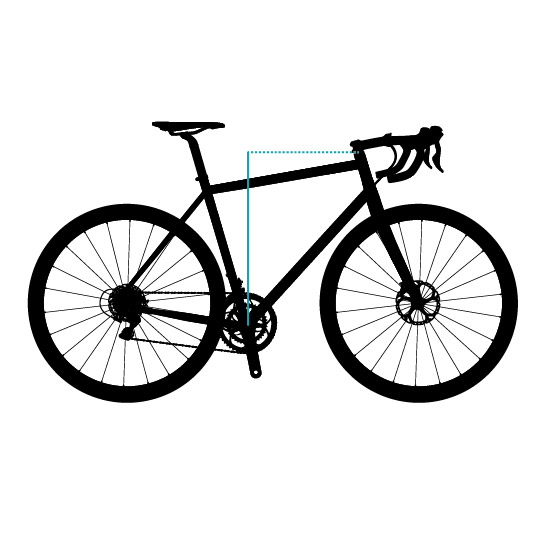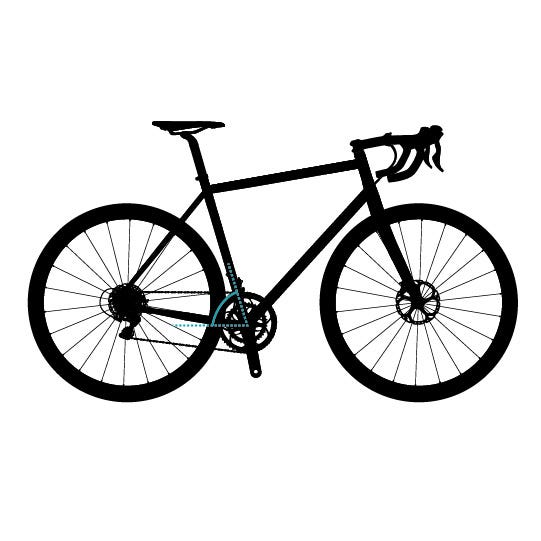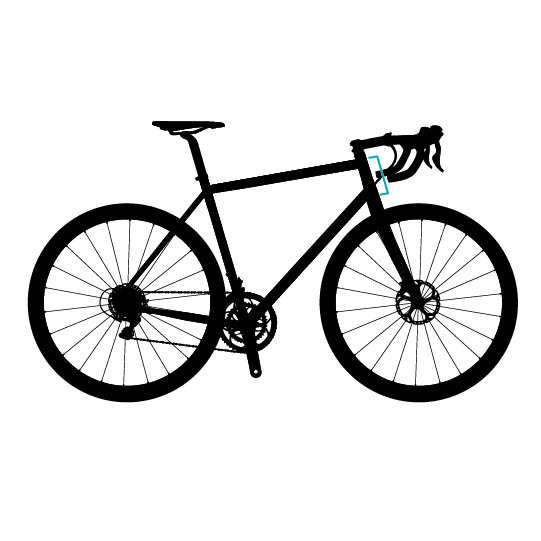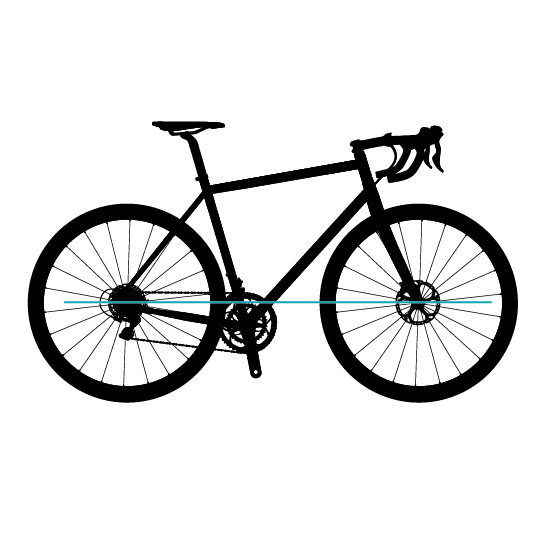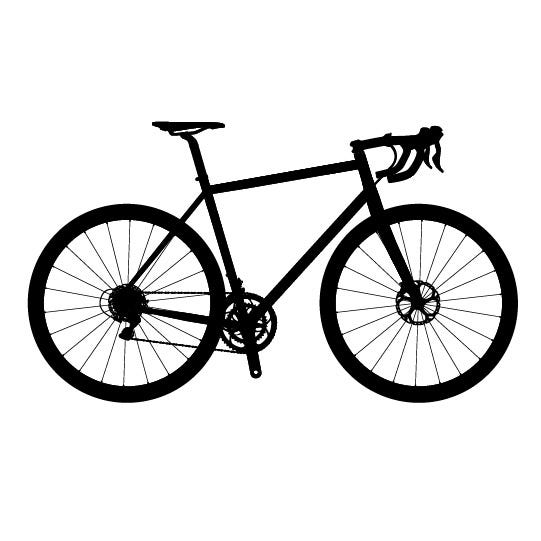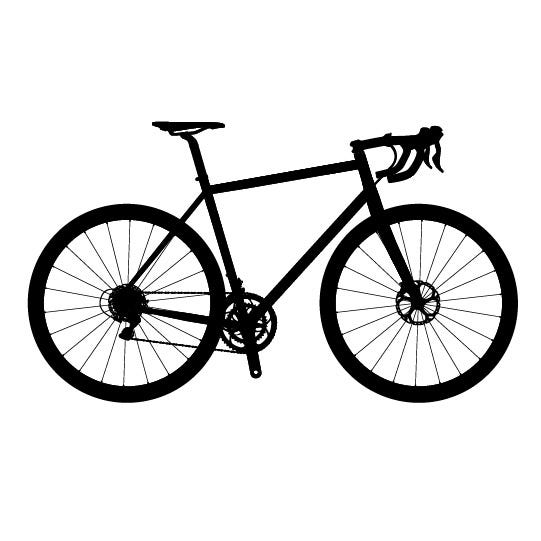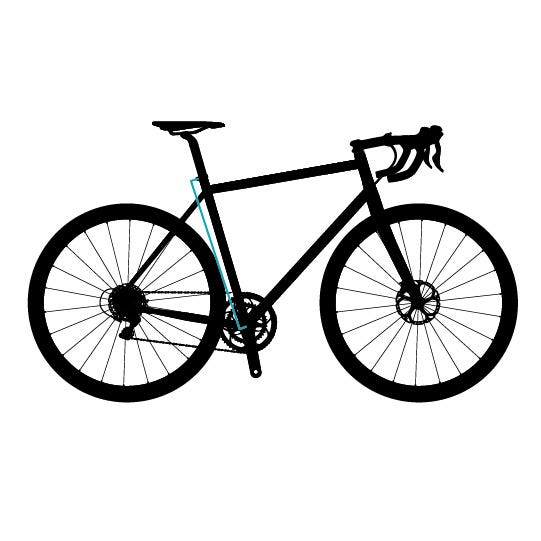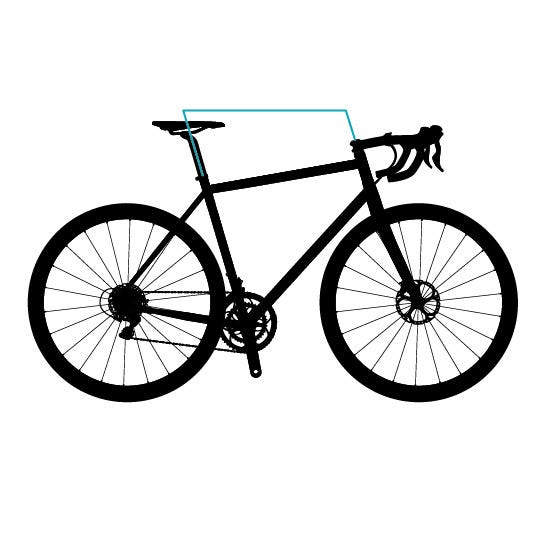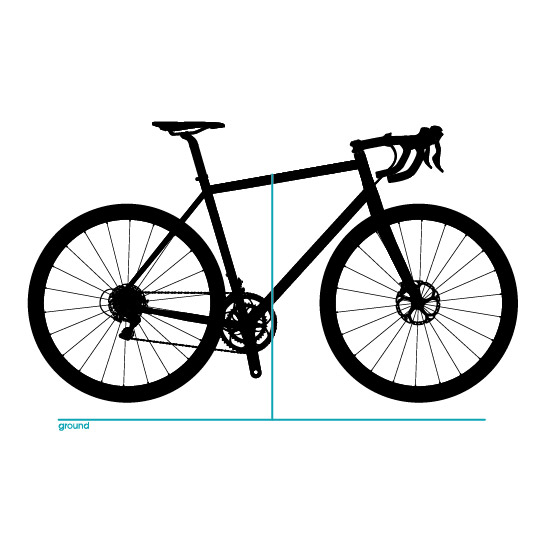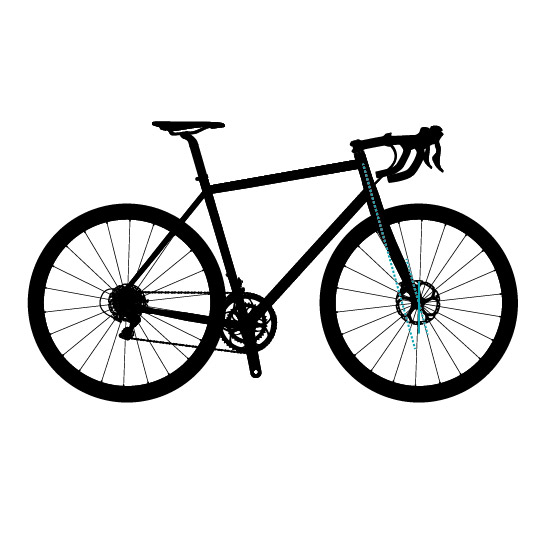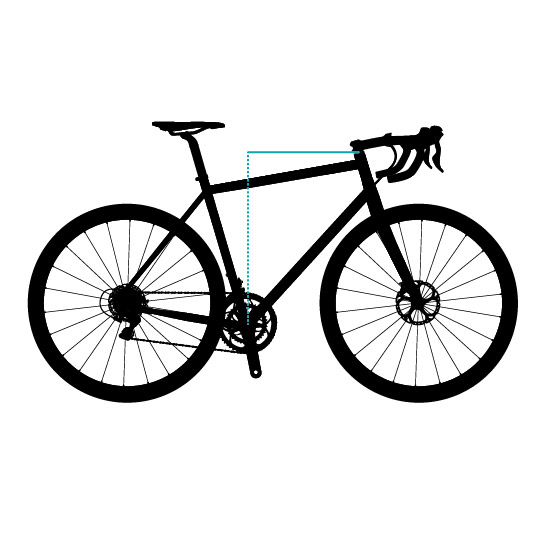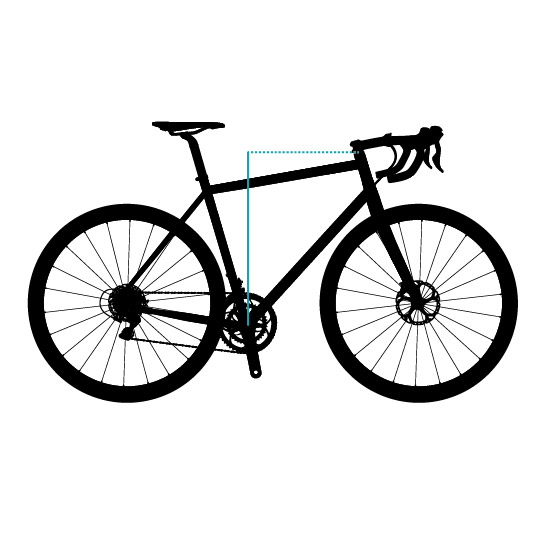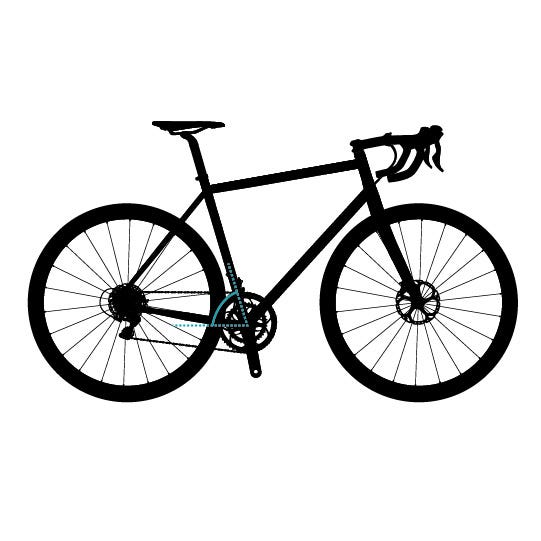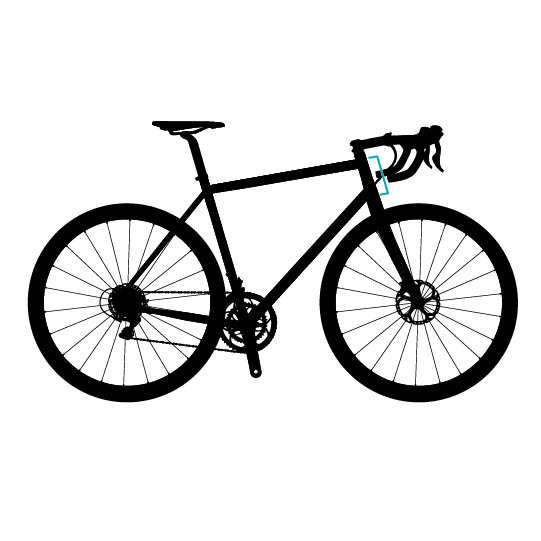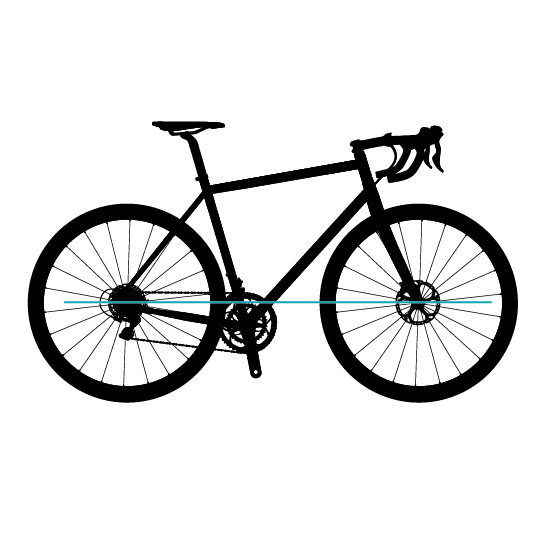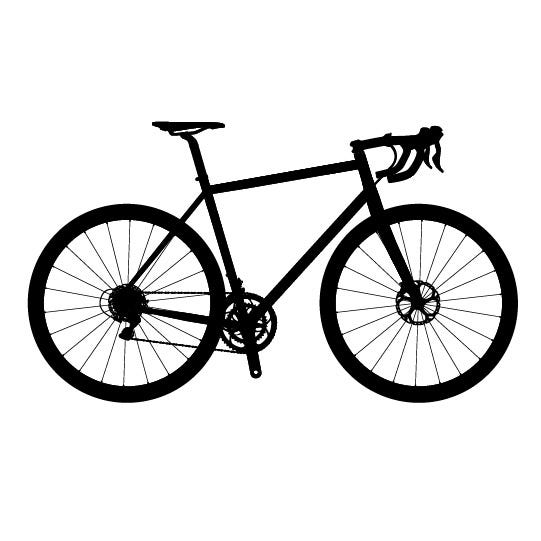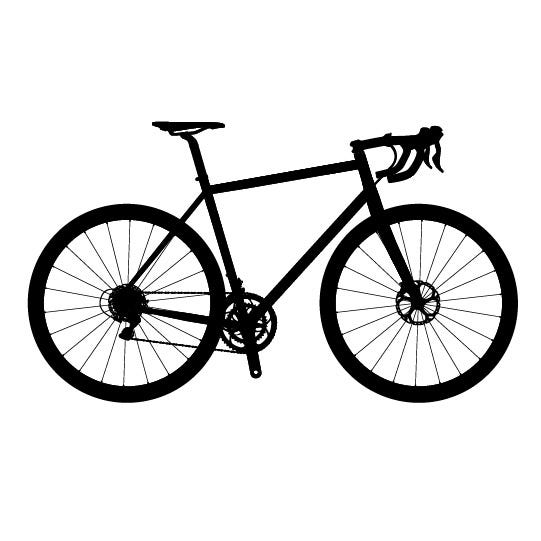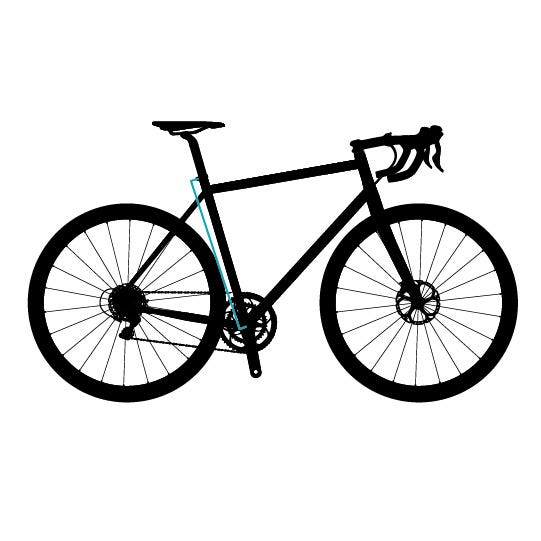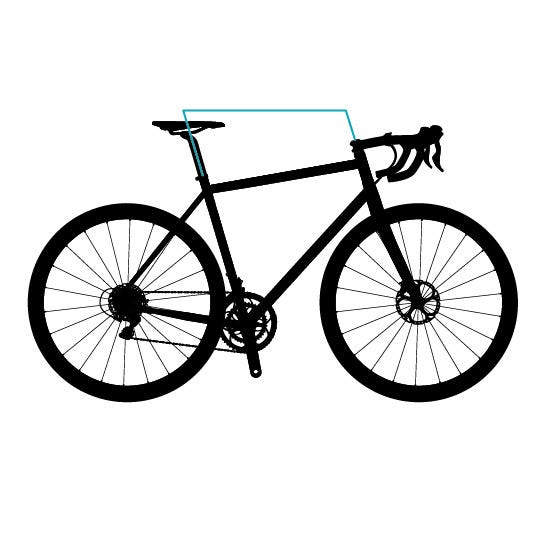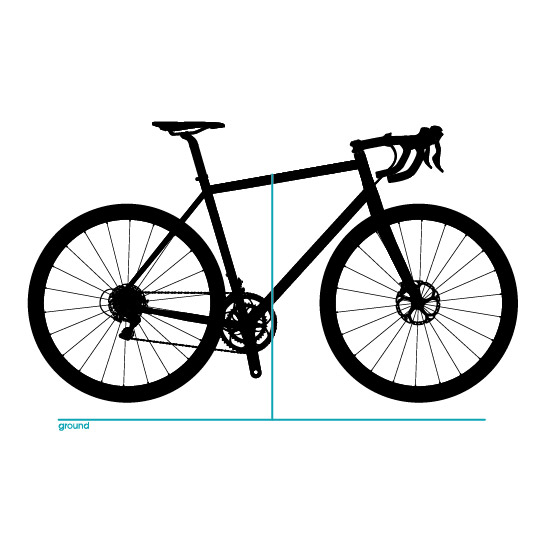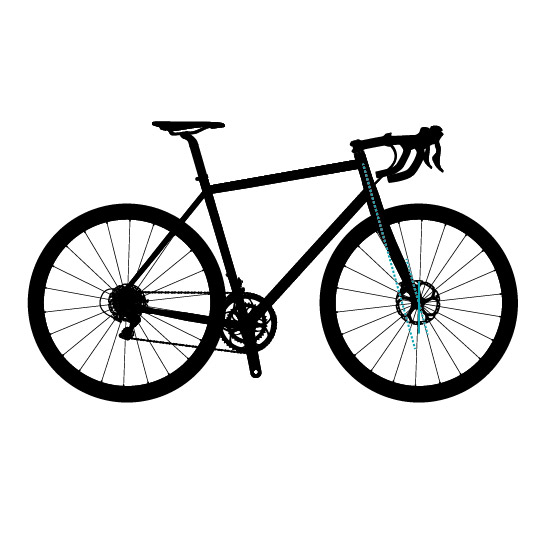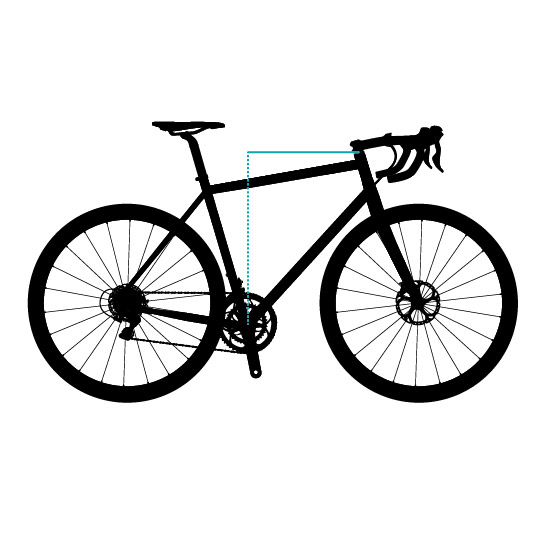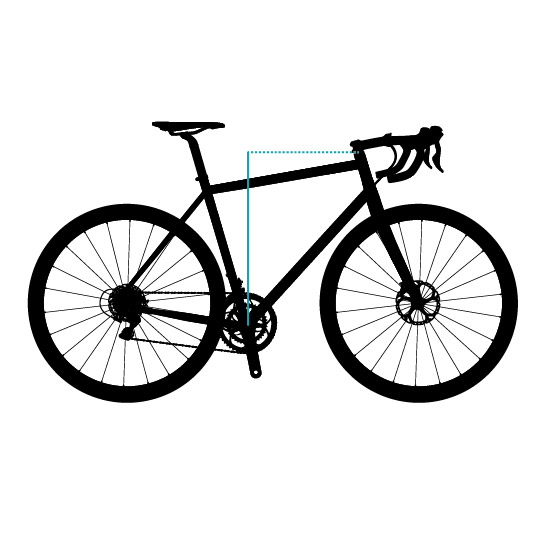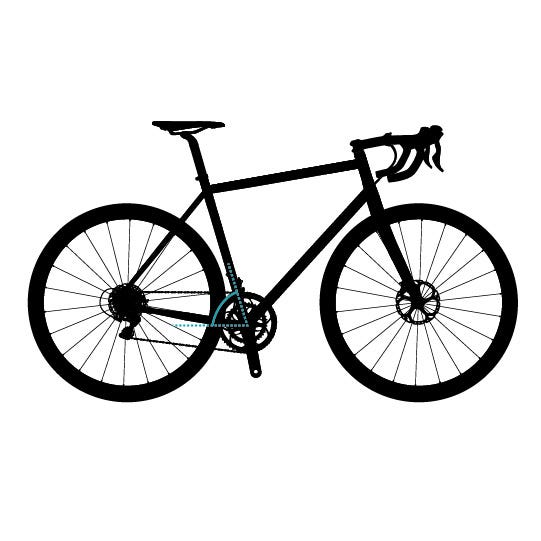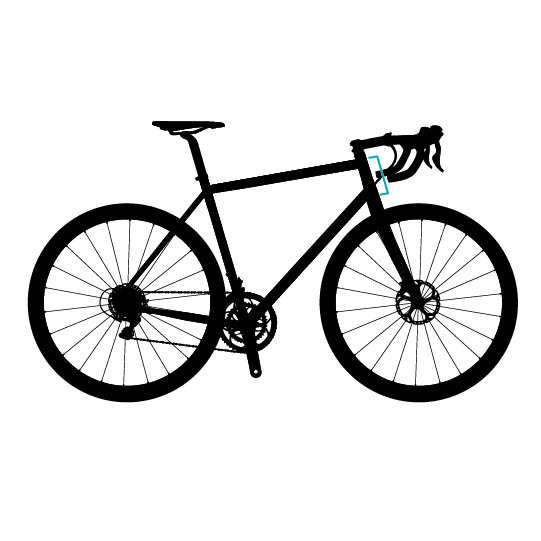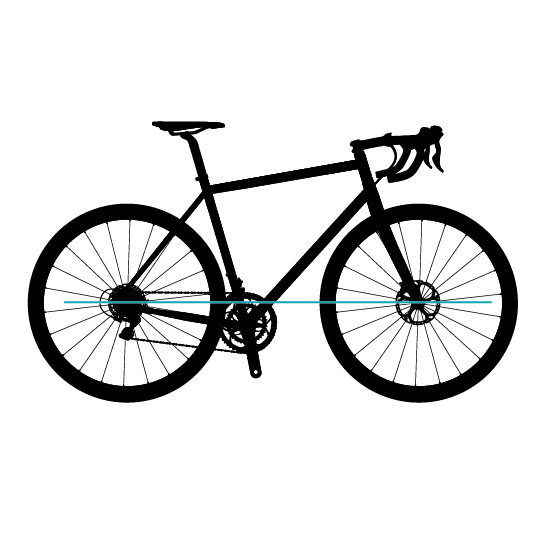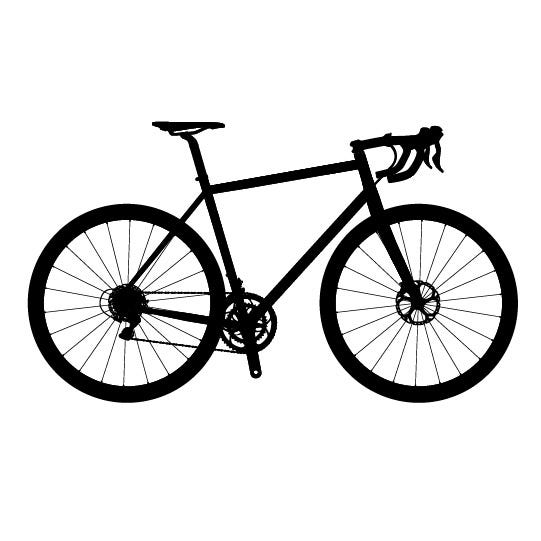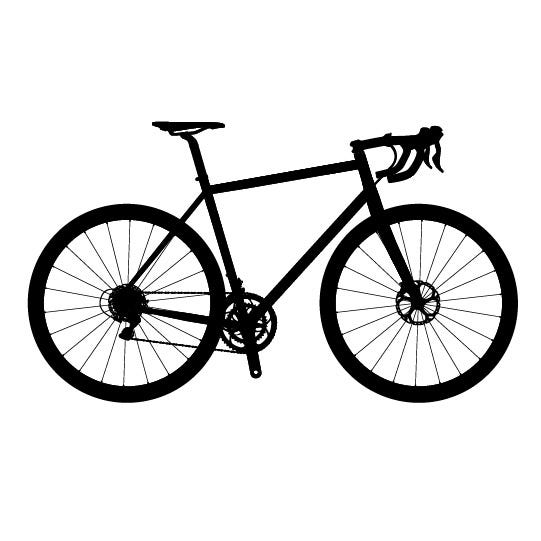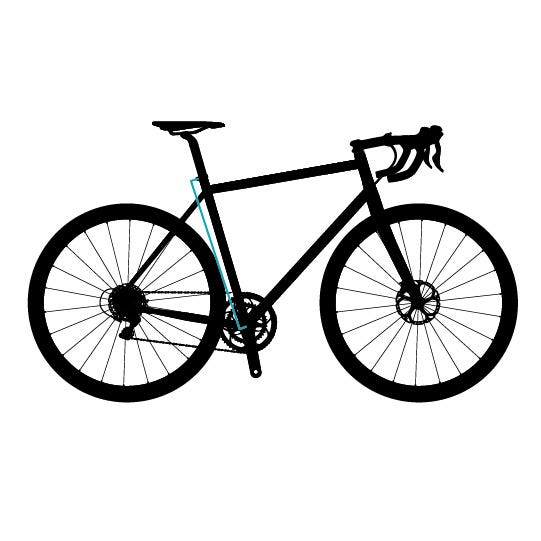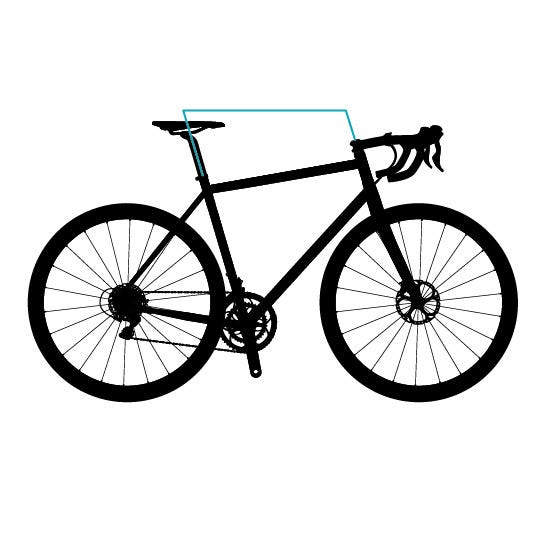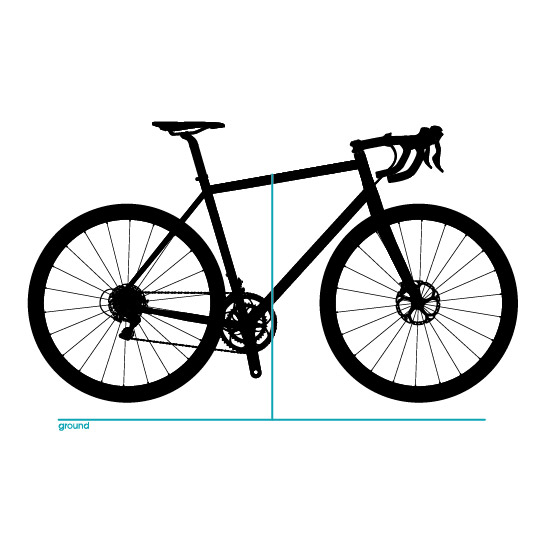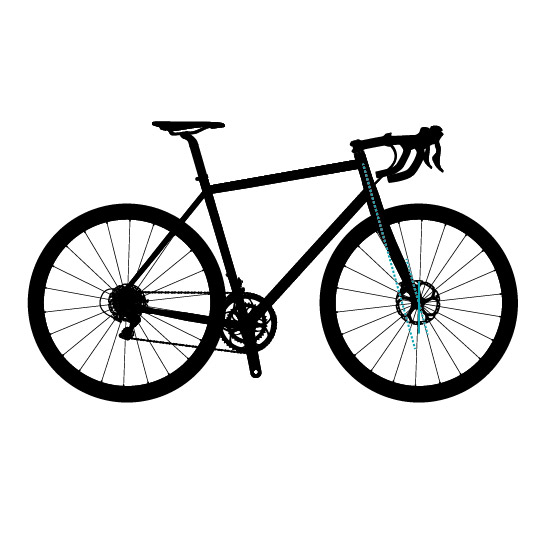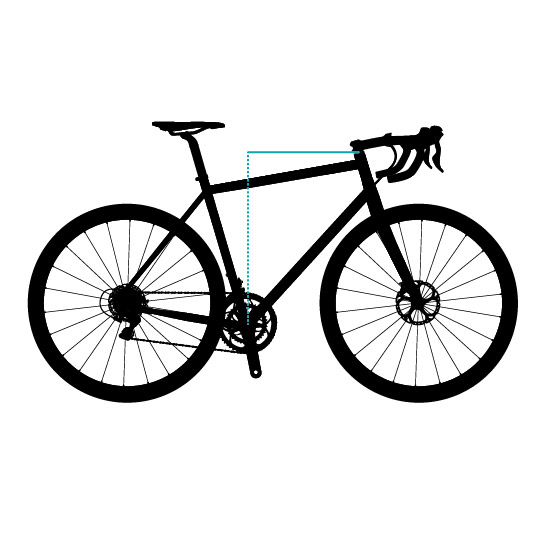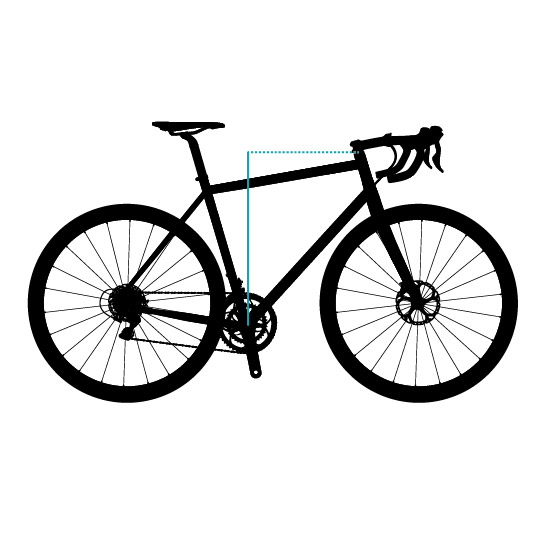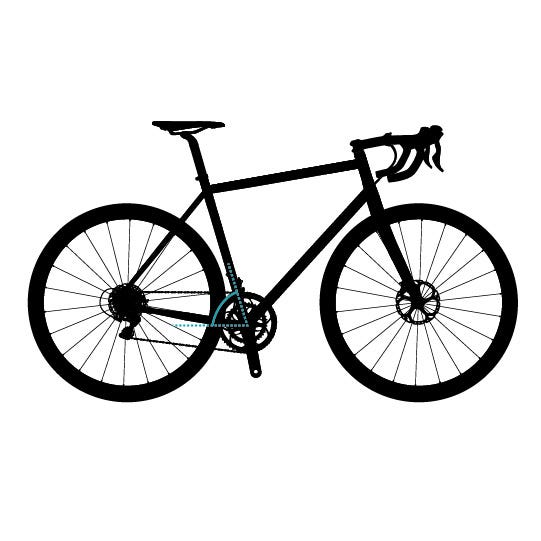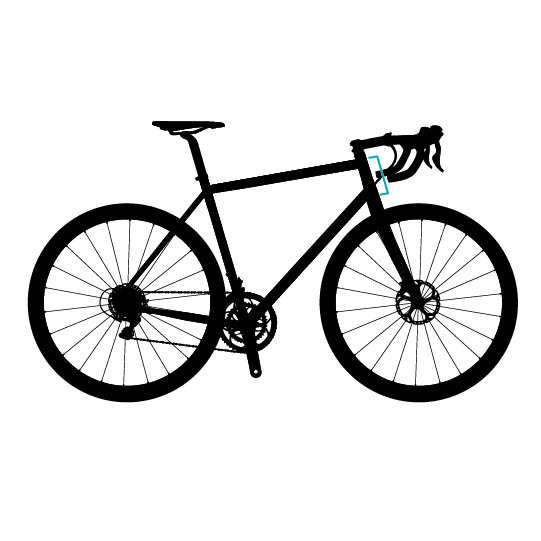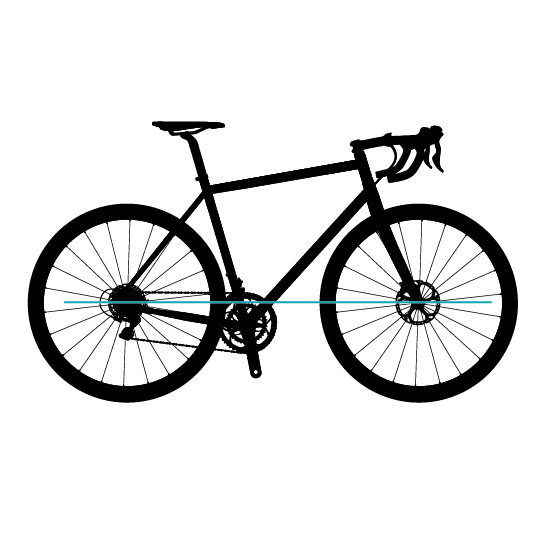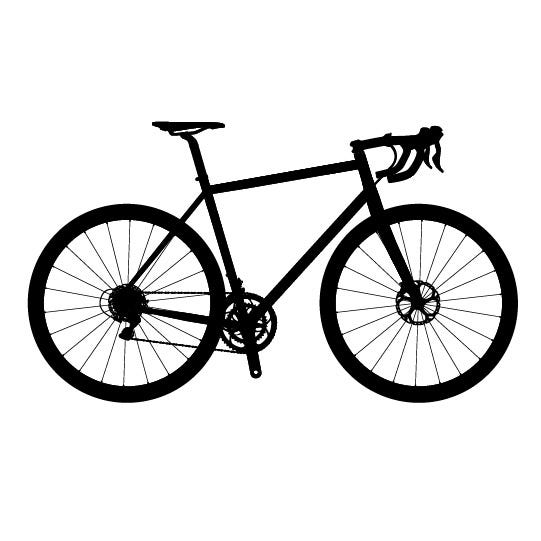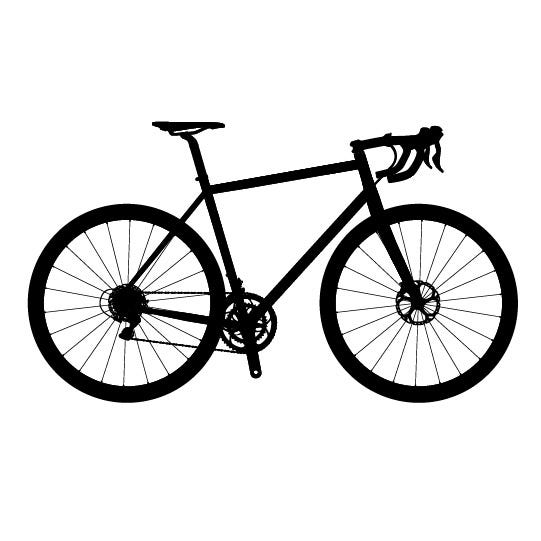 | | |
| --- | --- |
| Frame Seat Tube | 490 |
| Frame Top Tube | 523 |
| Frame Reach | 365 |
| Frame Stack | 552 |
| Frame Head Tube | 115 |
| Frame Head Angle | 70.5 |
| Frame Seat Angle | 74 |
| Frame BB Drop | 75 |
| Frame Wheel Base | 1031 |
| Stem Length | 90 |
| Handle Bar Width | 400 |
| Frame Seat Tube | 520 |
| Frame Top Tube | 545 |
| Frame Reach | 375 |
| Frame Stack | 573 |
| Frame Head Tube | 135 |
| Frame Head Angle | 71 |
| Frame Seat Angle | 73.5 |
| Frame BB Drop | 75 |
| Frame Wheel Base | 1043 |
| Stem Length | 100 |
| Handle Bar Width | 420 |
| Frame Seat Tube | 550 |
| Frame Top Tube | 561 |
| Frame Reach | 385 |
| Frame Stack | 594 |
| Frame Head Tube | 155 |
| Frame Head Angle | 71.5 |
| Frame Seat Angle | 73.5 |
| Frame BB Drop | 75 |
| Frame Wheel Base | 1055 |
| Stem Length | 100 |
| Handle Bar Width | 420 |
| Frame Seat Tube | 570 |
| Frame Top Tube | 582 |
| Frame Reach | 395 |
| Frame Stack | 613 |
| Frame Head Tube | 175 |
| Frame Head Angle | 71.5 |
| Frame Seat Angle | 73 |
| Frame BB Drop | 75 |
| Frame Wheel Base | 1072 |
| Stem Length | 110 |
| Handle Bar Width | 440 |
| Frame Seat Tube | 590 |
| Frame Top Tube | 605 |
| Frame Reach | 405 |
| Frame Stack | 634 |
| Frame Head Tube | 195 |
| Frame Head Angle | 72 |
| Frame Seat Angle | 72.5 |
| Frame BB Drop | 75 |
| Frame Wheel Base | 1083 |
| Stem Length | 110 |
| Handle Bar Width | 440 |