Built around a strong lightweight 6061 heat treated aluminium frame which has been combined with a Suntour Nex HLO suspension fork as well as a suspension seat post the X2 can tackle anything you may encounter on your weekly commute and then allow you to explore further afield beyond the tarmac on the weekend. Equipped with a ultra-reliable Shimano STEPS E5000 drive unit offering 40nm of torque and 250w of powerful pedal assist which has been coupled with a Shimano 418wh battery so you can be safe in the knowledge that you will have the right level assistance there as soon as you need it and the range to see you on any journey. The rest of the drive is also from Shimano with a high quality 9 speed Shimano Altus rear mech and shifter. The X2 is the perfect bike for those who are looking to push their rides that little further.
Tech Highlights
3 LEVELS OF PEDAL ASSIT
ASSISTANCE
WTB GRAVEL TYRES FOR CROSS TERRAIN RIDING
TYRES
UP TO 150KM IN ECO MODE
RANGE
SHIMANO HYDRAULIC DISC BRAKE
BRAKES
ADDED COMFORT WITH A SUSPENSION FORK
FORK
9 SPEED SHIMANO GEARING
GEARS
Brake Type:
Hydraulic Disc
Battery:
Shimano STEPS BT-E8014 418wh
Brake Levers:
Shimano BL-MT200 Hydraulic Brakes
Brakes:
Shimano BR-MT200 Hydraulic Disc Brake
Cassette Freewheel:
Shimano CS-HG200-9 11-36T
Chain Set:
Shimano STEPS FC-E5010 38T / 170 mm
Charger:
Shimano STEPS 2AH
Fork:
SR SUNTOUR NEX HLO 63 mm Travel
Headset:
FSA HS NO.10 1-1/8 inch
Hubs:
Shimano HB-TX505 / FH-TX505
Rear Derailleur:
Shimano Altus RD-M2000
Seat Post:
Alloy Suspension 27.2 x 300 mm
Shifters:
Shimano Altus SL-M2000 9 Speed
Tyres:
WTB Riddler 700 x 45c Reflex
Battery Integration:
External
Delivery Options

Please note that delivery (and returns) for online purchases are managed by our ecommerce partner Freewheel.
UK and Ireland Deliveries
Get your bicycle delivered to your door for just £30 (allow 5-9 working days)
Prior to shipment, your bike will undergo a pre-delivery inspection (PDI) and subsequent safety checks by a skilled bicycle technician. When you receive your bike, you will need to adjust the handlebars and seat-post height. Instructions are provided. If the bike is supplied with pedals, these will be fitted to the bike.
Click and Collect
Click & Collect at your local Freewheel store for Free.
Your selected store will carry out a pre-delivery inspection (PDI) and subsequent safety checks by a skilled bike technician. Once completed, your chosen Freewheel store will inform you that your bike is ready to collect. All payments are made online prior to collection.
International Deliveries
We are unable to provide international deliveries at this time. Please contact your local Ridgeback stockist for availability.
Please be aware that whilst the COVID-19 pandemic is still present you may notice some delays to your order. Please contact Freewheel directly for online order enquires.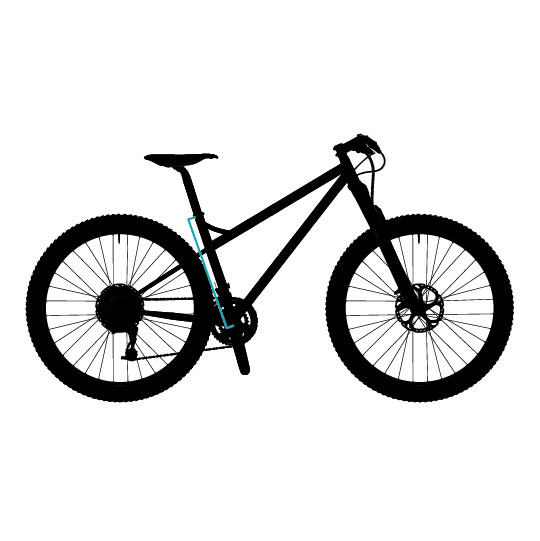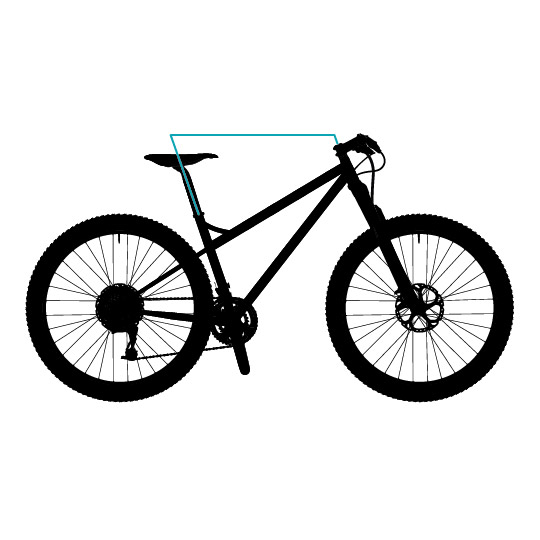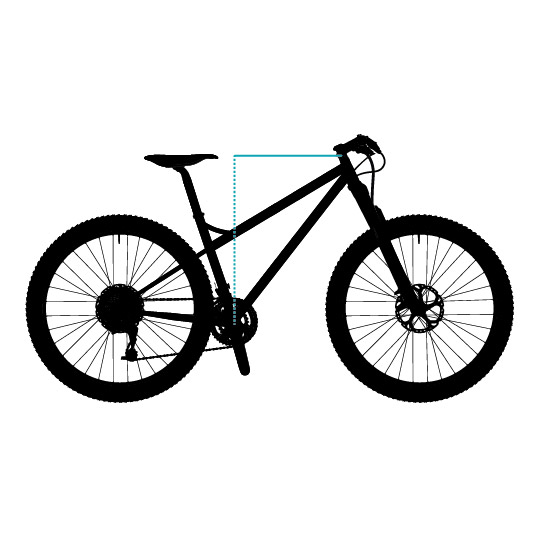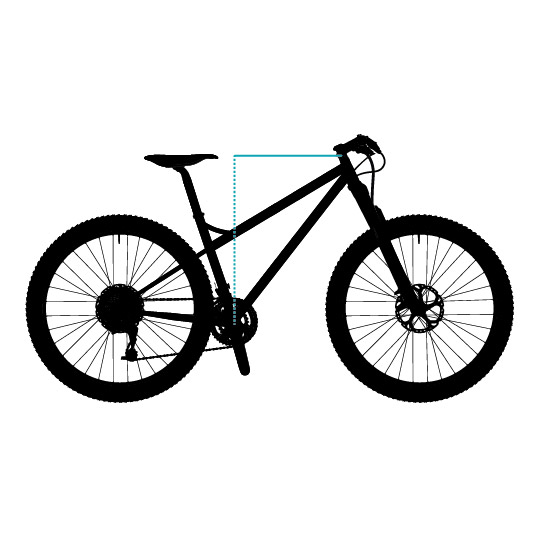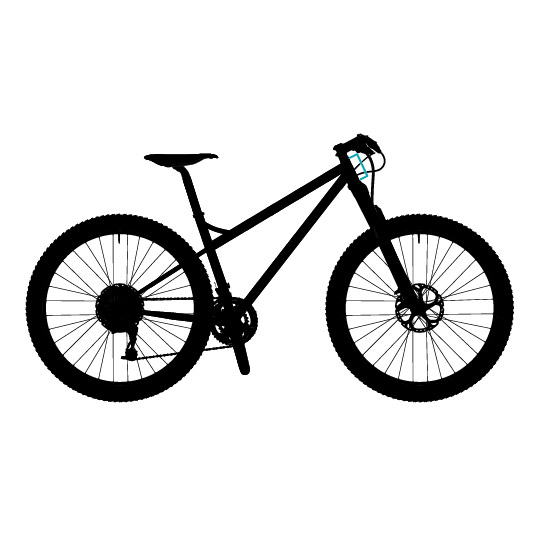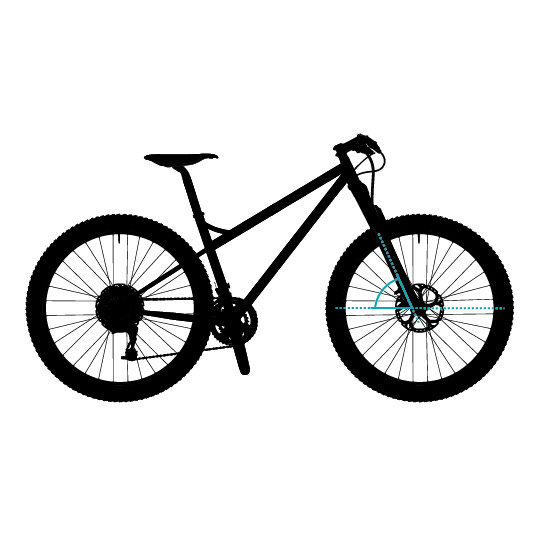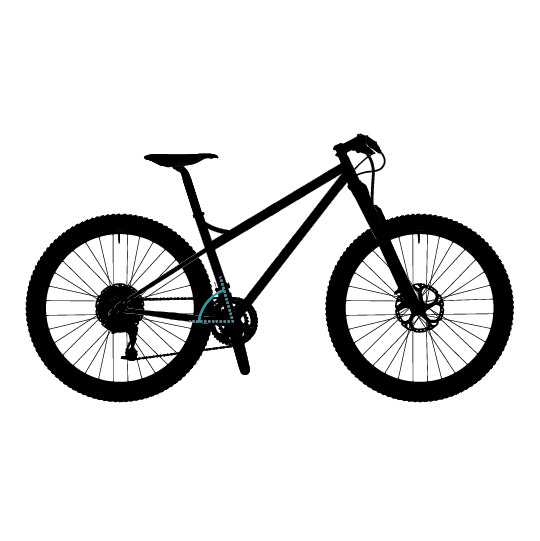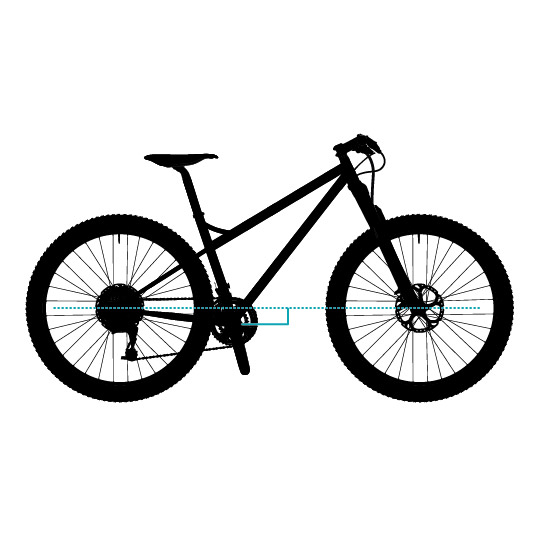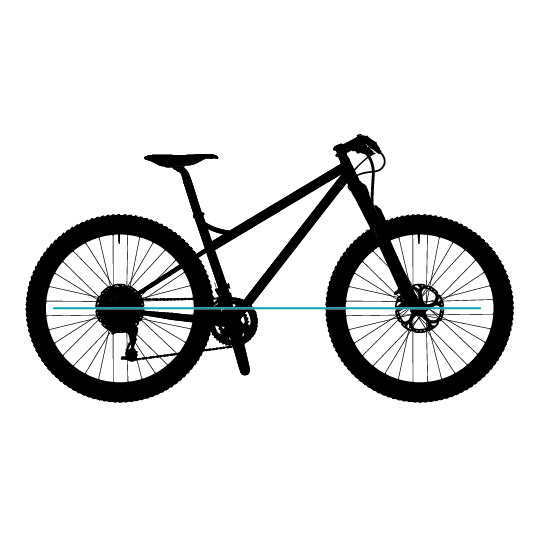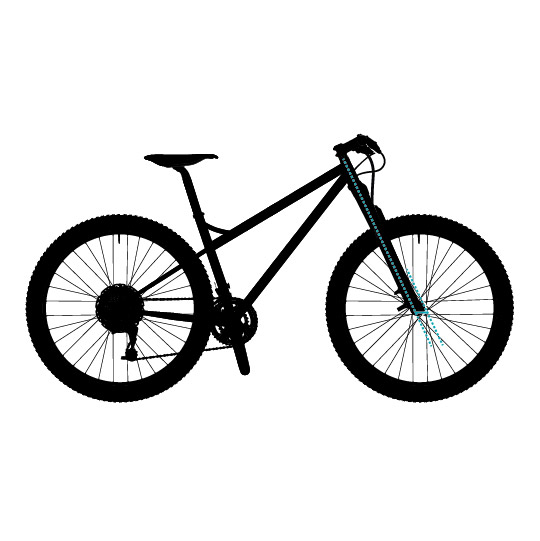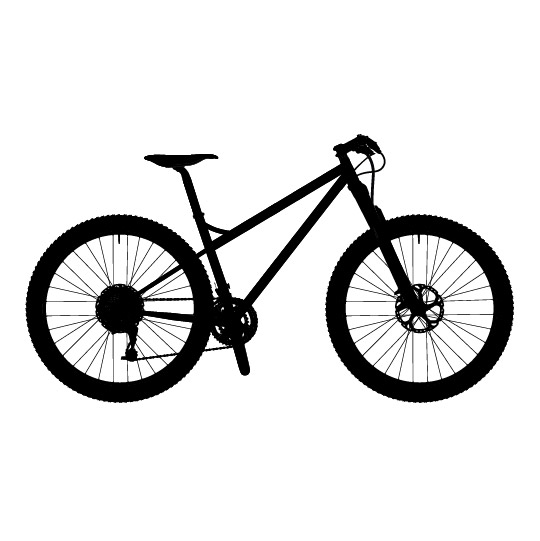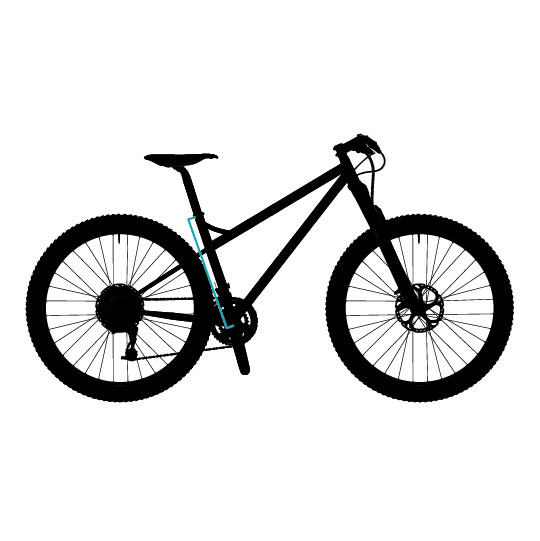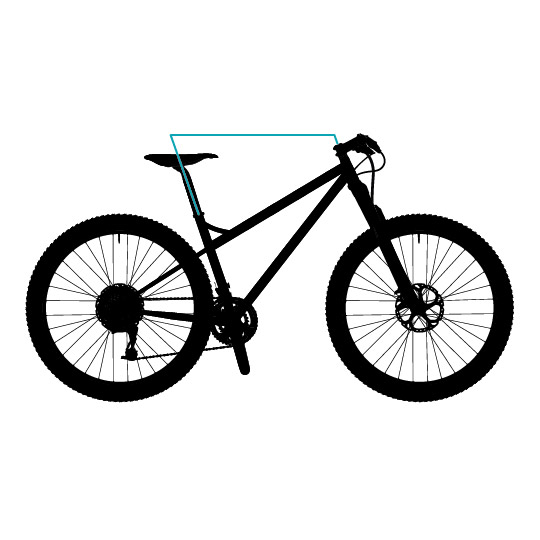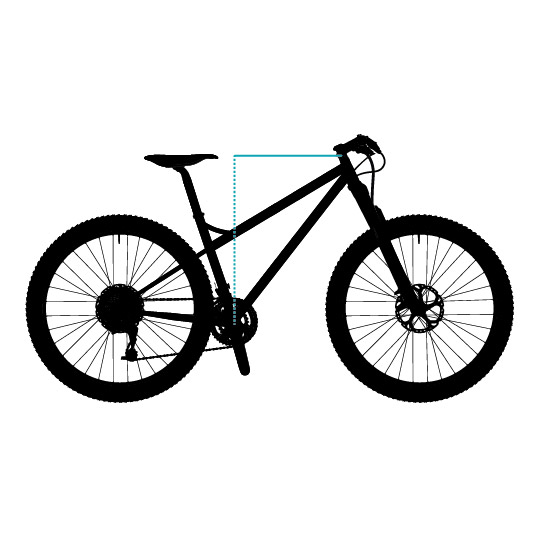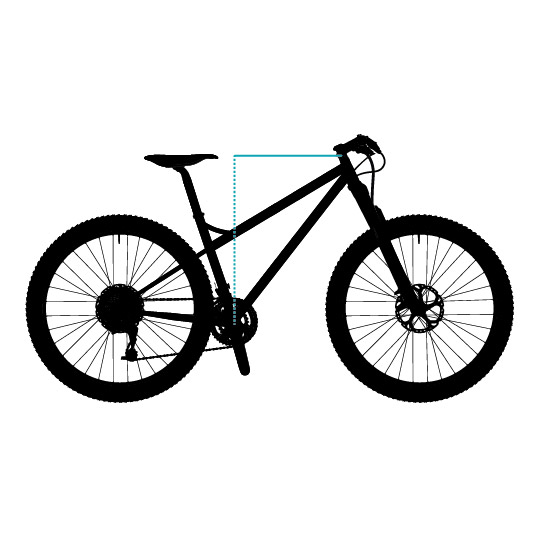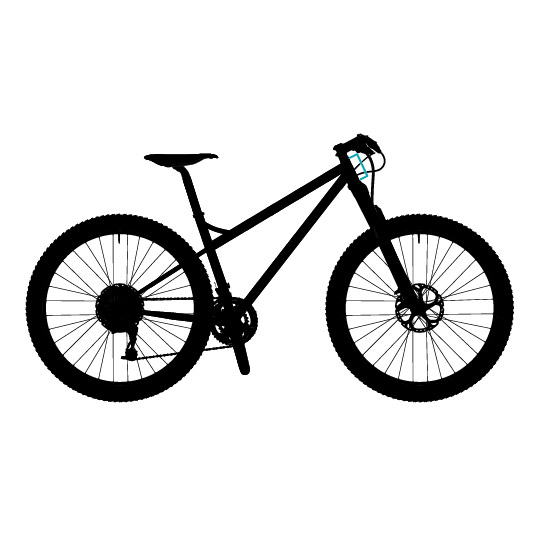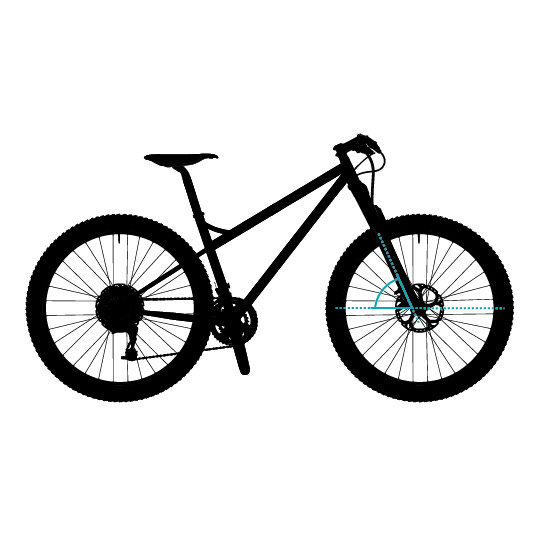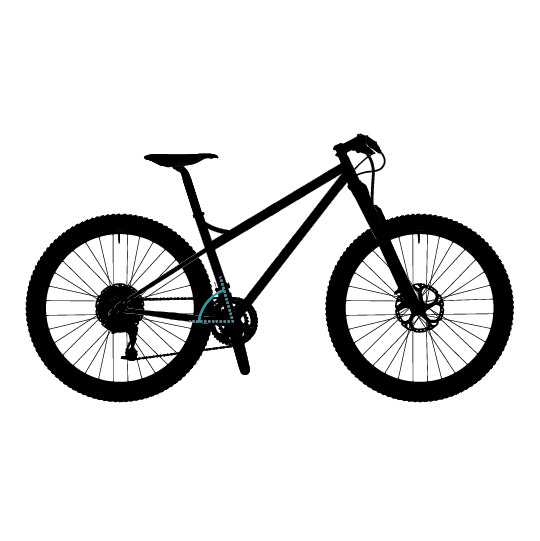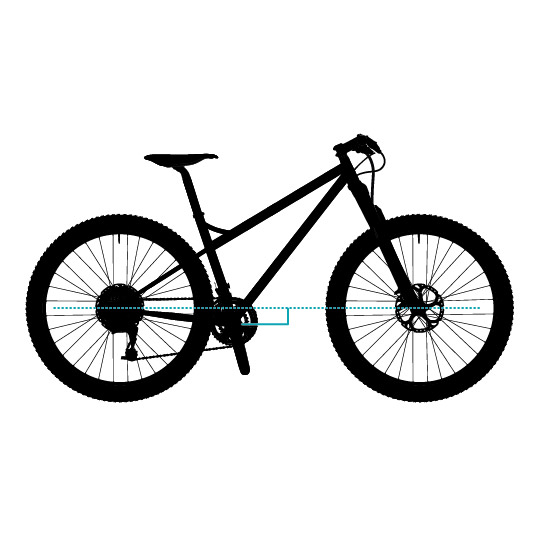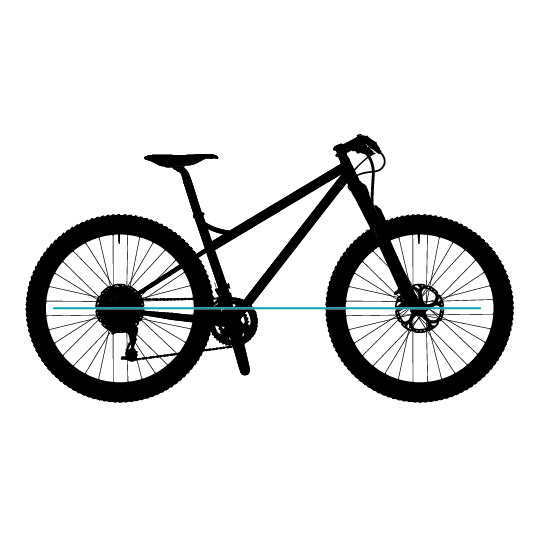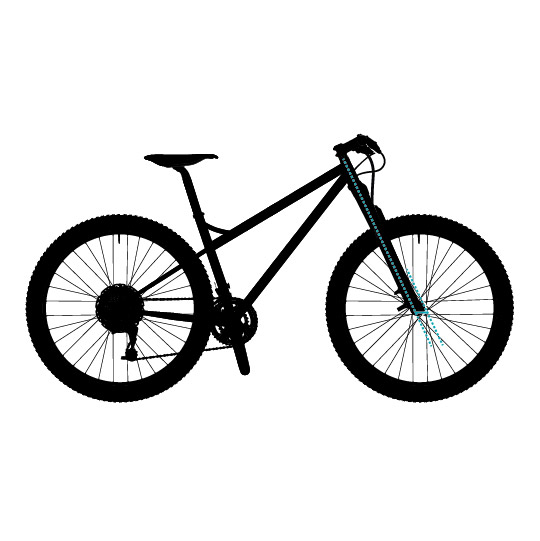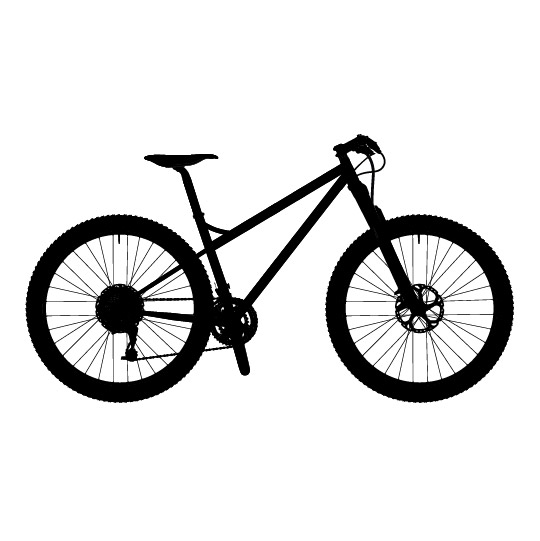 | | |
| --- | --- |
| Frame Seat Tube | 431 |
| Frame Top Tube | 580 |
| Frame Reach | 388 |
| Frame Stack | 627 |
| Frame Head Tube | 140 |
| Frame Head Angle | 69 |
| Frame Seat Angle | 73 |
| Frame BB Drop | 65 |
| Frame Wheel Base | 1102 |
| Fork Offset | 45 |
| Stem Length | 65 |
| Handle Bar Width | 680 |
| Frame Seat Tube | 483 |
| Frame Top Tube | 600 |
| Frame Reach | 402 |
| Frame Stack | 600 |
| Frame Head Tube | 160 |
| Frame Head Angle | 69 |
| Frame Seat Angle | 73 |
| Frame BB Drop | 65 |
| Frame Wheel Base | 1124 |
| Fork Offset | 45 |
| Stem Length | 65 |
| Handle Bar Width | 680 |