Store Locator
Freewheel brings together the very best independent bike stores in the UK. Choose from our extensive range of bikes, cycle accessories and clothing then reserve online and collect from your nearest Authorised shop. The friendly and knowledgeable staff are on hand to help you collect your order and will be happy to answer any cycling questions you may have.
Gear Bikes
Choose you local Freewheel store for real time stock and easy click and reserve
Gear Bikes
Choose you local Freewheel store for real time stock and easy click and reserve
Gear Bikes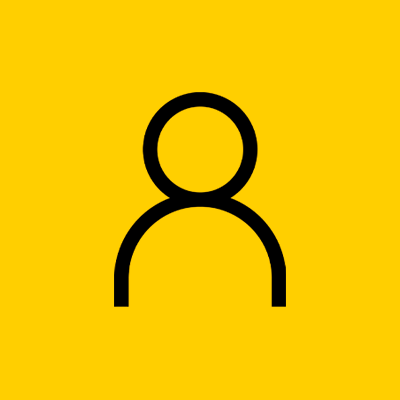 "I can honestly say I love my job here at gear bikes. Since 1998 my team and I have helped loads of people enjoy cycling and we love the hustle and bustle of running a busy shop here in Glasgow's west end. No two days are the same and the feedback from our fantastic bunch of loyal customers makes it all worth while ! My main priority from day one was always good old fashioned customer service. I enjoy the interaction with the public and feel this is what sets us apart from the rest. Nothing makes happier than a happy customer! We repair & service all types of bikes , build custom road bikes and specialise in single speed conversions. We also hand build wheels in-house. So pop in and see us, even if it's just for the chat!" Joe Allan, Store Manager.
About the store
Gear Bike Shop has been servicing Glasgow's cycling community now for over 20 years. Joe , Iain & Sandy are always on hand! Now firmly on the cycling map of Glasgow's West End, Joe and his team will always be happy to fix your broken bike and help get you back on the road again! Any day, any time, just pop your bike in and we will be happy to text you a quote for any jobs.
We boast one of the fastest reply/turnaround services in the business, check out our service page @ www.gearbikes.com . We sell hybrid, mountain, BMX and road bikes with models from Ridgeback and Genesis! Gear Bikes is located next to Kelvingrove Park and Glasgow University Collecting your Freewheel orders is a breeze with the GEAR BIKES team on hand to help you every step of the way. Hope to see you soon !!
Store details
19 Gibson St
Hillhead
Glasgow
g12 8nu
United Kingdom
0141 339 1179
Opening hours
Monday
10:00-18:00
Tuesday
10:00-18:00
Wednesday
10:00-18:00
Thursday
10:00-18:00
Friday
10:00-18:00
Saturday
10:00-18:00
Sunday
12:00-17:00
10:00-18:00
Store services
Service and Repair
Events
Cycle Hire
Demo Bikes
Custom Builds
Cycle to Work
Workshop
Wheel Building
Finance Options