How to choose the right kids bike
So you've been asked a thousand times about getting buying your child new bike, and now is the time to head out and buy one! But how do you choose the right one – and what do you need to consider?
At Ridgeback, we've been making kids bikes for a long time and we're hugely proud that our range brings a smile to so many small faces. So here are our thoughts on some things you might want to think about when going kids bike shopping.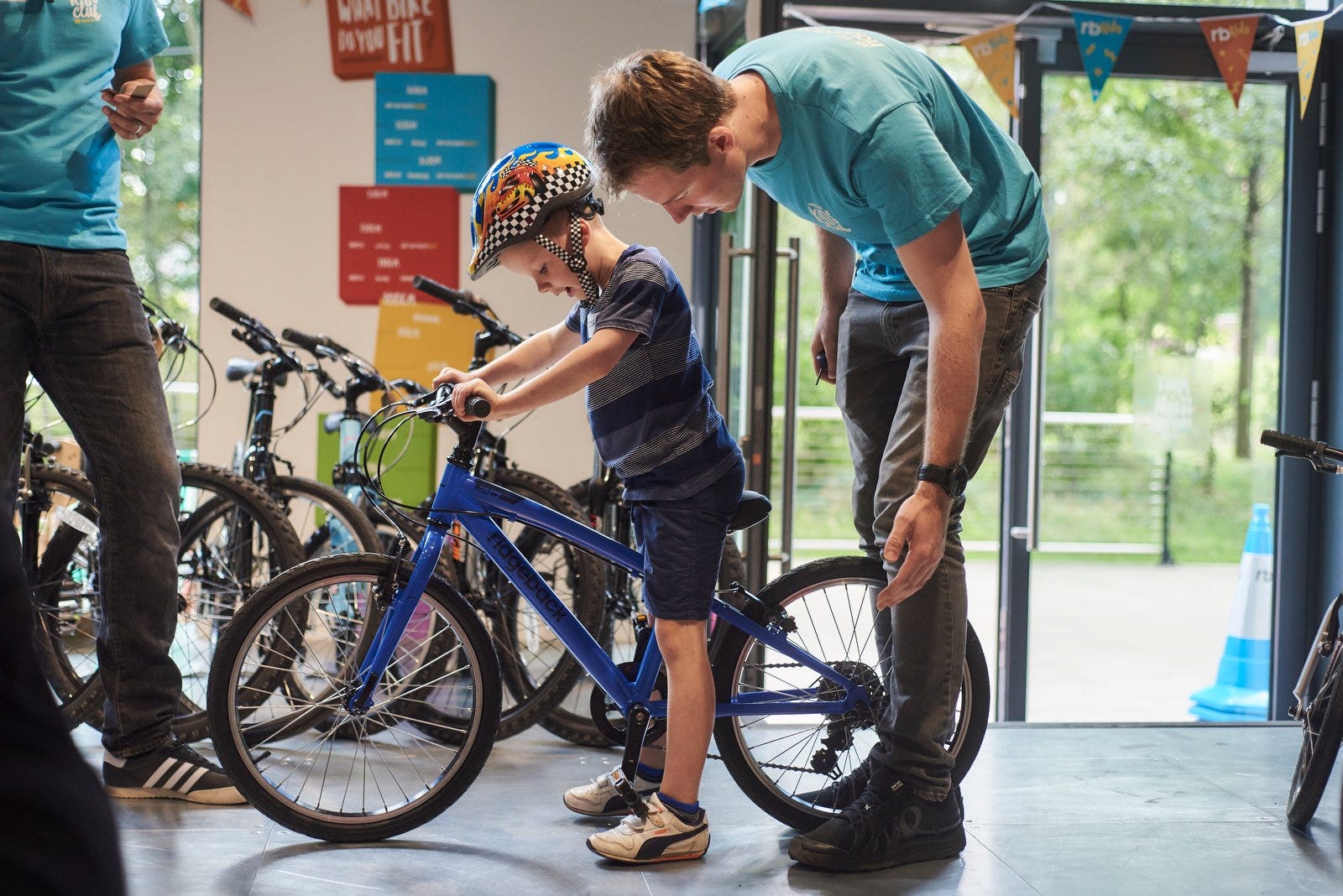 Who are you buying for?
This may sound obvious, but remember that a bike that's wanted is going to be the one that gets the most use.
Listen to your child and find out about the type of riding they want to do and match it to the bike as much as you can.
If they're not sure what they want to do, or want to do a bit of everything, then get them something that means they can ride on and off-road, and experience a variety of environments. There is plenty of time to specialise later.
What's your local riding like?
Match the bike to the riding you're most likely to encounter. If you live in a hilly area, think about things like weight and gears. If you're only going to be riding off-road, then something with knobbly tyres is a must.
Get some expert help
Your local Ridgeback dealer will have a wealth of experience when it comes to helping you choose the perfect kids bike. They can advise on sizing, the advantages of certain types of bikes and what will be right for your child.
Do you need a kids bike?
Although we have a huge range of sizes and shapes to offer, kids grow at different speeds and some can grow up really fast! If you have a taller child, then don't discount looking at the small-end of the adults sizing range.
This is bike dependent, but usually once they are over five-feet tall (and growing), it's time to take a look at your options.