Gone are the days of stabilisers – the best way to learn how to ride a bike, is to do it with a balance bike!
Balance bikes are brilliant because they teach the number-one skill required to ride a bike – balance. While turning, braking, pedalling and backfilps can all be learned at a later point, everything stems from finding that balance point and learning to maintain it, until it becomes second nature.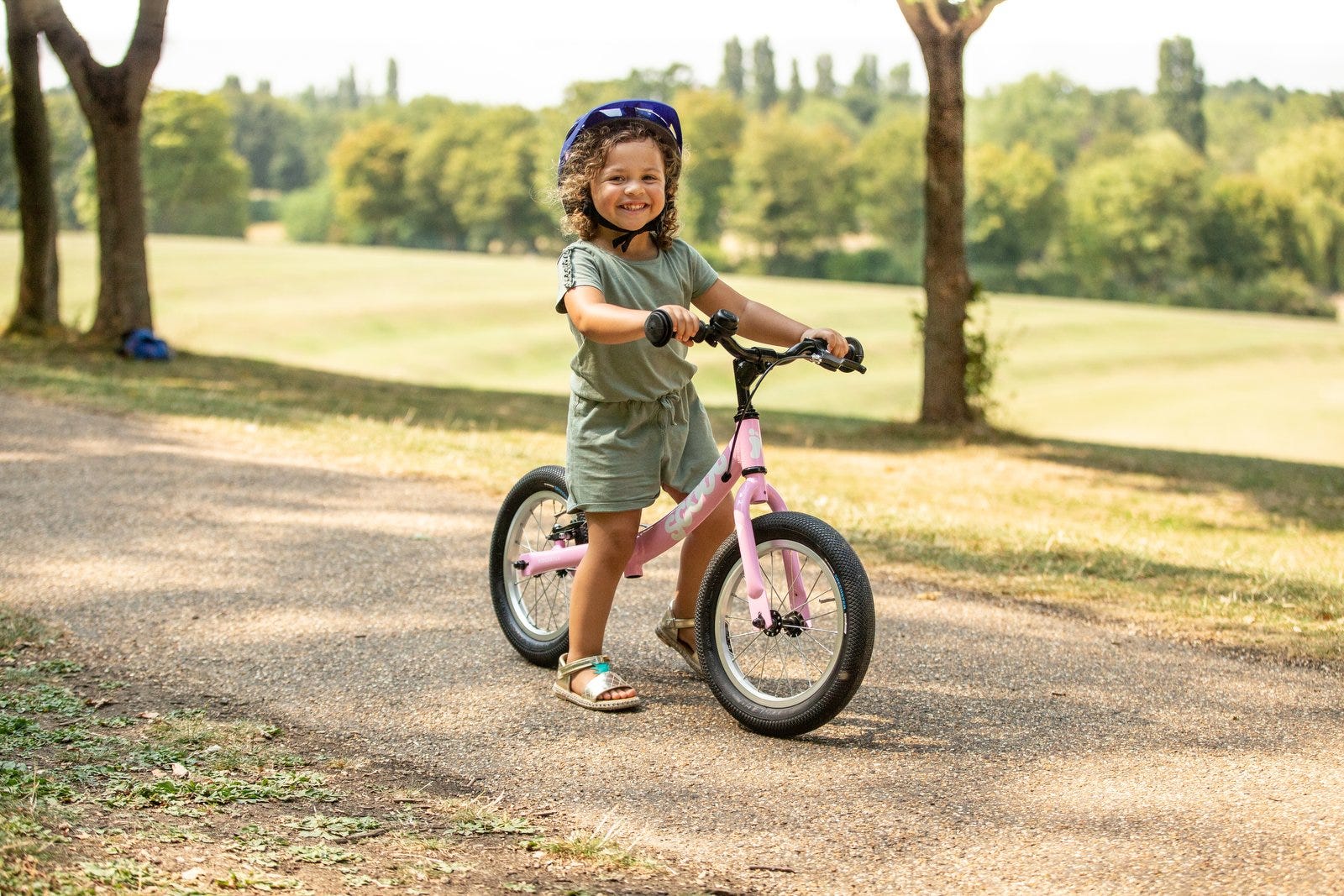 What is a balance bike?
A balance bike is simply a bike without pedals. Designed to be sat on and scooted, it gives kids a chance to discover cycling in an easy to learn, lightweight package.

Who are balance bikes suitable for?
Balance bikes are made for the youngest and smallest children, typically 2-4 years of age or around 3-feet tall.
Ridgeback offer two sizes – the Scoot and the Scoot XL. If you're unsure of the one you need we would recommend visiting your local Ridgeback stockist, where you will be able to try the Scoot for size and get the perfect fit.
Is there any room for adjustment?
You can adjust the saddle height of our Scoot and Scoot XL, giving a little growing room.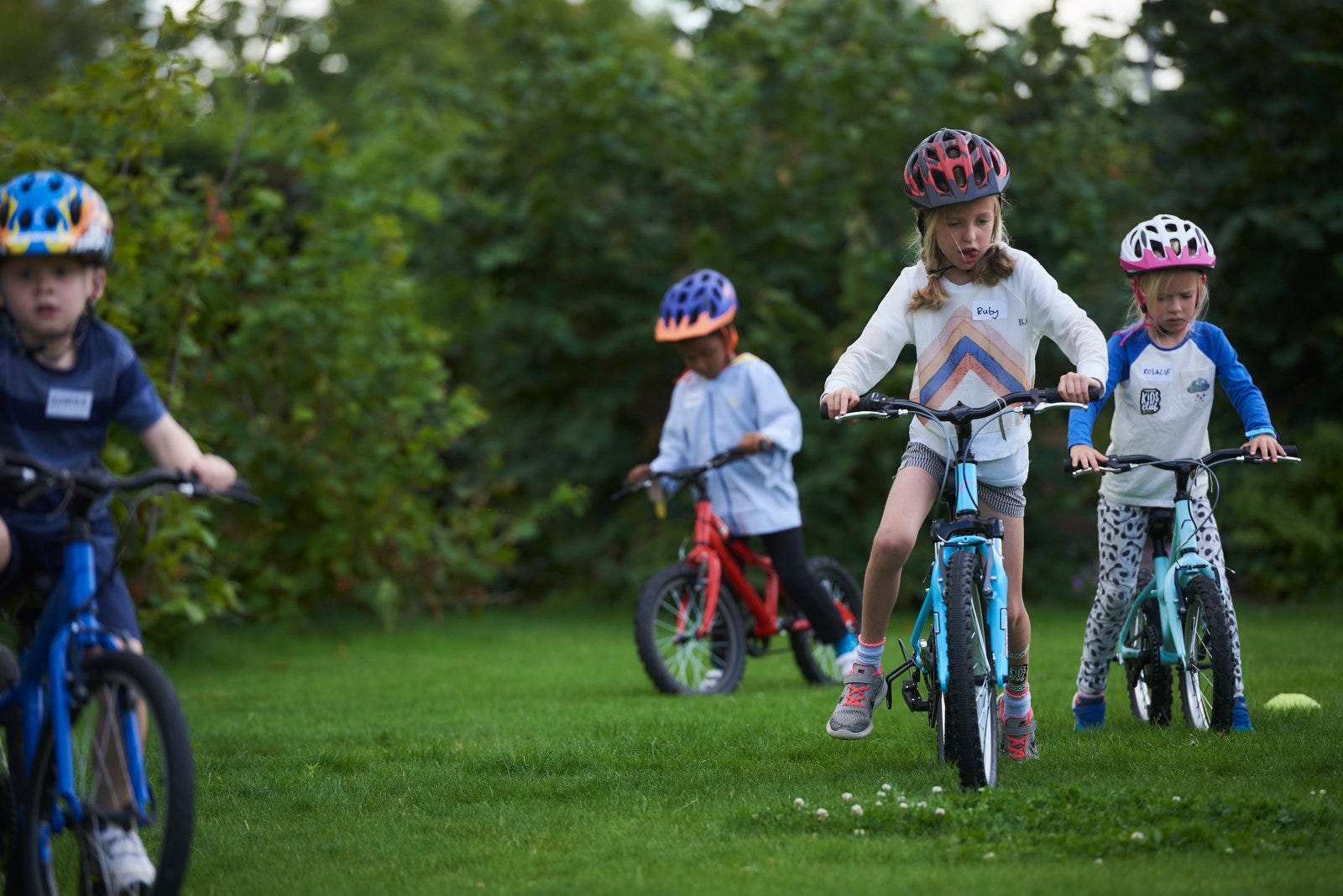 My child is too big for a dedicated balance bike – what can I do?
The truth is, any bike can become a balance bike, so whether you're teaching a child, or you're an eager adult getting in the saddle for the first time, it's simple to achieve.
Firstly, remove the pedals from the bike, and then adjust the seat height. Your feet should be flat on the floor so you can scoot yourself up to speed.
Once you have learned how to balance on a flat surafce, go to a slight downhill to build the confidence to balance for a longer period of time, and control your speed with the brakes.
What's the next step from a balance bike?
If balance has been mastered, it's time to move onto a traditional bike. At this point, there are two phases of learning and it's recommended that the pedals remain off, so it's possible to learn how to turn and brake without any pressure.
Once used to the bigger bike and the controls, the pedals can be added on. You'll need to give a guiding hand to support those first few turns and hopefully it won't be too long before riding a bike is mastered.