The cornerstone of our utility range the Comet combines reliability, comfort and quality in an easy to understand package that is perfect for the first-time buyer. Designed to provide everything you need in a bike, without any unnecessary distractions, the Comet takes the complications out of bike ownership and leaves you free to enjoy the ride.
The aluminium frame is built to last and enjoys our limited lifetime warranty, while a single chainring and guard make for a clean ride.
Seven wide-ranging gears can be easily selected using the Shimano Revoshift twist shifter. This setup gives a perfect range for flatter environments and rolling hills and is very easy to use.
You'll also ride in comfort because we have selected wide tyres, a comfort saddle with pressure relief channel and ergonomically-shaped dual density grips.
Practicality is another area where the Comet really shines, with mounts for mudguards and racks.
Looking for a similar bike, but for hillier terrain and with a wider range of gears? Be sure to take a look at the Ridgeback Motion.
Bottom Bracket :
CH CH52 Sealed Bearing 68/118mm
Brake Levers :
Promax BL-39G
Intended Use :
Urban and Commute
Brakes :
Promax TX-117 V-Brake
Cassette Freewheel :
Shimano CS-HG200-7 12-32T
Chain Set :
Prowheel A105P(3) / 40T / 170 mm
Fork :
Hi-Ten Chromoly / Mudguard Eyelets 1-1/8 inch
Headset :
Hi-Ten Chromoly / Mudguard Eyelets 1-1/8 inch
Hubs :
KT A16F/AY1R / front / rear
Rear Derailleur :
Shimano Tourney RD-TY300
Saddle :
Ridgeback Custom
Seat Post :
Alloy 27.2 x 350 mm
Shifters :
Shimano Tourney SL-RS35-7R RevoShift 7 Speed
Stem :
Ridgeback 70mm +7deg
Tyres :
Vee Tire Zilent 700 x 42c
Please be advised that this sizing chart is a rough guide to help you select the correct size frame you will require... We would always recommend visiting your local dealer to get measured and sized correctly for your bike. Although height is one key factor on choosing the correct size bike, there are others which can determine the frame size required. Your local dealer will be able to assist you with correct sizing for your bike.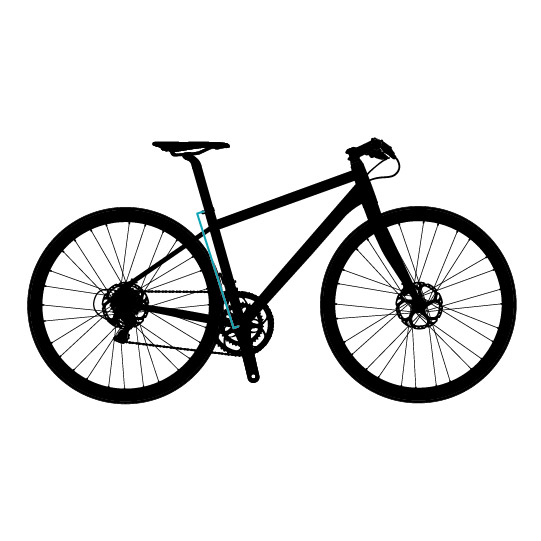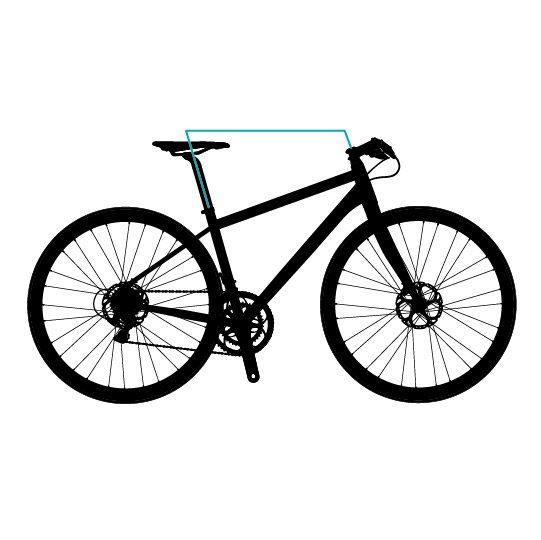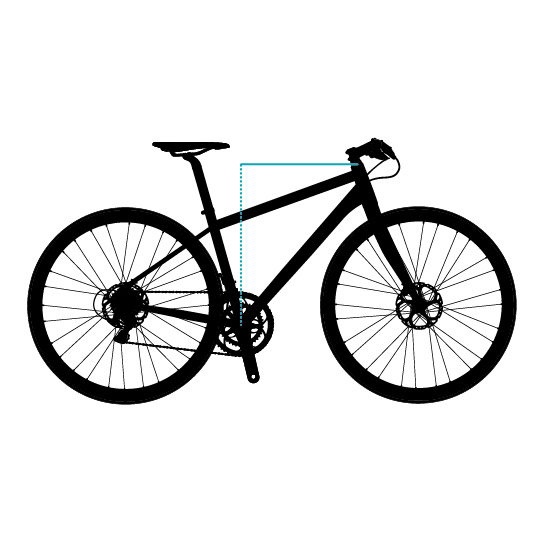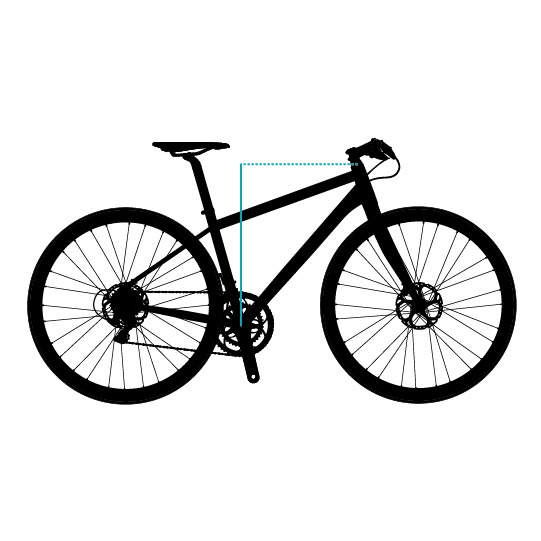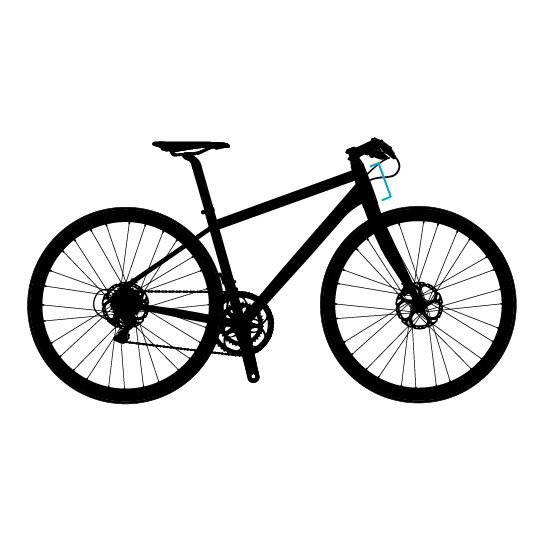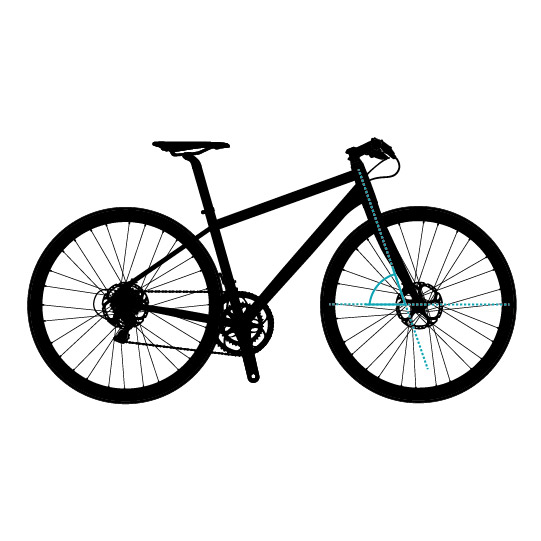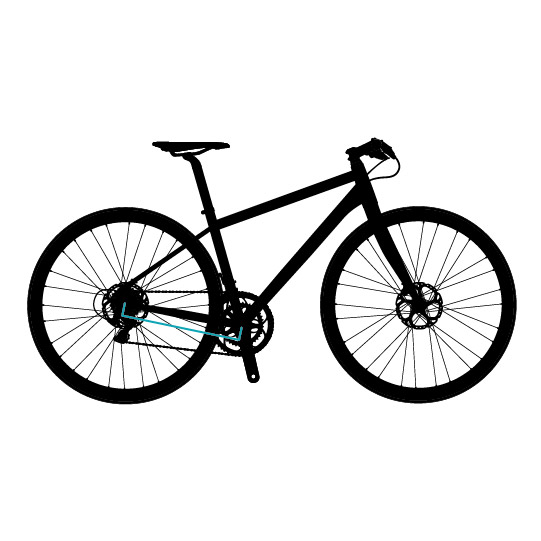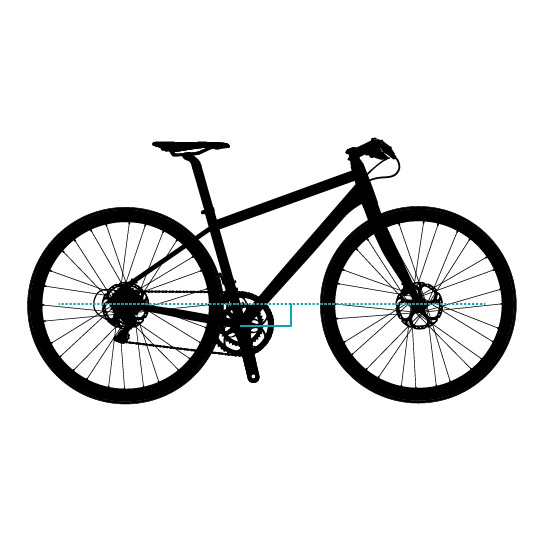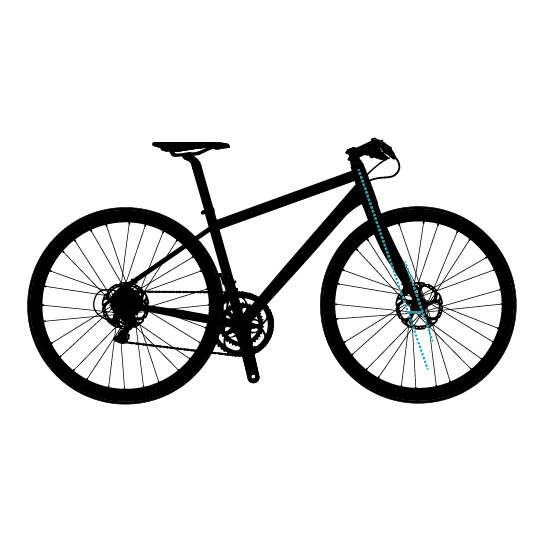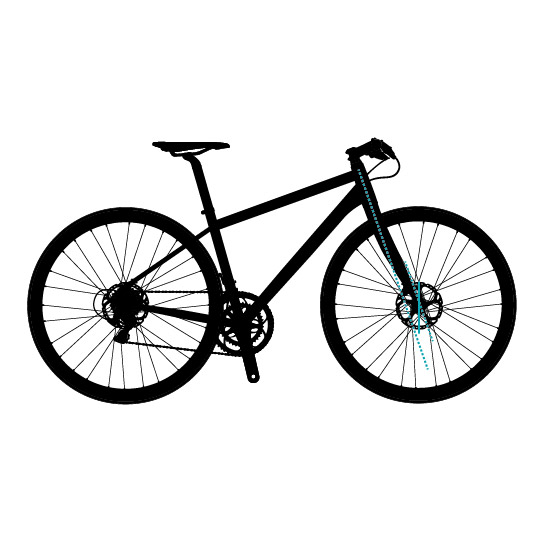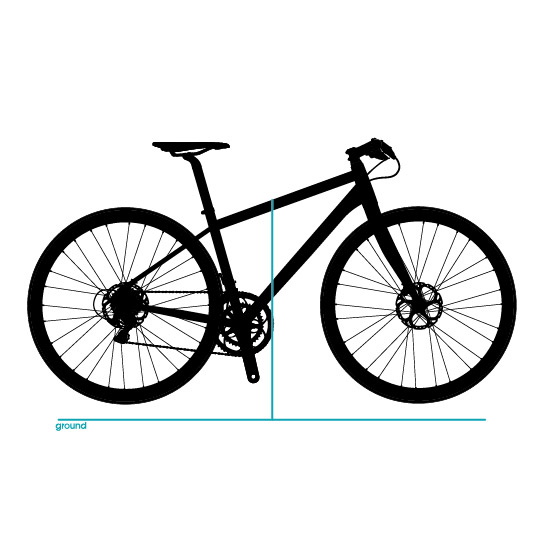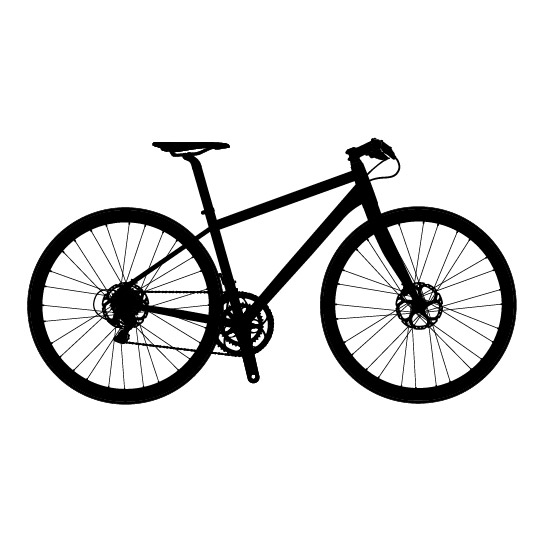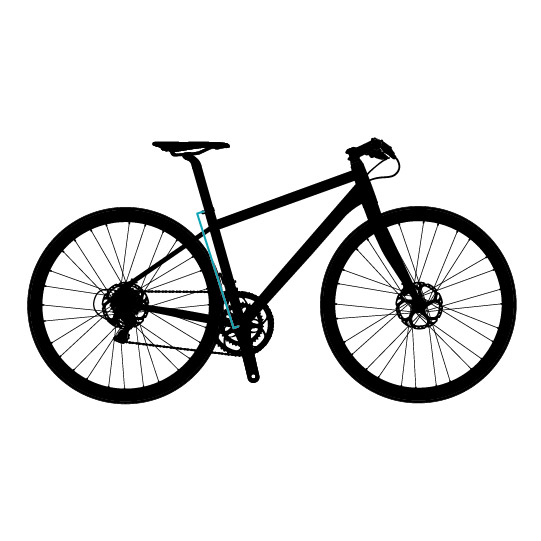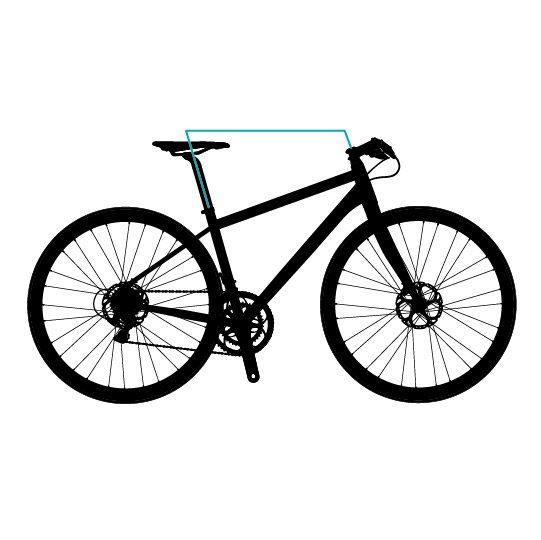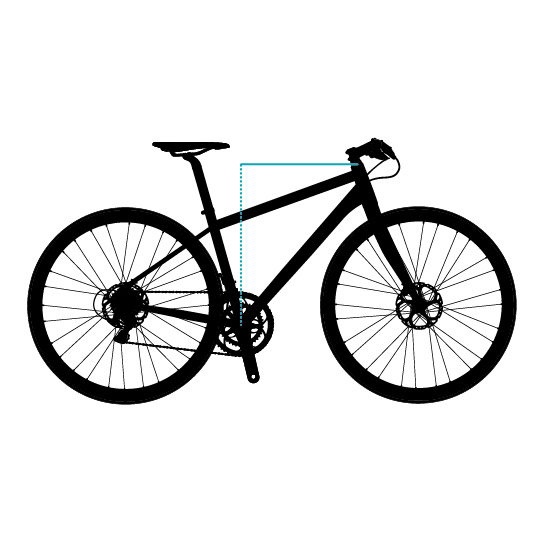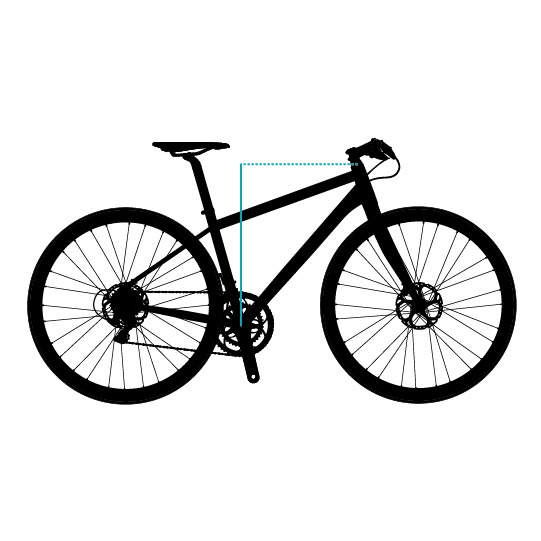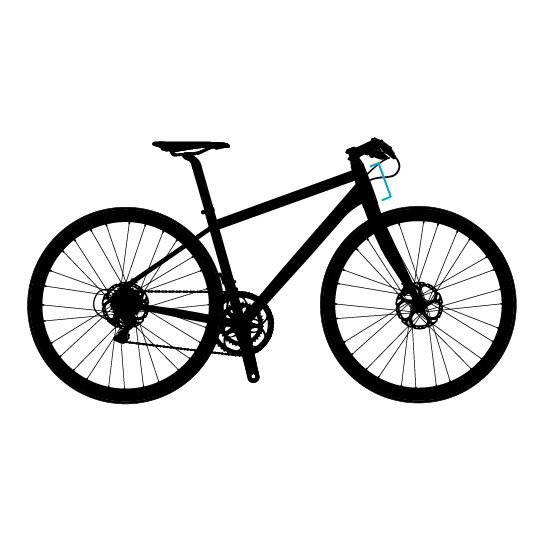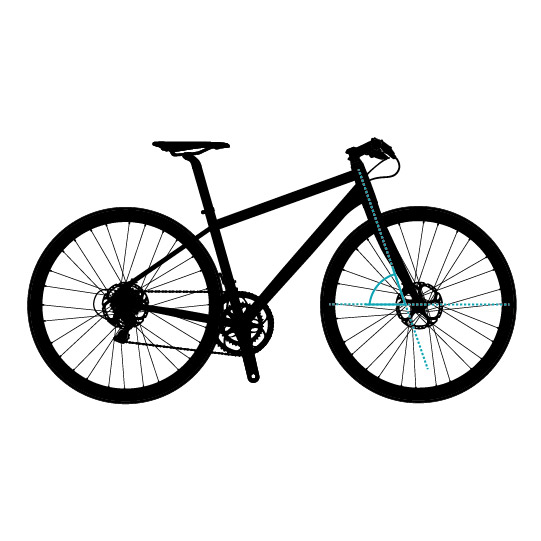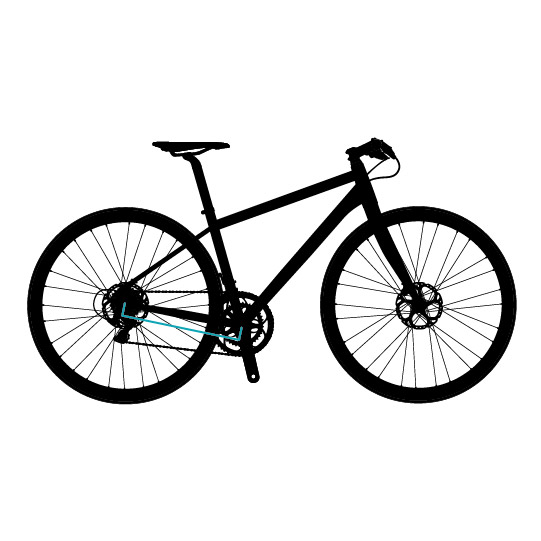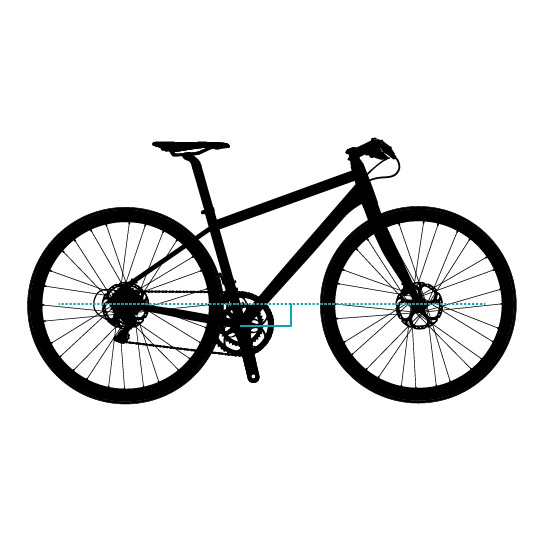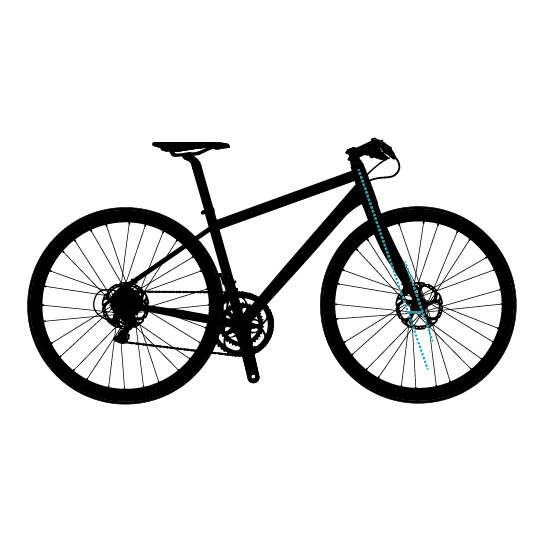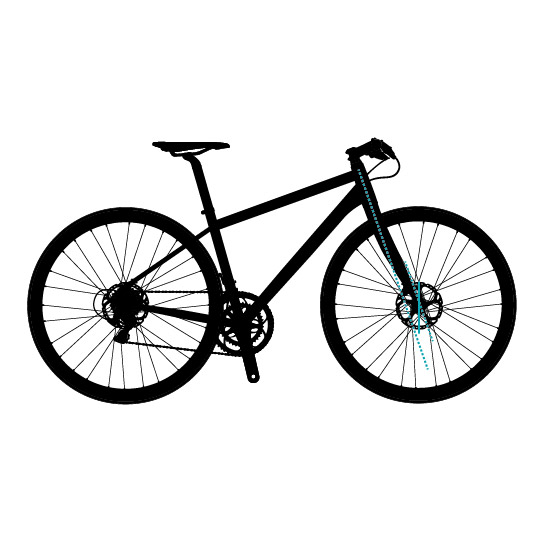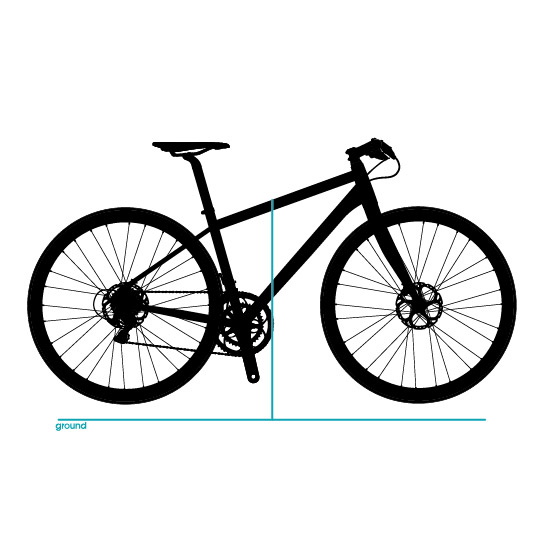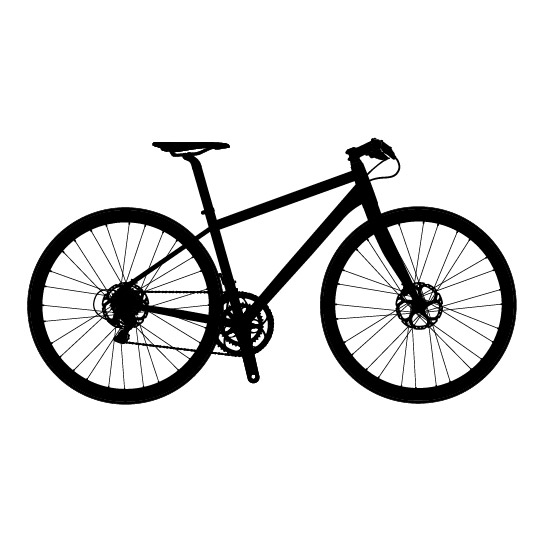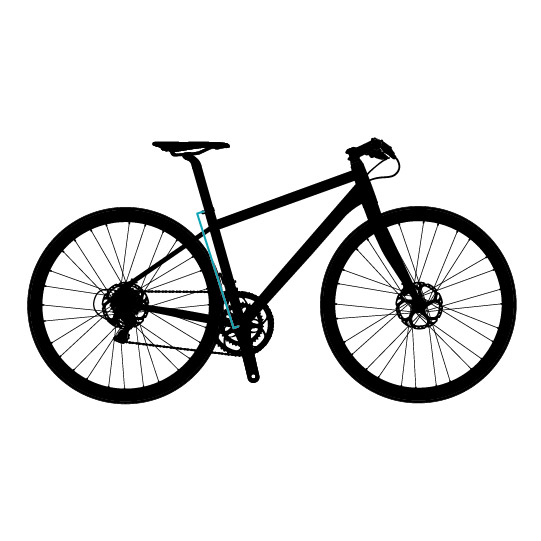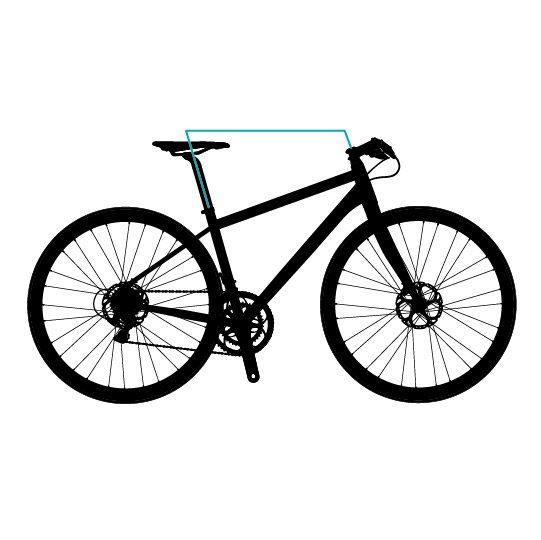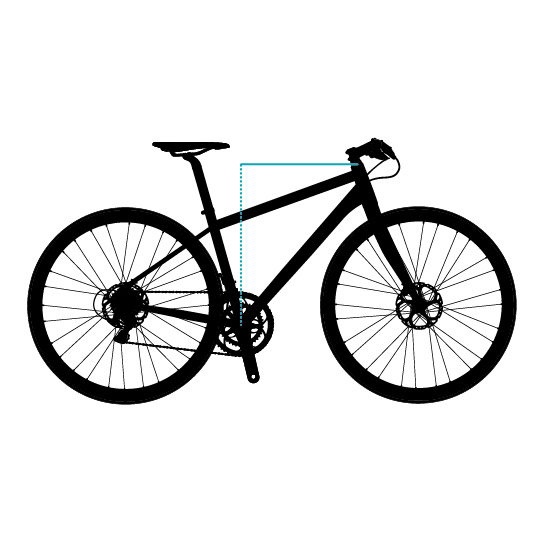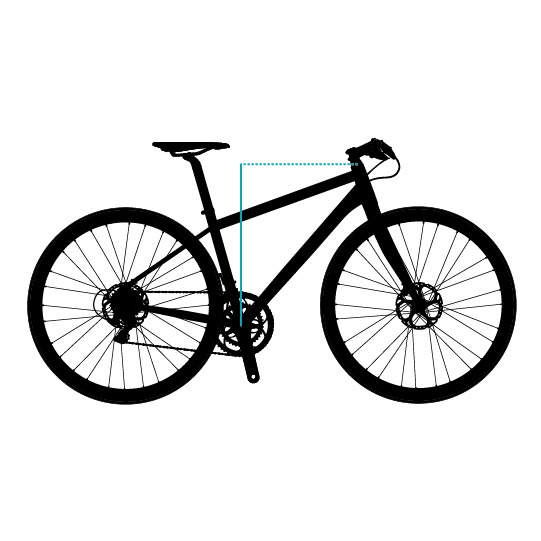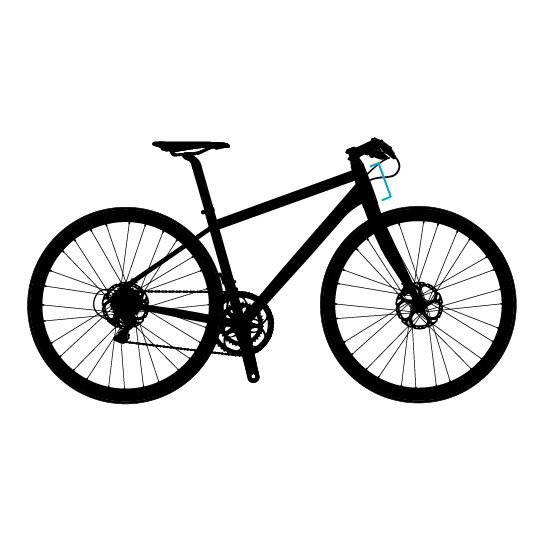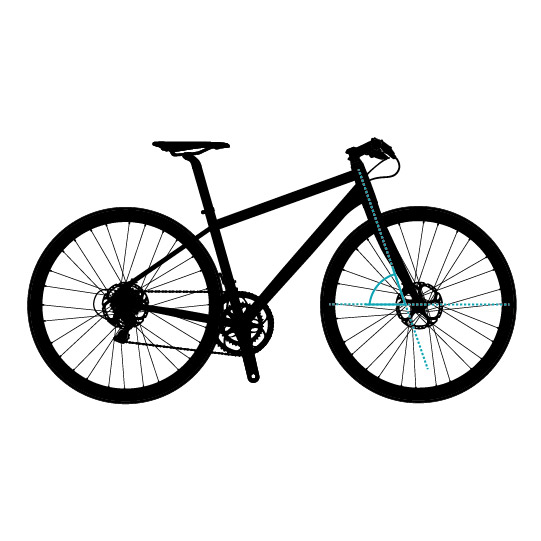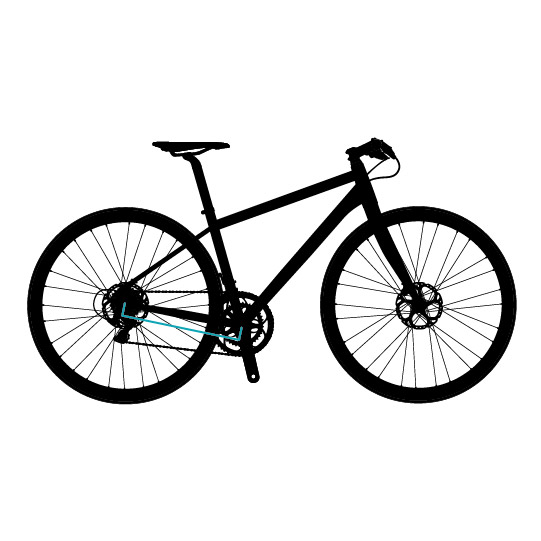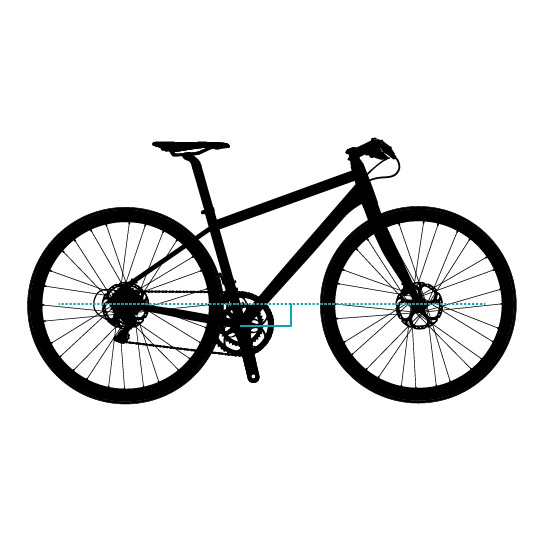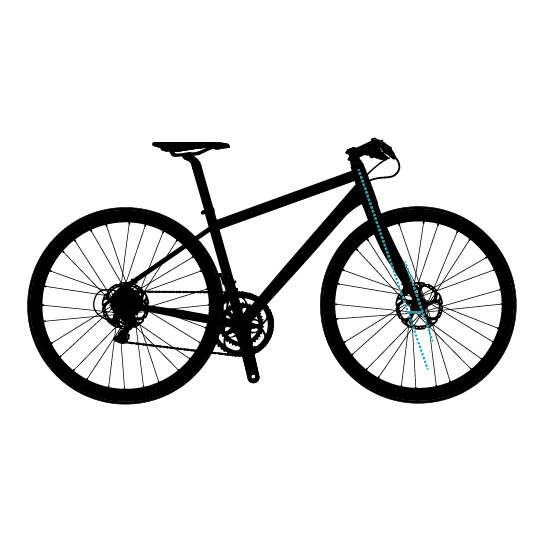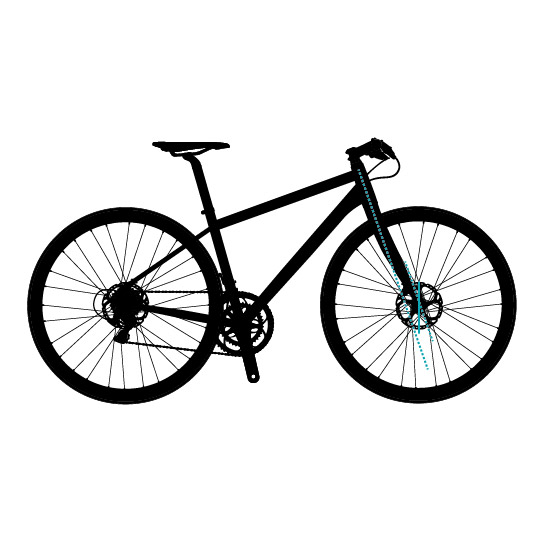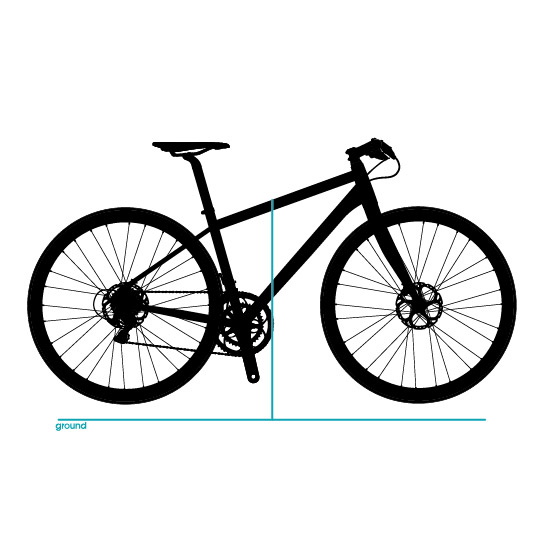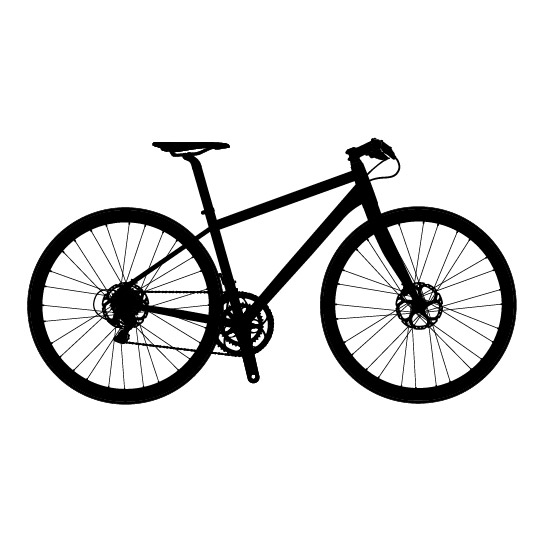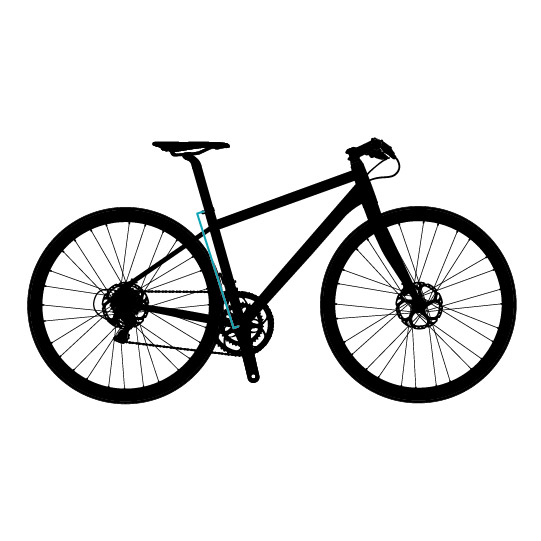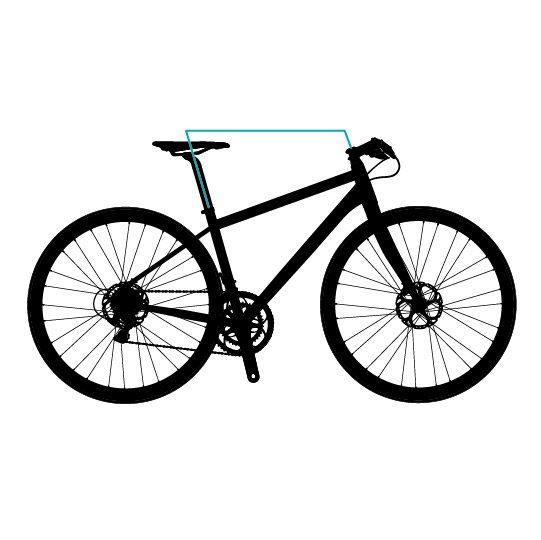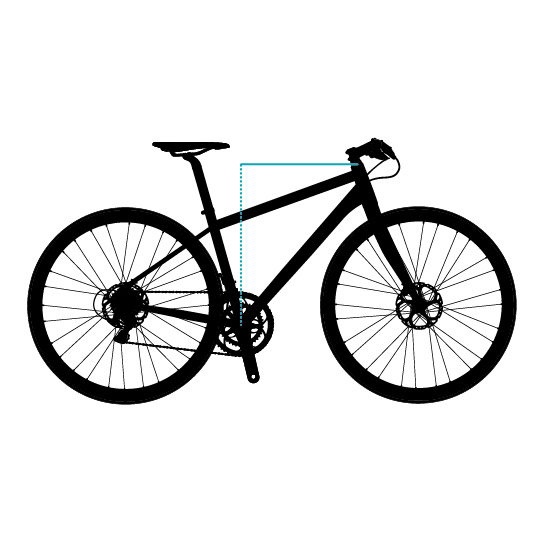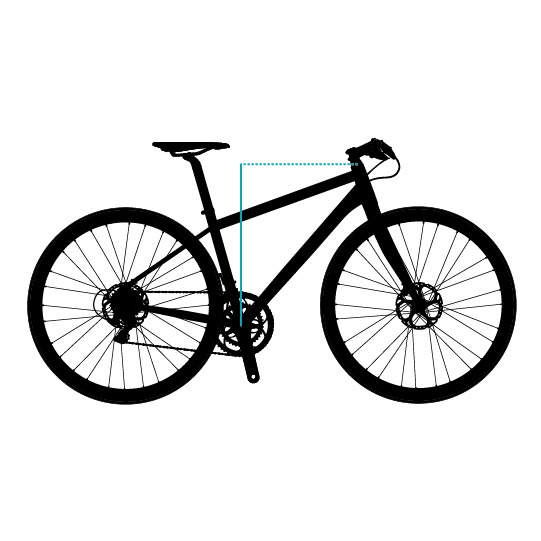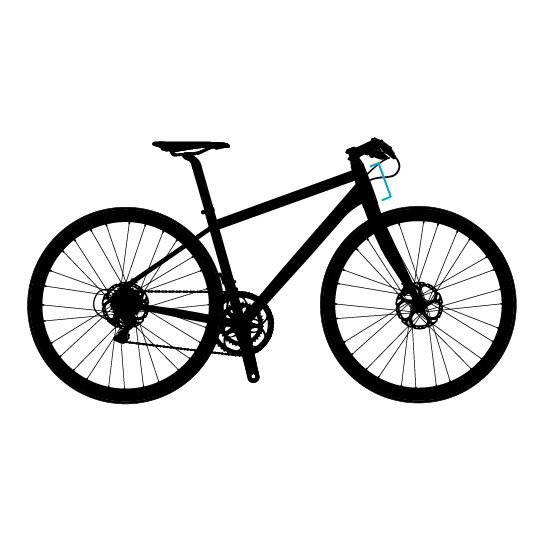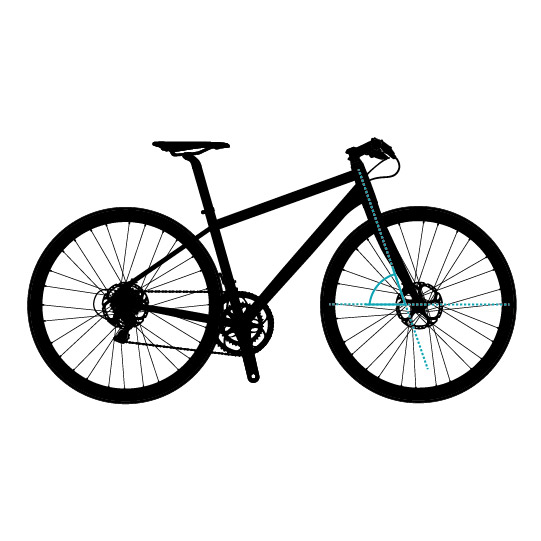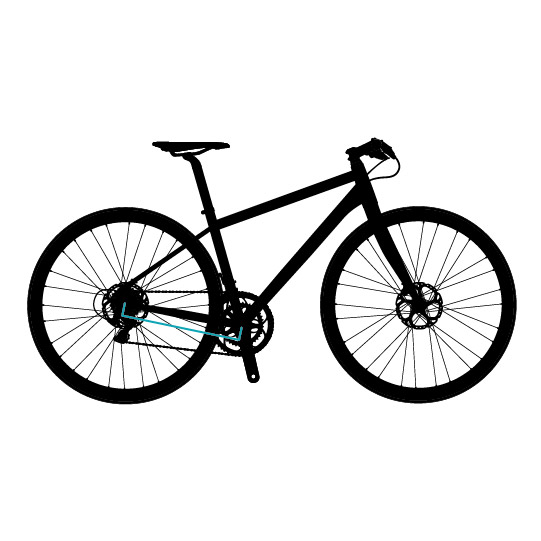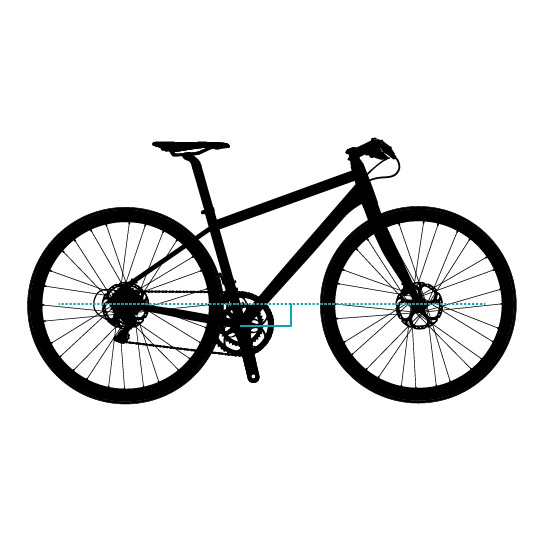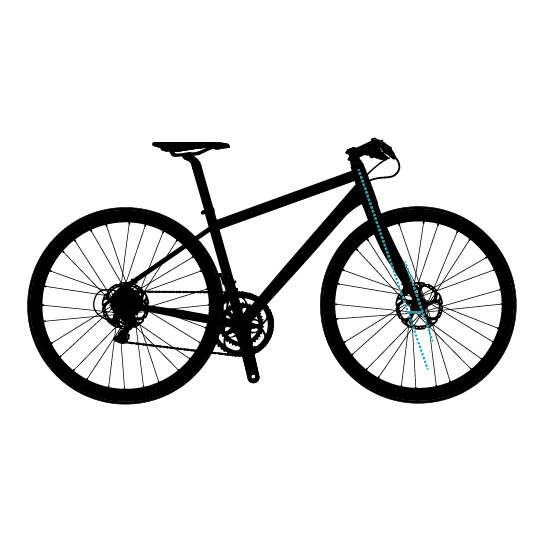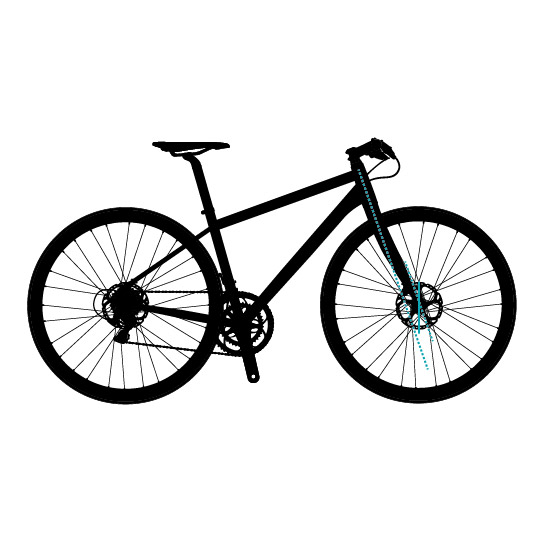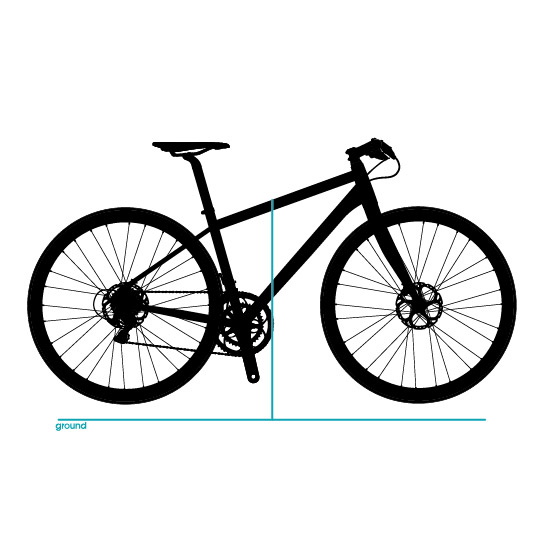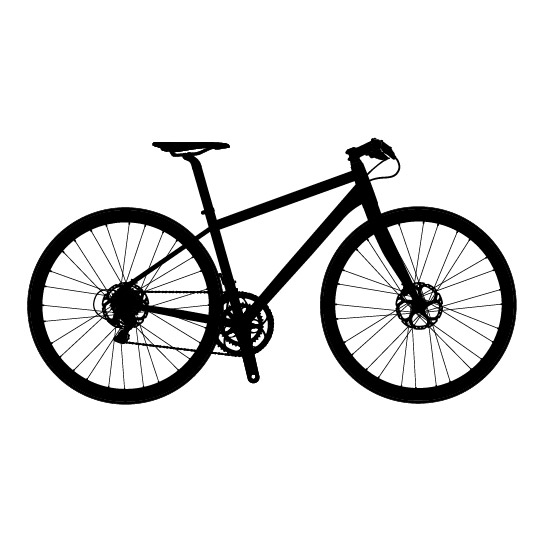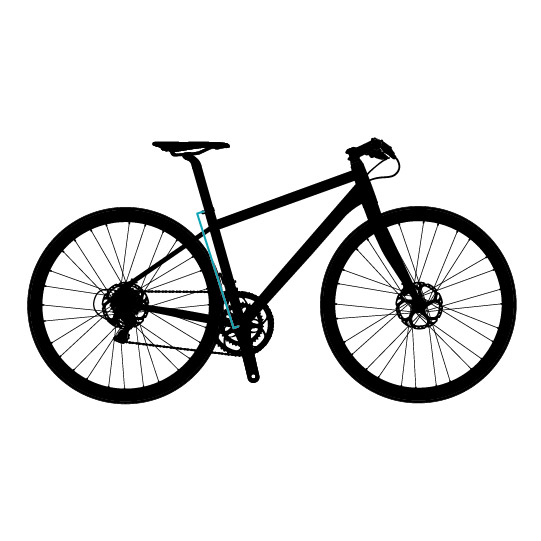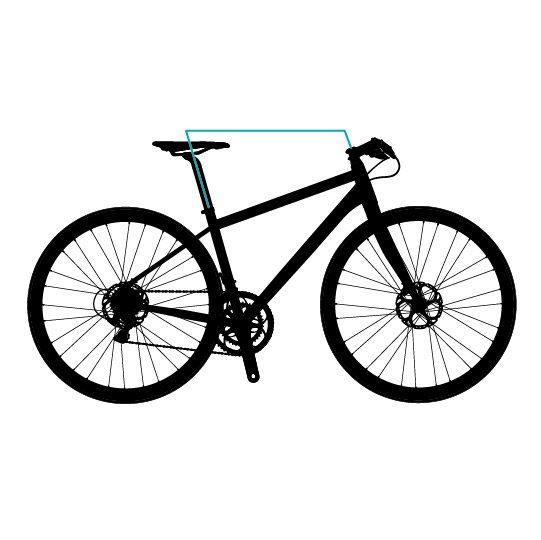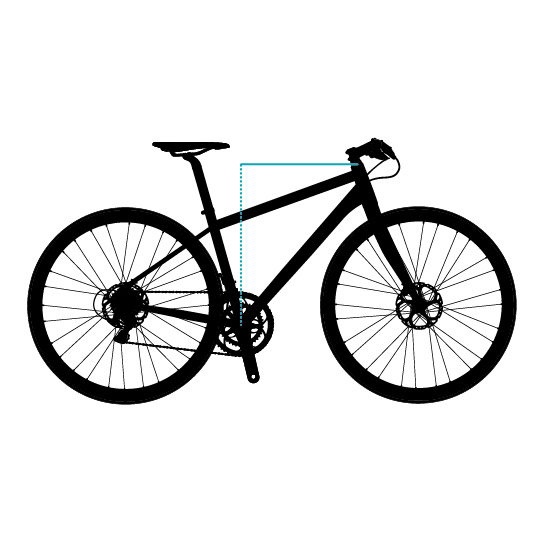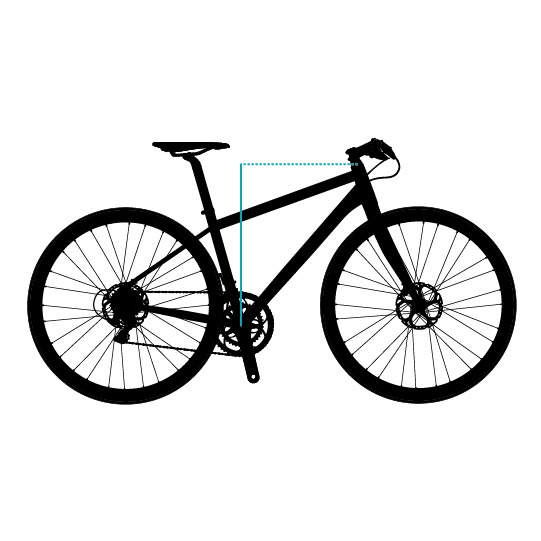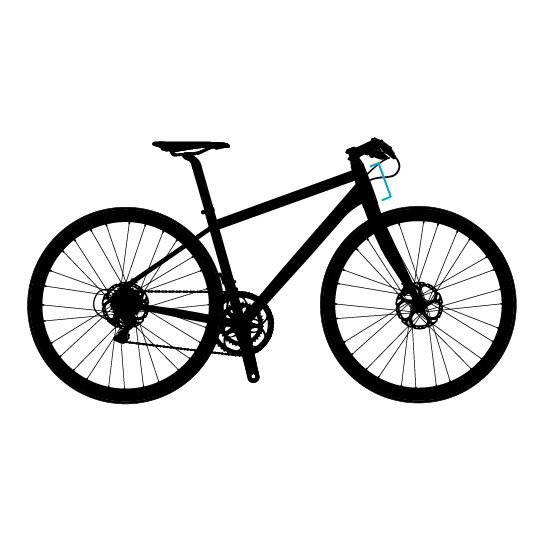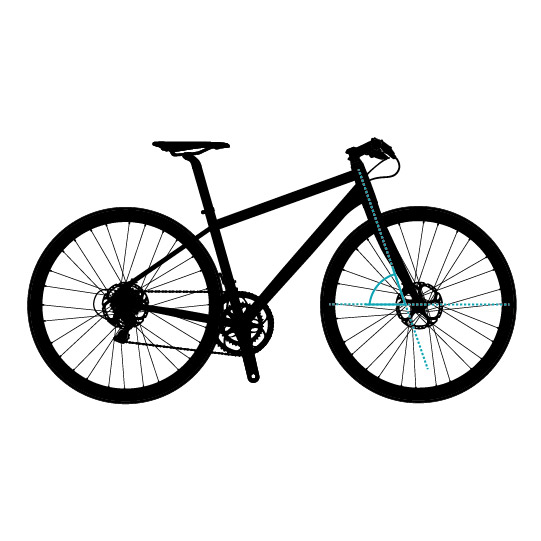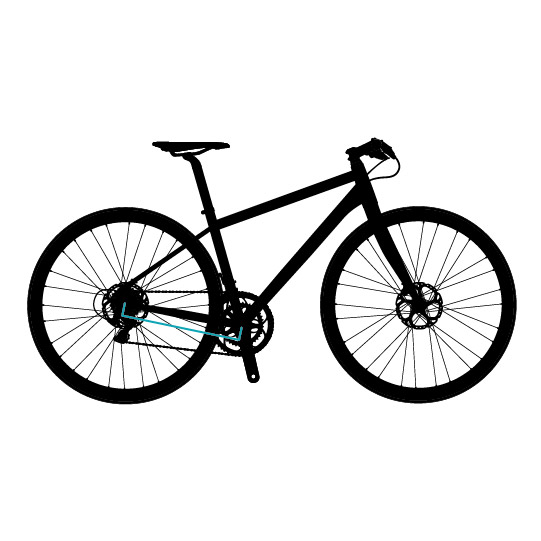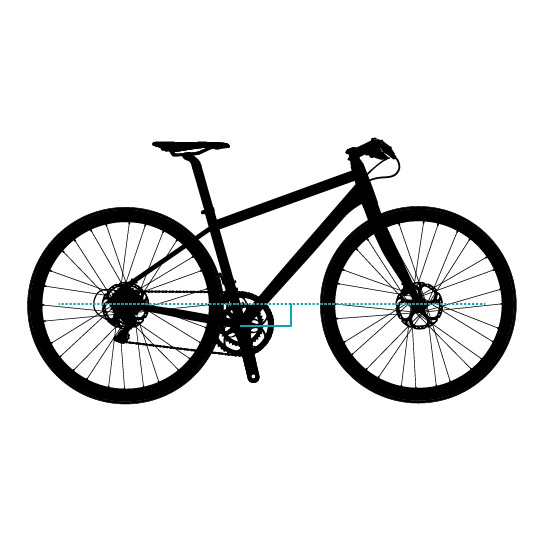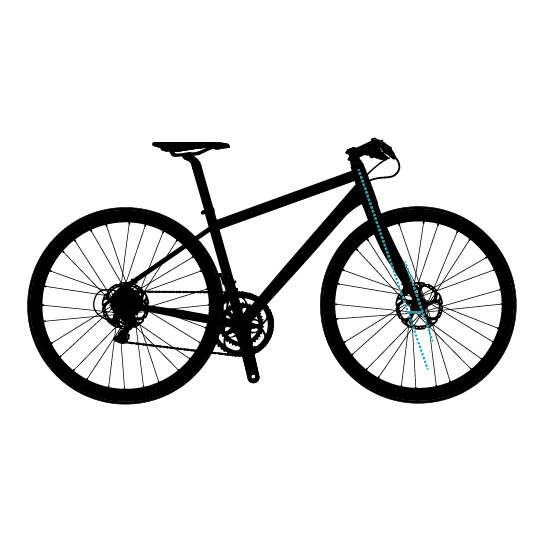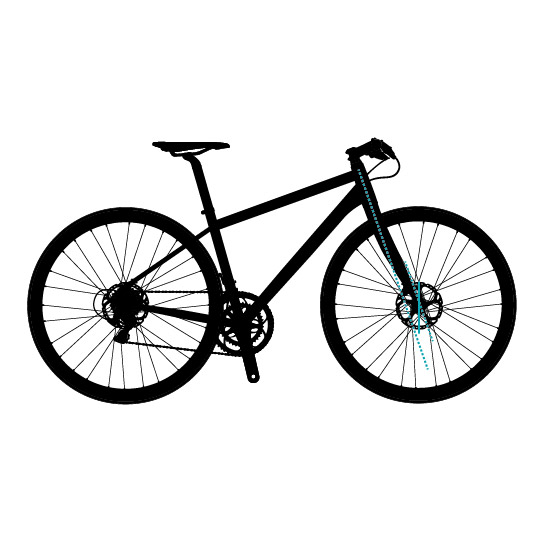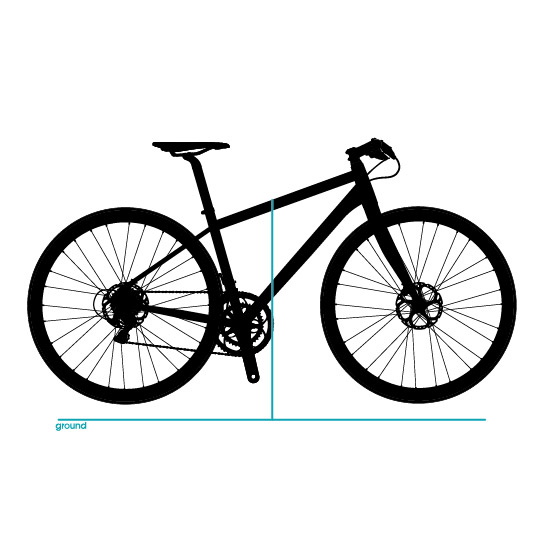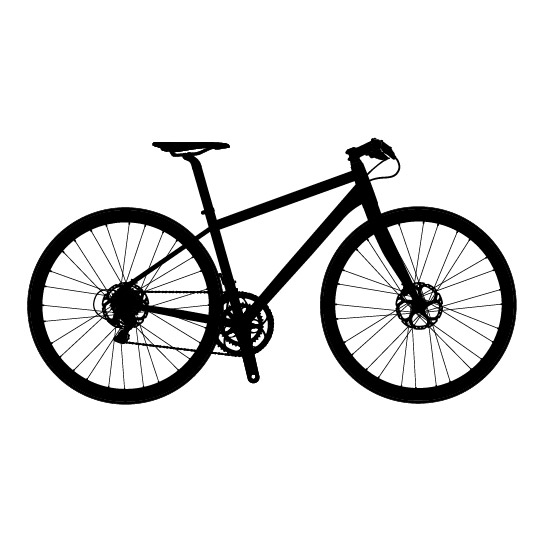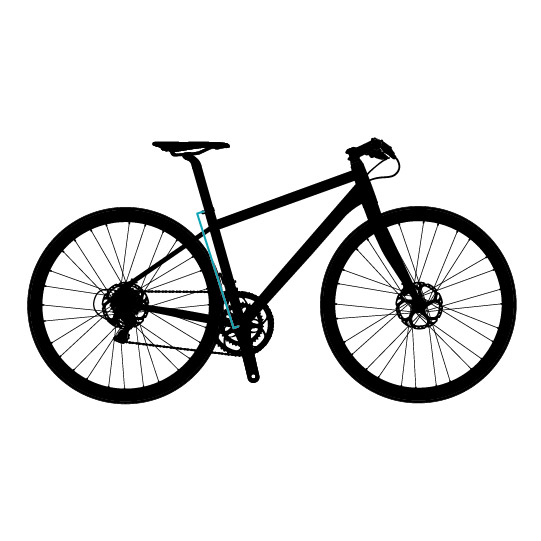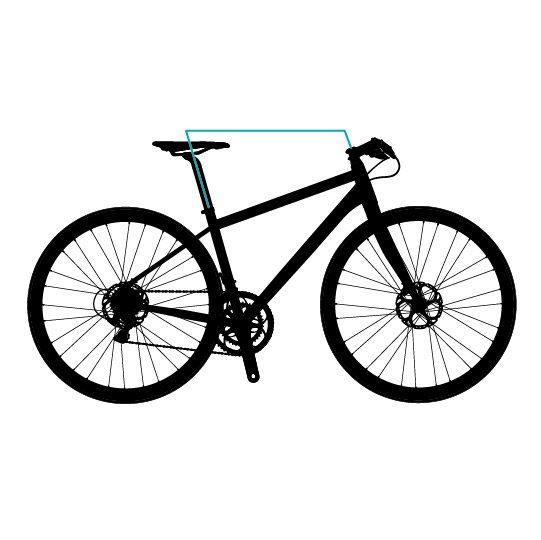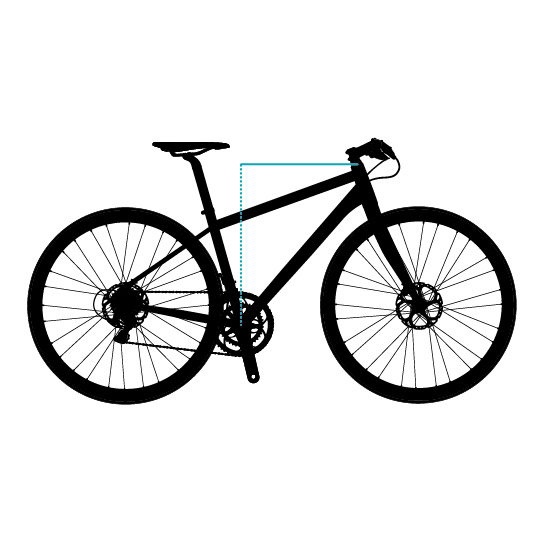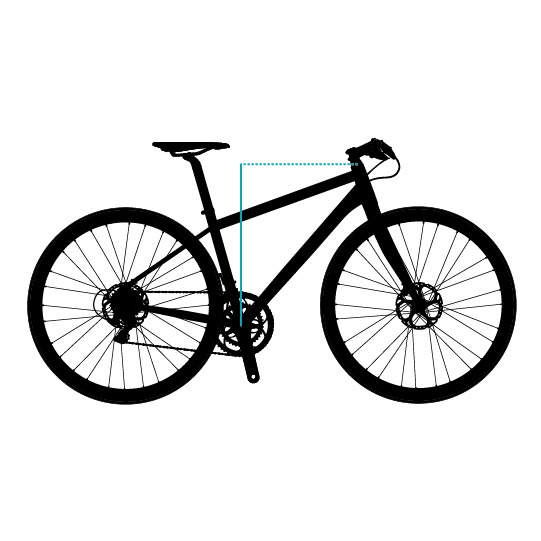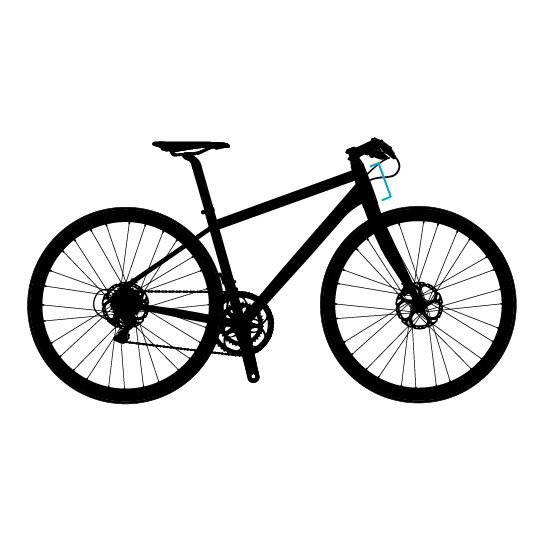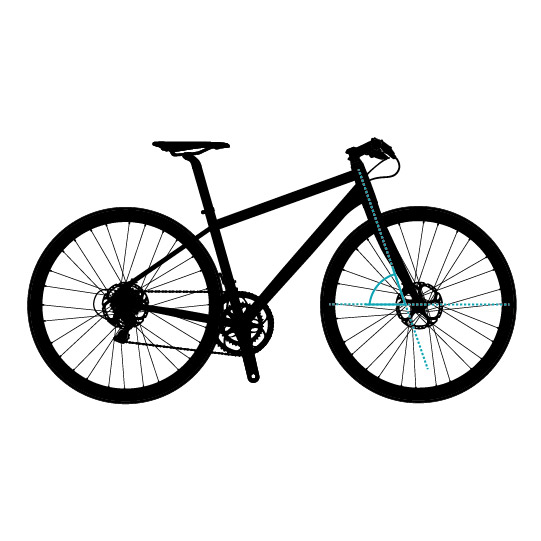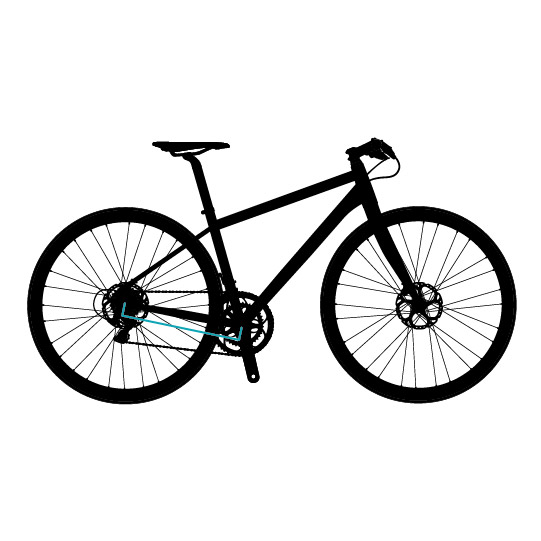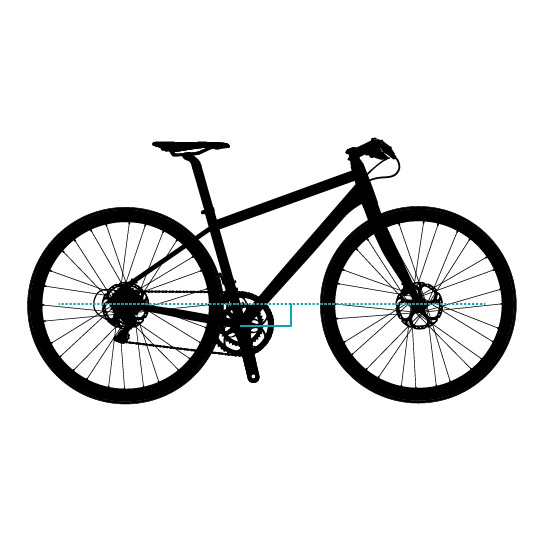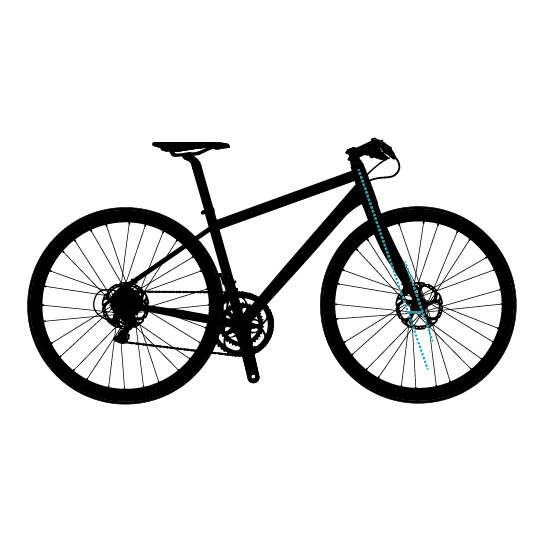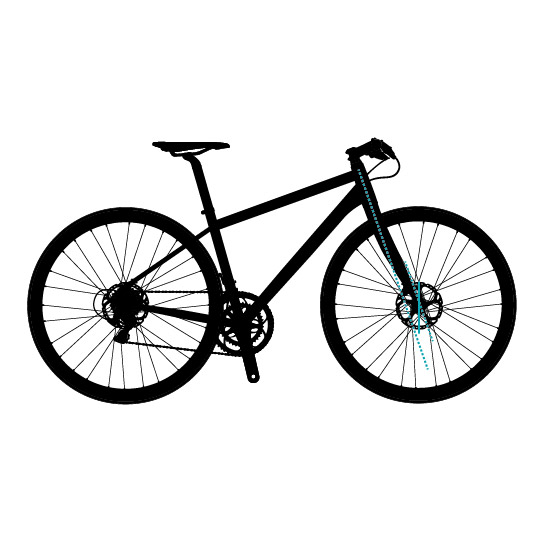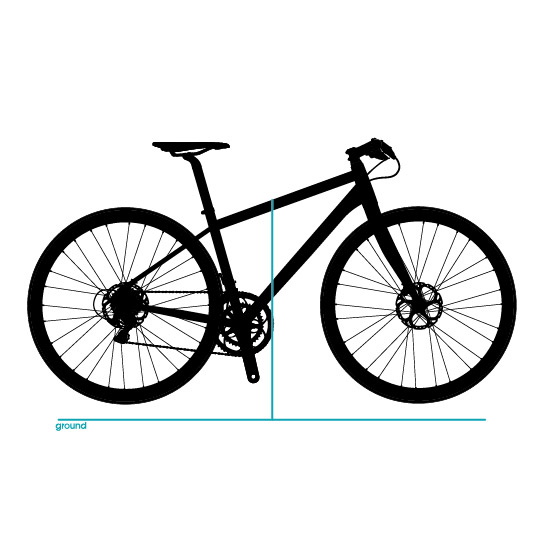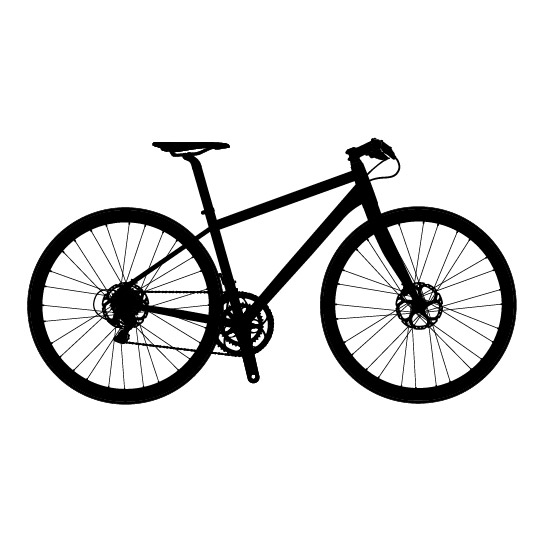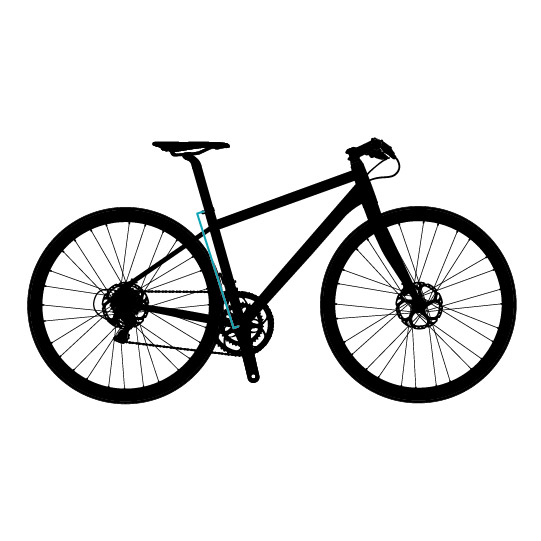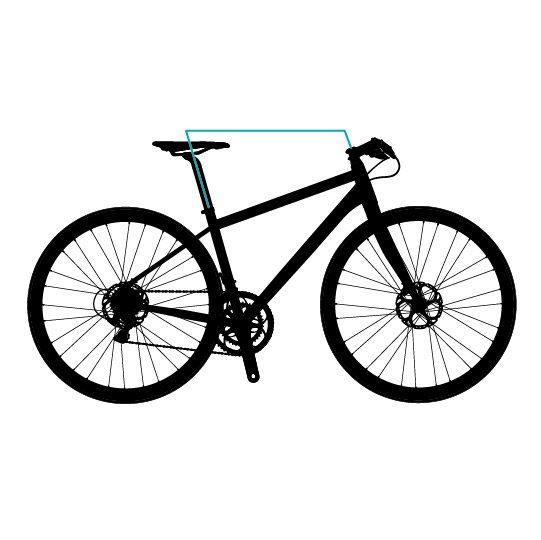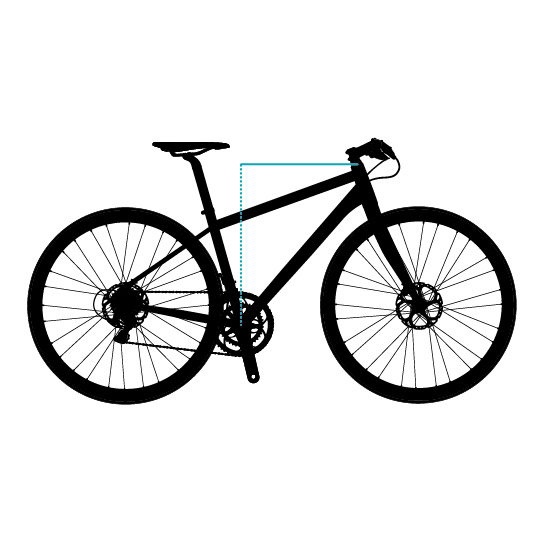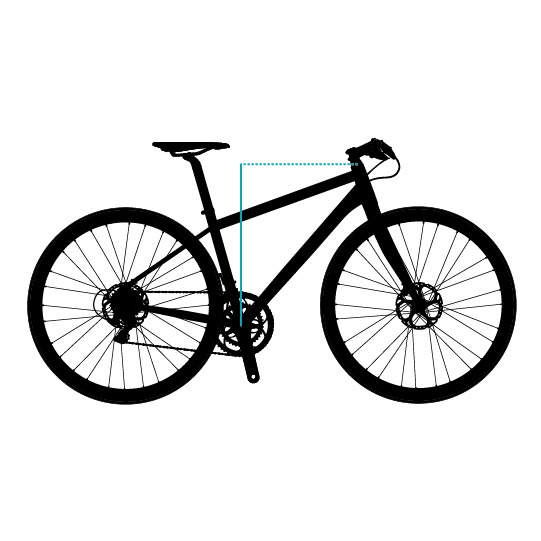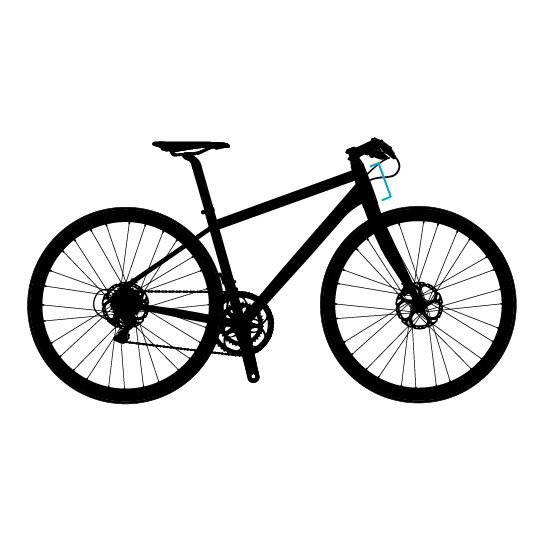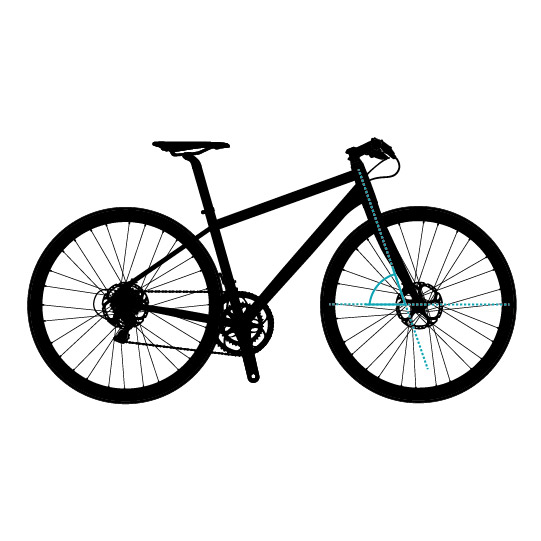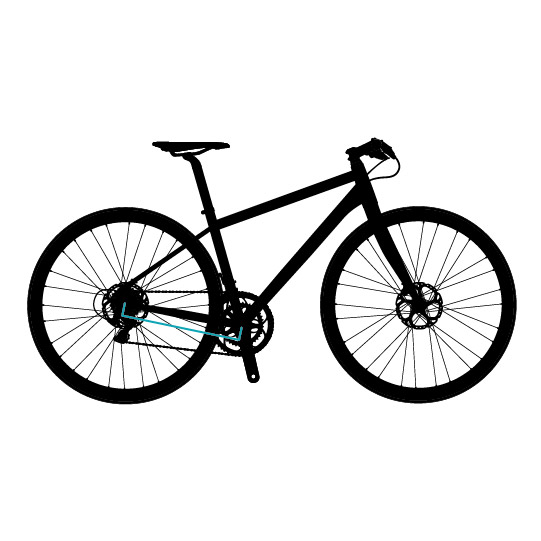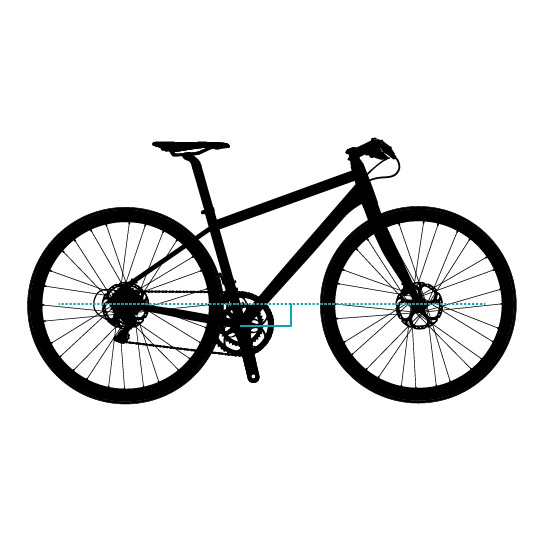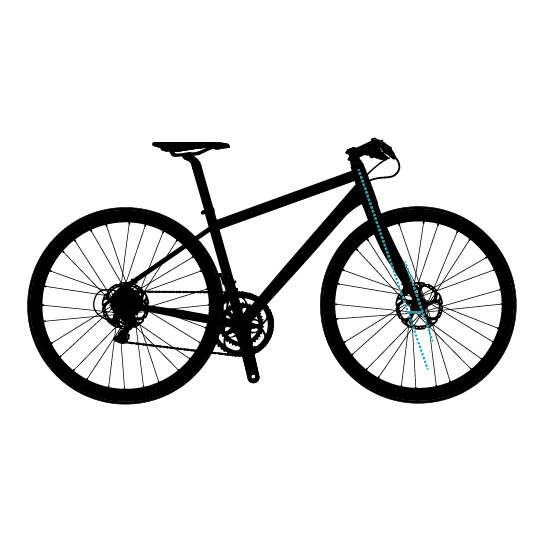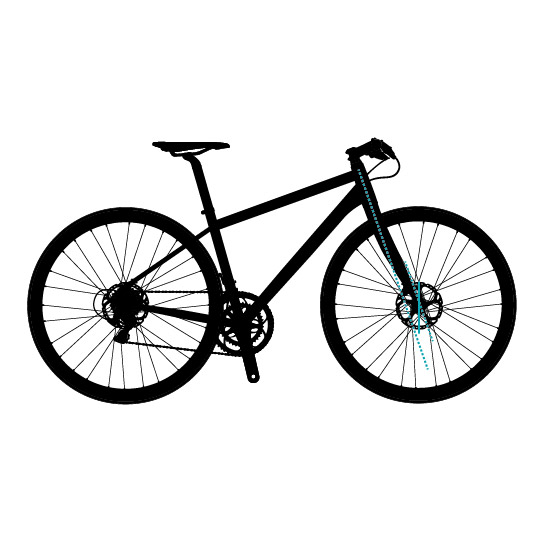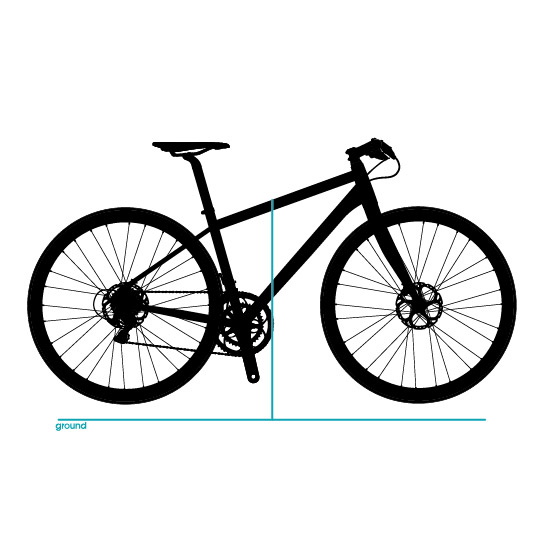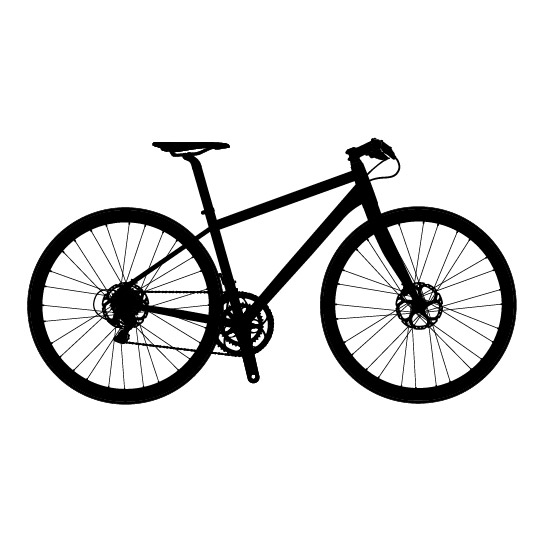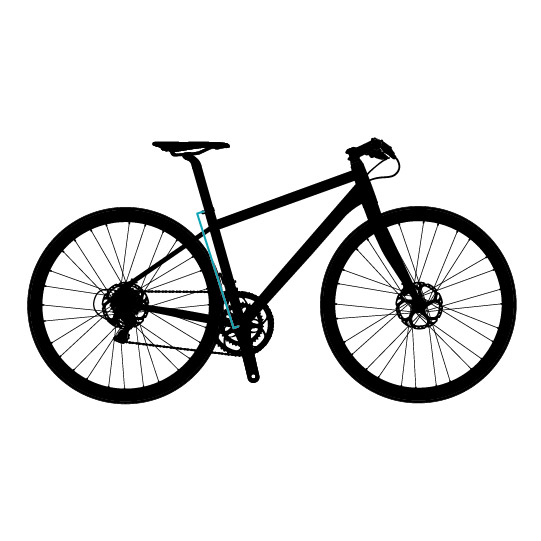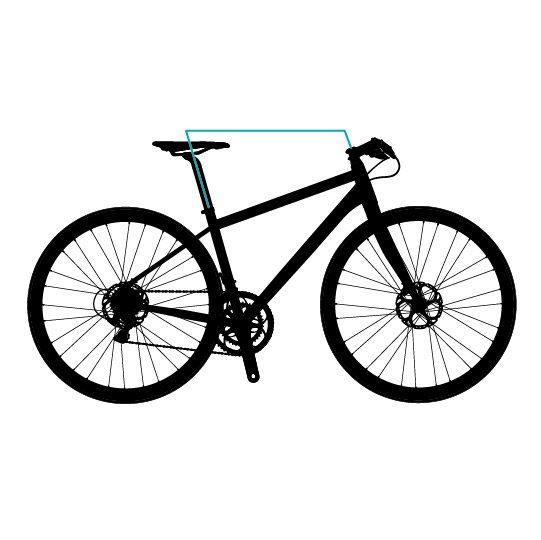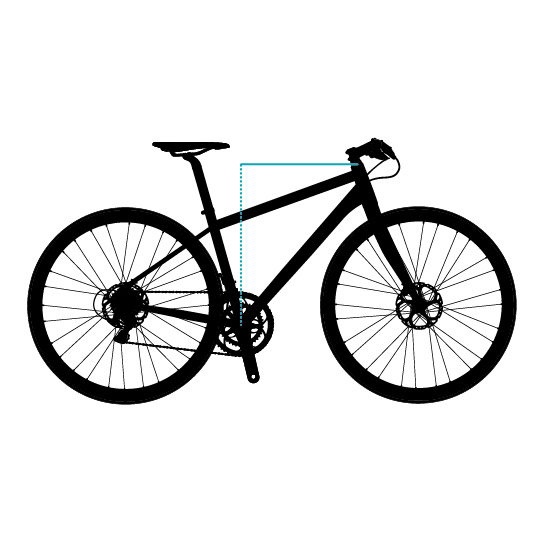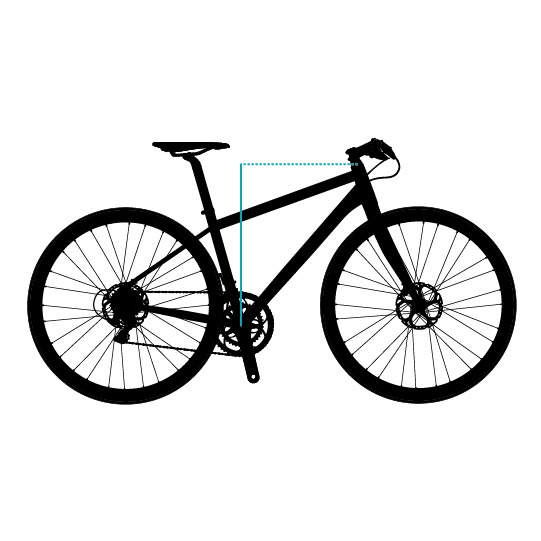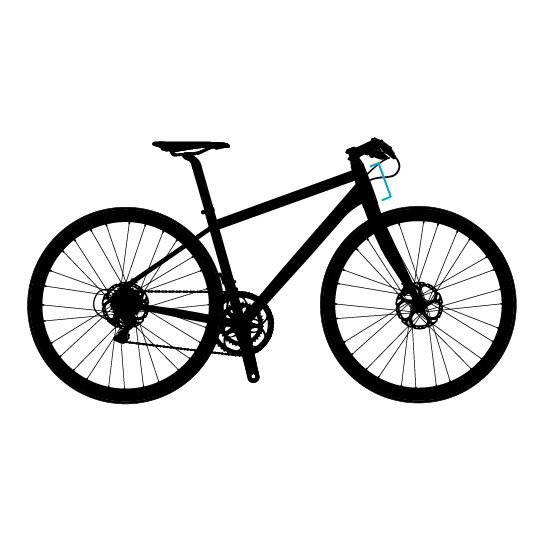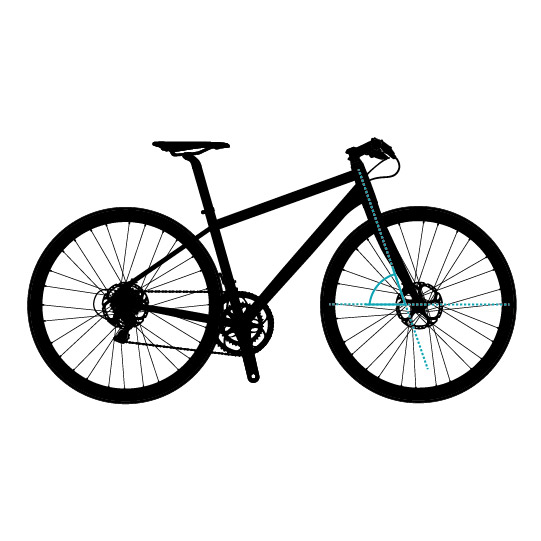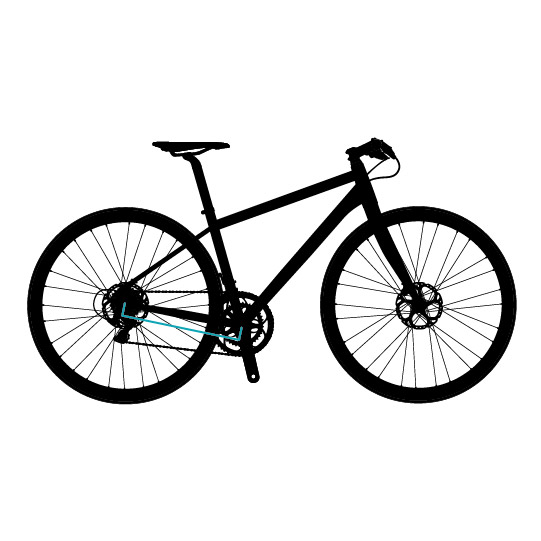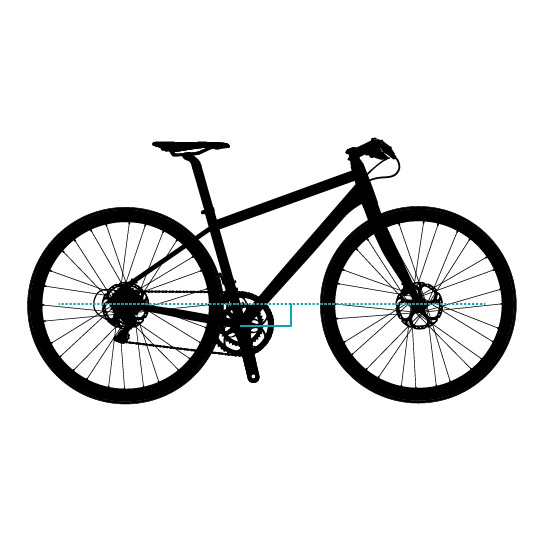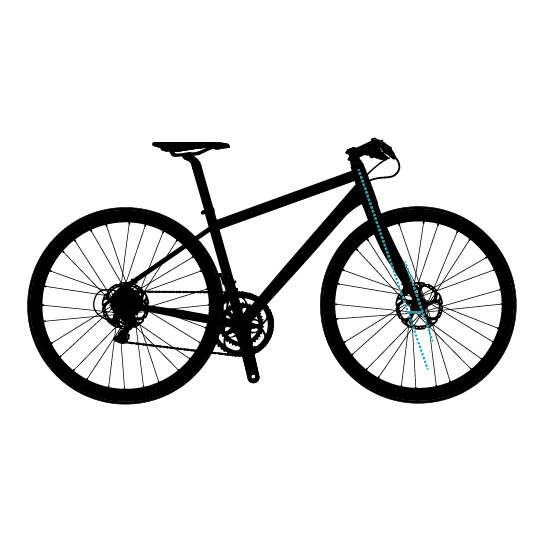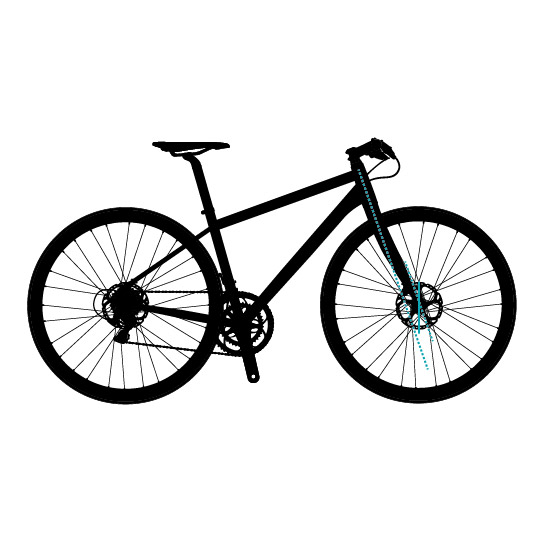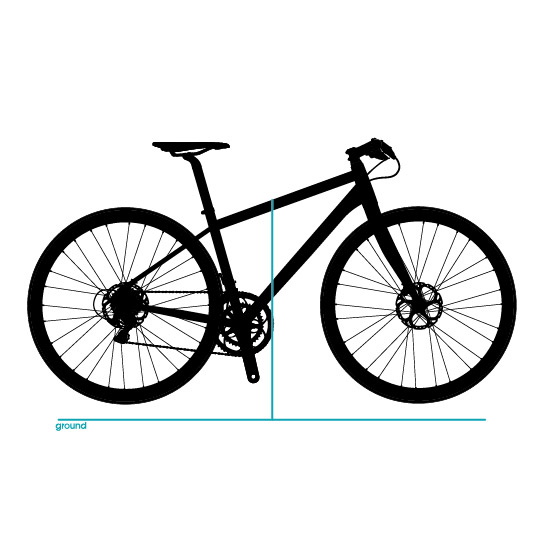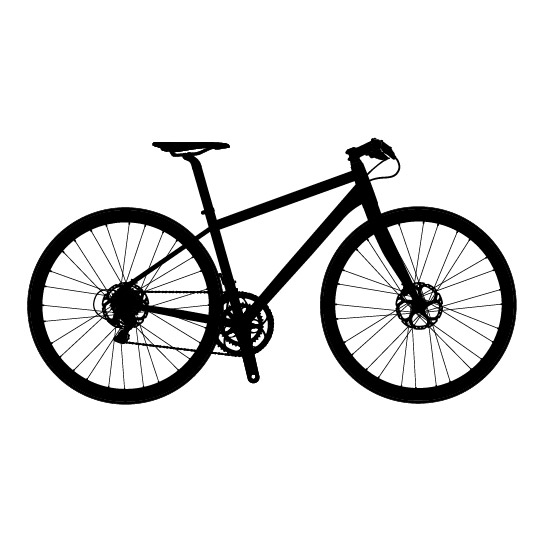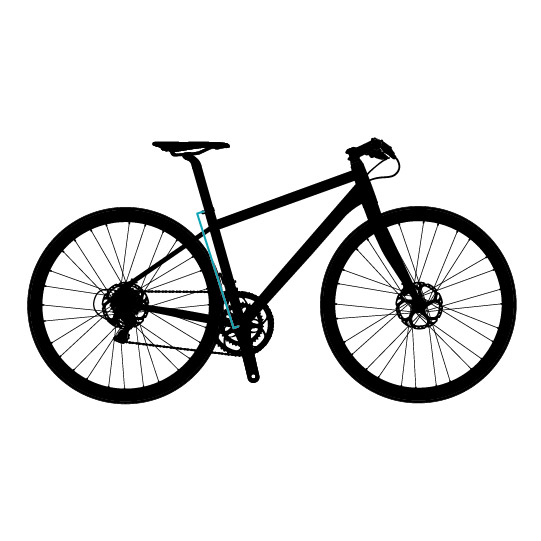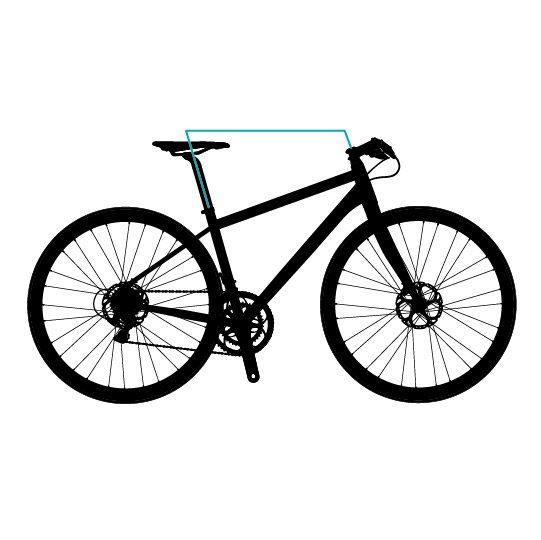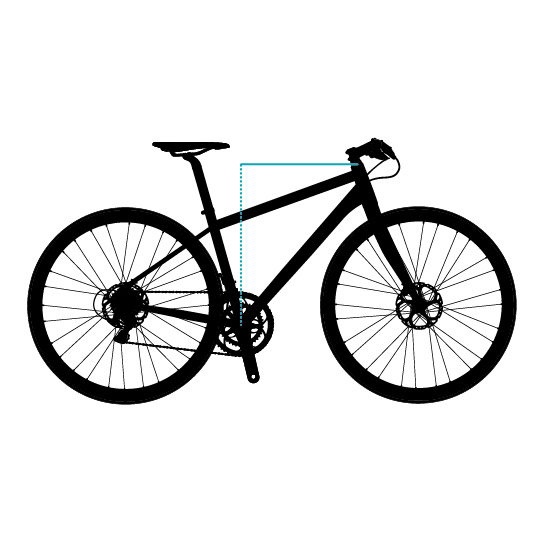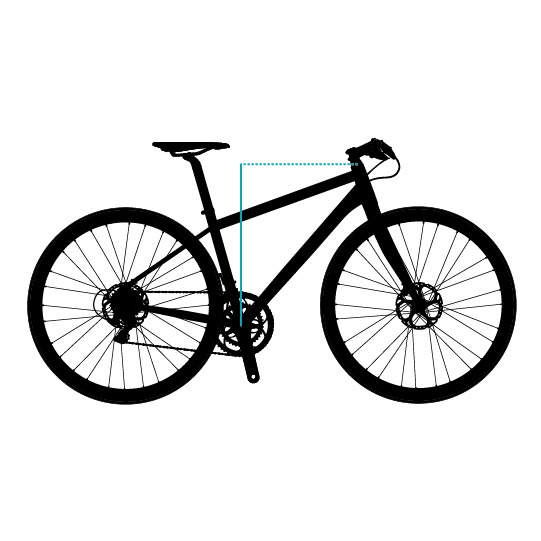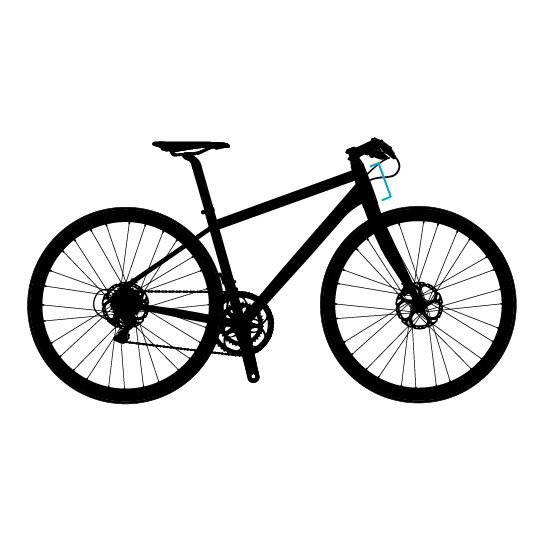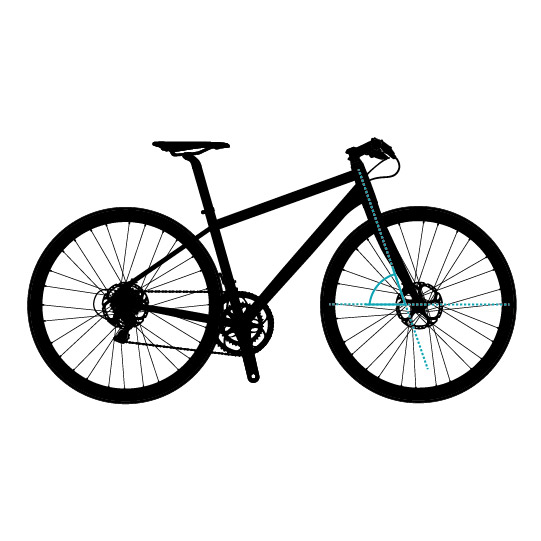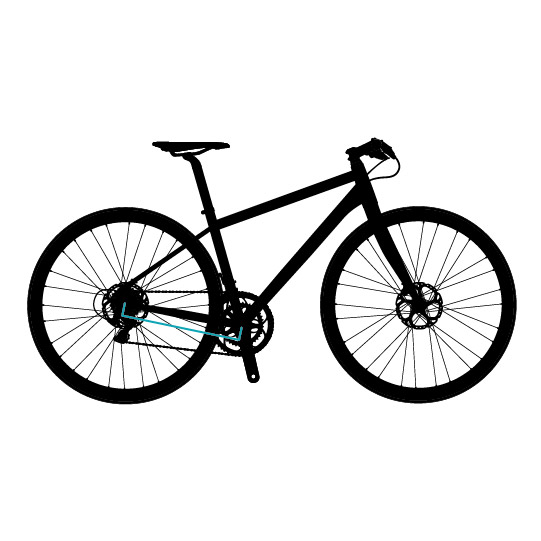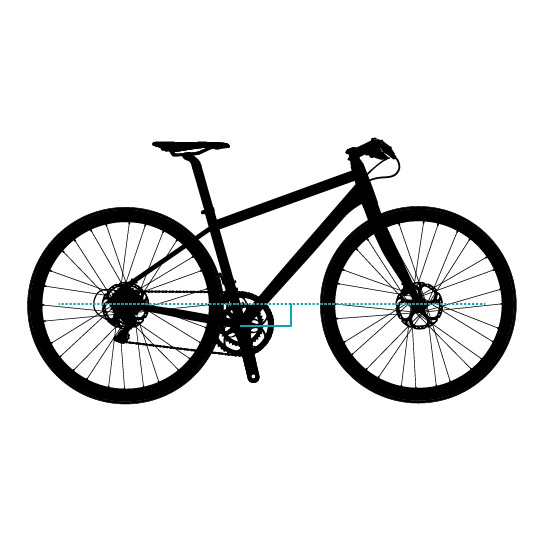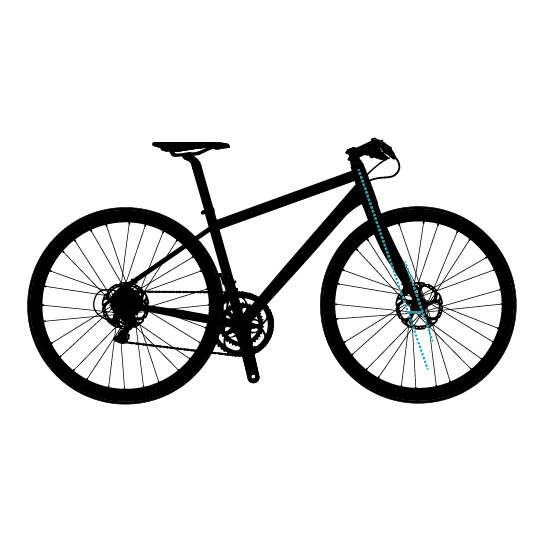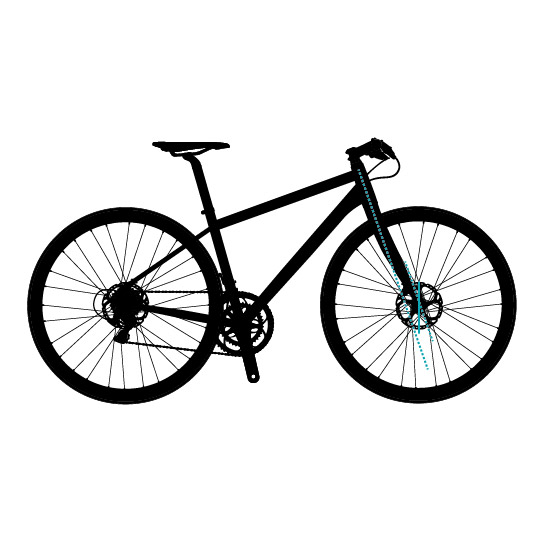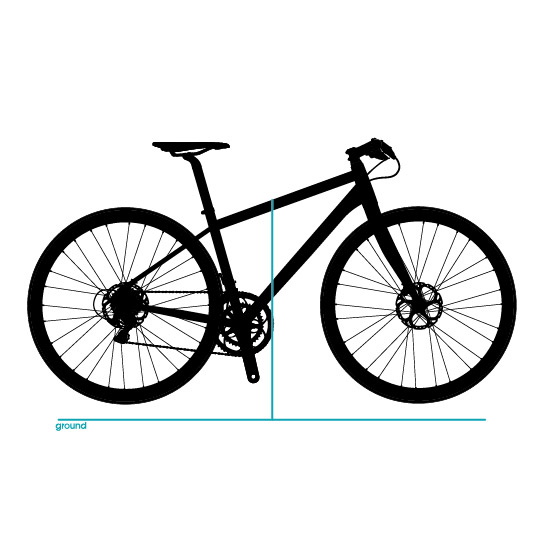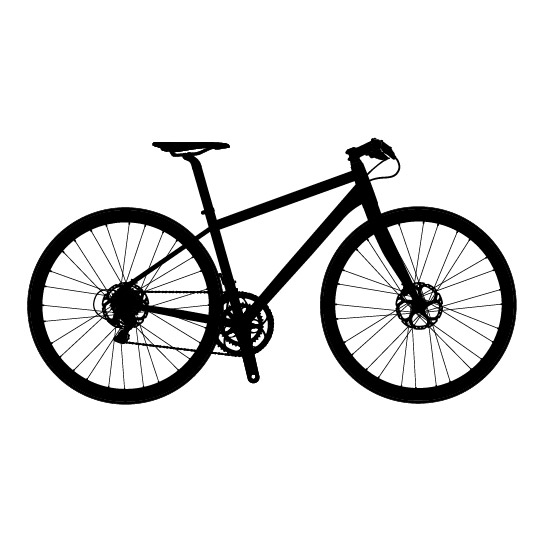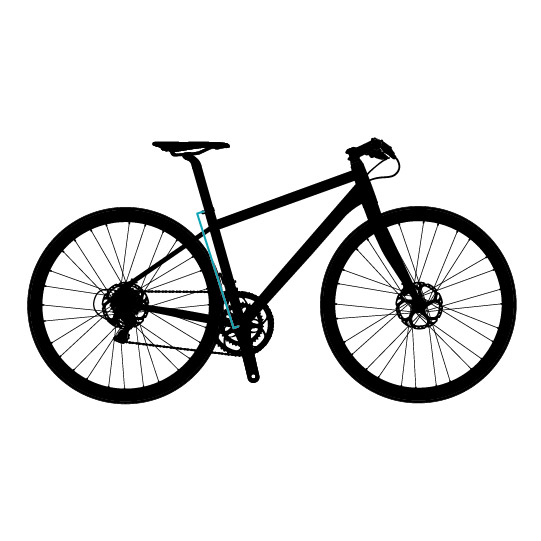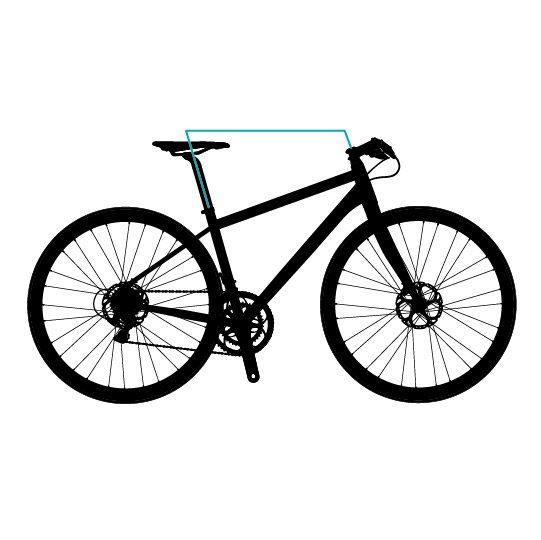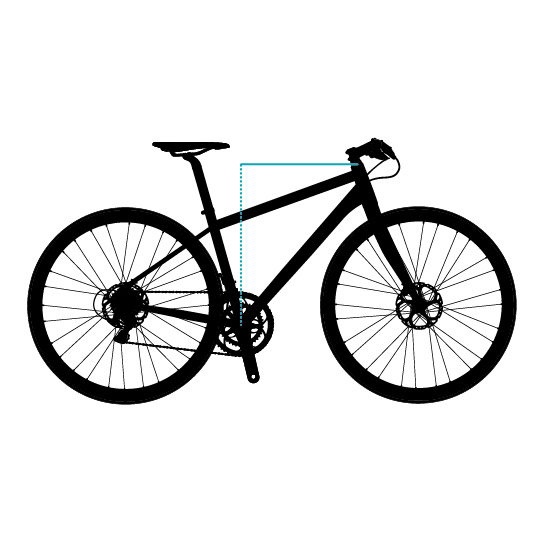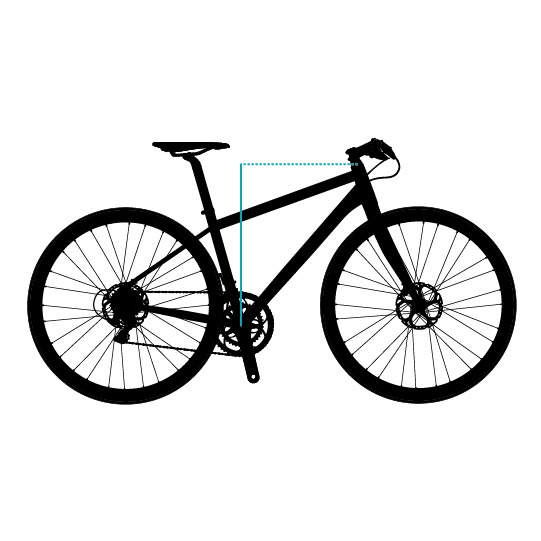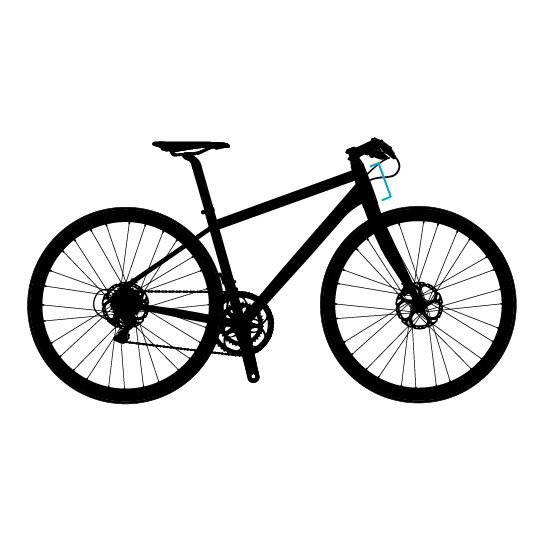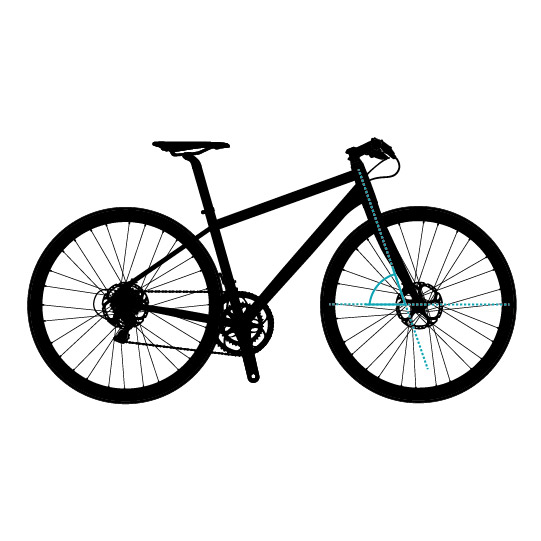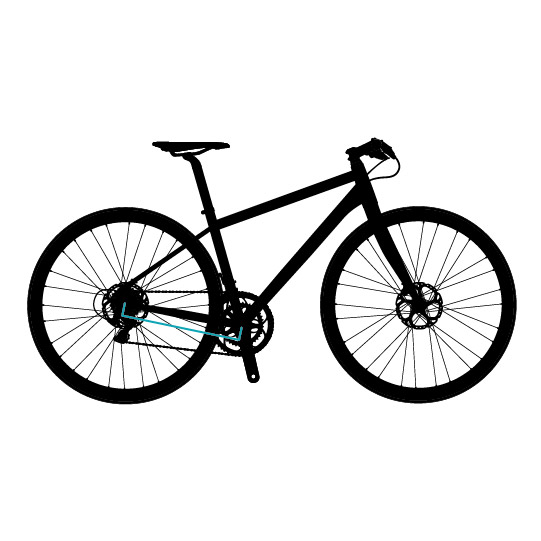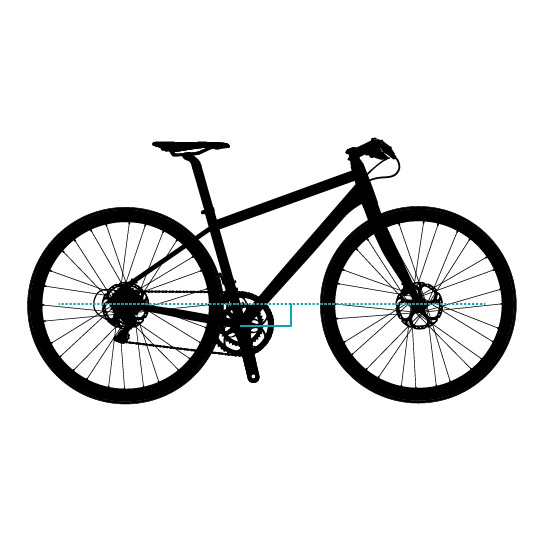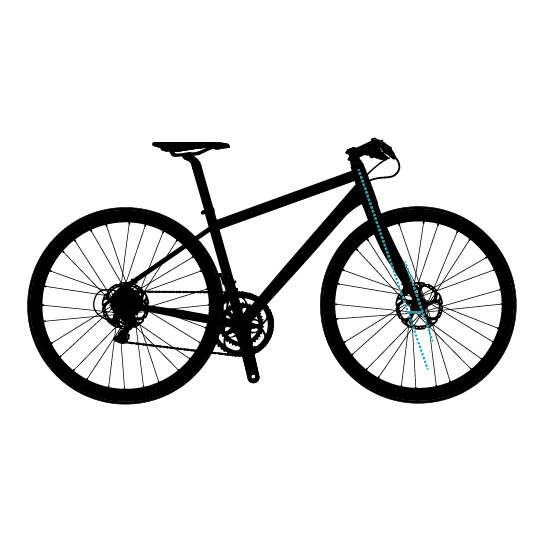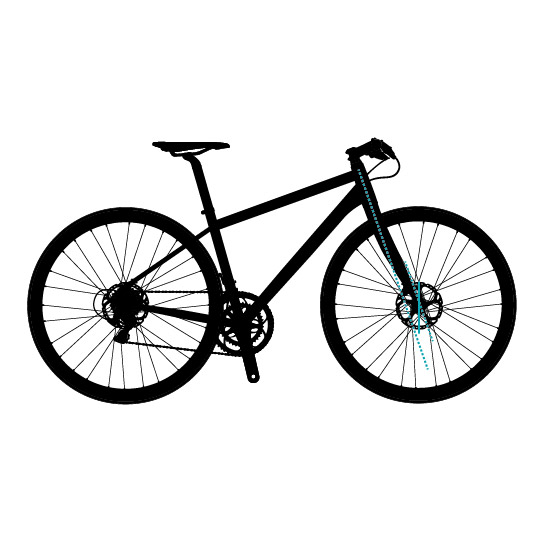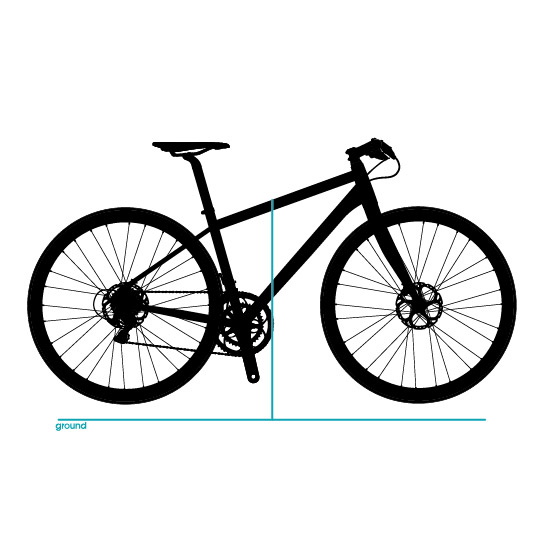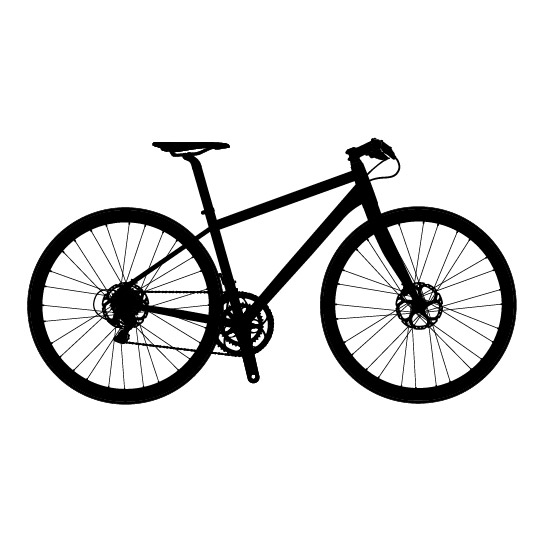 | | |
| --- | --- |
| Frame Seat Tube | 433 |
| Frame Top Tube | 572 |
| Frame Reach | 385 |
| Frame Stack | 610 |
| Frame Head Tube | 180 |
| Frame Head Angle | 71 |
| Frame Seat Angle | 73 |
| Frame BB Drop | 72 |
| Frame Wheel Base | 1073 |
| Fork Offset | 50 |
| Standover | 801 |
| Stem Length | 70 |
| Handle Bar Width | 640 |
| Frame Seat Tube | 483 |
| Frame Top Tube | 587 |
| Frame Reach | 395 |
| Frame Stack | 629 |
| Frame Head Tube | 200 |
| Frame Head Angle | 71 |
| Frame Seat Angle | 73 |
| Frame BB Drop | 72 |
| Frame Wheel Base | 1089 |
| Fork Offset | 50 |
| Standover | 831 |
| Stem Length | 70 |
| Handle Bar Width | 640 |
| Frame Seat Tube | 533 |
| Frame Top Tube | 603 |
| Frame Reach | 405 |
| Frame Stack | 648 |
| Frame Head Tube | 220 |
| Frame Head Angle | 71 |
| Frame Seat Angle | 73 |
| Frame BB Drop | 72 |
| Frame Wheel Base | 1106 |
| Fork Offset | 50 |
| Standover | 864 |
| Stem Length | 70 |
| Handle Bar Width | 660 |
| Frame Seat Tube | 583 |
| Frame Top Tube | 620 |
| Frame Reach | 415 |
| Frame Stack | 672 |
| Frame Head Tube | 245 |
| Frame Head Angle | 71 |
| Frame Seat Angle | 73 |
| Frame BB Drop | 72 |
| Frame Wheel Base | 1124 |
| Fork Offset | 50 |
| Standover | 899 |
| Stem Length | 70 |
| Handle Bar Width | 660 |
| Frame Seat Tube | 483 |
| Frame Top Tube | 587 |
| Frame Reach | 395 |
| Frame Stack | 629 |
| Frame Head Tube | 200 |
| Frame Head Angle | 71 |
| Frame Seat Angle | 73 |
| Frame BB Drop | 72 |
| Frame Wheel Base | 1089 |
| Fork Offset | 50 |
| Standover | 831 |
| Stem Length | 70 |
| Handle Bar Width | 640 |
| Frame Seat Tube | 433 |
| Frame Top Tube | 572 |
| Frame Reach | 385 |
| Frame Stack | 610 |
| Frame Head Tube | 180 |
| Frame Head Angle | 71 |
| Frame Seat Angle | 73 |
| Frame BB Drop | 72 |
| Frame Wheel Base | 1073 |
| Fork Offset | 50 |
| Standover | 801 |
| Stem Length | 70 |
| Handle Bar Width | 640 |
| Frame Seat Tube | 383 |
| Frame Top Tube | 557 |
| Frame Reach | 375 |
| Frame Stack | 597 |
| Frame Head Tube | 170 |
| Frame Head Angle | 70 |
| Frame Seat Angle | 73 |
| Frame BB Drop | 72 |
| Frame Wheel Base | 1068 |
| Fork Offset | 50 |
| Standover | 772 |
| Stem Length | 70 |
| Handle Bar Width | 640 |
| Frame Seat Tube | 533 |
| Frame Top Tube | 603 |
| Frame Reach | 405 |
| Frame Stack | 648 |
| Frame Head Tube | 220 |
| Frame Head Angle | 71 |
| Frame Seat Angle | 73 |
| Frame BB Drop | 72 |
| Frame Wheel Base | 1106 |
| Fork Offset | 50 |
| Standover | 864 |
| Stem Length | 70 |
| Handle Bar Width | 660 |
| Frame Seat Tube | 583 |
| Frame Top Tube | 620 |
| Frame Reach | 415 |
| Frame Stack | 672 |
| Frame Head Tube | 245 |
| Frame Head Angle | 71 |
| Frame Seat Angle | 73 |
| Frame BB Drop | 72 |
| Frame Wheel Base | 1124 |
| Fork Offset | 50 |
| Standover | 899 |
| Stem Length | 70 |
| Handle Bar Width | 660 |