Electron
Go further and explore more without even breaking a sweat.
Our most affordable e-bike ever. The Electron uses the tried and tested SportDrive system with a 300wh battery, making it perfect for short daily trips to work or the shops. Offering a smooth power delivery the Electron is a classic step through bike which offers a comfortable upright riding position with a modern twist.-Dapu MD250S 36v 90nm 250w drive unit.-Phylion rack mount 300wh battery.-Range of up to 40km depending on riding conditions.-Full charge time of 4.5 hours.
Tech Highlights
ELECTRON 2021
NAME
UP TO 45KM
RANGE
SPORTDRIVE 300WH
BATTERY
EASY ENTRY LOW STEP FRAME
FRAME
AXA INTEGRATED LIGHTS
LIGHTS
FAST ROLLING SCHWALBE TYRES
TYRES
LOW MAINTENANCE SHIMANO HUB GEAR
GEARING
Size Guide
sm/ Recommended Height Range: - 159 - 175 cm
md/ Recommended Height Range: - 175 - 191 cm
Geometry
| Name | SM/MD | MD/LG |
| --- | --- | --- |
| Seat Tube | 460mm | 500mm |
| Top Tube | 585mm | 585mm |
| Frame Reach | -mm | -mm |
| Frame Stack | -mm | -mm |
| Head Tube | 160mm | 180mm |
| Head Angle | 70° | 70° |
| Seat Angle | 73° | 73° |
| Chainstay | 490mm | 490mm |
| BB Drop | 60mm | 60mm |
| Wheelbase | 1134mm | 1135mm |
| Fork Offset | -mm | -mm |
| Fork Trail | -mm | -mm |
| Standover | -mm | -mm |
| Stem | -mm | -mm |
| Handlebar | -mm | -mm |
| Crankarm | -mm | -mm |
Brake Type:
Hydraulic Disc
Bottom Bracket:
Sportdrive MD250S 36v / 95nm / 250w
Brake Levers:
Shimano BL-MT200 Hydraulic Brakes
Brakes:
Shimano BR-MT200 Hydraulic Disc Brake
Cassette Freewheel:
Shimano 18T Nexus sproket
Chain Set:
Sportdrive 38T / 170 mm
Fork:
Steel Disc / Mudguard Eyelets
Headset:
FSA TH-805ST 1-1/8 inch
Hubs:
Shimano HB-TX505 / SG-S705DI2 / front / rear
Seat Post:
Alloy 30.2 x 300 mm
Shifters:
Shimano Nexus SL-C3000-7 RevoShift
Stem:
Adjustable Quill 90 mm
Tyres:
Schwalbe Silento 700 x 42c
Battery Integration:
External
Delivery Options

Please note that delivery (and returns) for online purchases are managed by our ecommerce partner Freewheel.
UK and Ireland Deliveries
Get your bicycle delivered to your door for just £30 (allow 5-9 working days)
Prior to shipment, your bike will undergo a pre-delivery inspection (PDI) and subsequent safety checks by a skilled bicycle technician. When you receive your bike, you will need to adjust the handlebars and seat-post height. Instructions are provided. If the bike is supplied with pedals, these will be fitted to the bike.
Click and Collect
Click & Collect at your local Freewheel store for Free.
Your selected store will carry out a pre-delivery inspection (PDI) and subsequent safety checks by a skilled bike technician. Once completed, your chosen Freewheel store will inform you that your bike is ready to collect. All payments are made online prior to collection.
International Deliveries
We are unable to provide international deliveries at this time. Please contact your local Ridgeback stockist for availability.
Please be aware that whilst the COVID-19 pandemic is still present you may notice some delays to your order. Please contact Freewheel directly for online order enquires.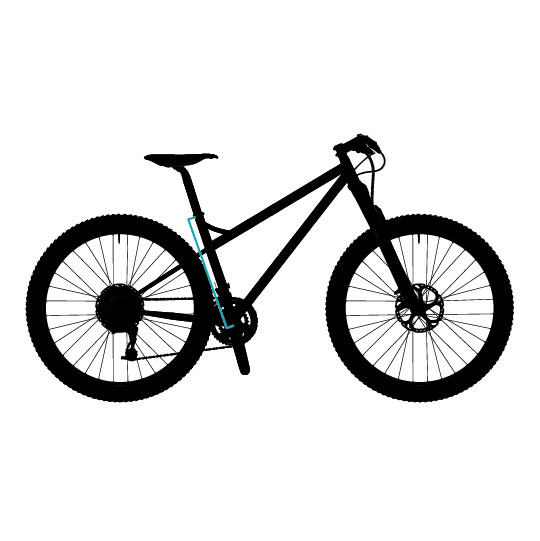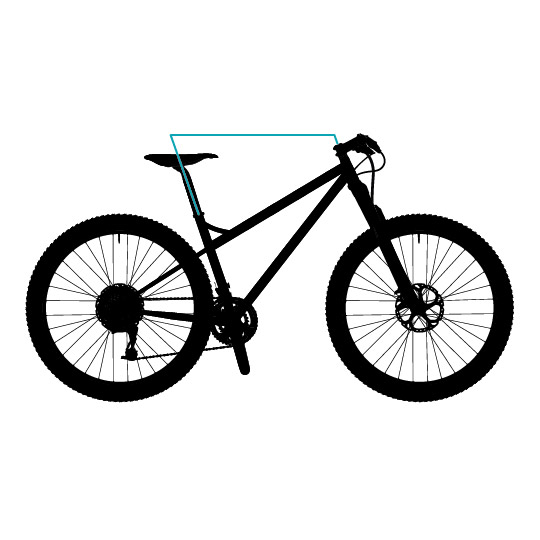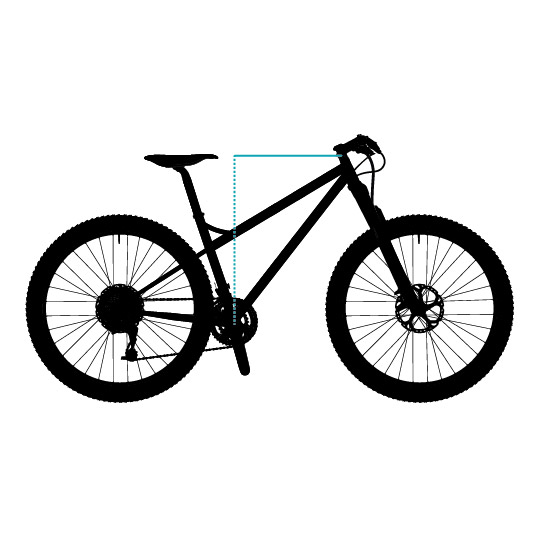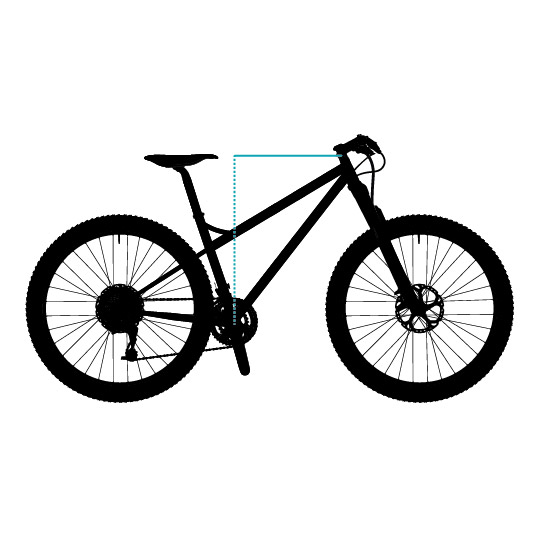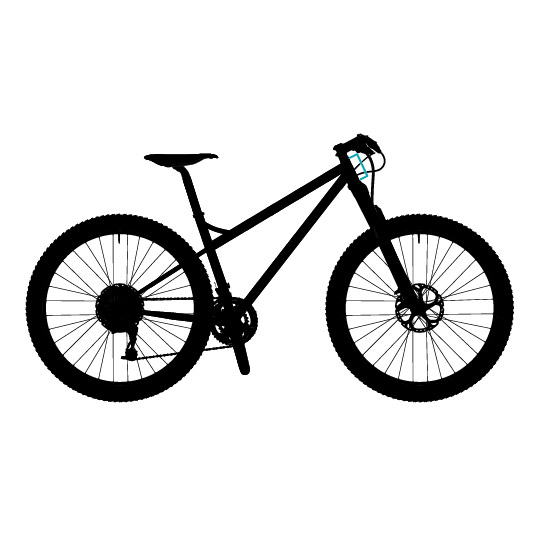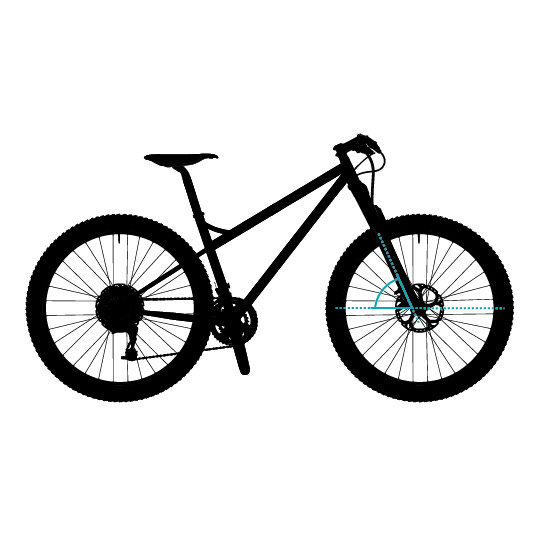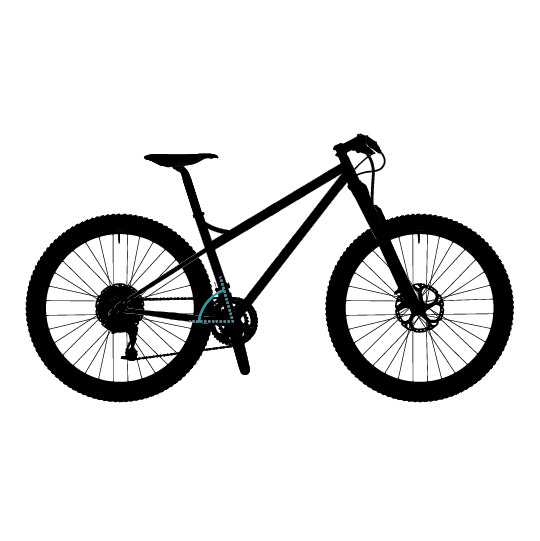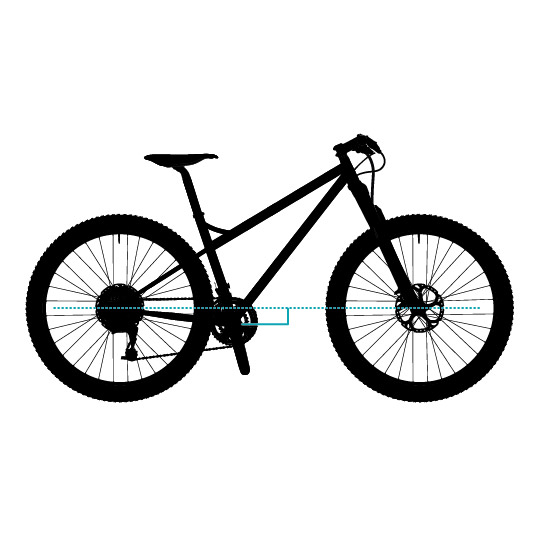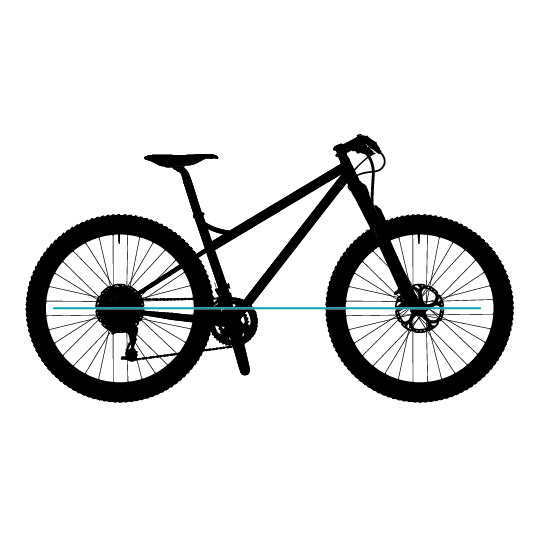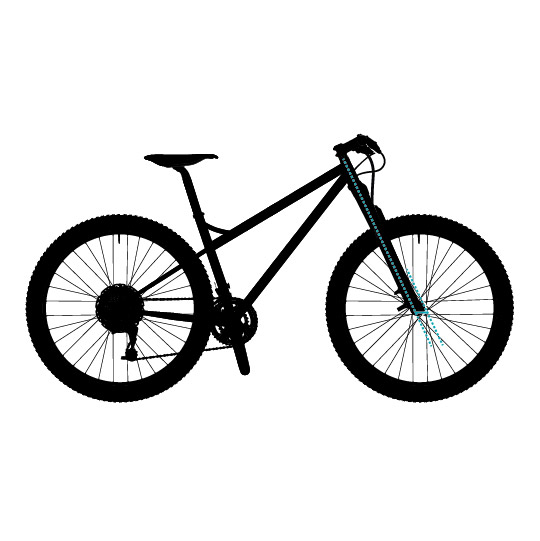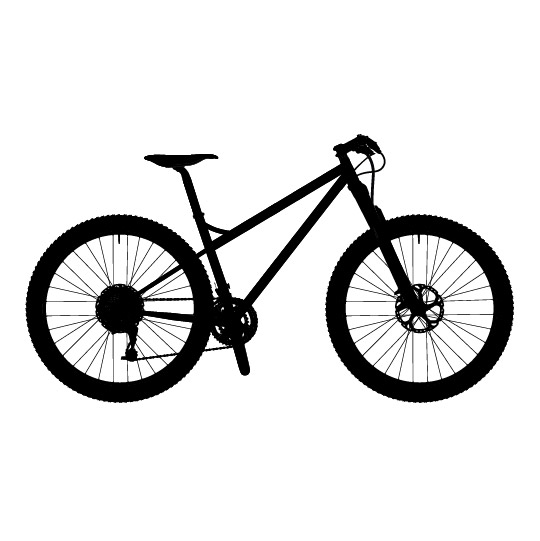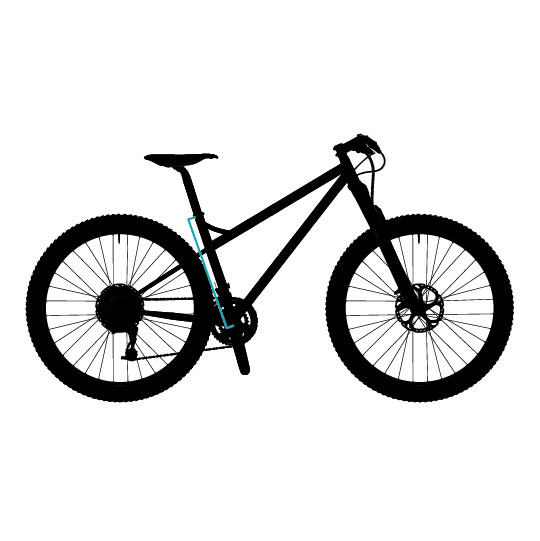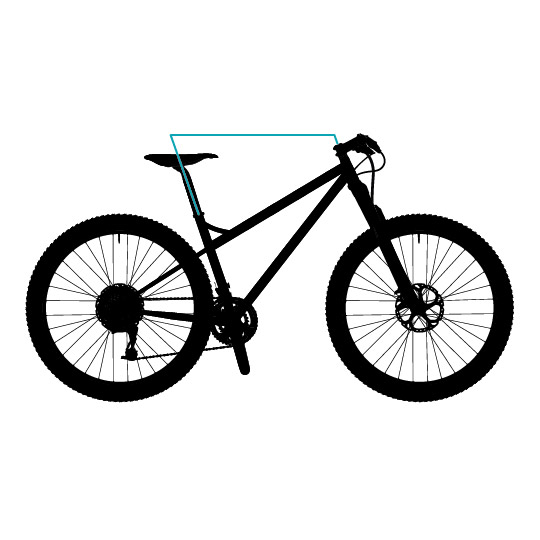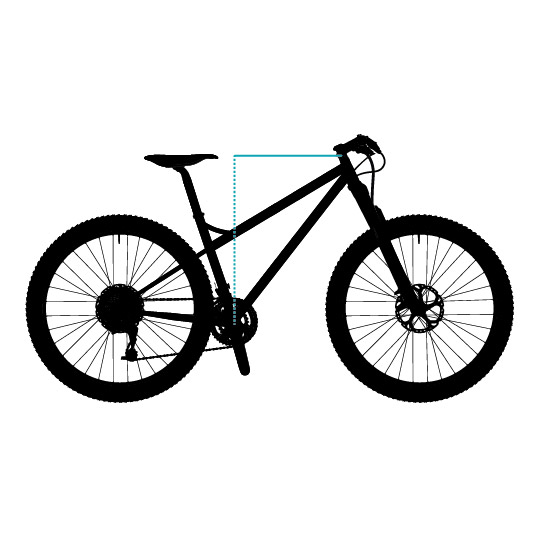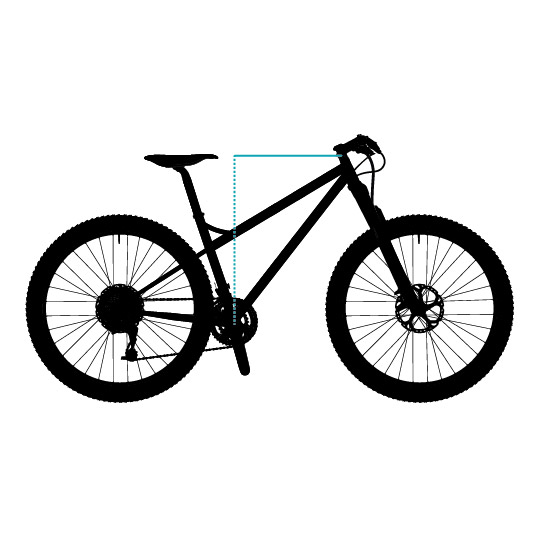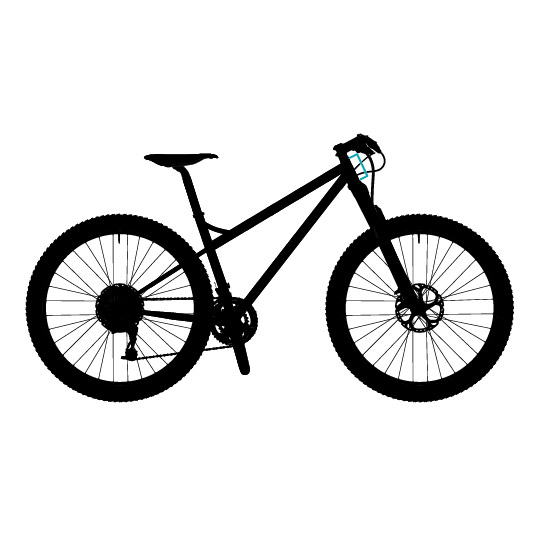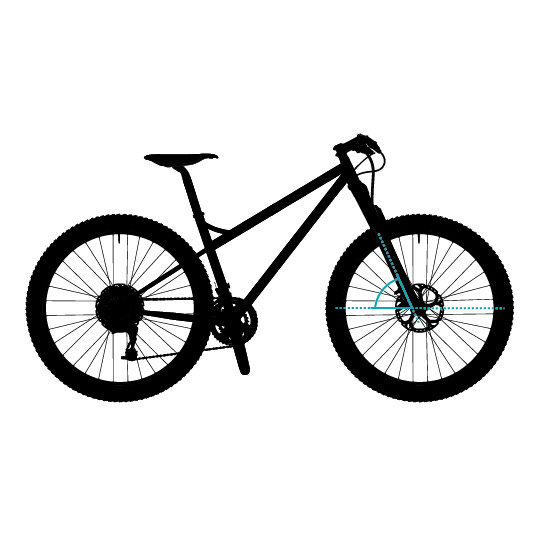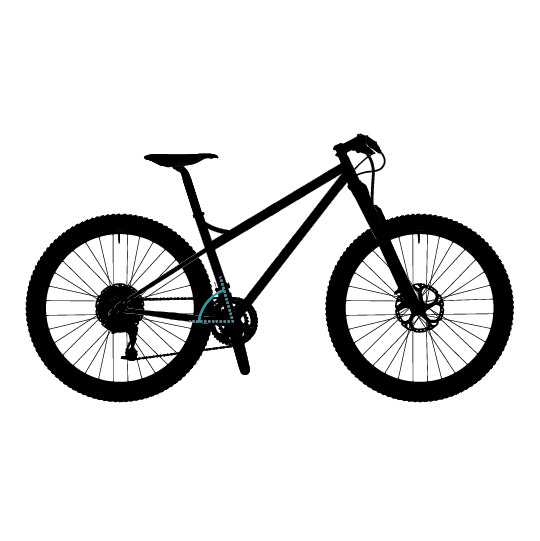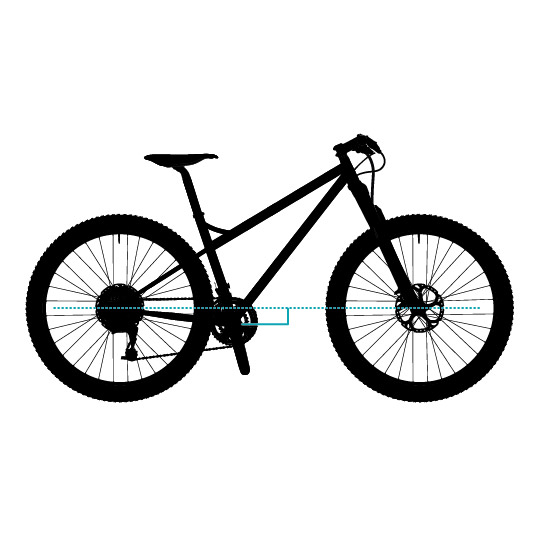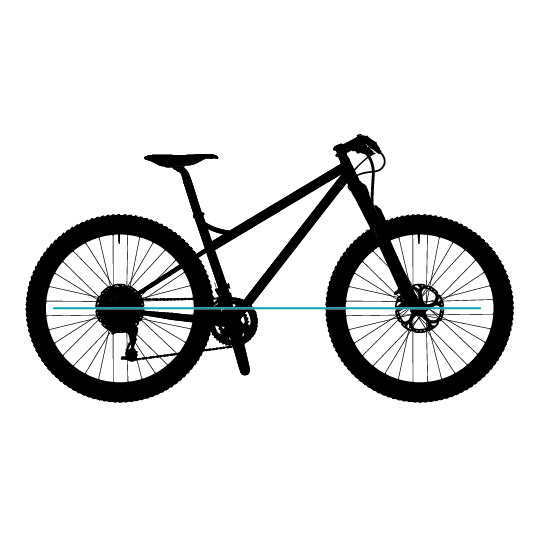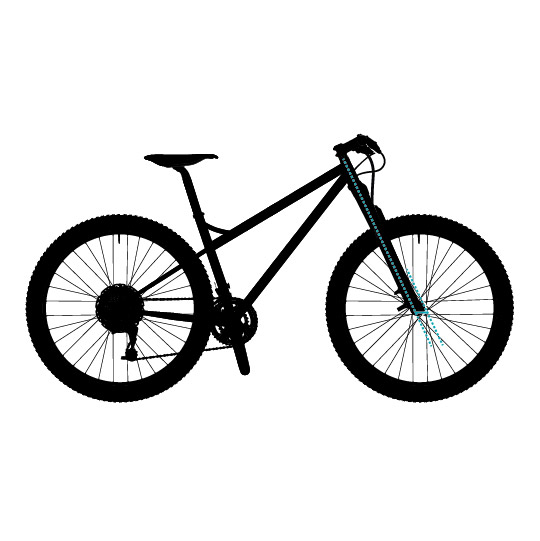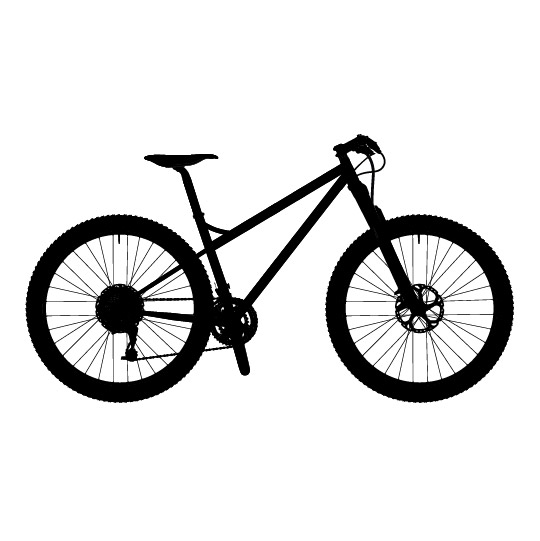 | | |
| --- | --- |
| Frame Seat Tube | 480 |
| Frame Top Tube | 586 |
| Frame Reach | 395 |
| Frame Stack | 625 |
| Frame Head Tube | 160 |
| Frame Head Angle | 70 |
| Frame Seat Angle | 73 |
| Frame BB Drop | 60 |
| Frame Wheel Base | 1114 |
| Fork Offset | 45 |
| Stem Length | 90 |
| Handle Bar Width | 600 |
| Frame Seat Tube | 440 |
| Frame Top Tube | 586 |
| Frame Reach | 395 |
| Frame Stack | 625 |
| Frame Head Tube | 160 |
| Frame Head Angle | 70 |
| Frame Seat Angle | 73 |
| Frame BB Drop | 60 |
| Frame Wheel Base | 1114 |
| Fork Offset | 45 |
| Stem Length | 90 |
| Handle Bar Width | 600 |