Our best value fully equipped utility bike, the Ridgeback Speed features full-length mudguards and a pannier rack, making it the perfect all-weather year-round ride.
The aluminium frame is built to last and enjoys our limited lifetime warranty, underlining its durable credentials.
Comfort takes centre stage in the Speed's specification, with wide tyres providing a smooth ride over rough streets. Contact points have also been considered, with ergonomically-shaped dual density grips providing relief for your hands and a cushioned saddle with pressure relief channel ensuring you ride in comfort.
Shimano's high-quality drivetrain provides 21 wide ranging gears, ideal for getting up the steepest slopes with ease without draining your legs. The integrated chainguard means that whichever gear you choose, your clothing is offered some protection from the chain.
Weight: 15.9kg
Bottom Bracket :
Shimano BB-UN100 BSA 68/122.5mm
Brake Levers :
Shimano ST-EF41 EZ-Fire 3 x 7 Speed
Intended Use :
Urban and Commute
Brakes :
Promax TX-117 V-Brake
Cassette Freewheel :
Shimano CS-HG200-7 12-32T
Fork :
Hi-Ten Chromoly / Mudguard Eyelets 1-1/8 inch
Front Derailleur :
Shimano Tourney FD-TY510-TS3
Headset :
Hi-Ten Chromoly / Mudguard Eyelets 1-1/8 inch
Hubs :
KT A16F/AY1R / front / rear
Rear Derailleur :
Shimano Tourney RD-TY300
Saddle :
Ridgeback Custom
Seat Post :
Alloy 27.2 x 350 mm
Shifters :
Shimano ST-EF41 EZ-Fire 3 x 7 Speed
Stem :
Ridgeback 70mm +7deg
Tyres :
Vee Tire Zilent 700 x 42c
Please be advised that this bicycle size chart is only a rough guide to help you select the correct frame size. We would always recommend visiting your local dealer to get measured and sized correctly, as although height is used, there are other factors which help determine the best frame size for you.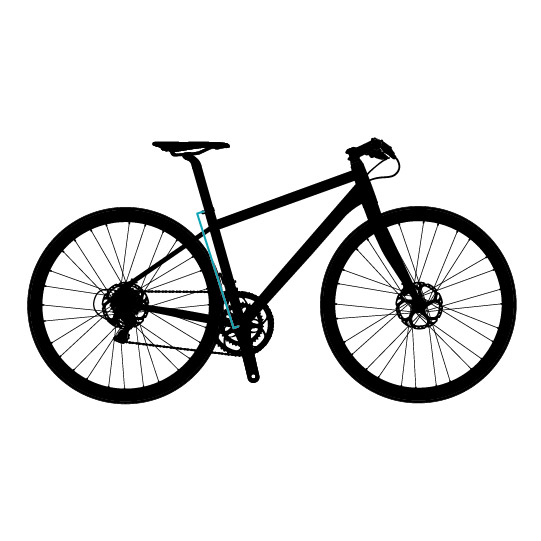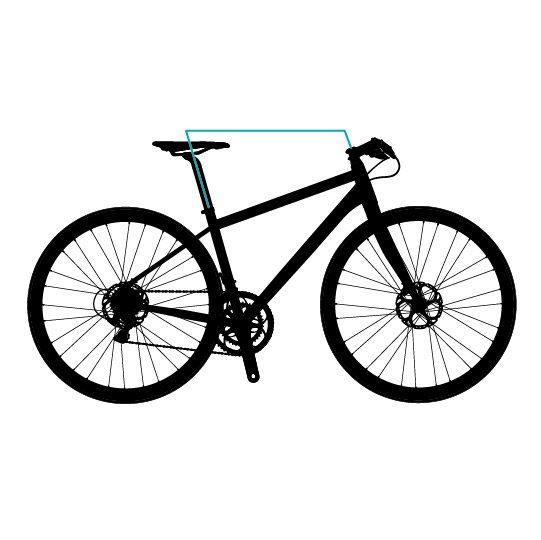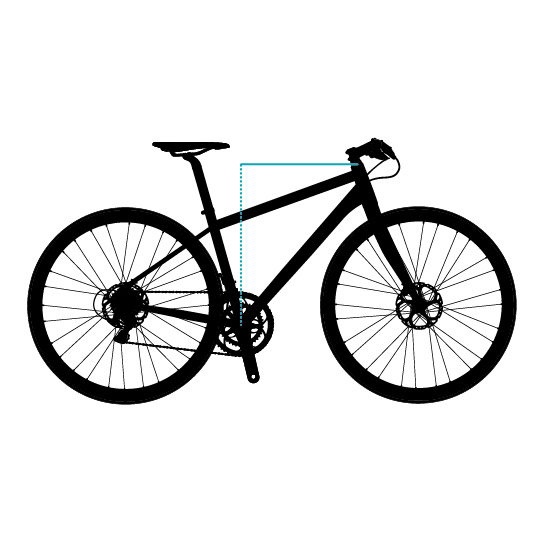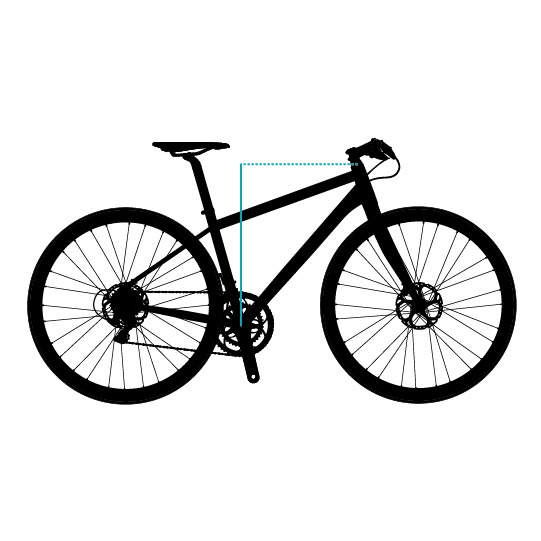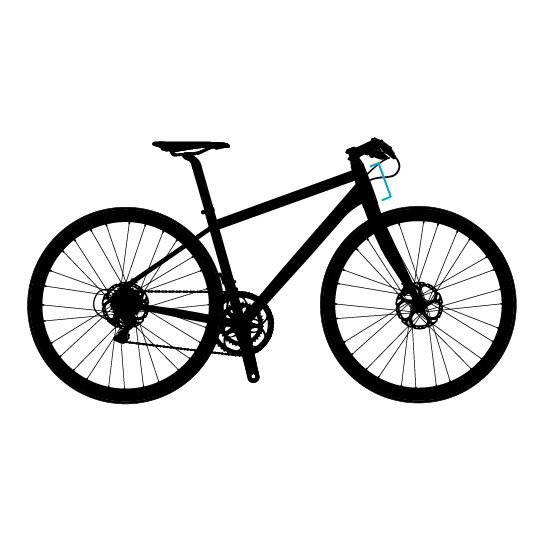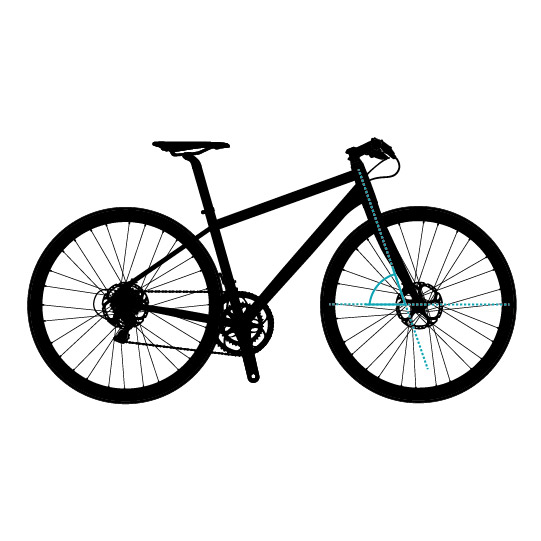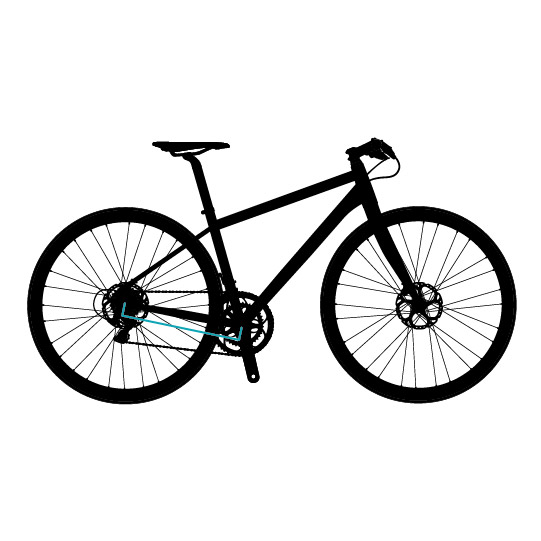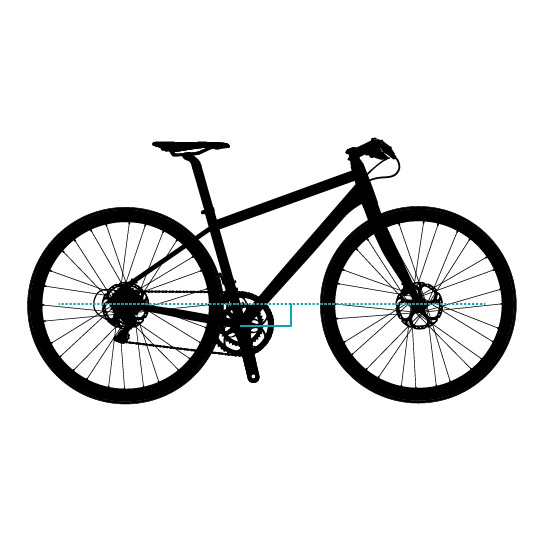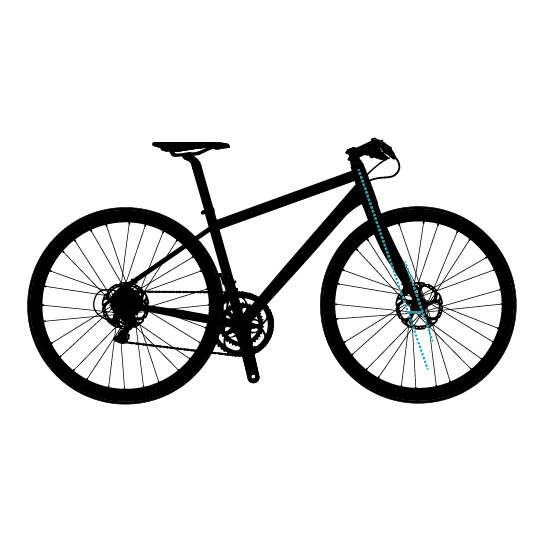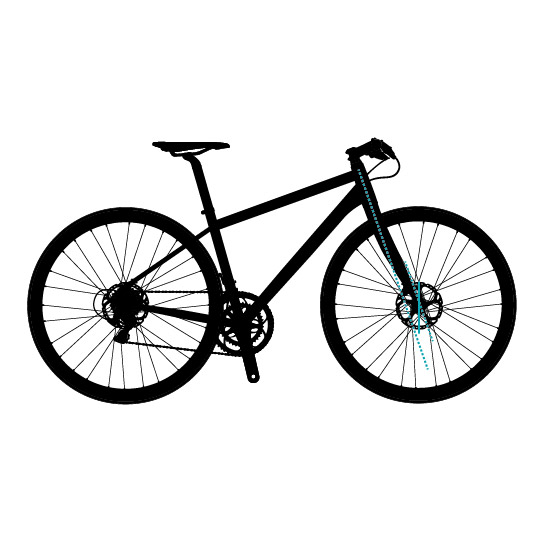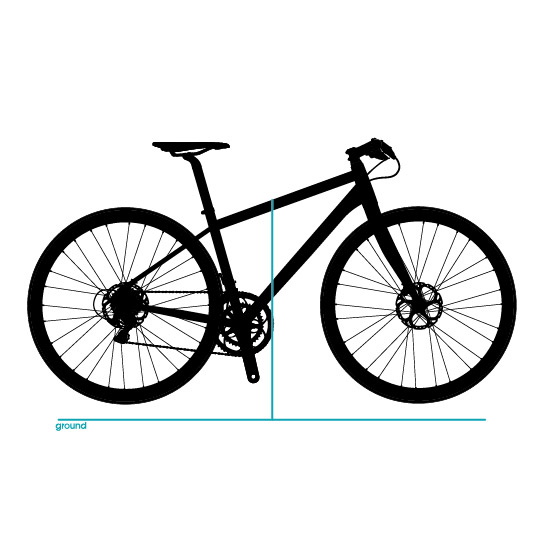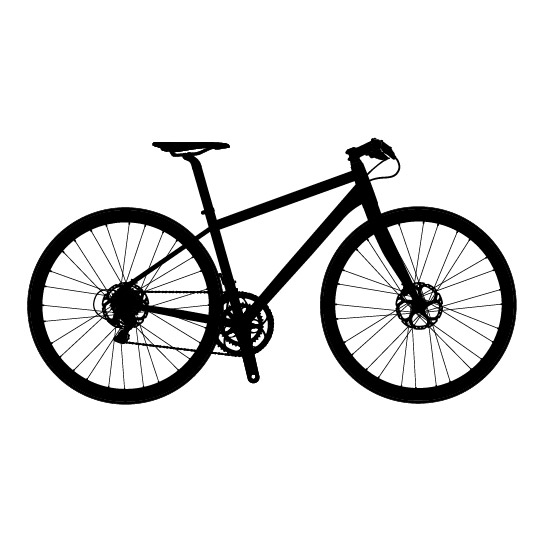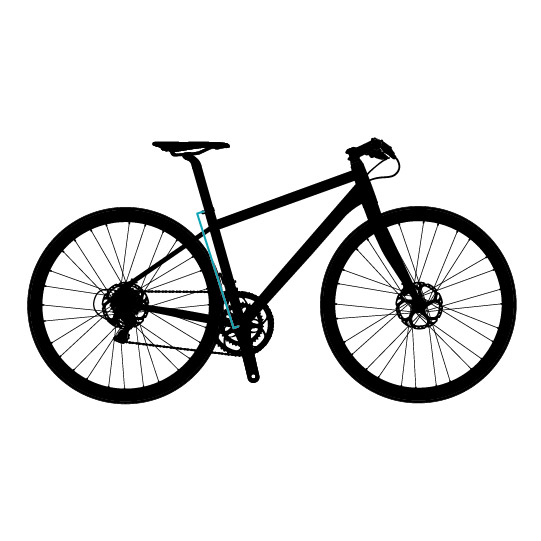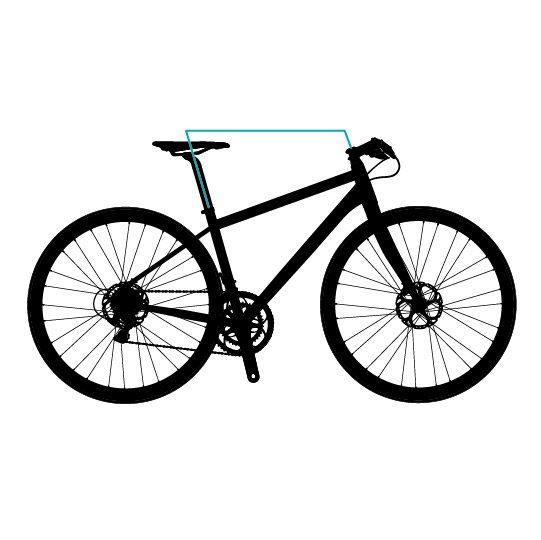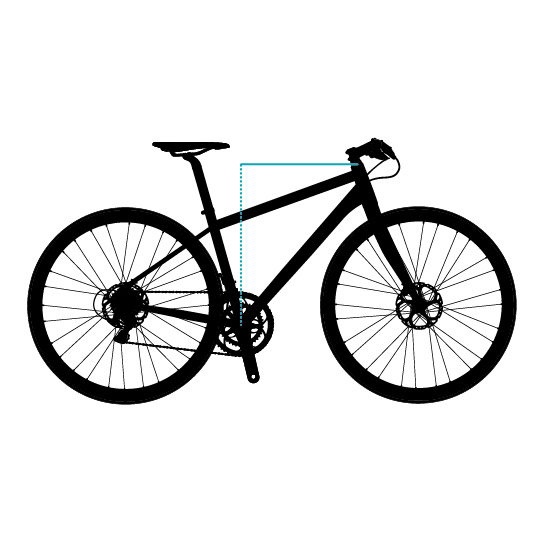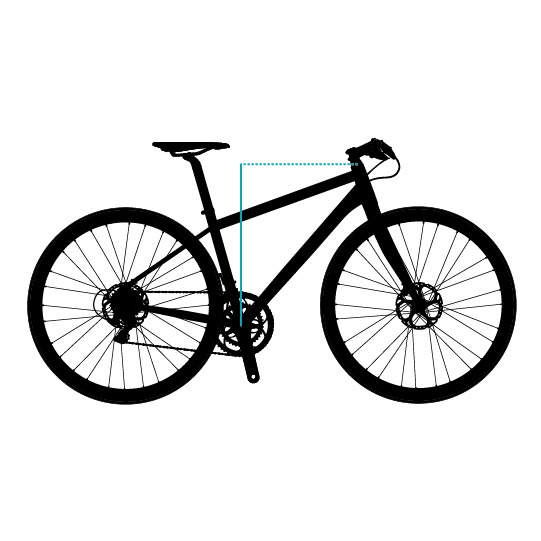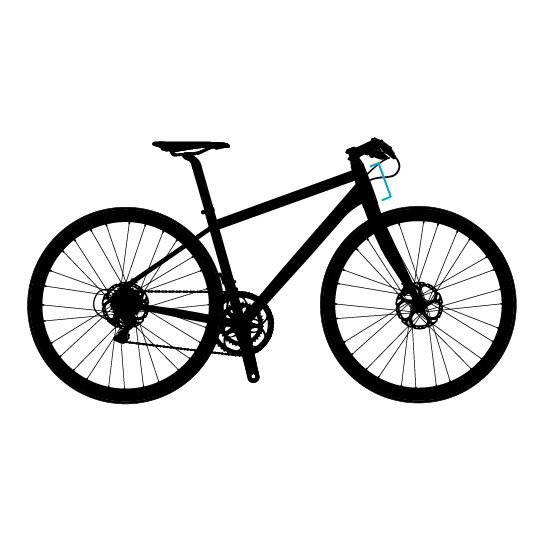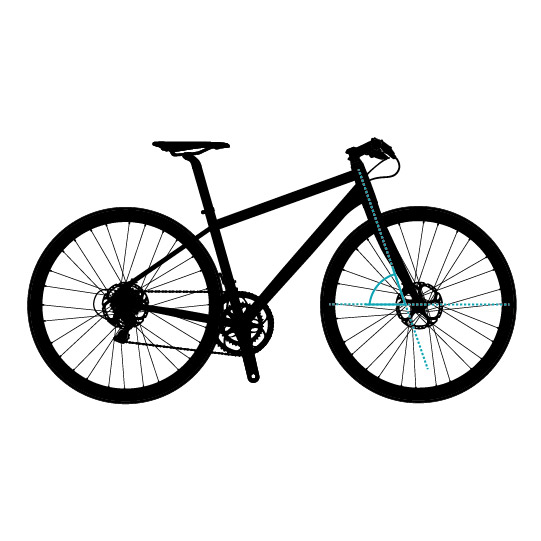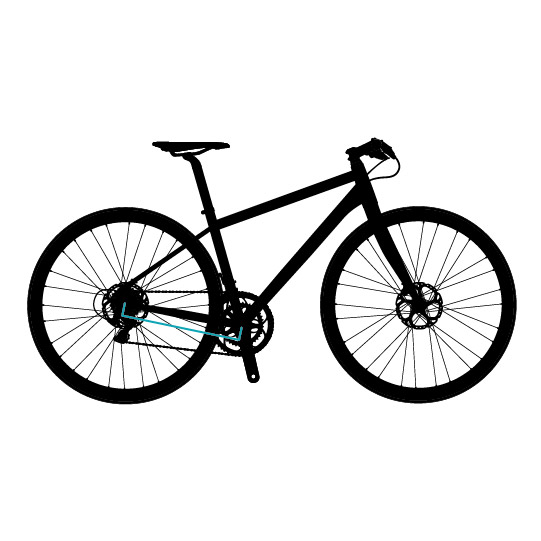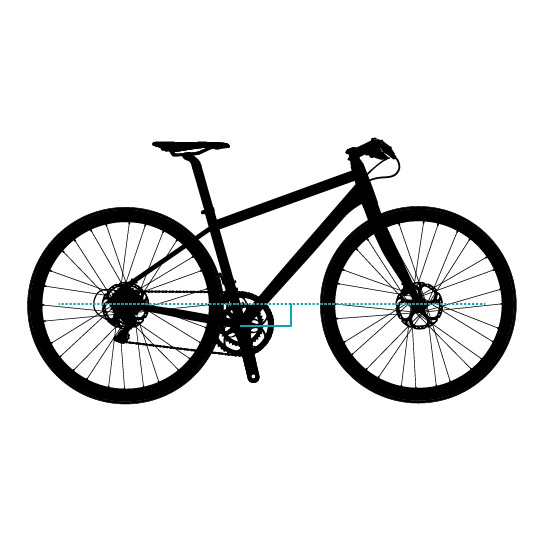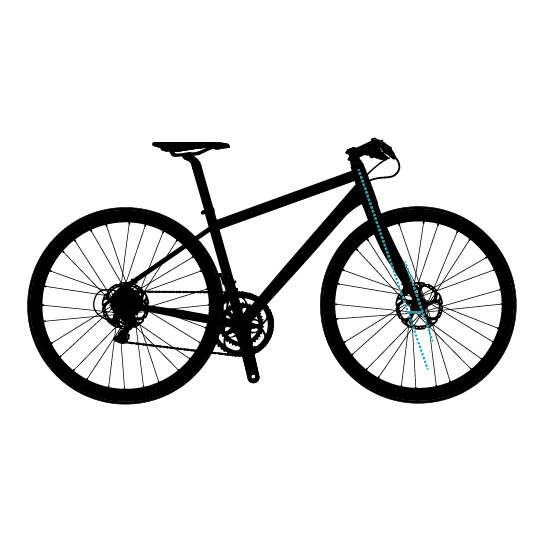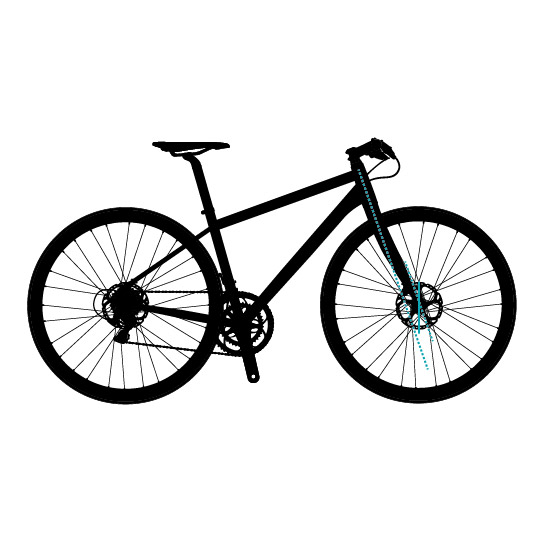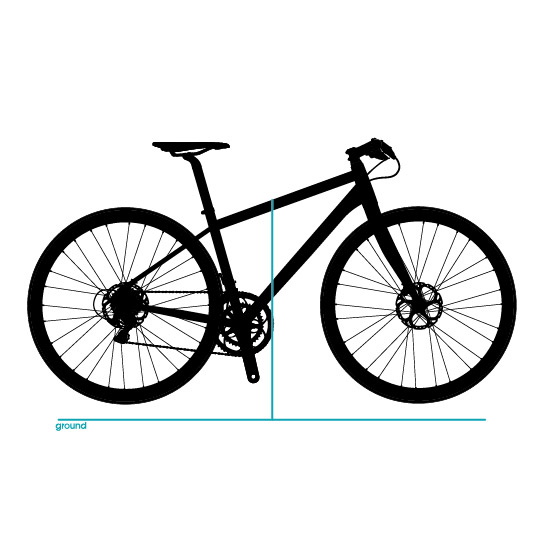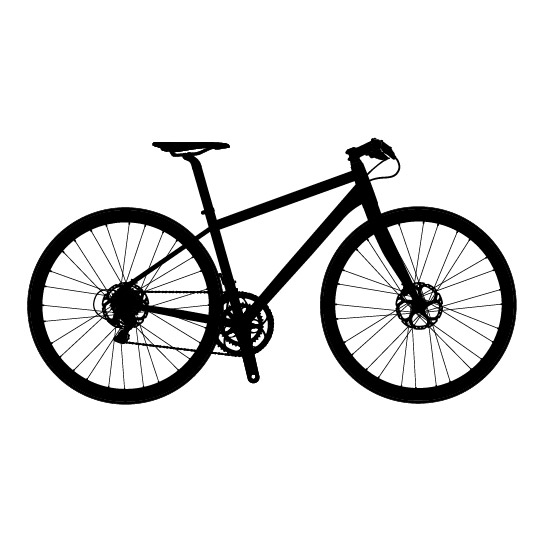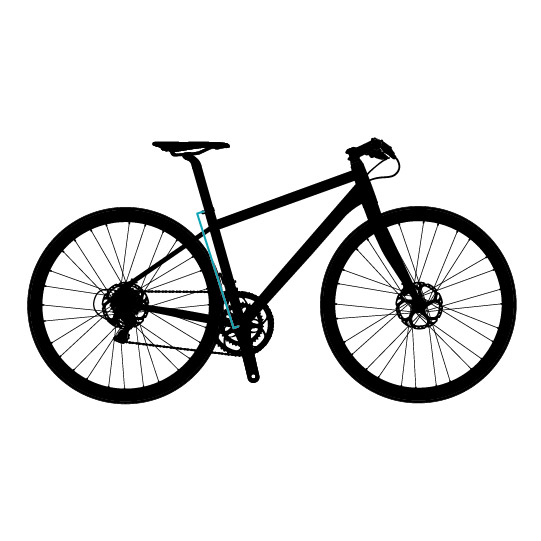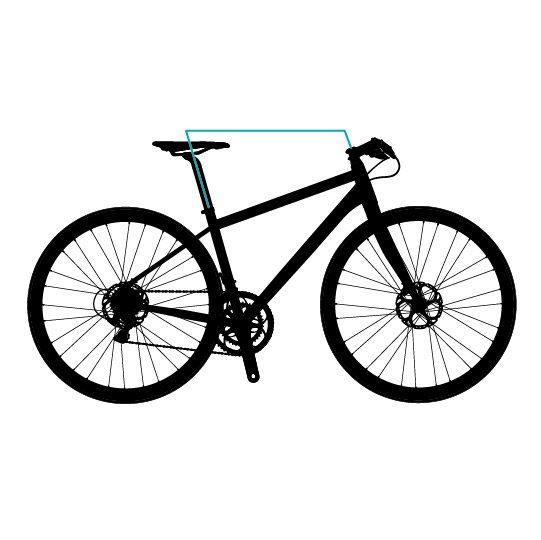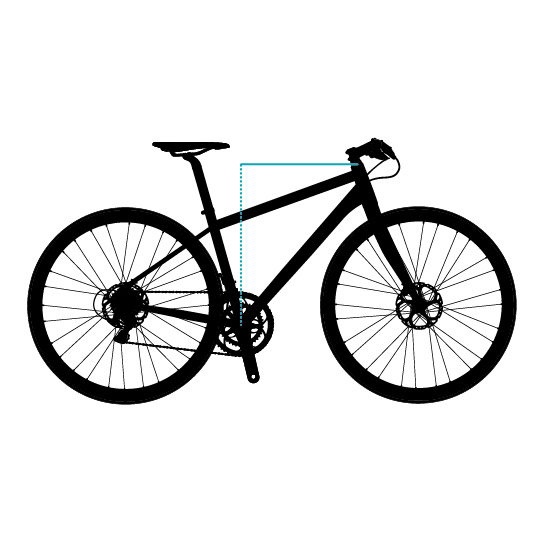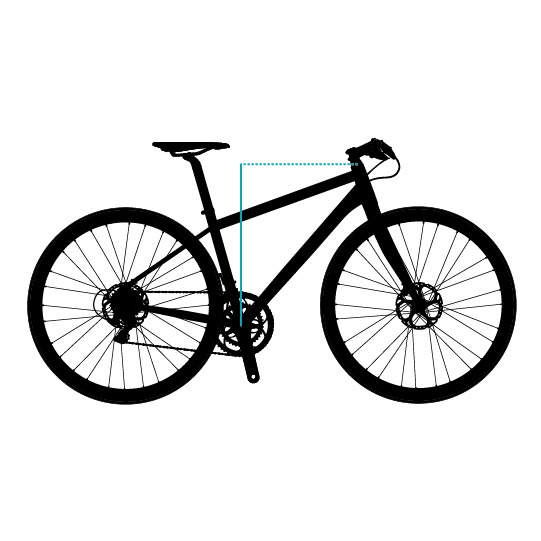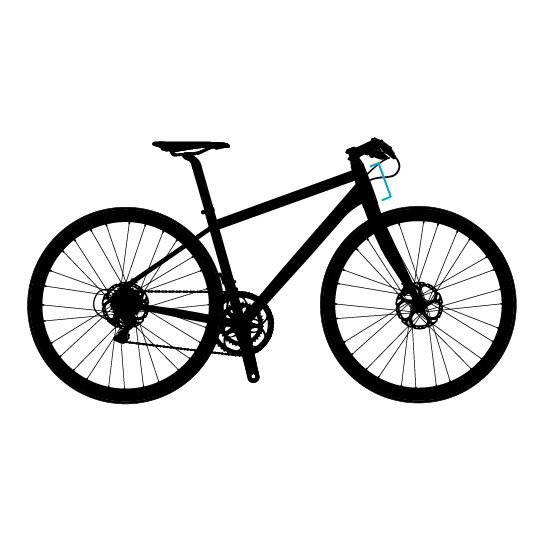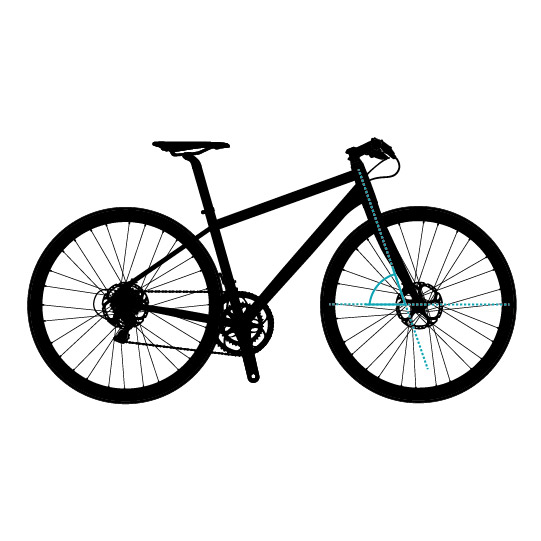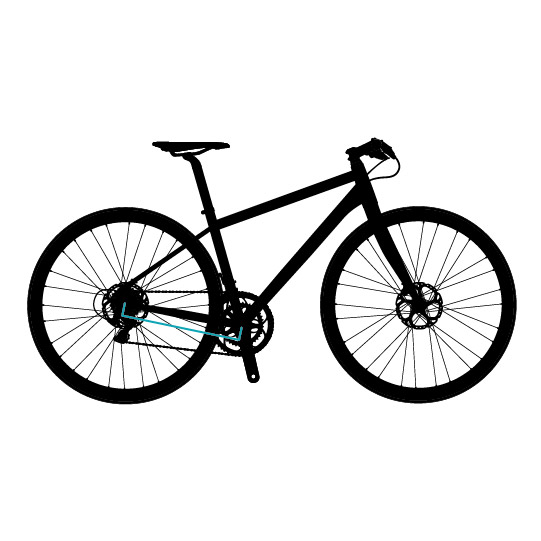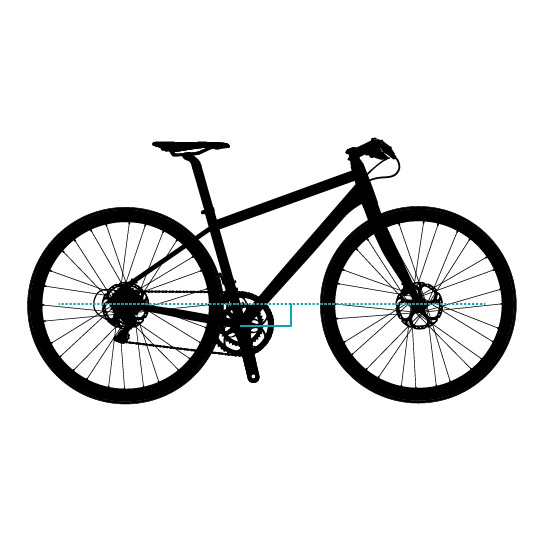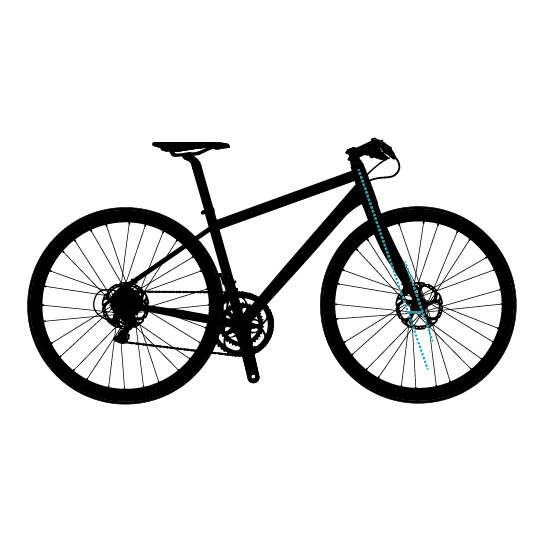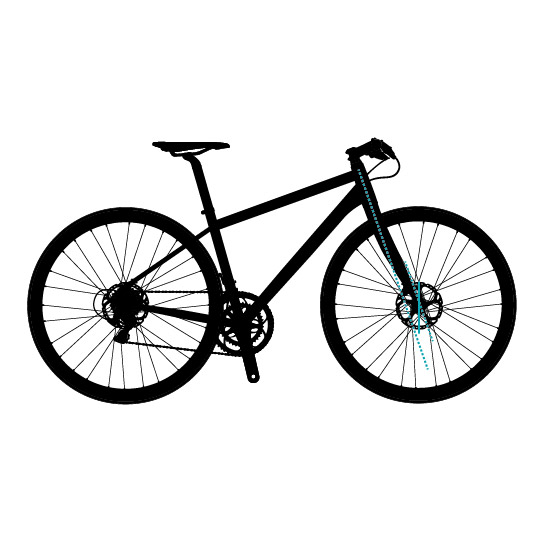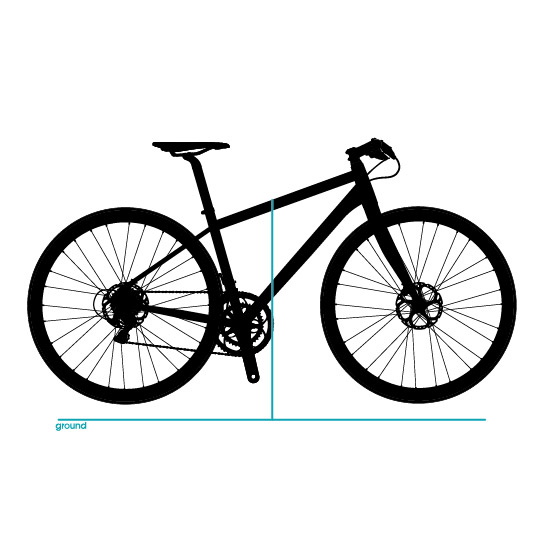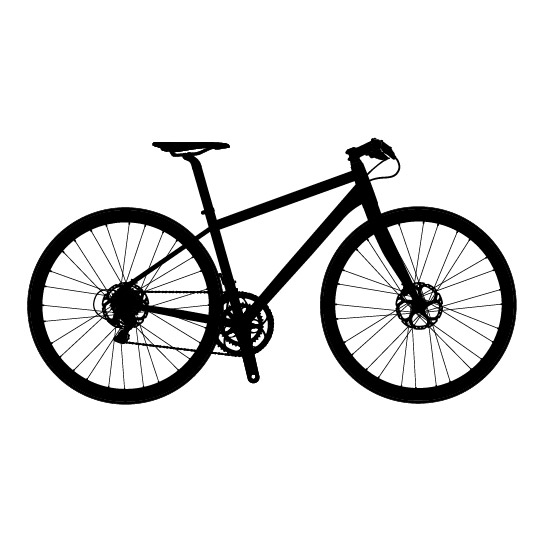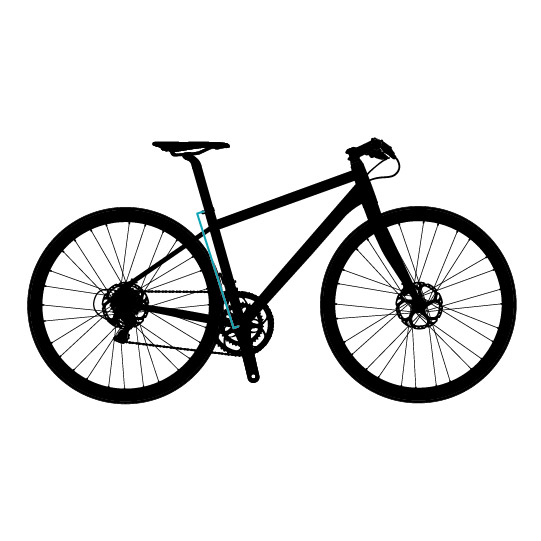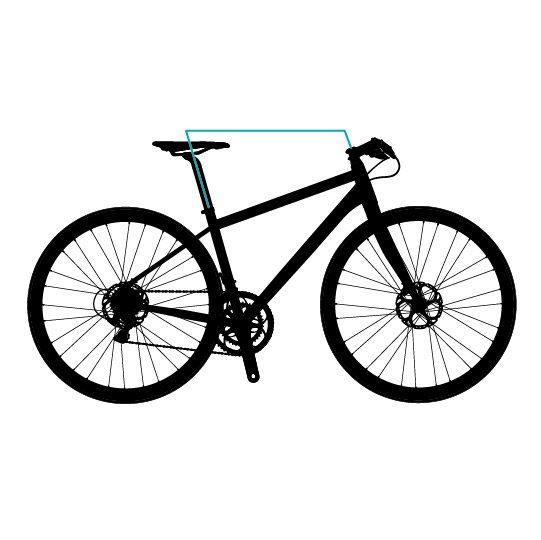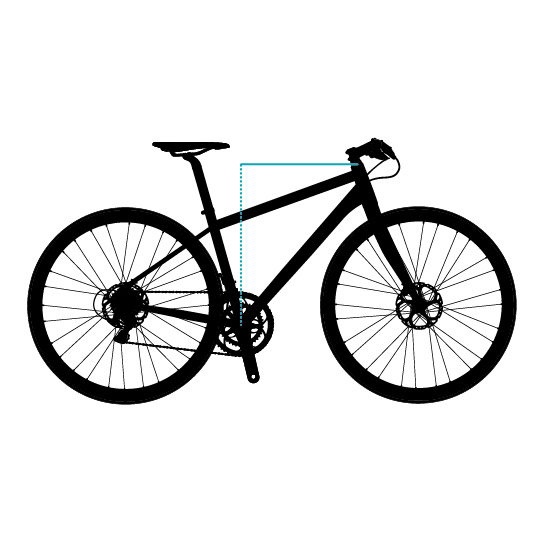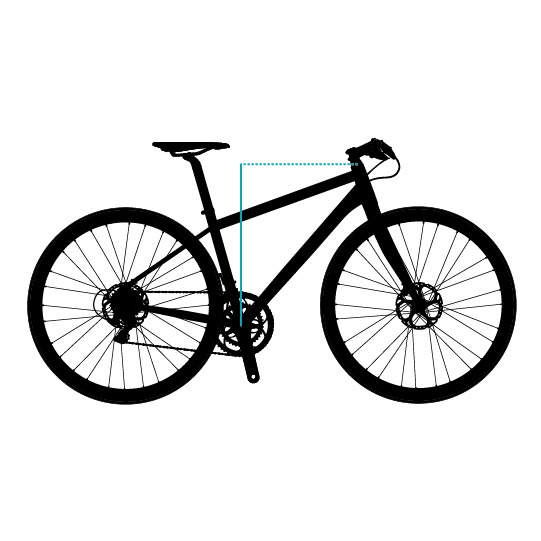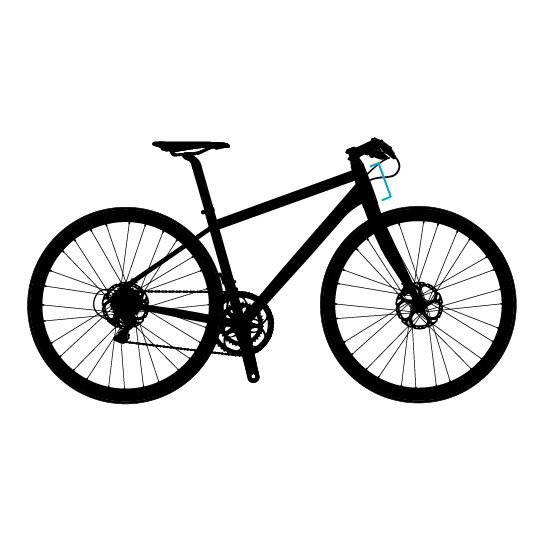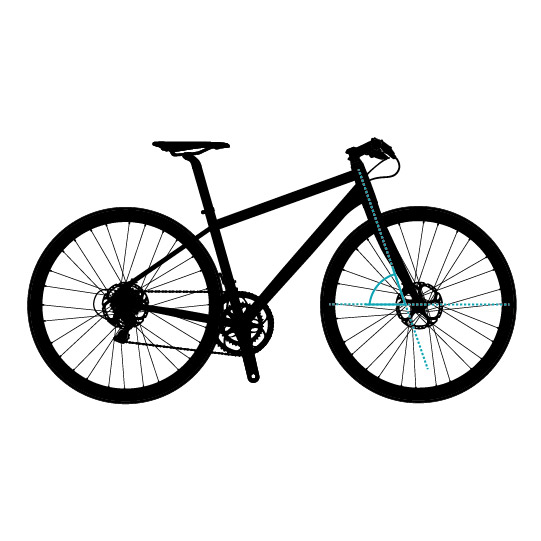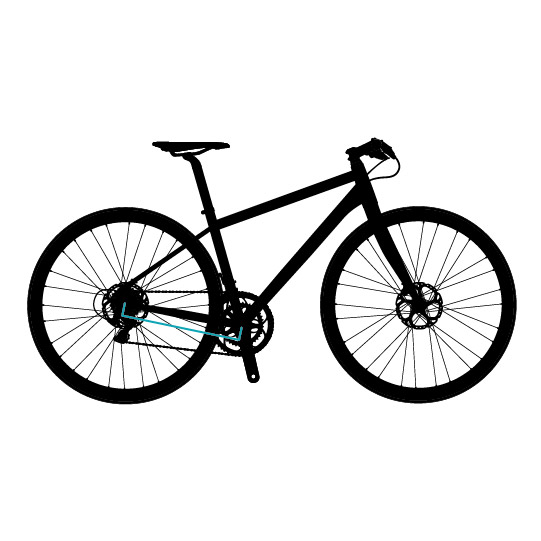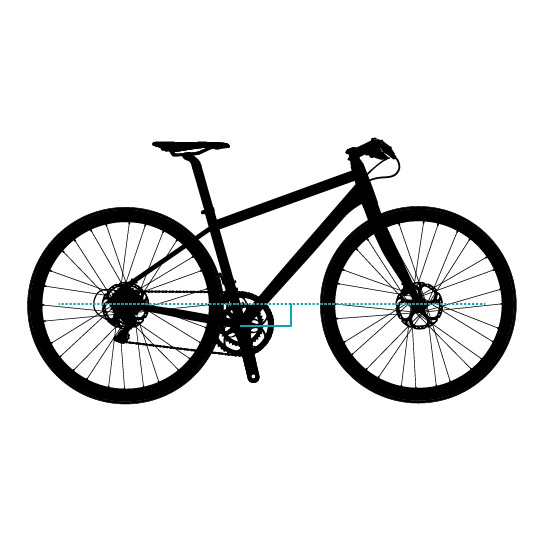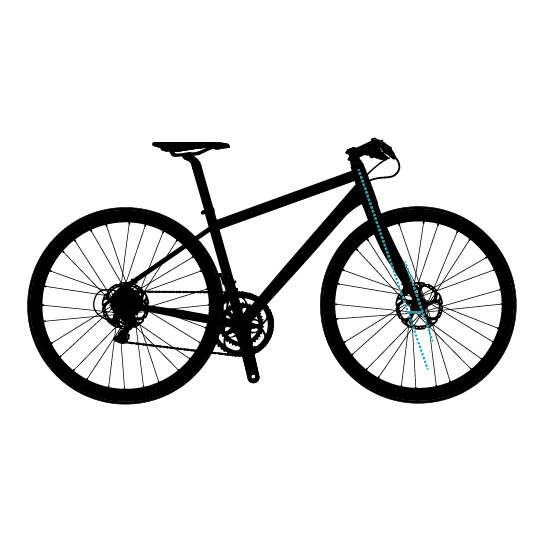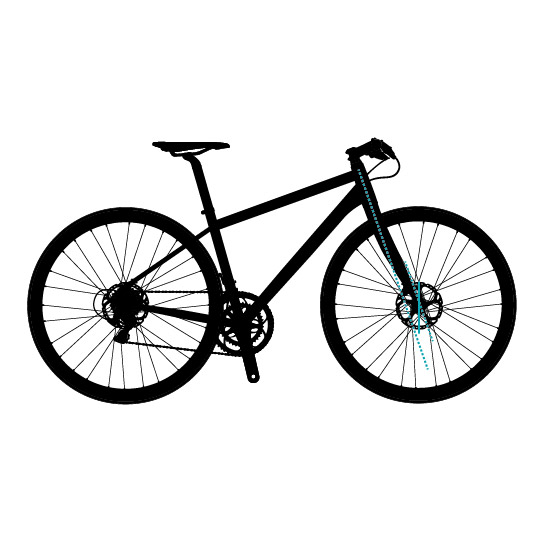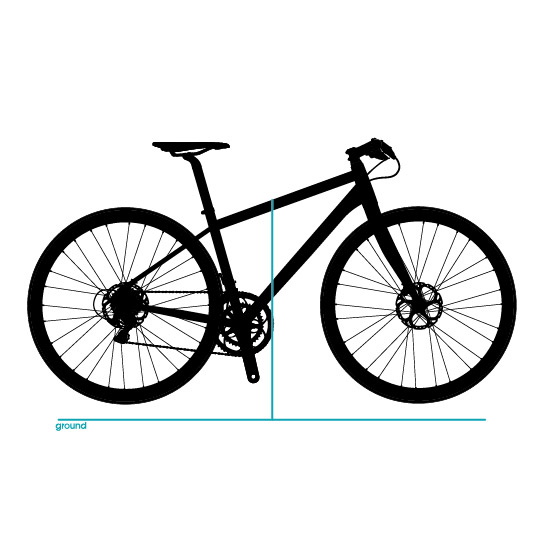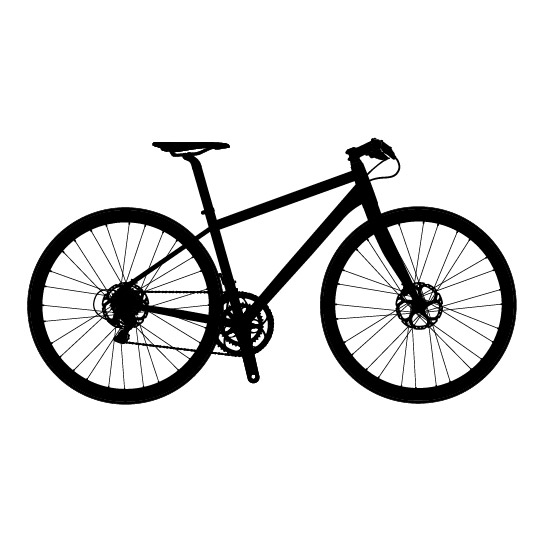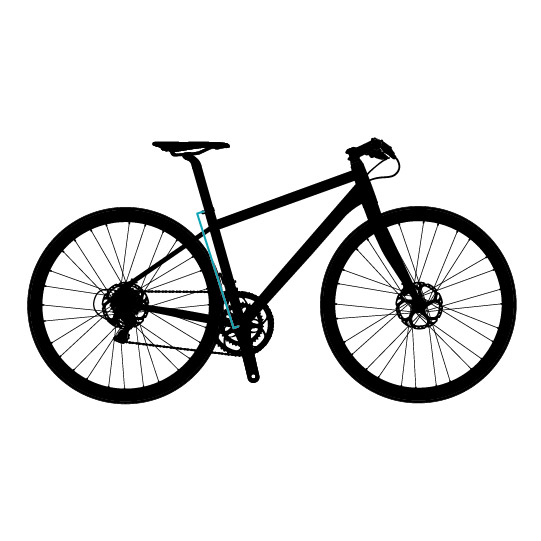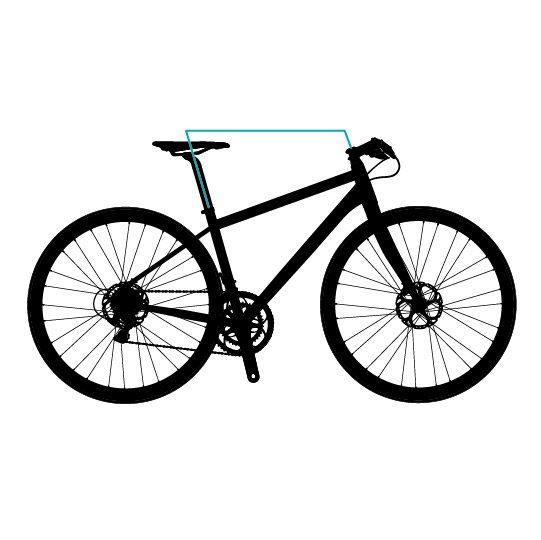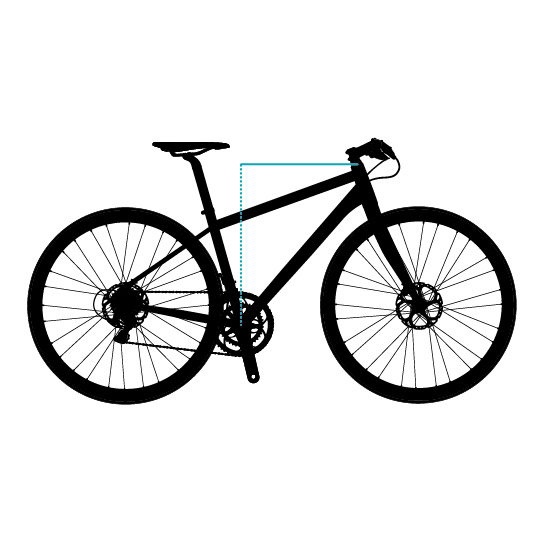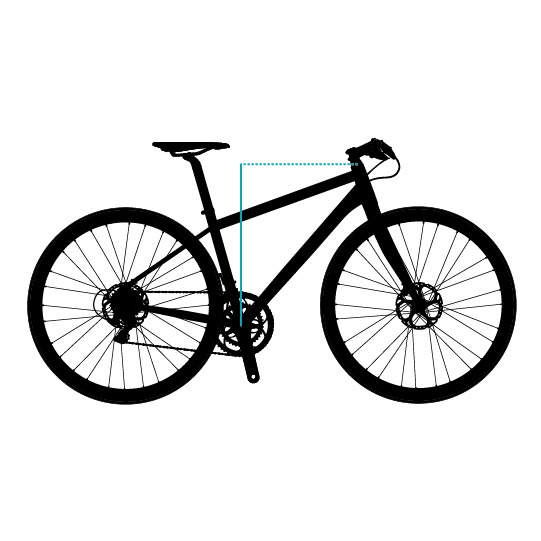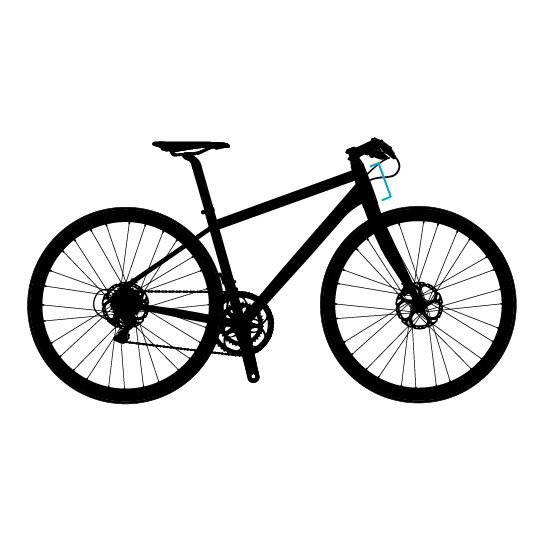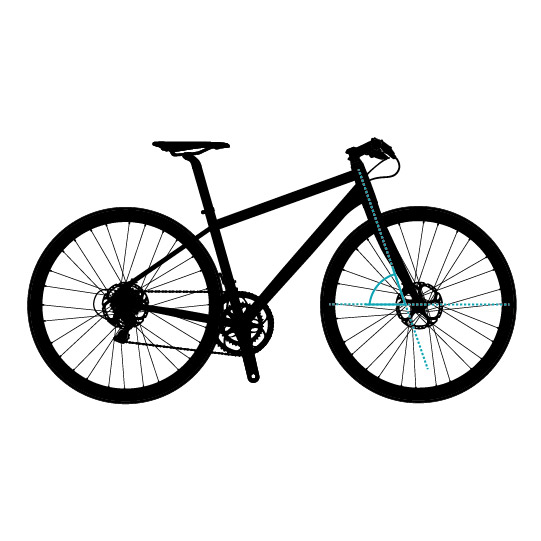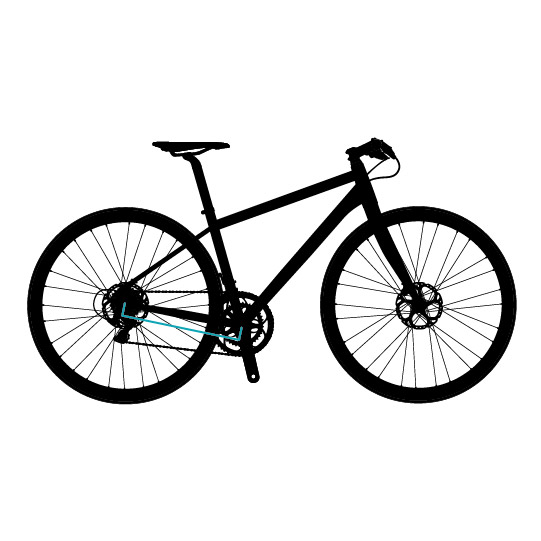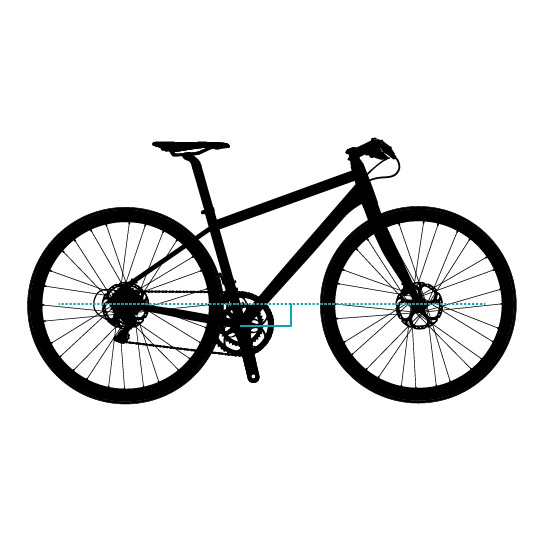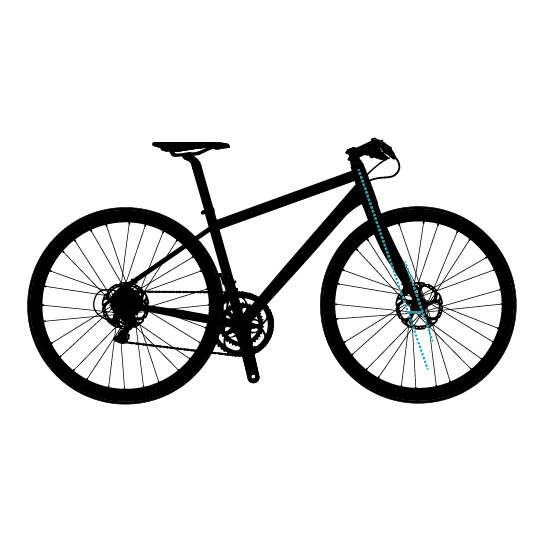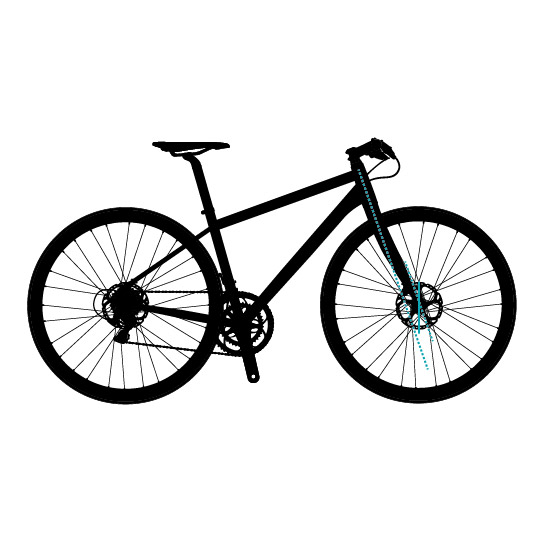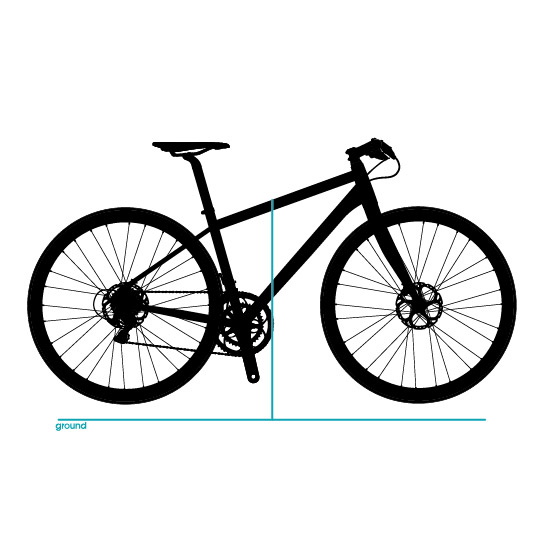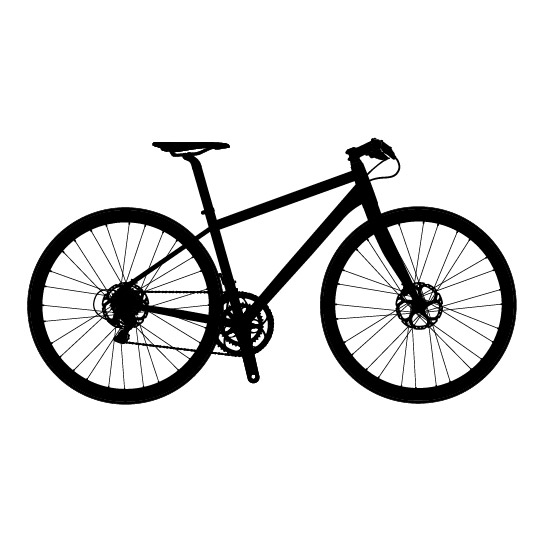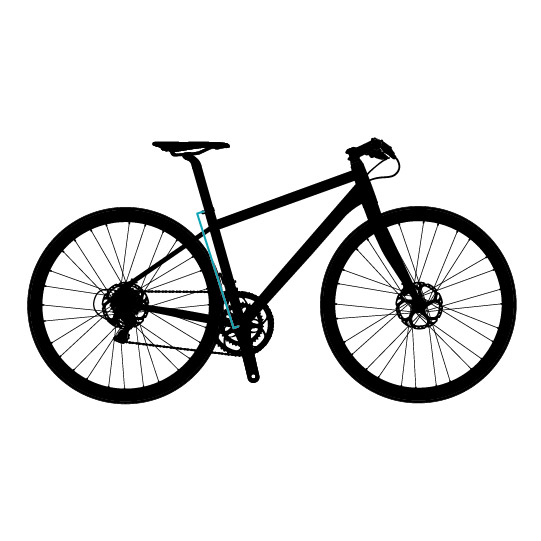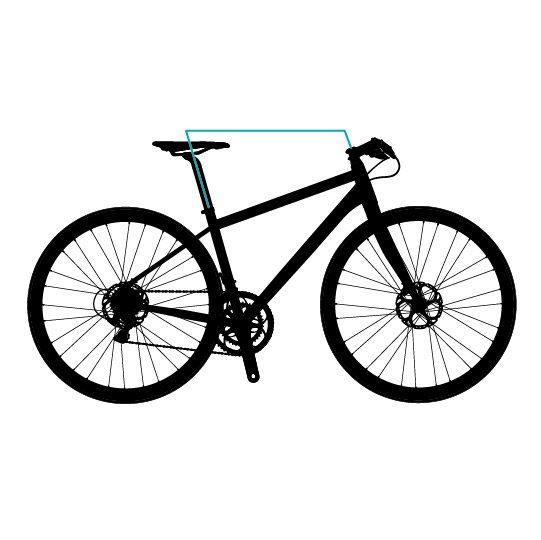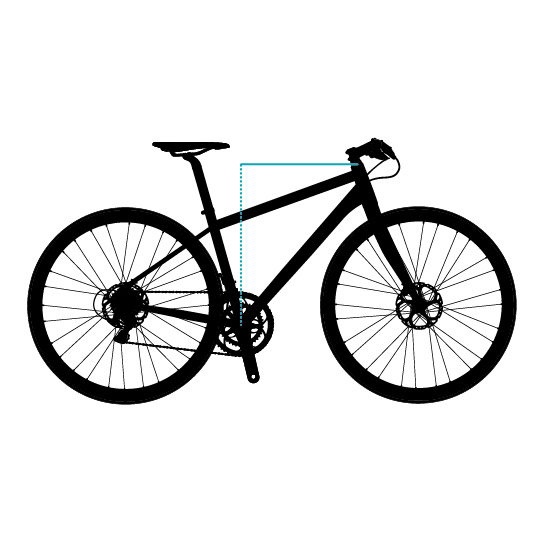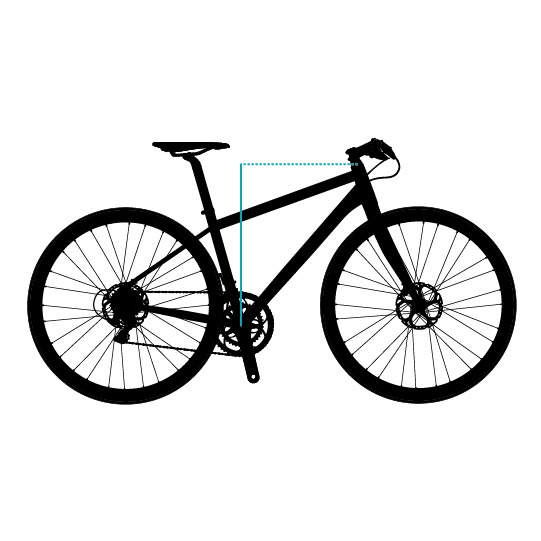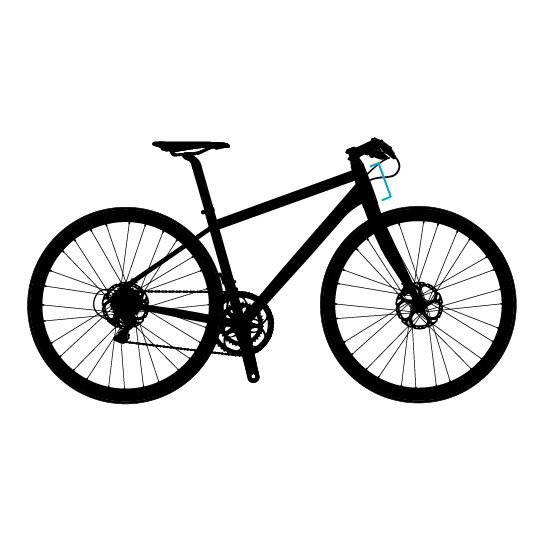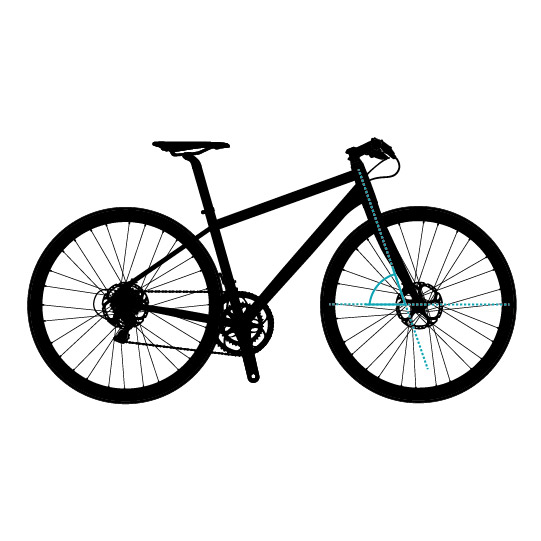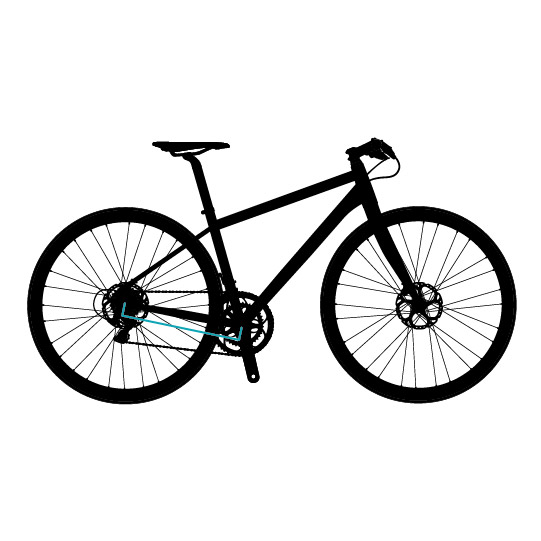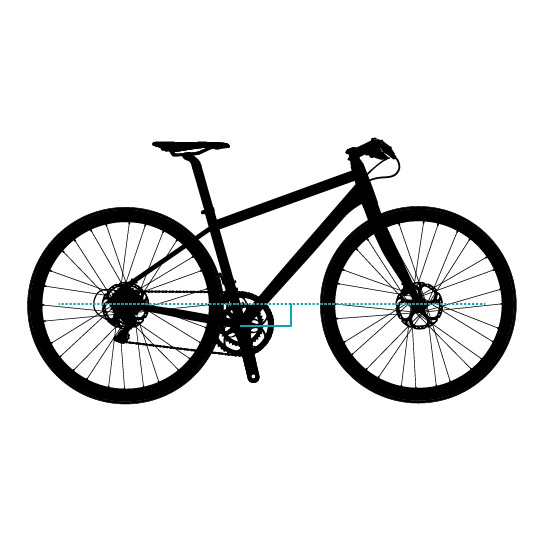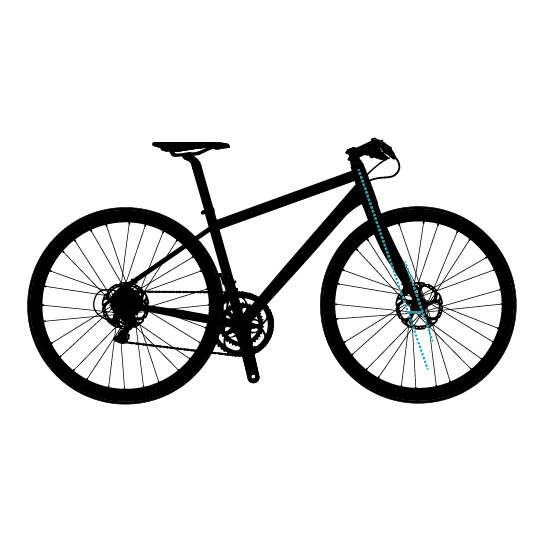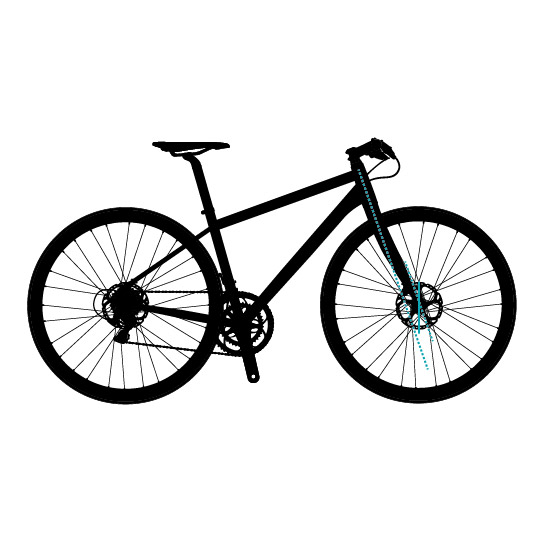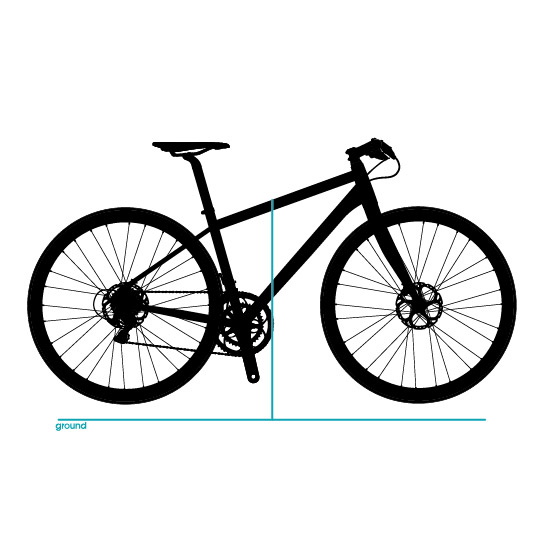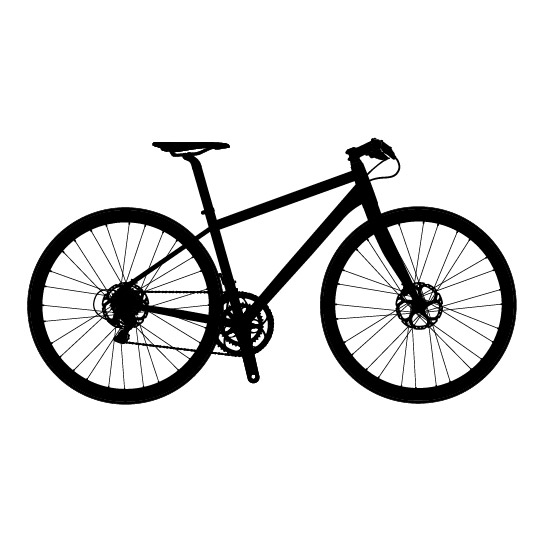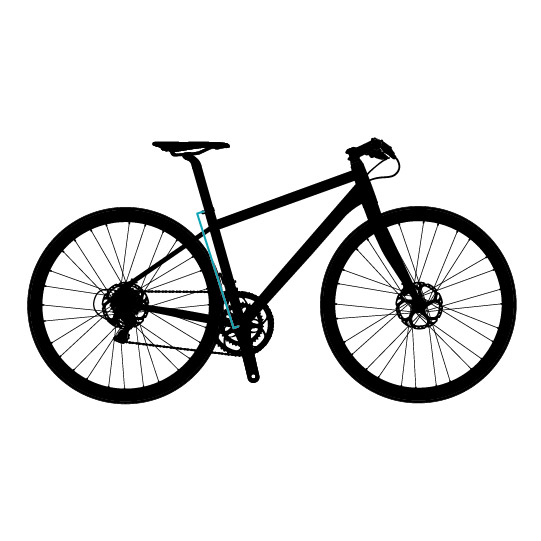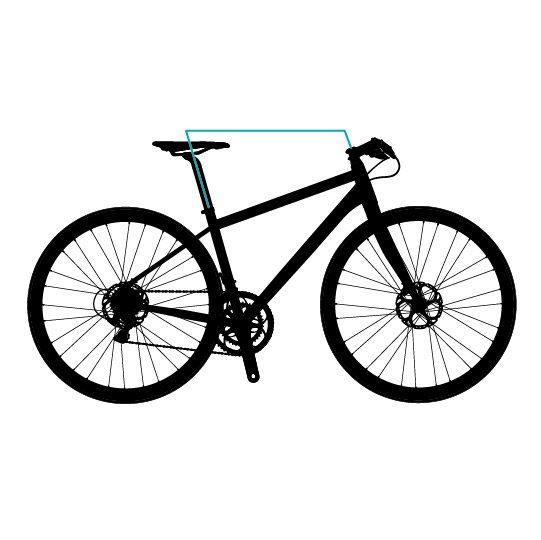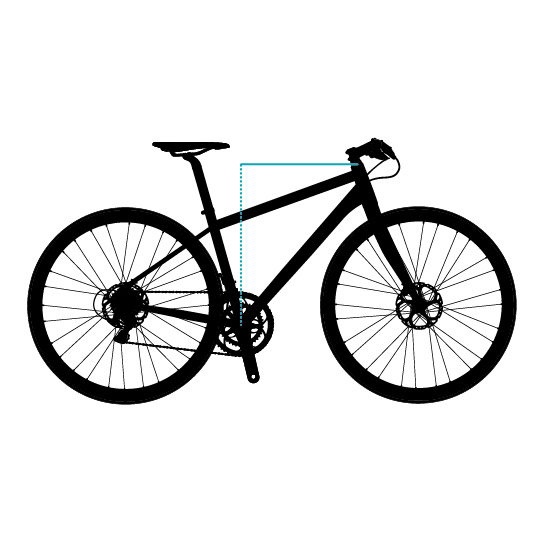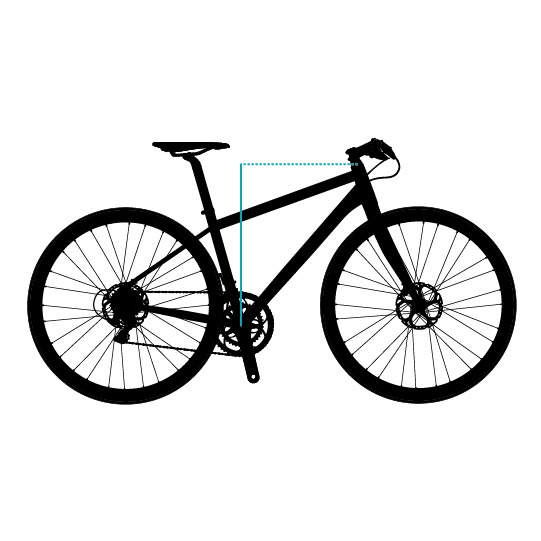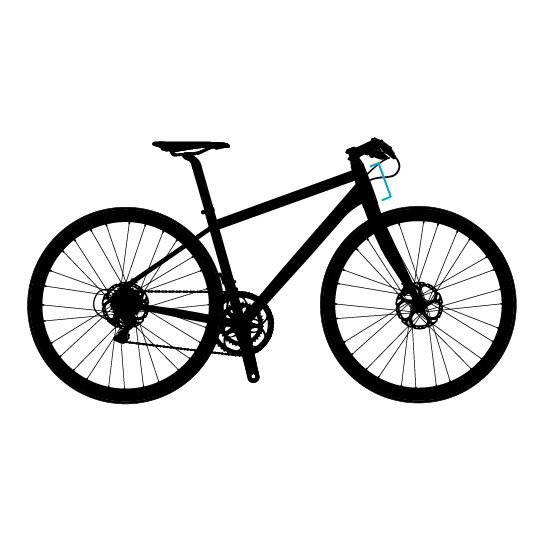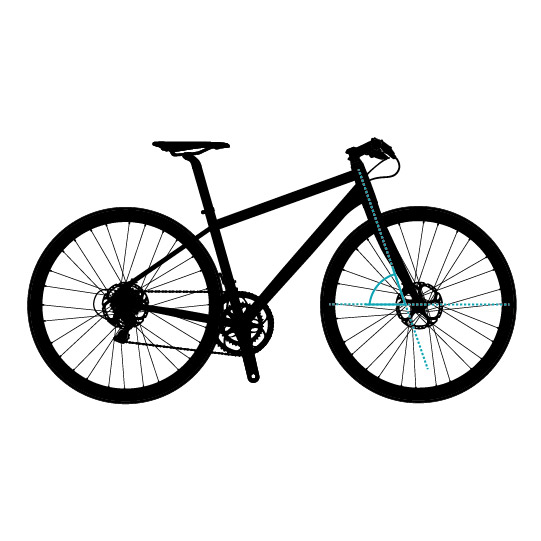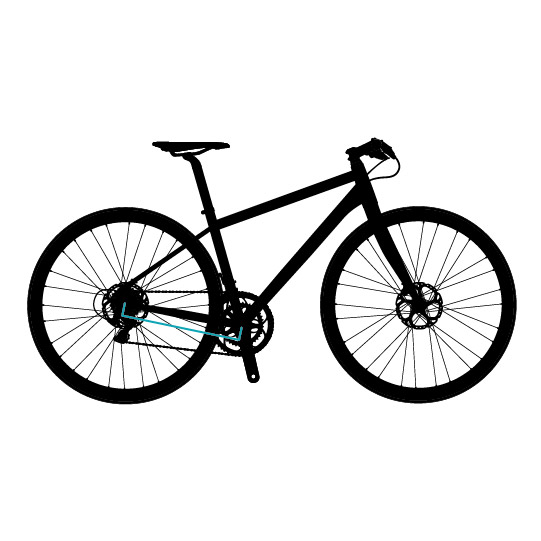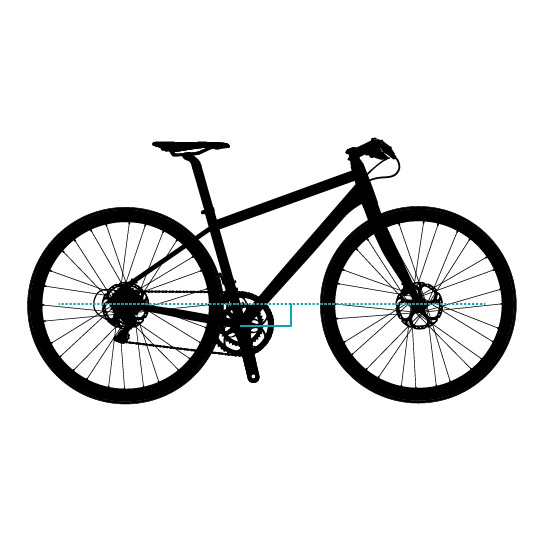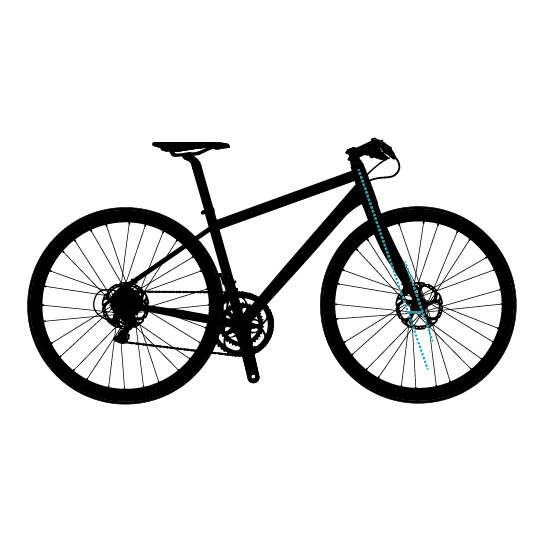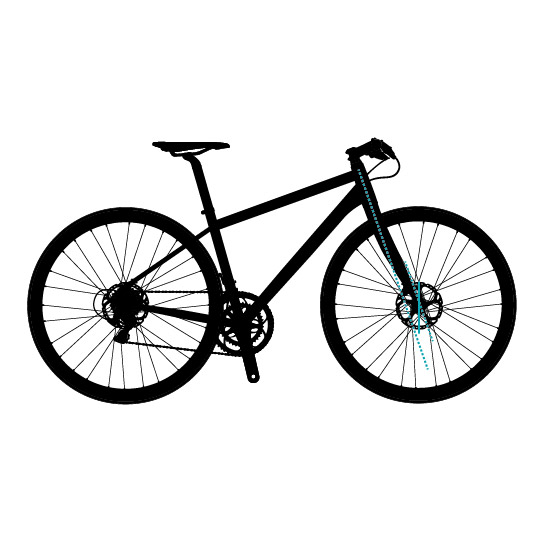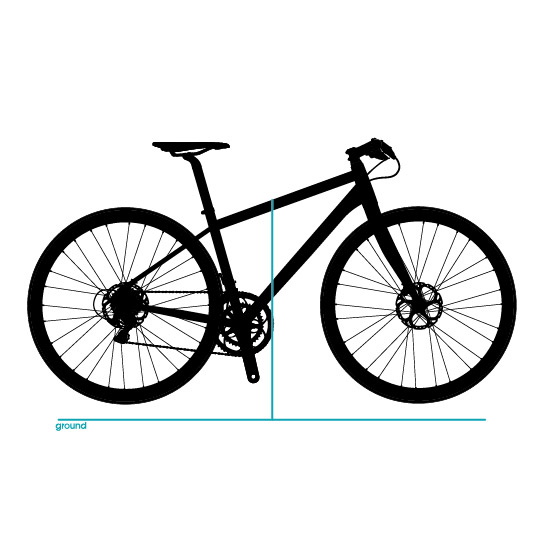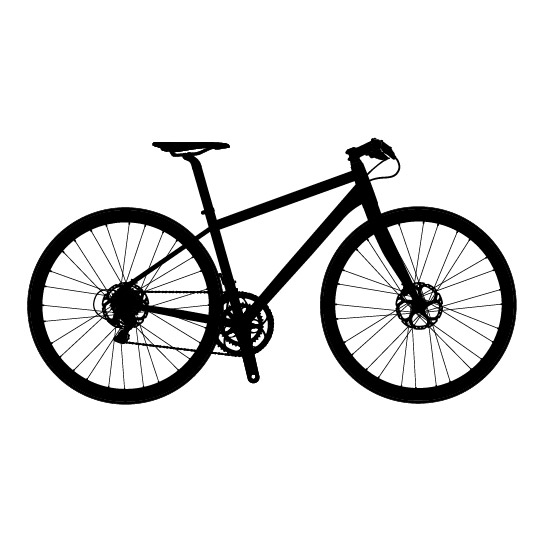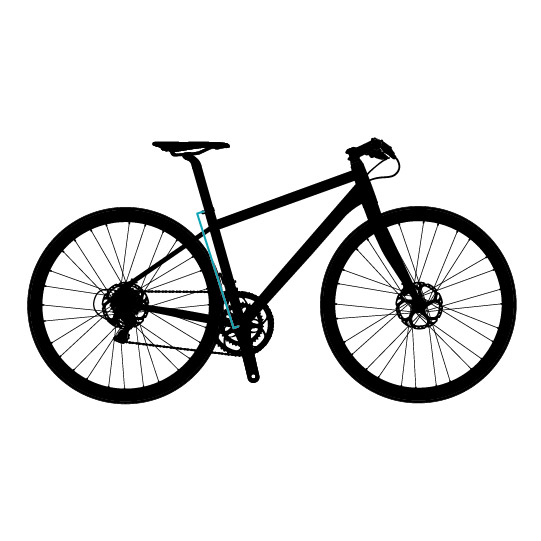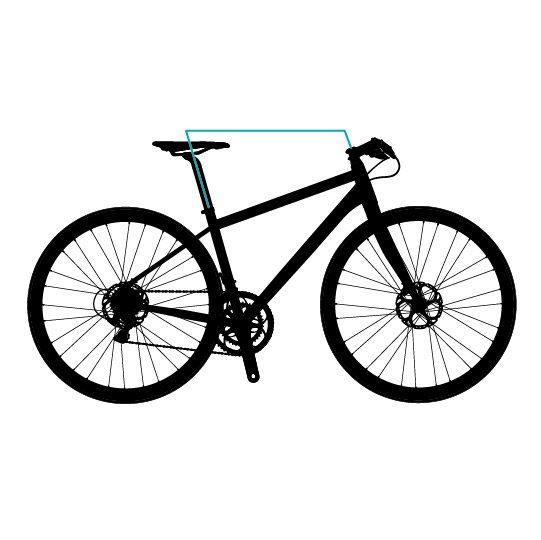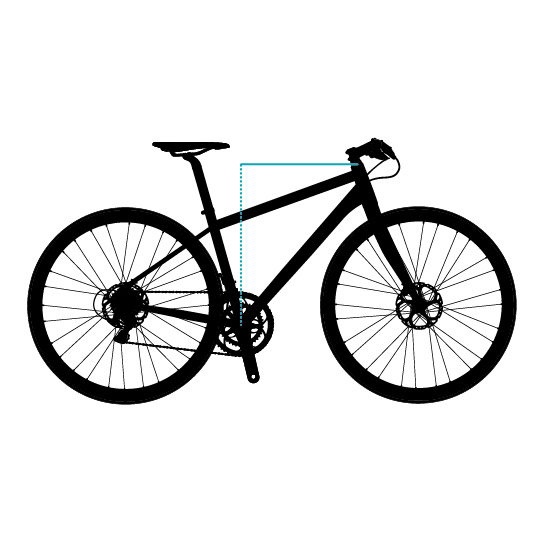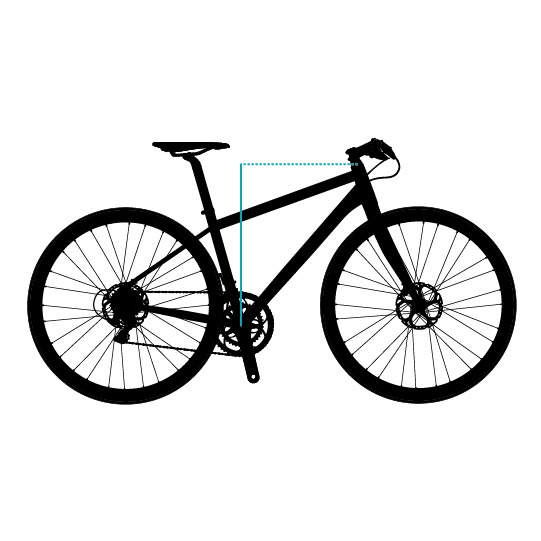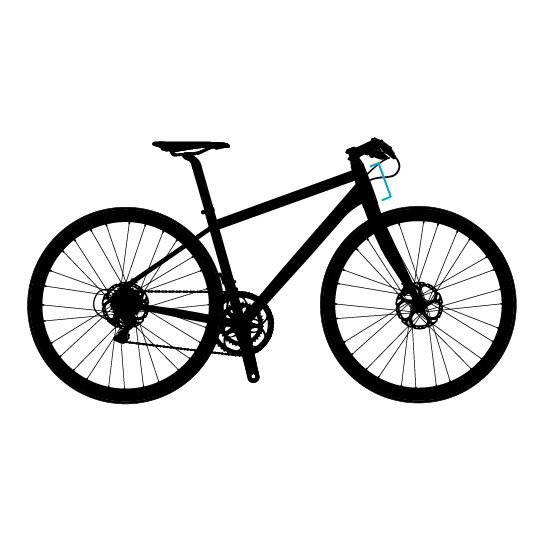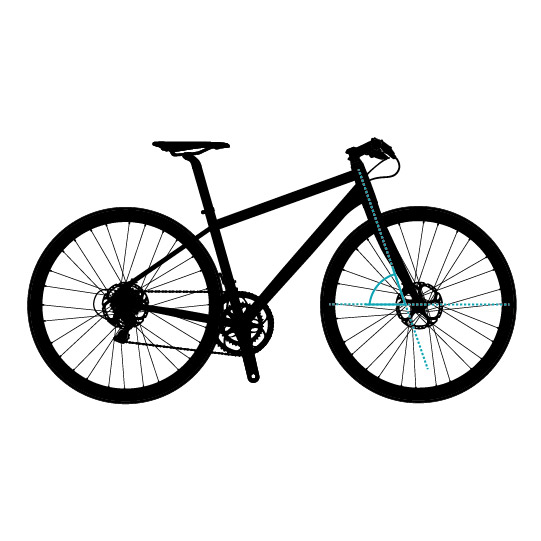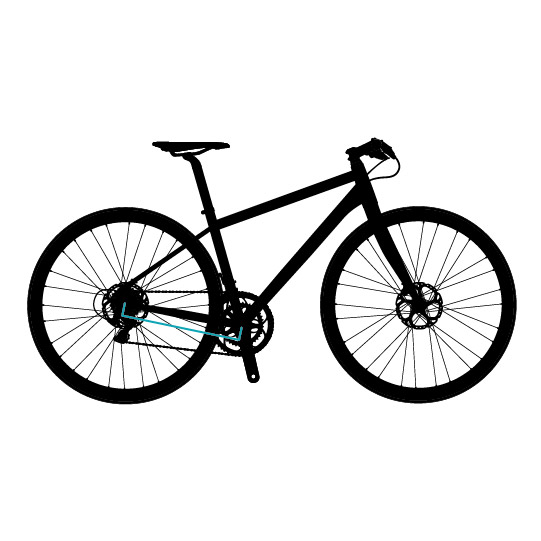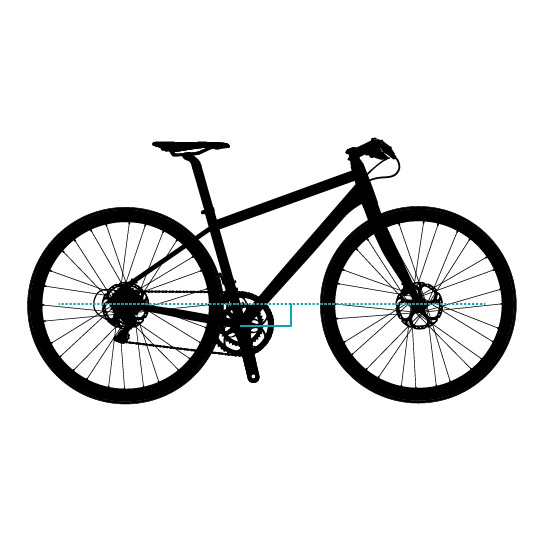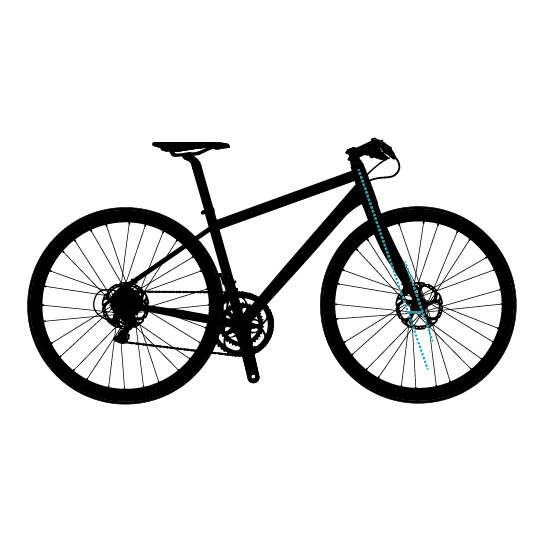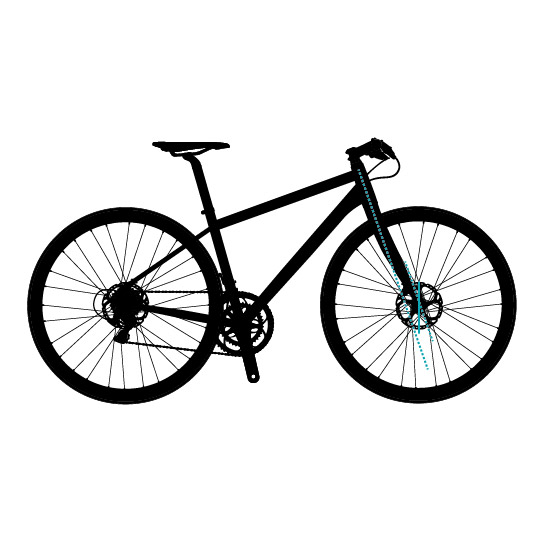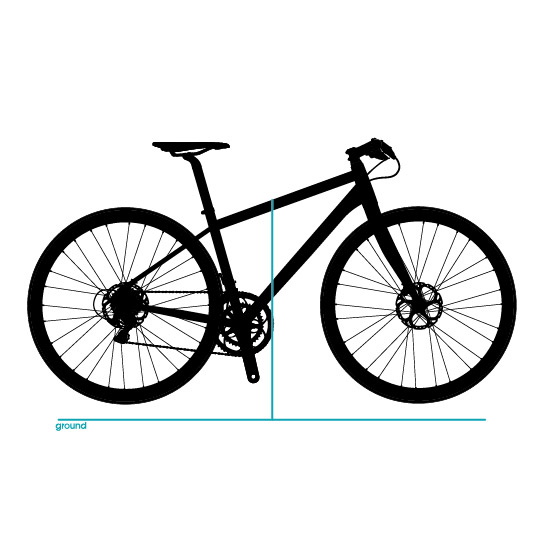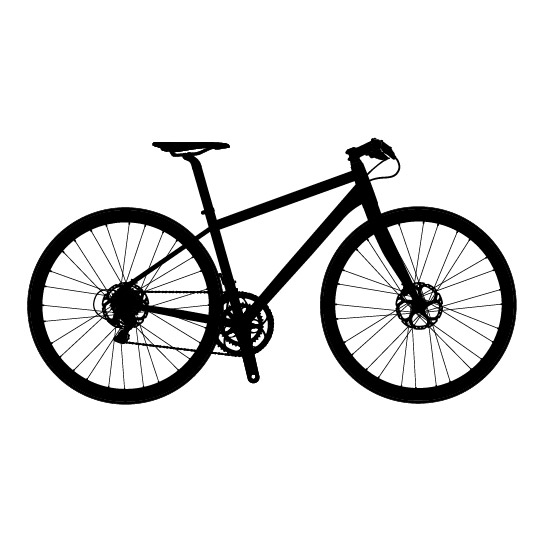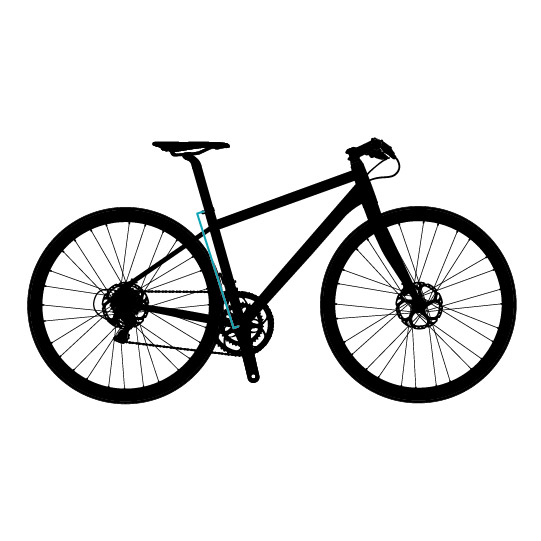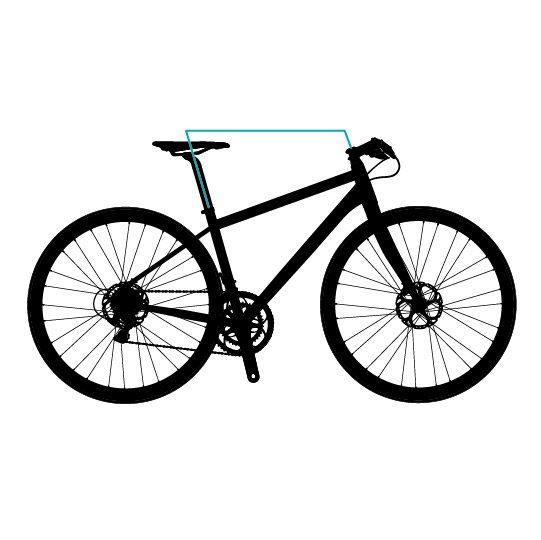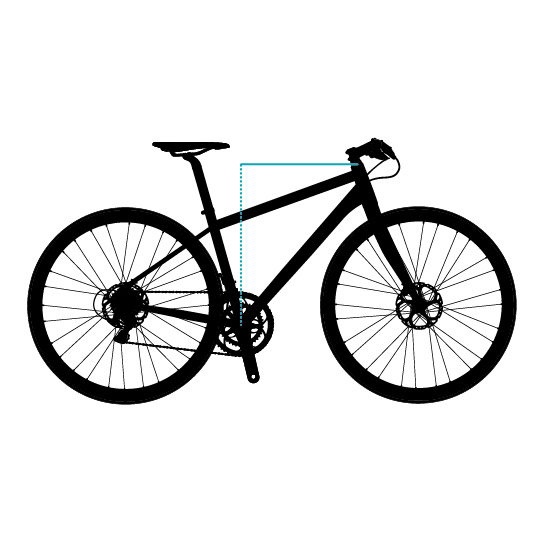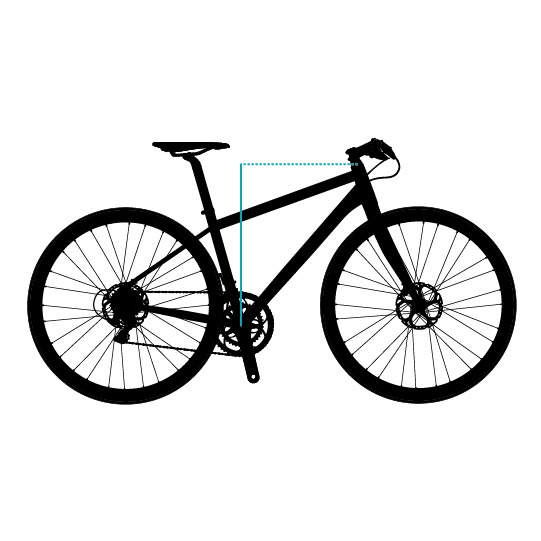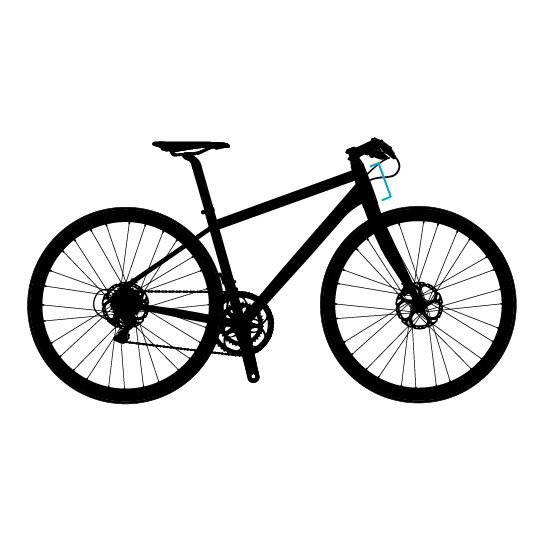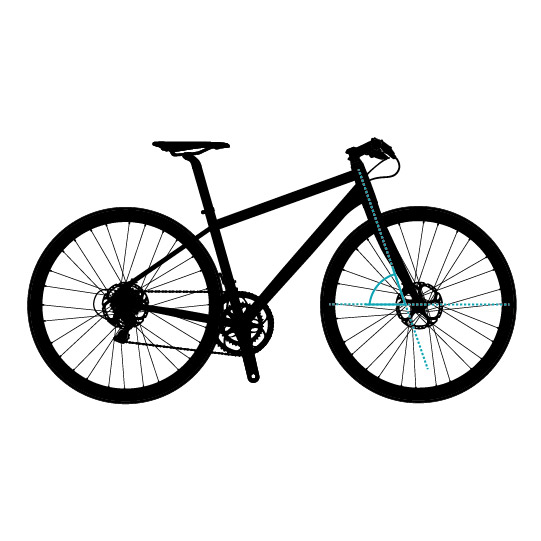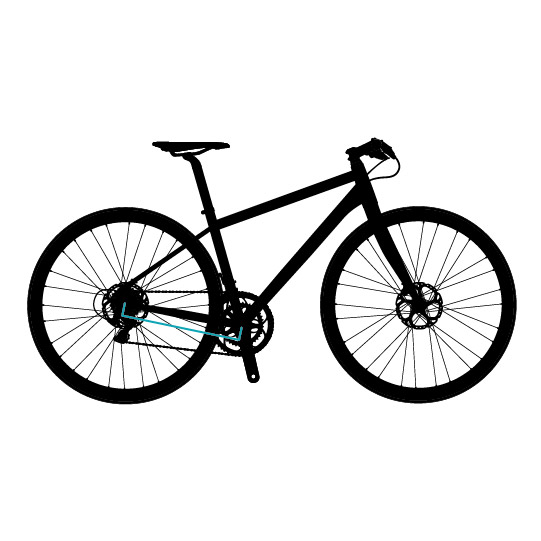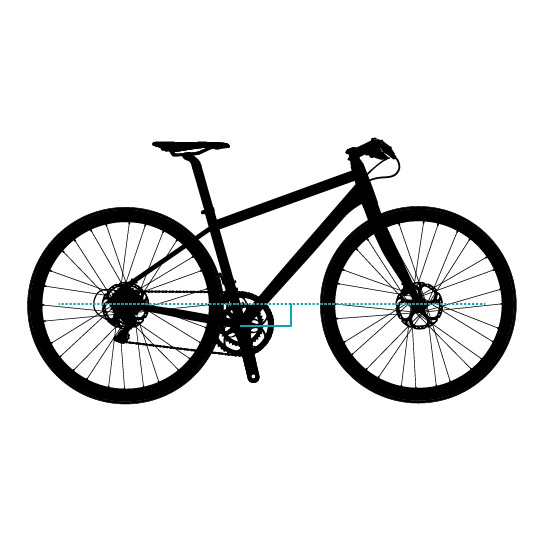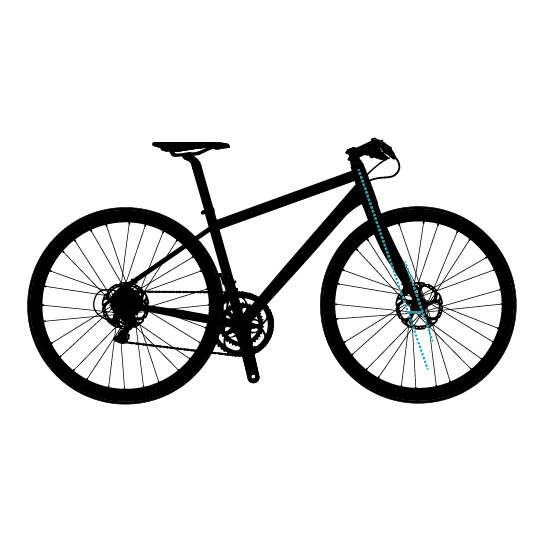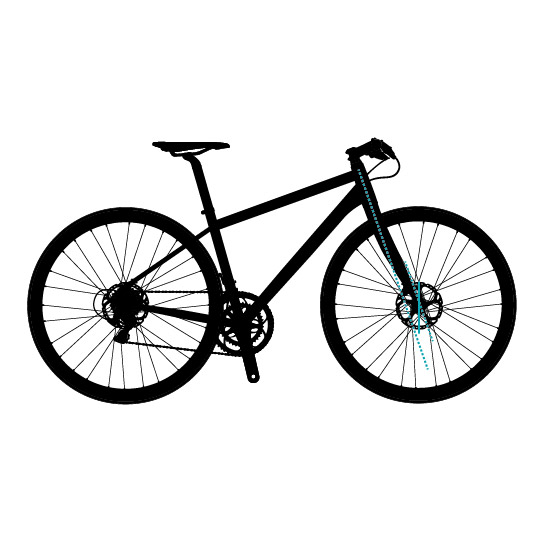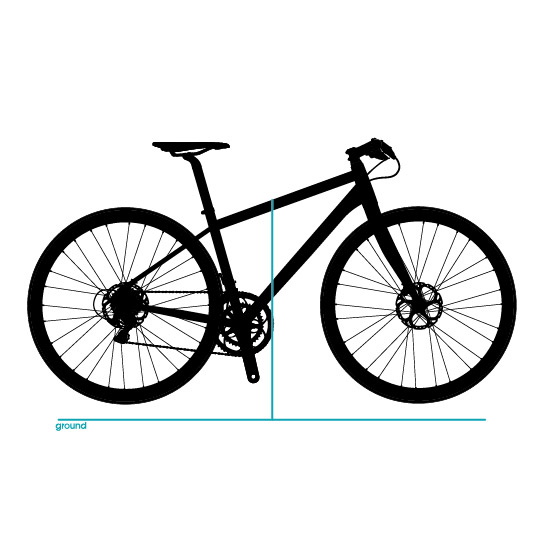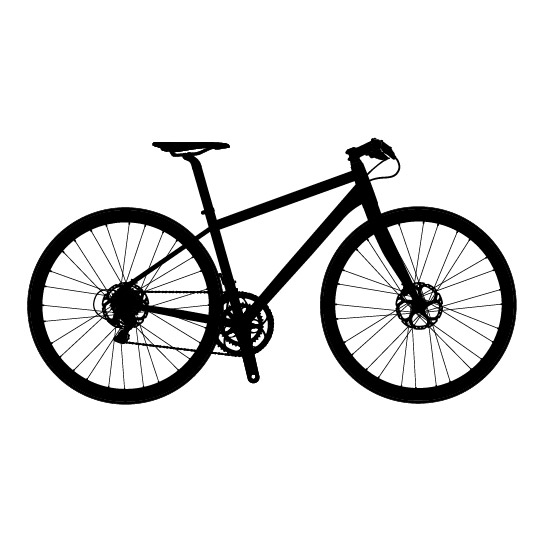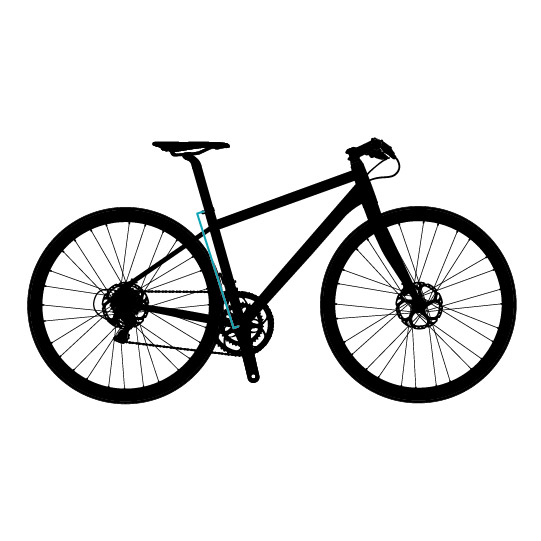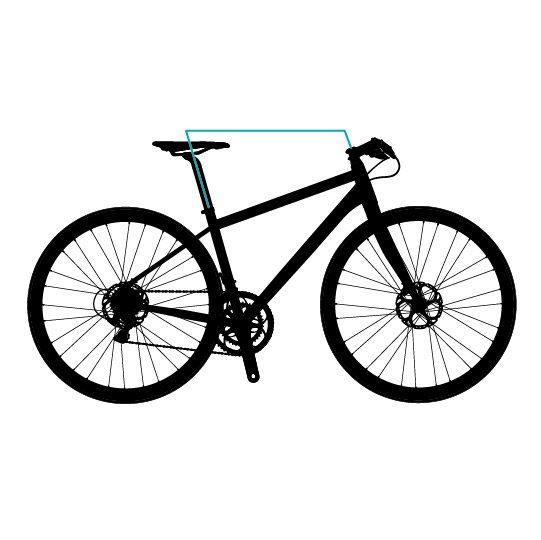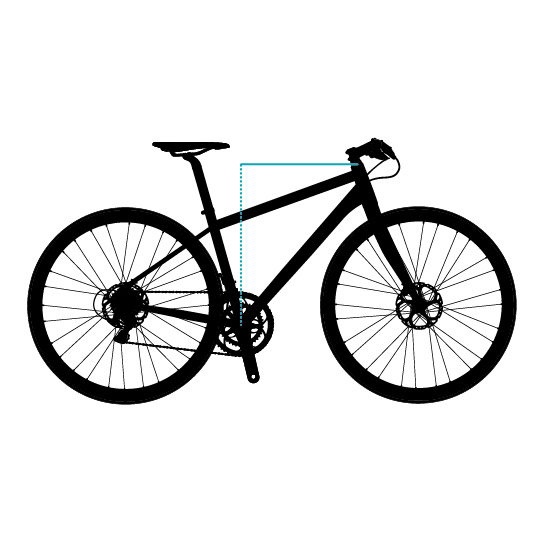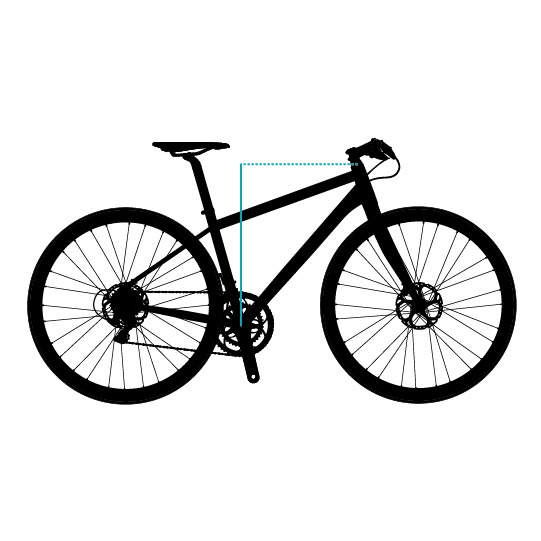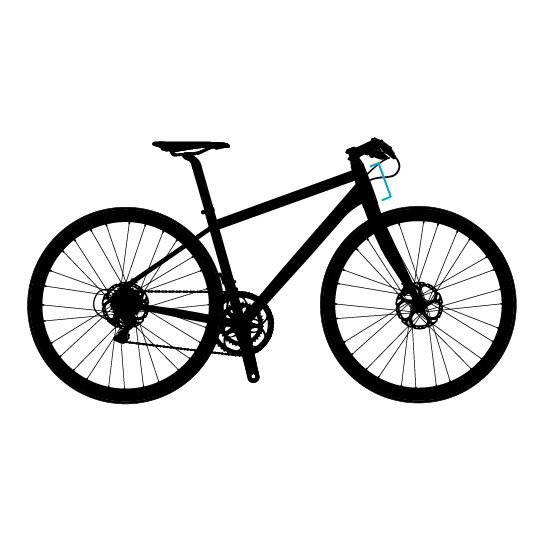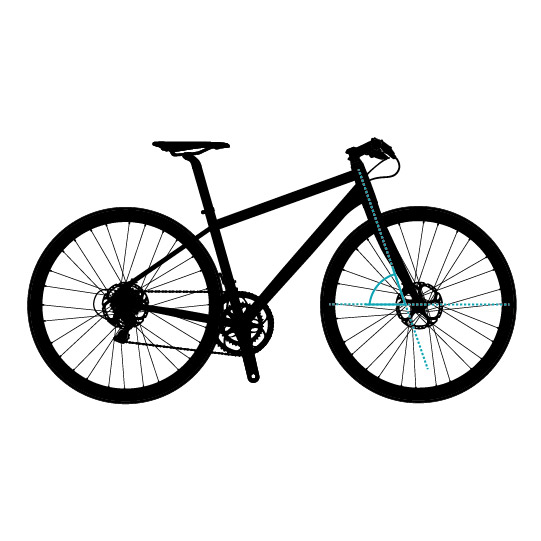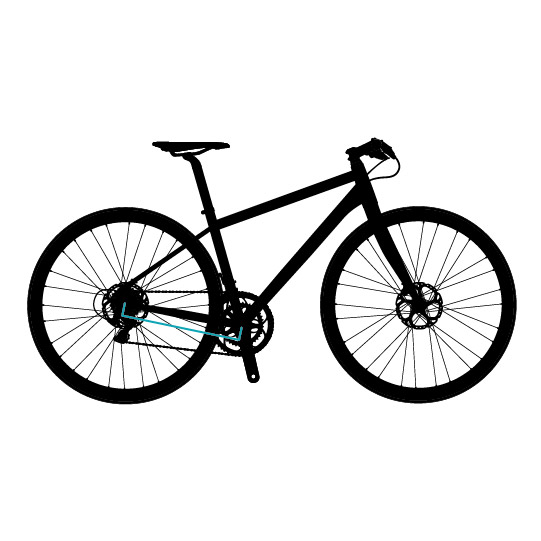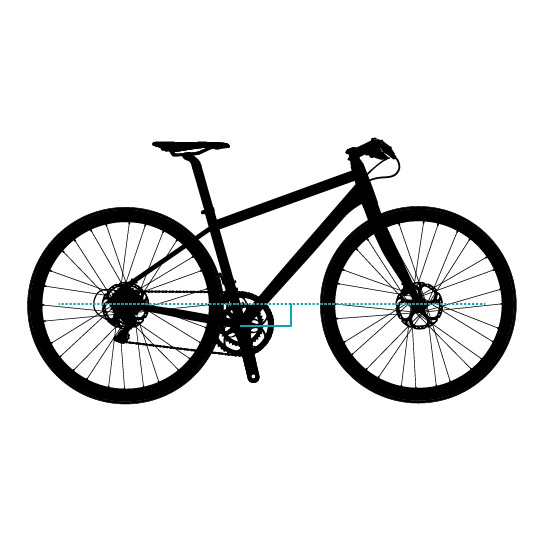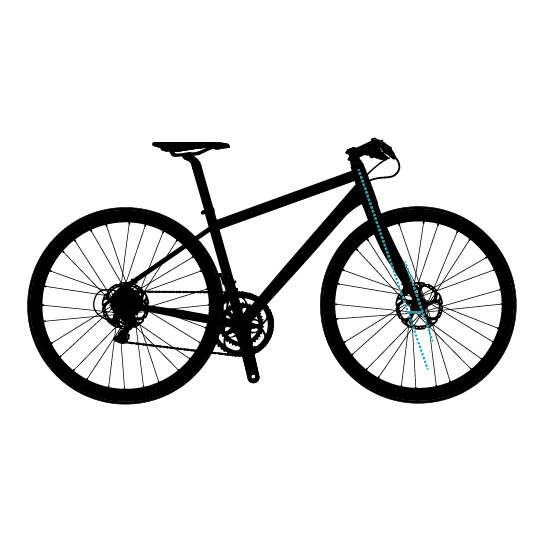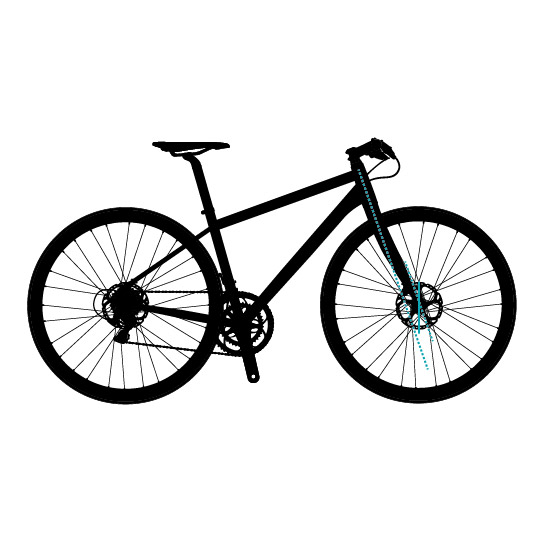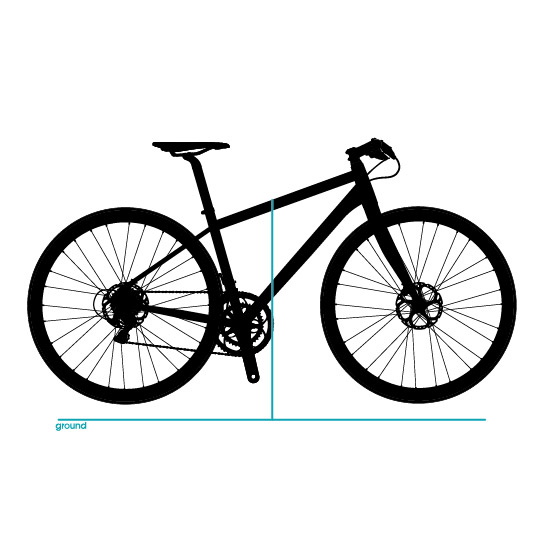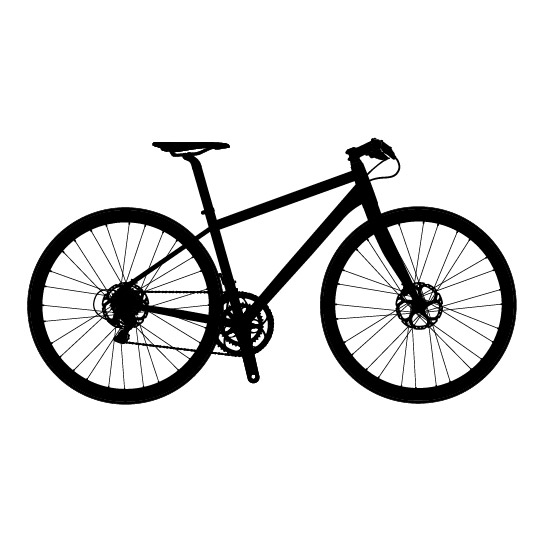 | | |
| --- | --- |
| Frame Seat Tube | 383 |
| Frame Top Tube | 557 |
| Frame Reach | 375 |
| Frame Stack | 597 |
| Frame Head Tube | 170 |
| Frame Head Angle | 70 |
| Frame Seat Angle | 73 |
| Frame BB Drop | 72 |
| Frame Wheel Base | 1068 |
| Fork Offset | 50 |
| Standover | 772 |
| Stem Length | 70 |
| Handle Bar Width | 640 |
| Frame Seat Tube | 433 |
| Frame Top Tube | 572 |
| Frame Reach | 385 |
| Frame Stack | 610 |
| Frame Head Tube | 180 |
| Frame Head Angle | 71 |
| Frame Seat Angle | 73 |
| Frame BB Drop | 72 |
| Frame Wheel Base | 1073 |
| Fork Offset | 50 |
| Standover | 801 |
| Stem Length | 70 |
| Handle Bar Width | 640 |
| Frame Seat Tube | 483 |
| Frame Top Tube | 587 |
| Frame Reach | 395 |
| Frame Stack | 629 |
| Frame Head Tube | 200 |
| Frame Head Angle | 71 |
| Frame Seat Angle | 73 |
| Frame BB Drop | 72 |
| Frame Wheel Base | 1089 |
| Fork Offset | 50 |
| Standover | 831 |
| Stem Length | 70 |
| Handle Bar Width | 640 |
| Frame Seat Tube | 533 |
| Frame Top Tube | 603 |
| Frame Reach | 405 |
| Frame Stack | 648 |
| Frame Head Tube | 220 |
| Frame Head Angle | 71 |
| Frame Seat Angle | 73 |
| Frame BB Drop | 72 |
| Frame Wheel Base | 1106 |
| Fork Offset | 50 |
| Standover | 864 |
| Stem Length | 70 |
| Handle Bar Width | 660 |
| Frame Seat Tube | 583 |
| Frame Top Tube | 620 |
| Frame Reach | 415 |
| Frame Stack | 672 |
| Frame Head Tube | 245 |
| Frame Head Angle | 71 |
| Frame Seat Angle | 73 |
| Frame BB Drop | 72 |
| Frame Wheel Base | 1124 |
| Fork Offset | 50 |
| Standover | 899 |
| Stem Length | 70 |
| Handle Bar Width | 660 |
| Frame Seat Tube | 383 |
| Frame Top Tube | 557 |
| Frame Reach | 375 |
| Frame Stack | 597 |
| Frame Head Tube | 170 |
| Frame Head Angle | 70 |
| Frame Seat Angle | 73 |
| Frame BB Drop | 72 |
| Frame Wheel Base | 1068 |
| Fork Offset | 50 |
| Standover | 772 |
| Stem Length | 70 |
| Handle Bar Width | 640 |
| Frame Seat Tube | 533 |
| Frame Top Tube | 603 |
| Frame Reach | 405 |
| Frame Stack | 648 |
| Frame Head Tube | 220 |
| Frame Head Angle | 71 |
| Frame Seat Angle | 73 |
| Frame BB Drop | 72 |
| Frame Wheel Base | 1106 |
| Fork Offset | 50 |
| Standover | 864 |
| Stem Length | 70 |
| Handle Bar Width | 660 |
| Frame Seat Tube | 483 |
| Frame Top Tube | 587 |
| Frame Reach | 395 |
| Frame Stack | 629 |
| Frame Head Tube | 200 |
| Frame Head Angle | 71 |
| Frame Seat Angle | 73 |
| Frame BB Drop | 72 |
| Frame Wheel Base | 1089 |
| Fork Offset | 50 |
| Standover | 831 |
| Stem Length | 70 |
| Handle Bar Width | 640 |
| Frame Seat Tube | 433 |
| Frame Top Tube | 572 |
| Frame Reach | 385 |
| Frame Stack | 610 |
| Frame Head Tube | 180 |
| Frame Head Angle | 71 |
| Frame Seat Angle | 73 |
| Frame BB Drop | 72 |
| Frame Wheel Base | 1073 |
| Fork Offset | 50 |
| Standover | 801 |
| Stem Length | 70 |
| Handle Bar Width | 640 |
| Frame Seat Tube | 583 |
| Frame Top Tube | 620 |
| Frame Reach | 415 |
| Frame Stack | 672 |
| Frame Head Tube | 245 |
| Frame Head Angle | 71 |
| Frame Seat Angle | 73 |
| Frame BB Drop | 72 |
| Frame Wheel Base | 1124 |
| Fork Offset | 50 |
| Standover | 899 |
| Stem Length | 70 |
| Handle Bar Width | 660 |