The Ridgeback Vanteo is built to be a reliable, versatile bike - comfortable and adaptable around town and country.

The lightweight aluminium frame is paired to a chromoly fork, with mounts for mudguards and racks add versatility, allowing you to turn the bike into a load-lugger or wet-weather commuter. A spread of 24-gears from Shimano's reliable Acera groupset make tough climbs manageable, while still giving enough scope for high speed work on the flat.

Shimano hydraulic disc brakes also give assured and powerful stopping performance in all conditions, operated from a riser-handlebar that allows a more comfortable and upright position.

Weight - 15.1kg


Brake Type :
Hydraulic Disc
Bottom Bracket :
CH CH52 Sealed Bearing 68/122.5mm
Brake Levers :
Shimano BL-MT200 Hydraulic Brakes
Intended Use :
Urban and Commute
Brakes :
Shimano BR-MT200 Hydraulic Disc Brake
Cassette Freewheel :
Shimano CS-HG31 11-34T
Fork :
Chromoly Disc / Mudguard Eyelets
Front Derailleur :
Shimano Tourney FD-TX800-TS3
Headset :
Neco H-148-MP 1-1/8 inch
Hubs :
KT T04F / TR8R / front / rear
Rear Derailleur :
Shimano Acera RD-M360-L
Saddle :
Ridgeback Custom
Seat Post :
Alloy 27.2 x 350 mm
Shifters :
Shimano SL-M310 3 x 8 Speed
Stem :
Ridgeback 70mm +7deg
Tyres :
Schwalbe Citizen K-Guard 700 x 35c
Please be advised that this sizing chart is a rough guide to help you select the correct size frame you will require... We would always recommend visiting your local dealer to get measured and sized correctly for your bike. Although height is one key factor on choosing the correct size bike, there are others which can determine the frame size required. Your local dealer will be able to assist you with correct sizing for your bike.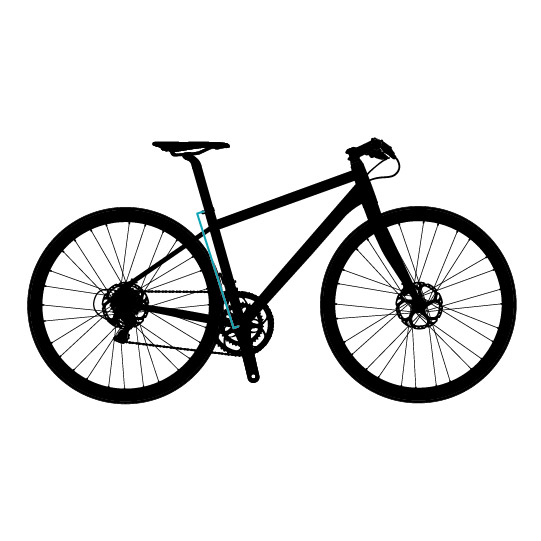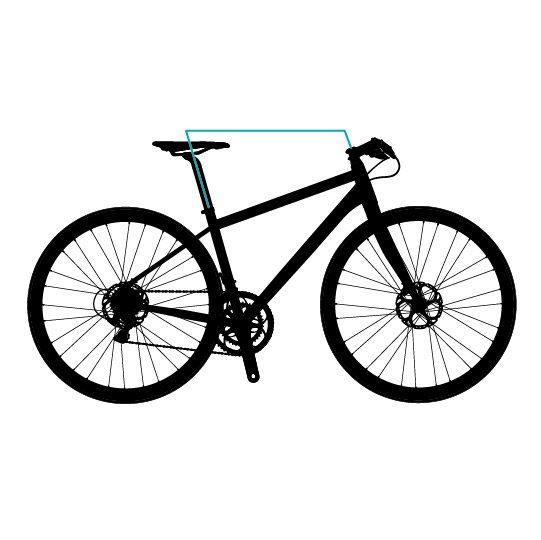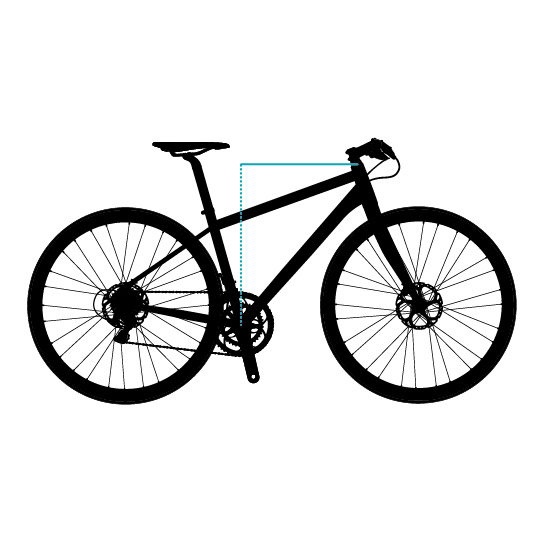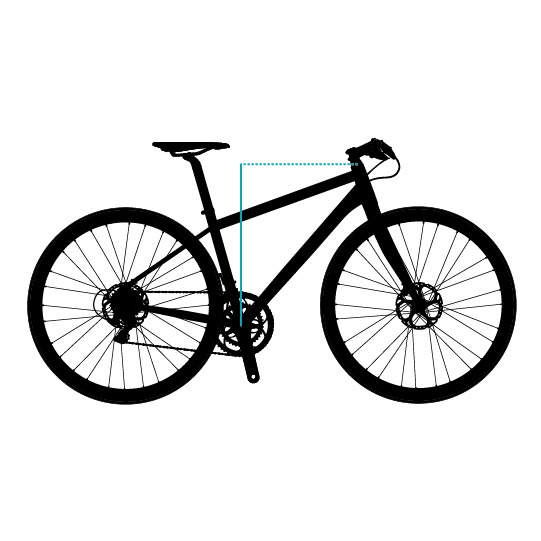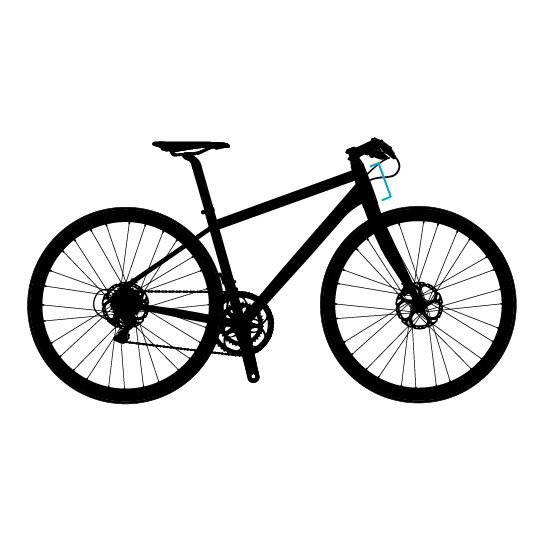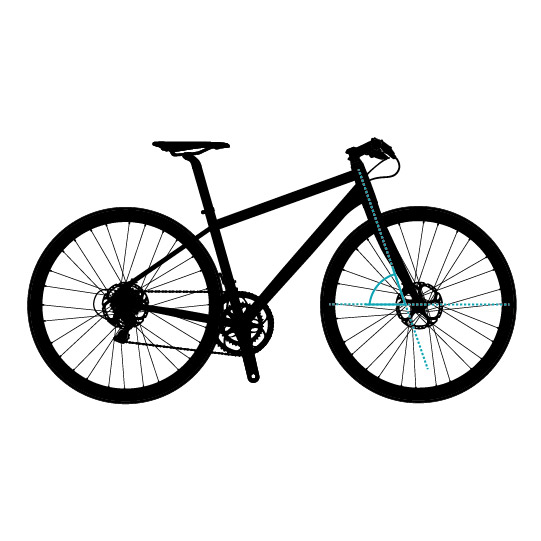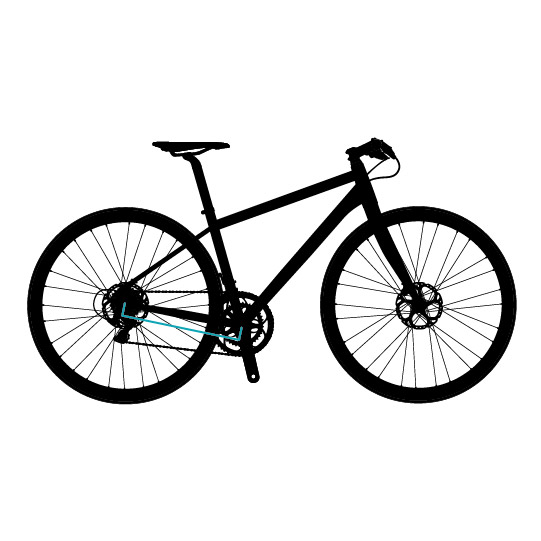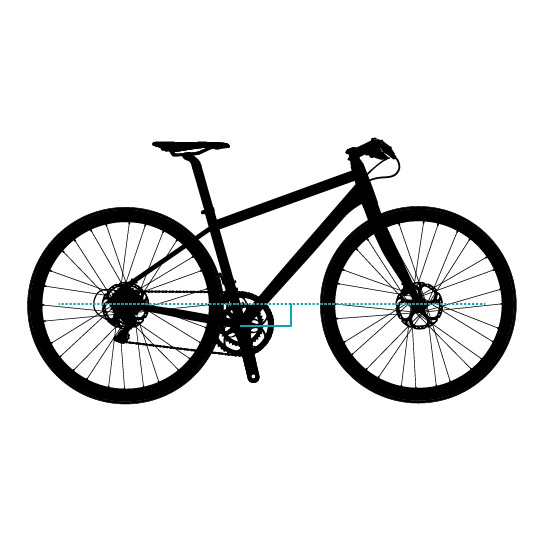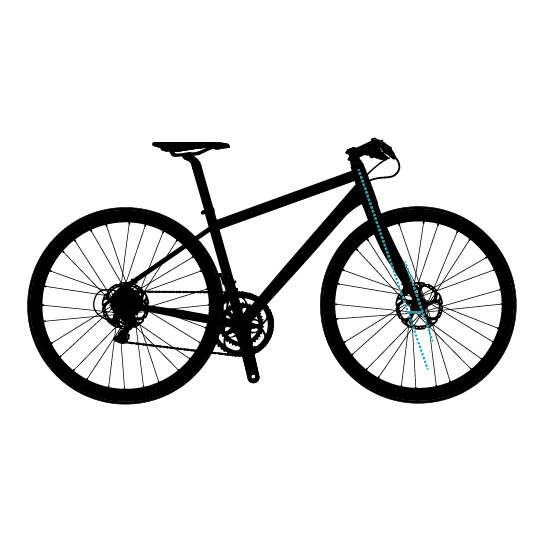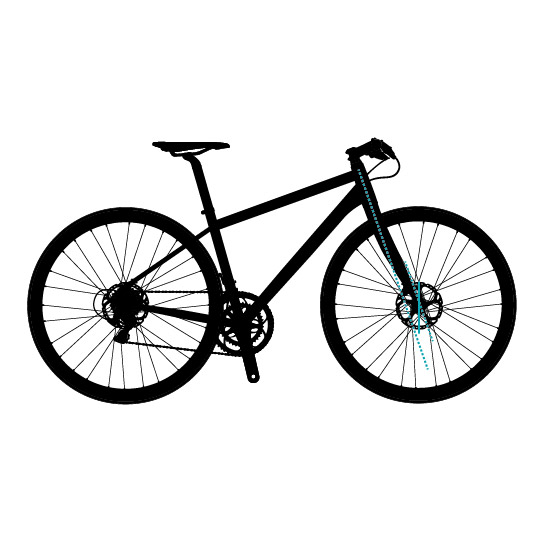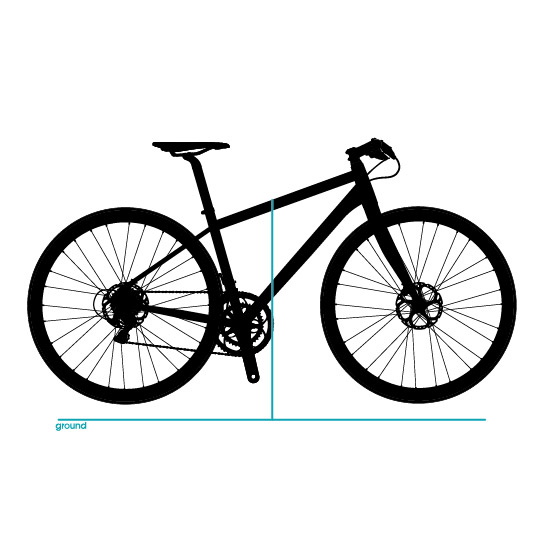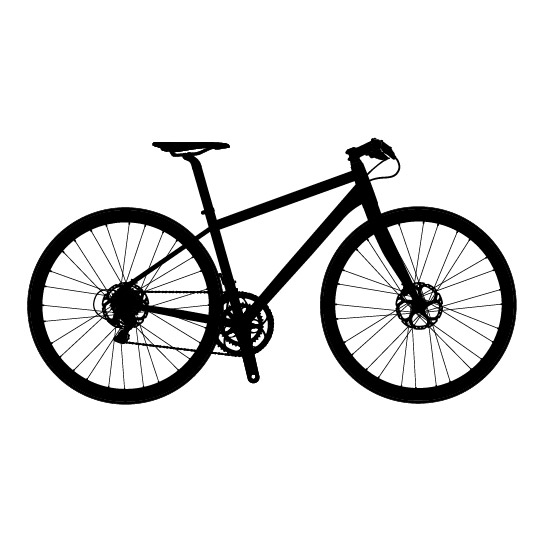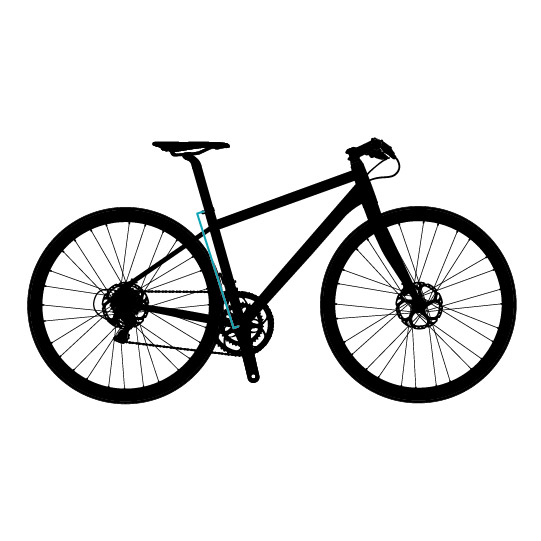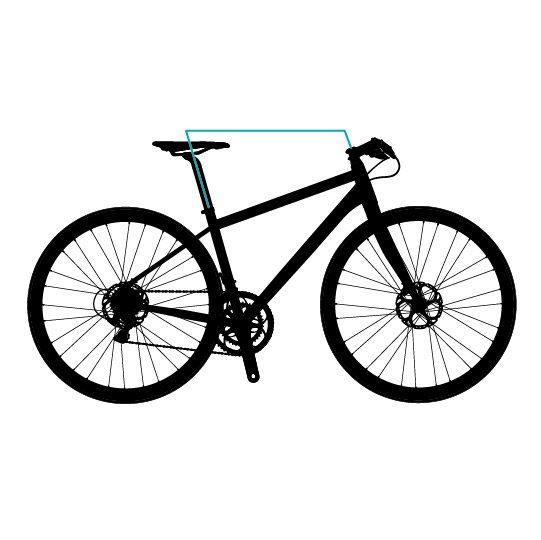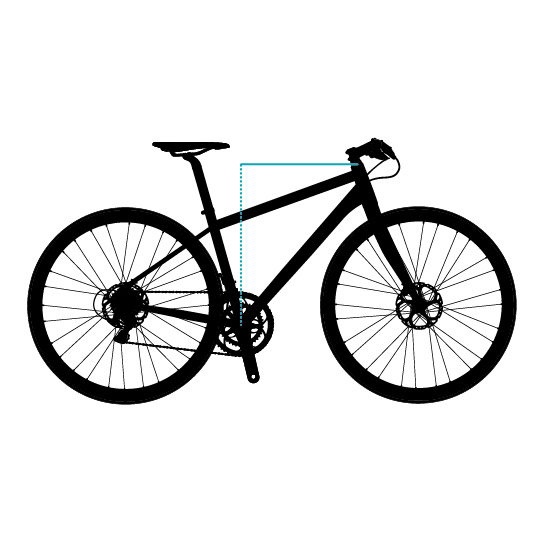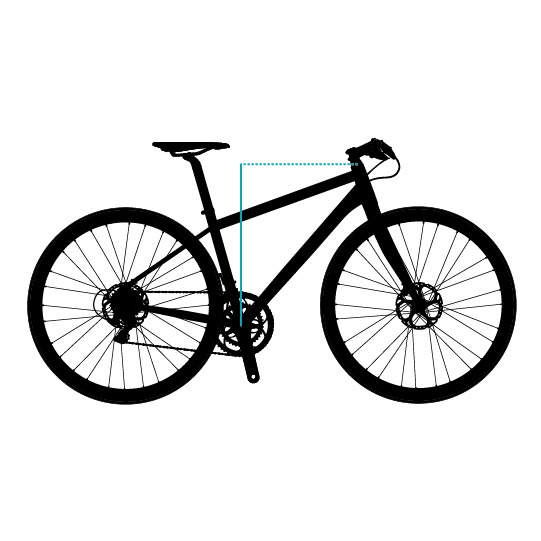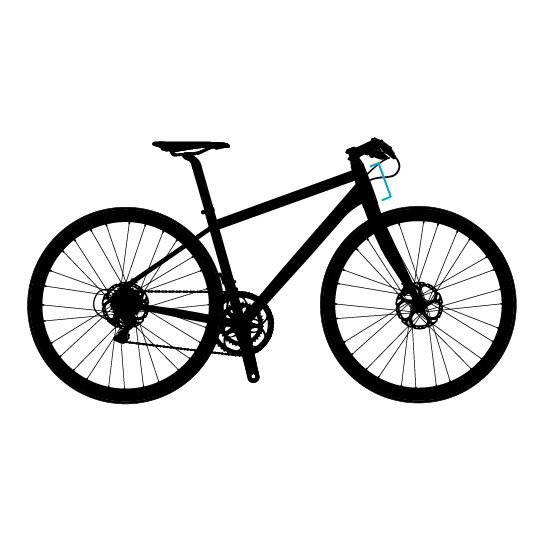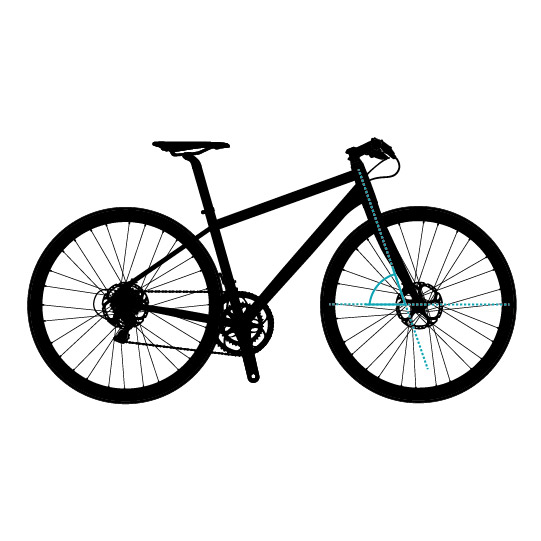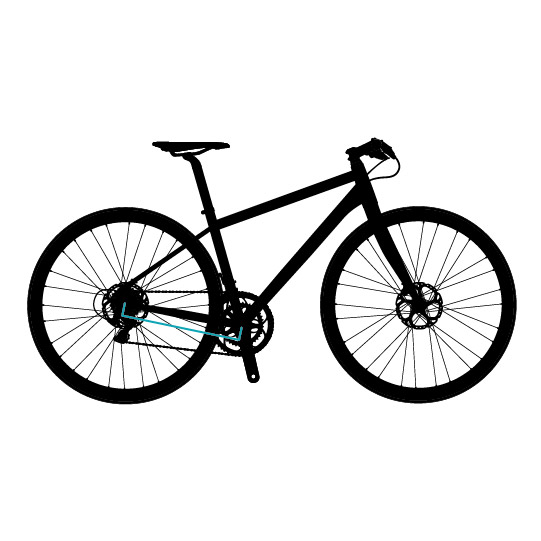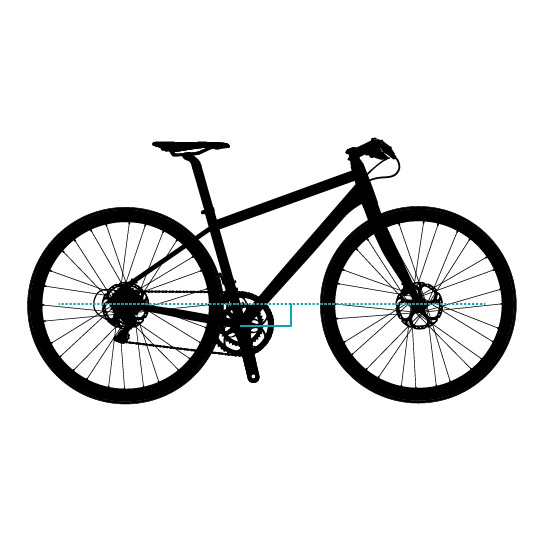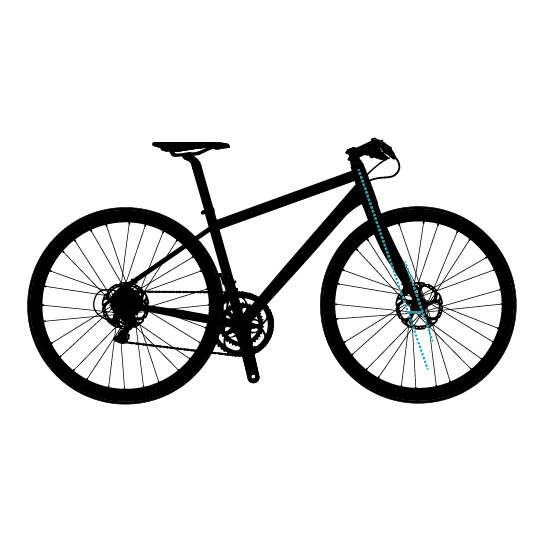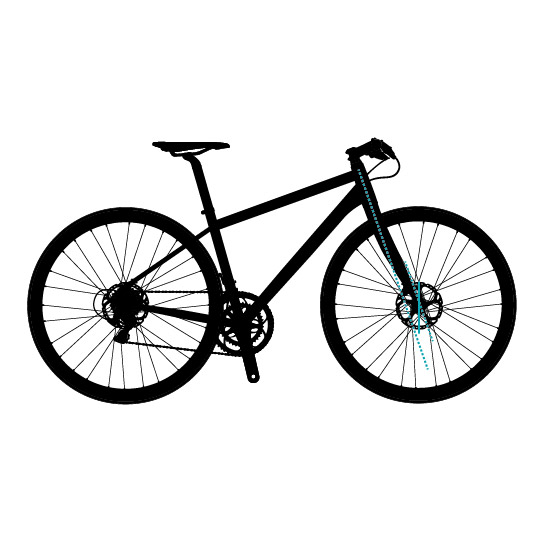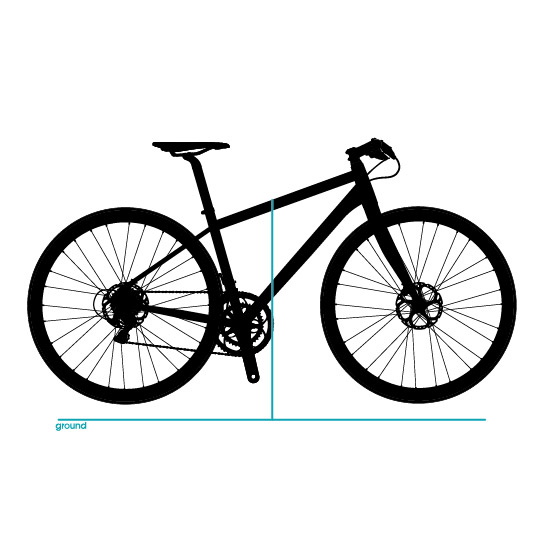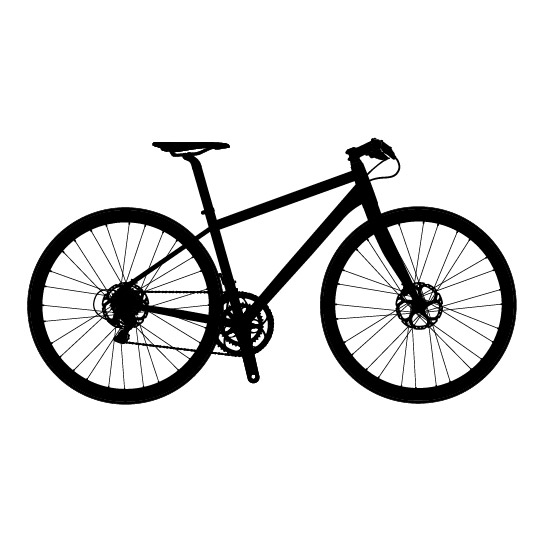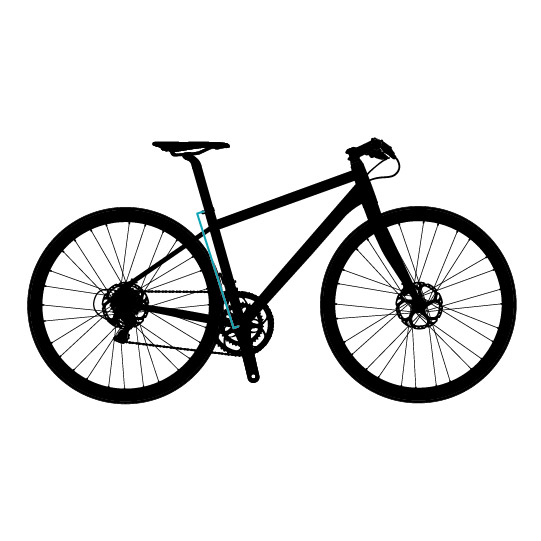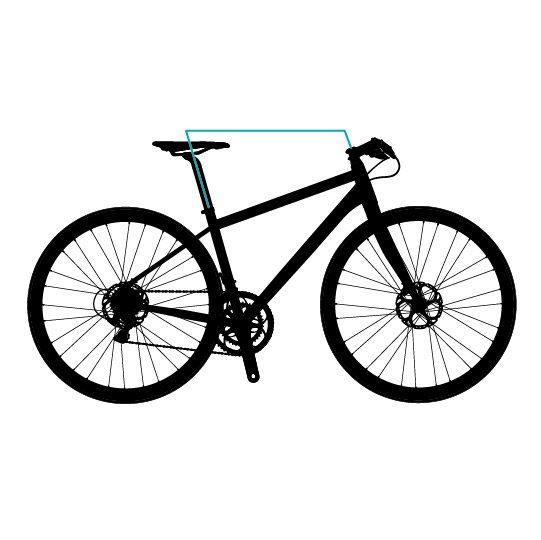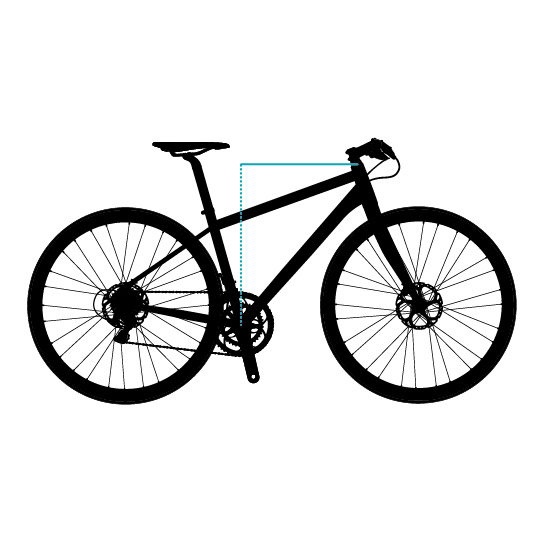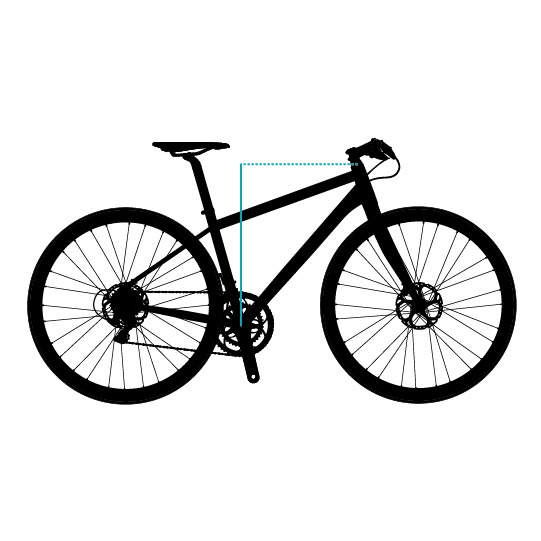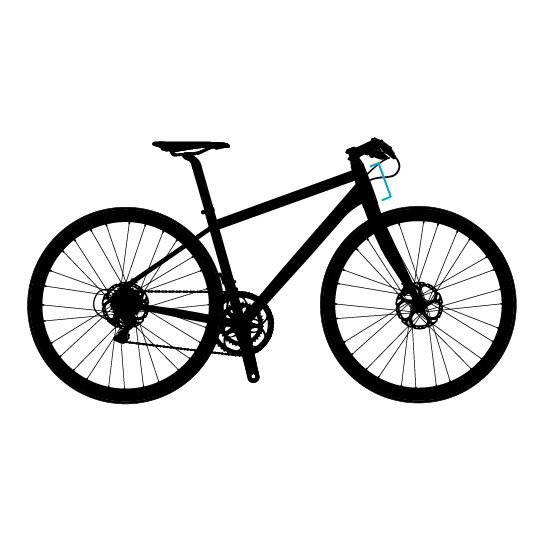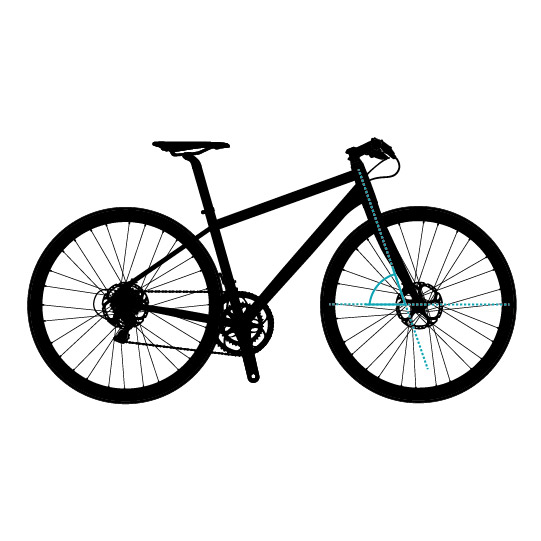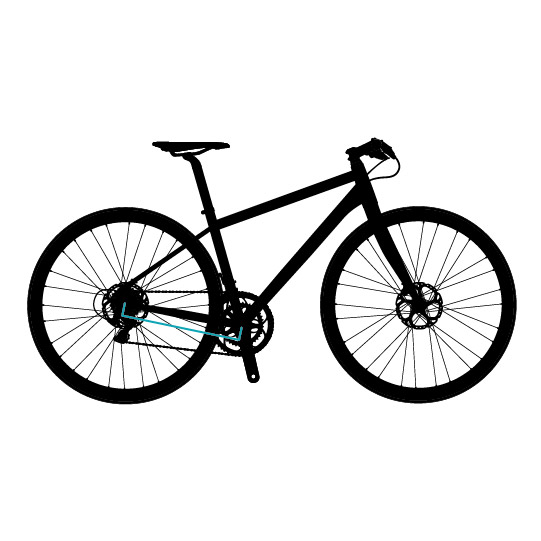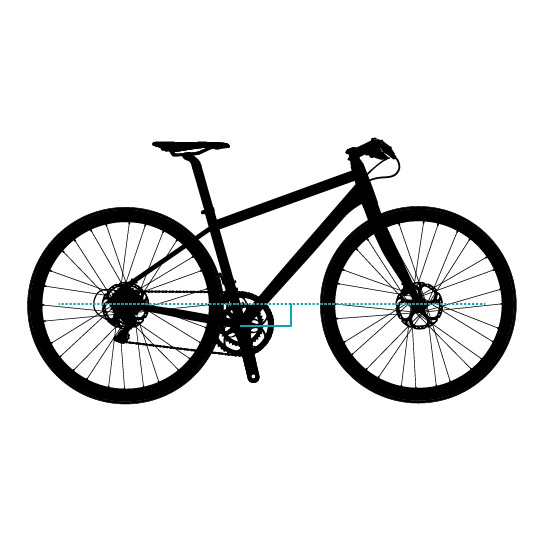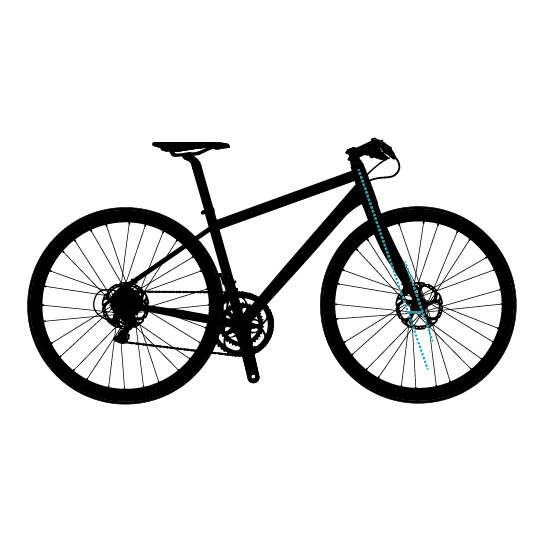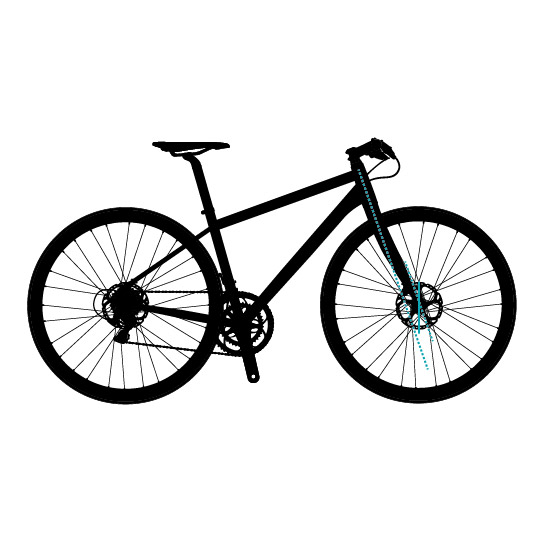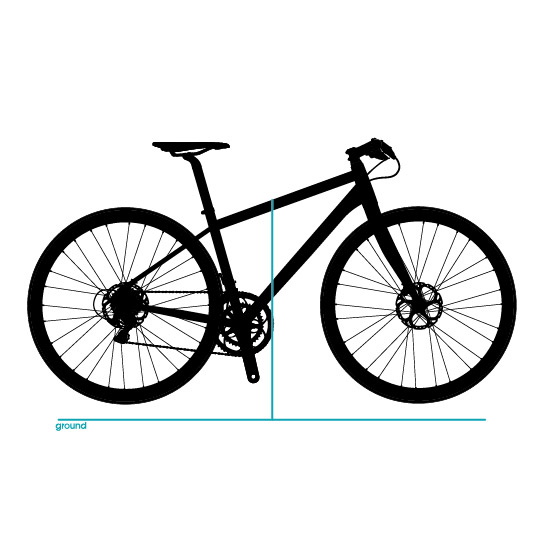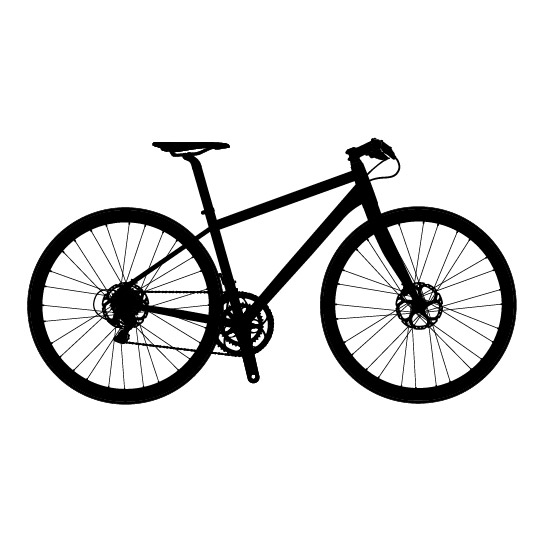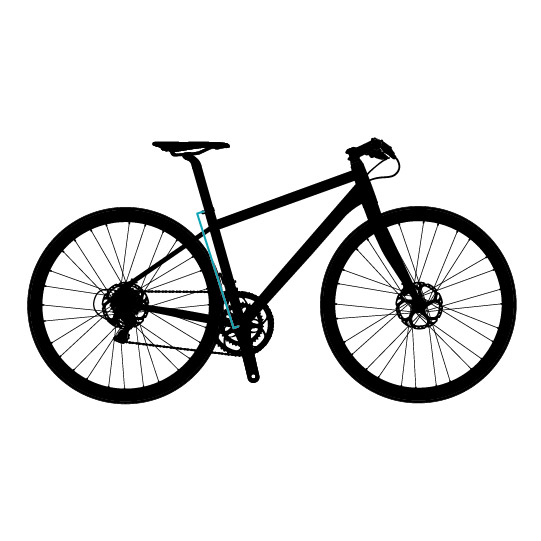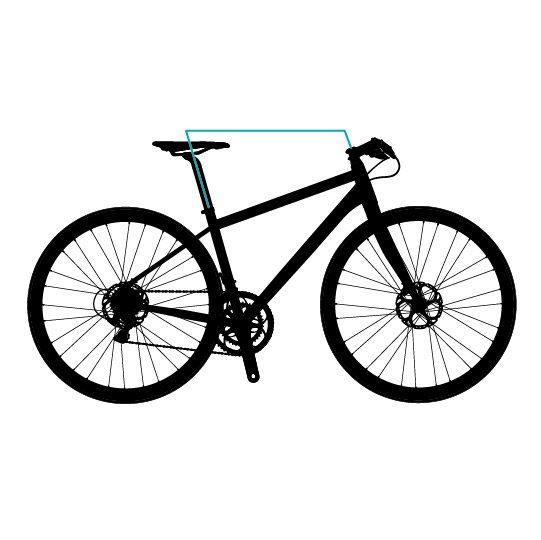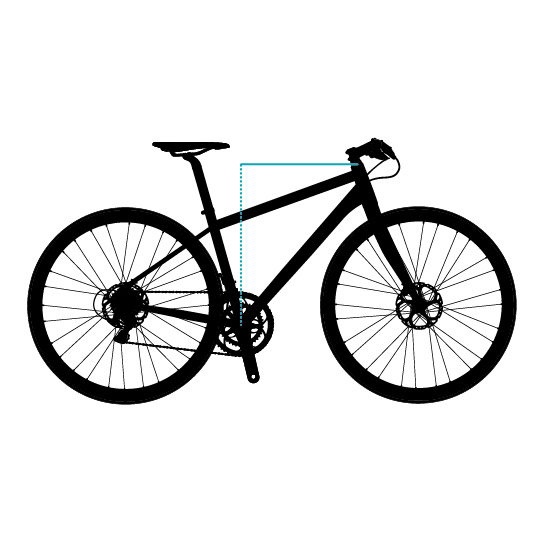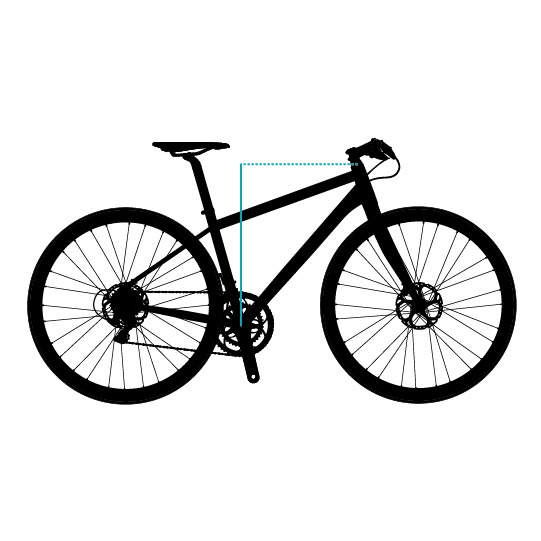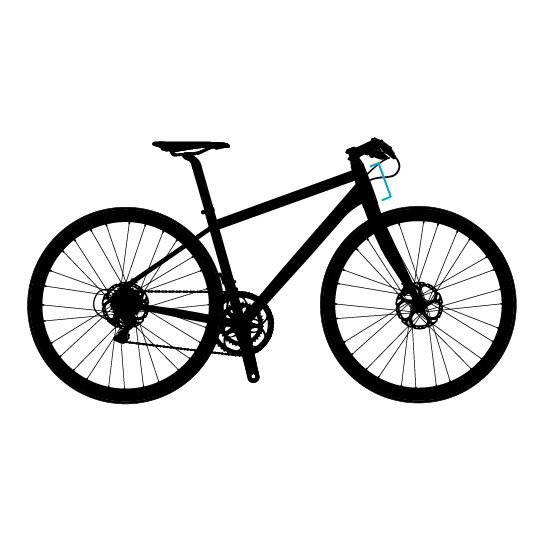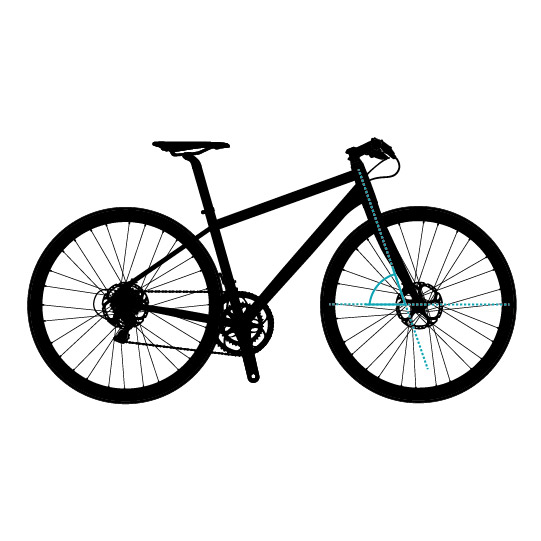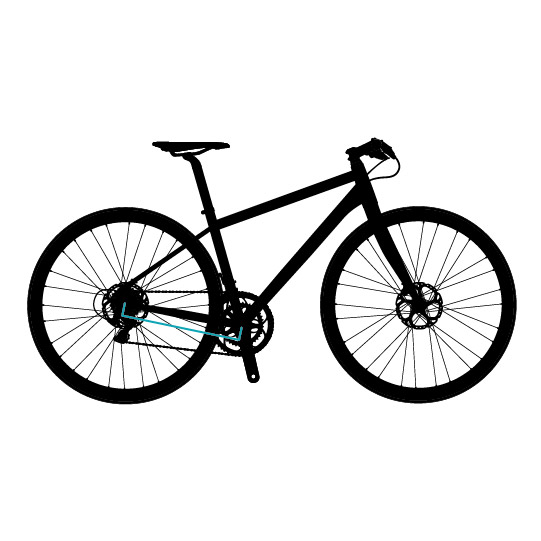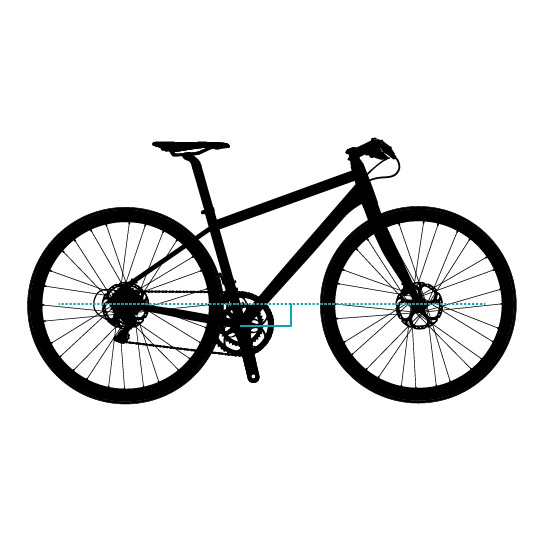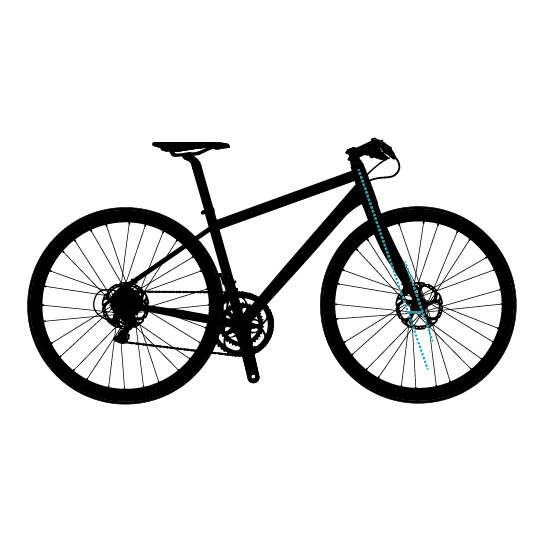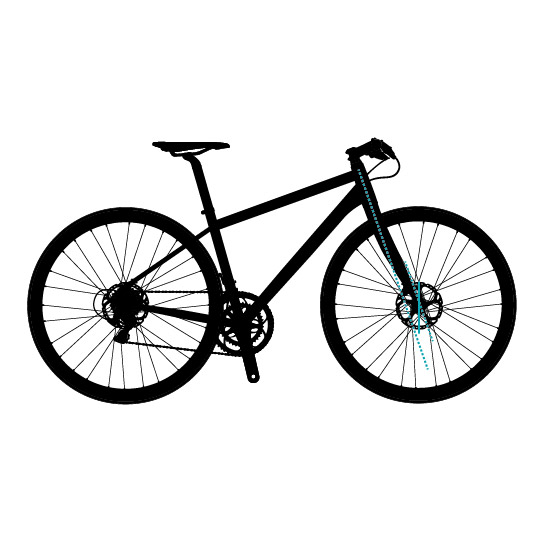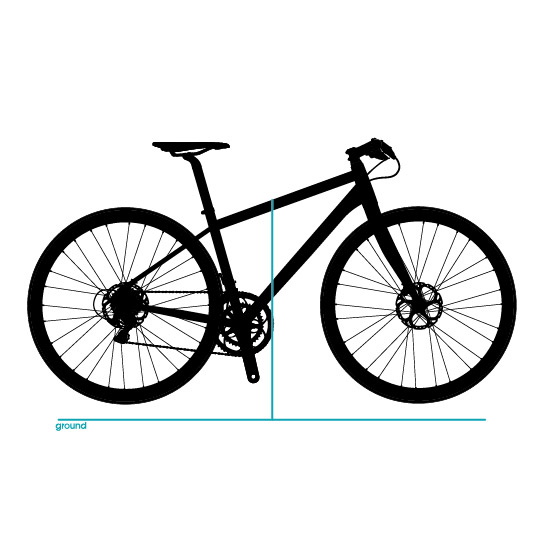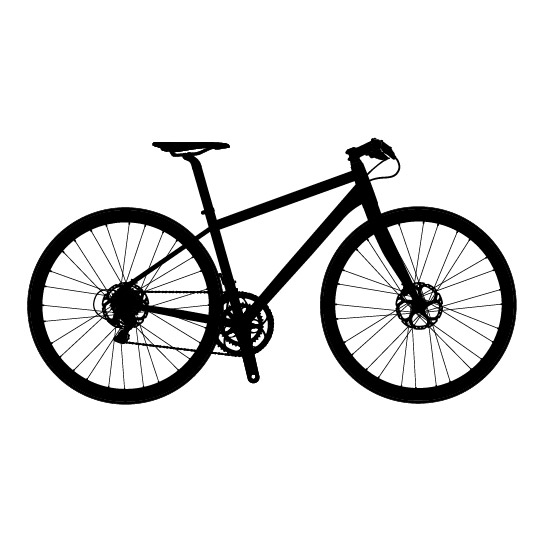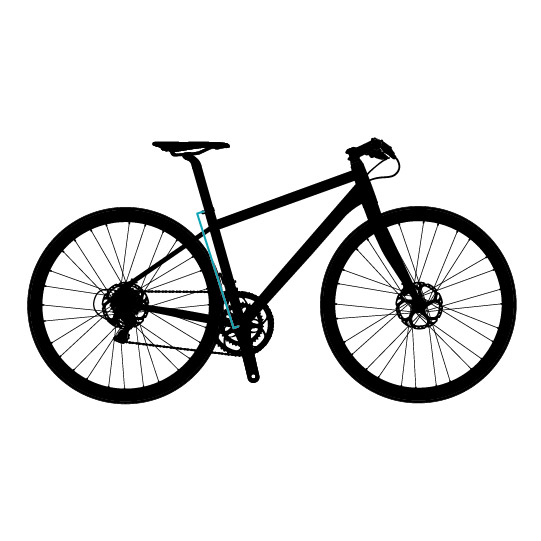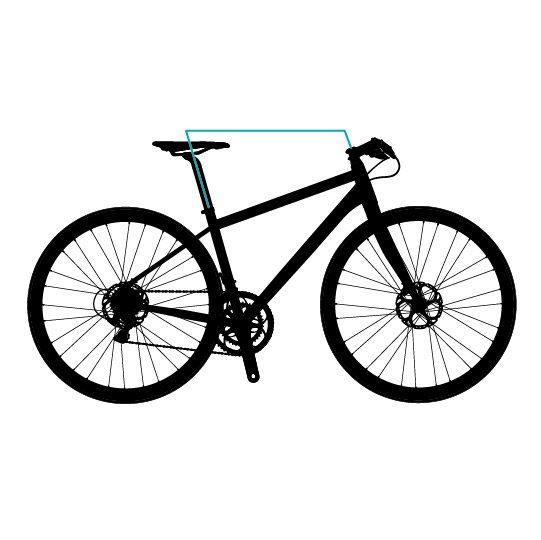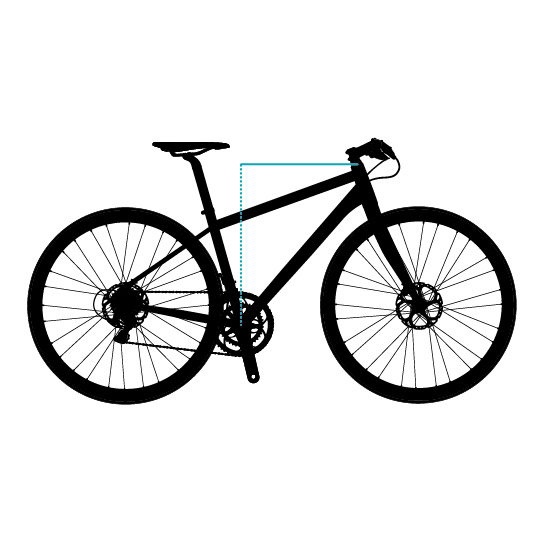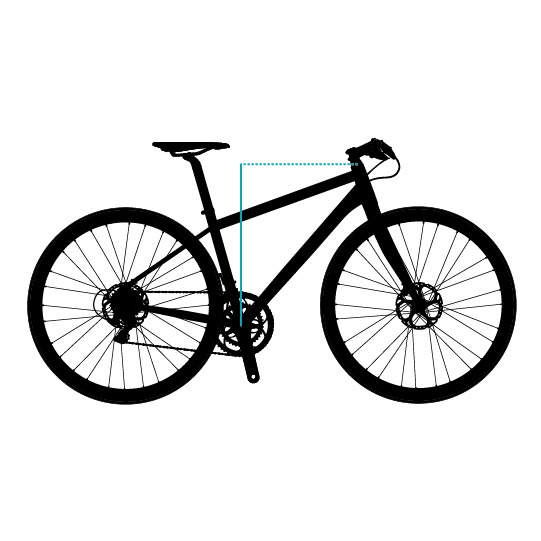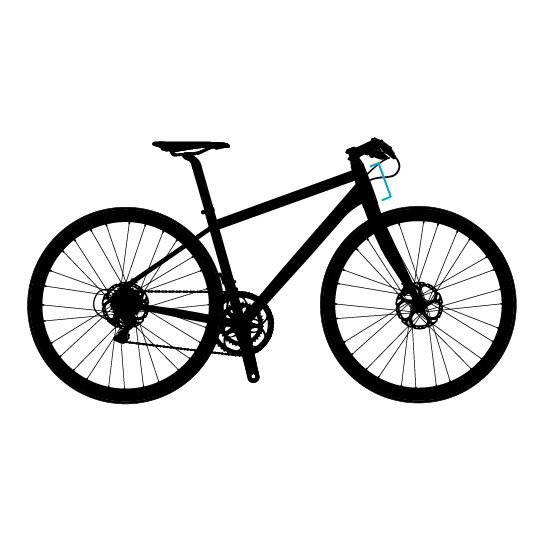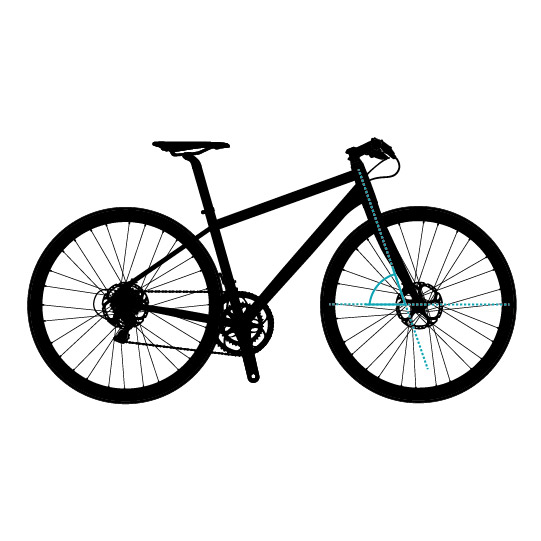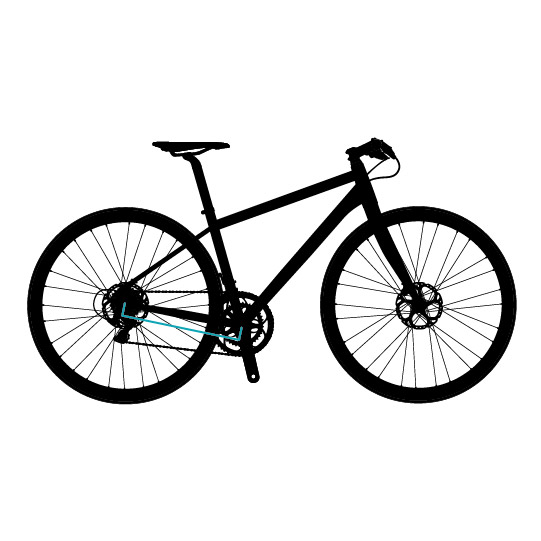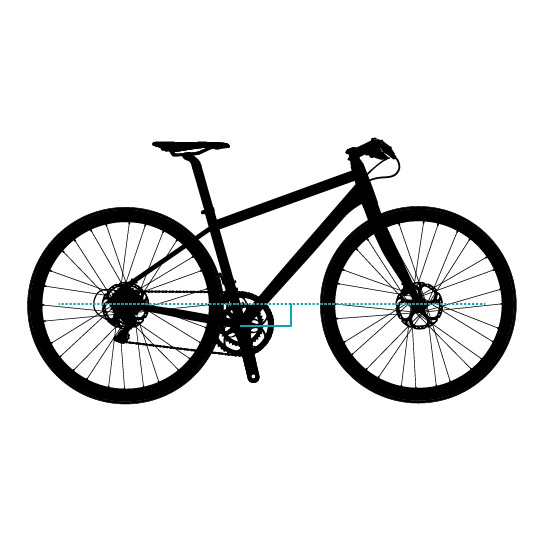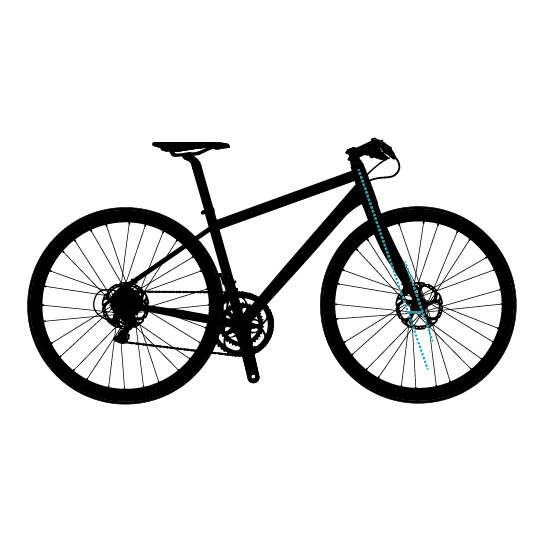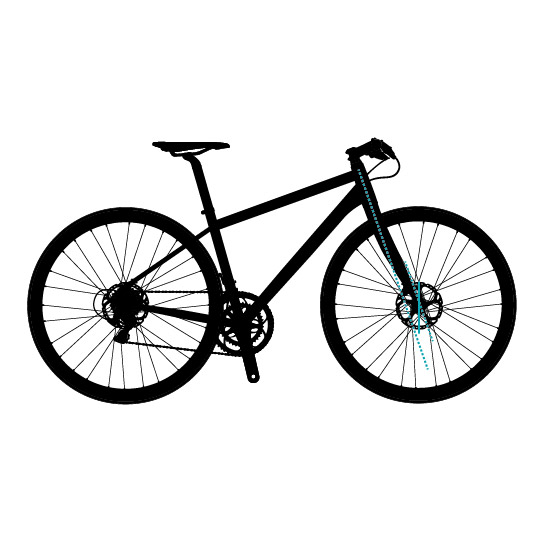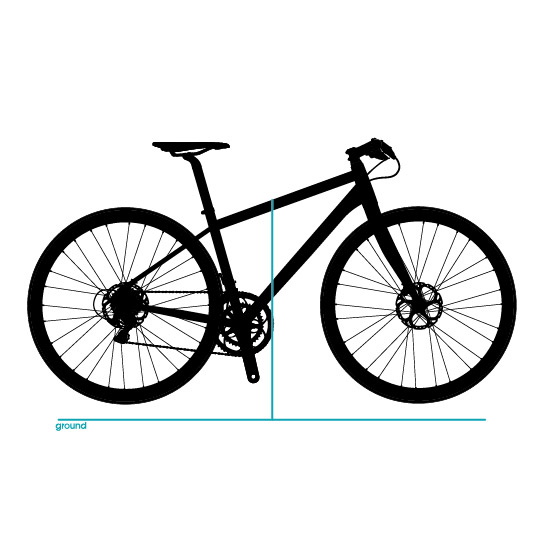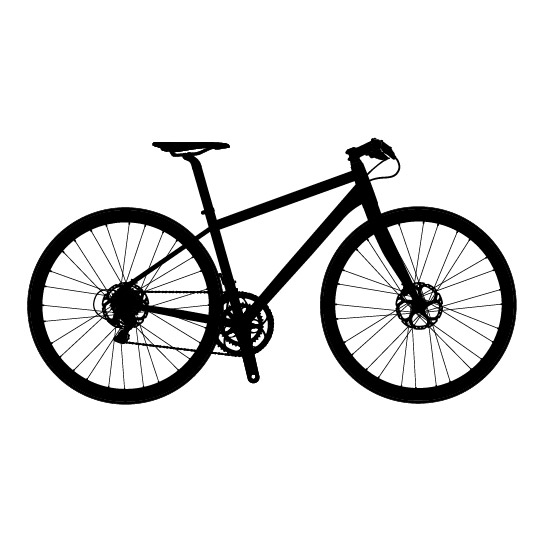 | | |
| --- | --- |
| Frame Seat Tube | 383 |
| Frame Top Tube | 557 |
| Frame Reach | 375 |
| Frame Stack | 597 |
| Frame Head Tube | 170 |
| Frame Head Angle | 70 |
| Frame Seat Angle | 73 |
| Frame BB Drop | 72 |
| Frame Wheel Base | 1068 |
| Fork Offset | 50 |
| Standover | 772 |
| Stem Length | 70 |
| Handle Bar Width | 640 |
| Frame Seat Tube | 433 |
| Frame Top Tube | 572 |
| Frame Reach | 385 |
| Frame Stack | 610 |
| Frame Head Tube | 180 |
| Frame Head Angle | 71 |
| Frame Seat Angle | 73 |
| Frame BB Drop | 72 |
| Frame Wheel Base | 1073 |
| Fork Offset | 50 |
| Standover | 801 |
| Stem Length | 70 |
| Handle Bar Width | 640 |
| Frame Seat Tube | 483 |
| Frame Top Tube | 587 |
| Frame Reach | 395 |
| Frame Stack | 629 |
| Frame Head Tube | 200 |
| Frame Head Angle | 71 |
| Frame Seat Angle | 73 |
| Frame BB Drop | 72 |
| Frame Wheel Base | 1089 |
| Fork Offset | 50 |
| Standover | 831 |
| Stem Length | 70 |
| Handle Bar Width | 640 |
| Frame Seat Tube | 533 |
| Frame Top Tube | 603 |
| Frame Reach | 405 |
| Frame Stack | 648 |
| Frame Head Tube | 220 |
| Frame Head Angle | 71 |
| Frame Seat Angle | 73 |
| Frame BB Drop | 72 |
| Frame Wheel Base | 1106 |
| Fork Offset | 50 |
| Standover | 864 |
| Stem Length | 70 |
| Handle Bar Width | 660 |
| Frame Seat Tube | 583 |
| Frame Top Tube | 620 |
| Frame Reach | 415 |
| Frame Stack | 672 |
| Frame Head Tube | 245 |
| Frame Head Angle | 71 |
| Frame Seat Angle | 73 |
| Frame BB Drop | 72 |
| Frame Wheel Base | 1124 |
| Fork Offset | 50 |
| Standover | 899 |
| Stem Length | 70 |
| Handle Bar Width | 660 |