Ridgeback Comet Open Frame
Ridgeback Comet Open Frame
The cornerstone of our utility range the Comet combines reliability, comfort and quality in an easy to understand package that is perfect for the first-time buyer. Designed to provide everything you need in a bike, without any unnecessary distractions, the Comet takes the complications out of bike ownership and leaves you free to enjoy the ride.
The aluminium frame is built to last and enjoys our limited lifetime warranty, while a single chainring and guard make for a clean ride.
Seven wide-ranging gears can be easily selected using the Shimano Revoshift twist shifter. This setup gives a perfect range for flatter environments and rolling hills and is very easy to use.
You?ll also ride in comfort because we have selected wide tyres, a comfort saddle with pressure relief channel and ergonomically-shaped dual density grips.
Practicality is another area where the Comet really shines, with mounts for mudguards and racks.
Looking for a similar bike, but for hillier terrain and with a wider range of gears? Be sure to take a look at the Ridgeback Motion.
Bottom Bracket:
CH CH52 Sealed Bearing 68/118mm
Brake Levers:
Promax BL-39G
Intended Use:
Urban and Commute
Brakes:
Promax TX-117 V-Brake
Cassette Freewheel:
Shimano CS-HG200-7 12-32T
Chain Set:
Prowheel A105P(3) / 40T / 170 mm
Fork:
Hi-Ten Chromoly / Mudguard Eyelets 1-1/8 inch
Headset:
Hi-Ten Chromoly / Mudguard Eyelets 1-1/8 inch
Hubs:
KT A16F/AY1R / front / rear
Rear Derailleur:
Shimano Tourney RD-TY300
Seat Post:
Alloy 27.2 x 350 mm
Shifters:
Shimano Tourney SL-RS35-7R RevoShift 7 Speed
Stem:
Ridgeback 70mm +7deg
Tyres:
Vee Tire Zilent 700 x 42c
Delivery Options

Please note that delivery (and returns) for online purchases are managed by our ecommerce partner Freewheel.
UK and Ireland Deliveries
Get your bicycle delivered to your door for just £30 (allow 5-9 working days)
Prior to shipment, your bike will undergo a pre-delivery inspection (PDI) and subsequent safety checks by a skilled bicycle technician. When you receive your bike, you will need to adjust the handlebars and seat-post height. Instructions are provided. If the bike is supplied with pedals, these will be fitted to the bike.
Click and Collect
Click & Collect at your local Freewheel store for Free.
Your selected store will carry out a pre-delivery inspection (PDI) and subsequent safety checks by a skilled bike technician. Once completed, your chosen Freewheel store will inform you that your bike is ready to collect. All payments are made online prior to collection.
International Deliveries
We are unable to provide international deliveries at this time. Please contact your local Ridgeback stockist for availability.
Please be aware that whilst the COVID-19 pandemic is still present you may notice some delays to your order. Please contact Freewheel directly for online order enquires.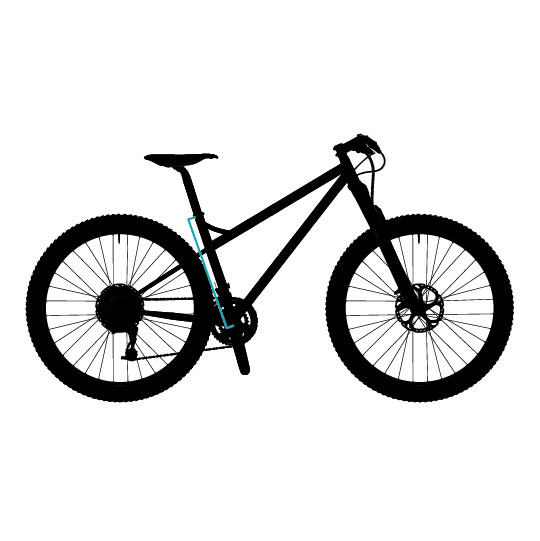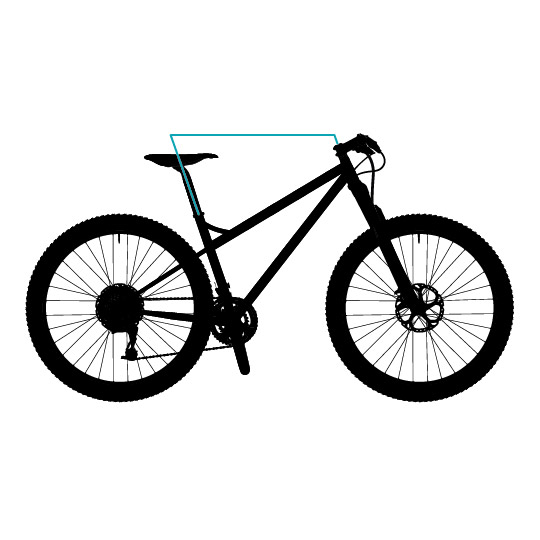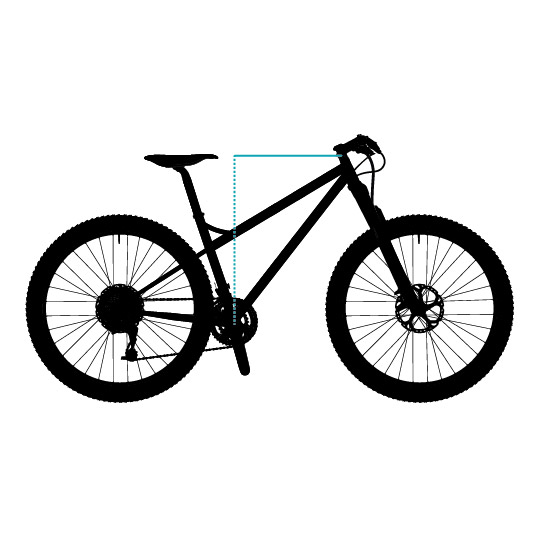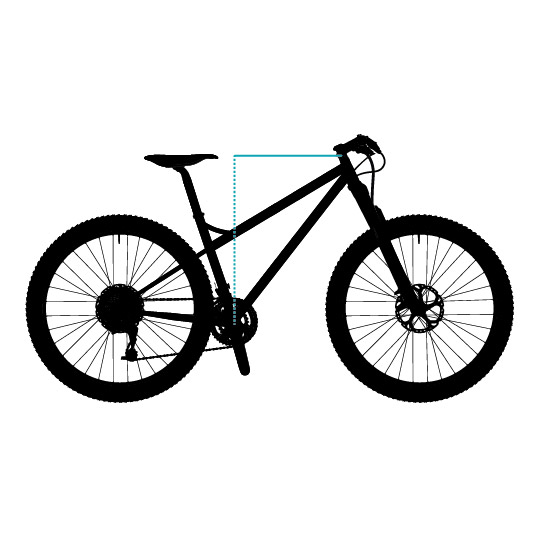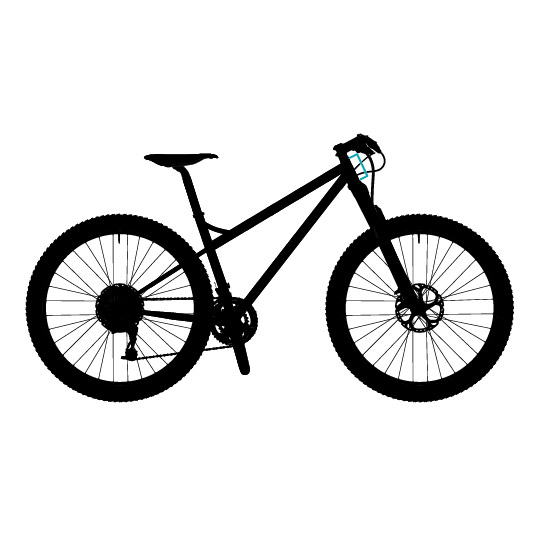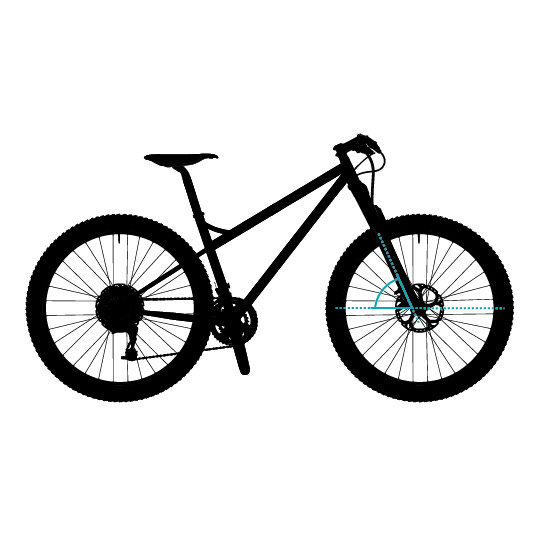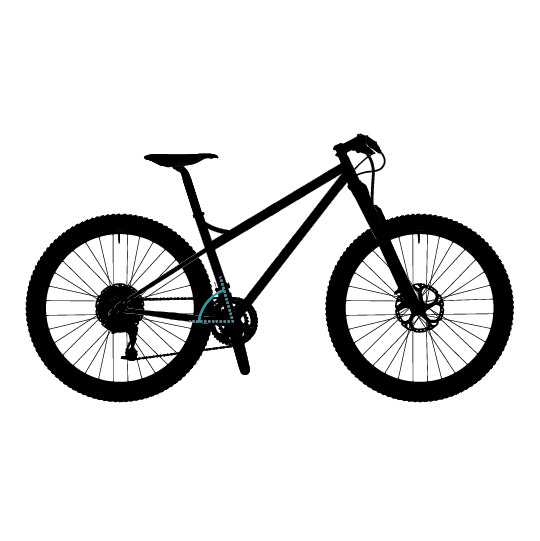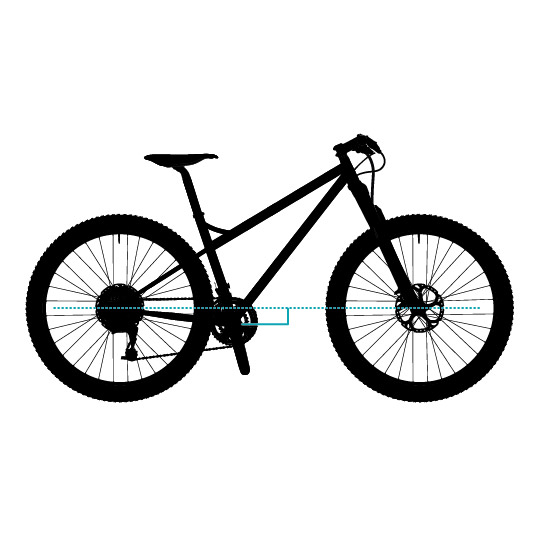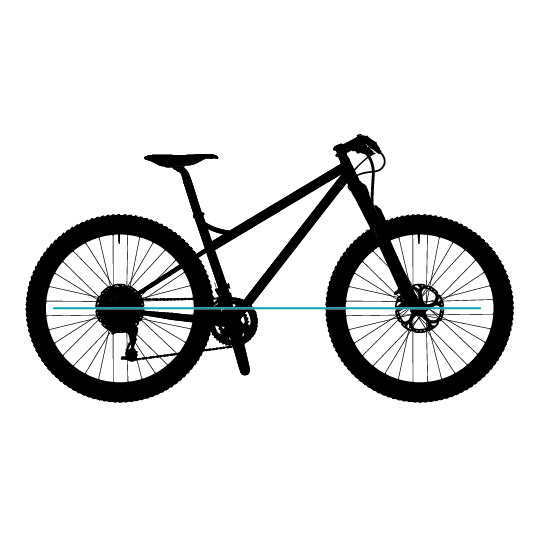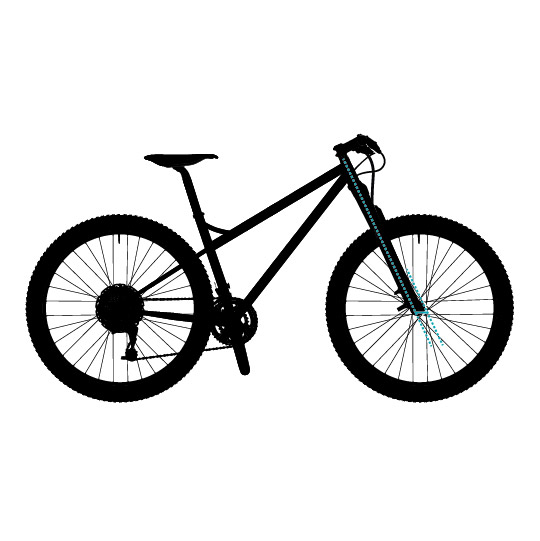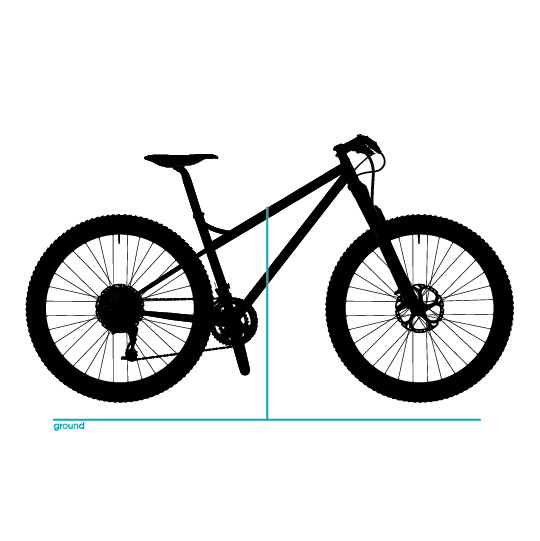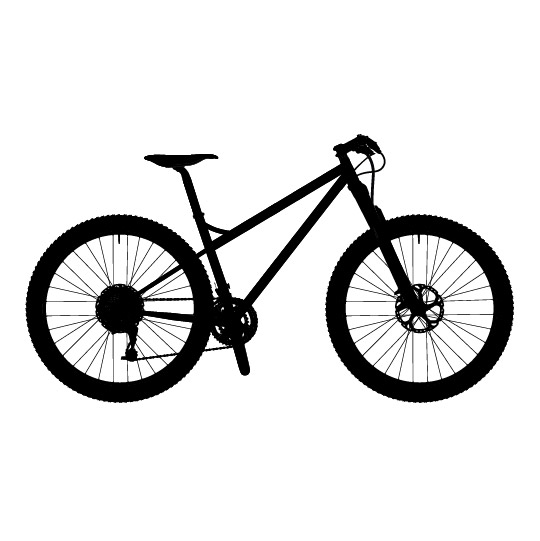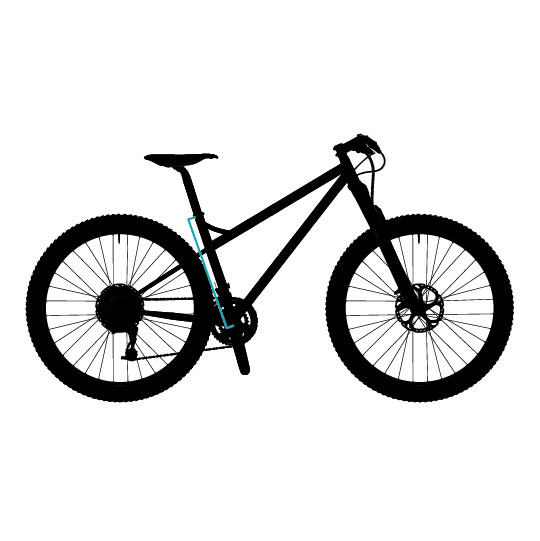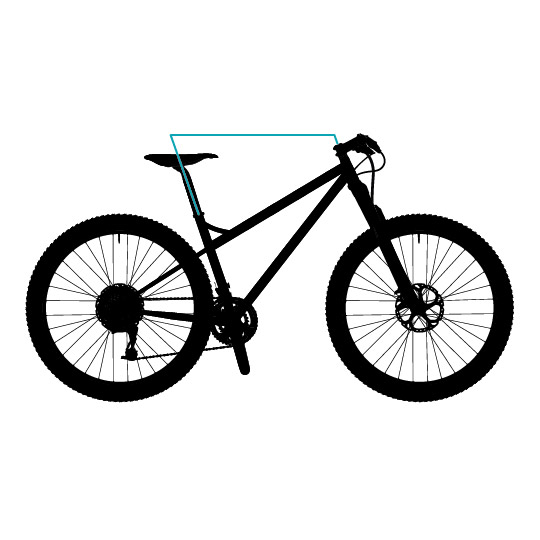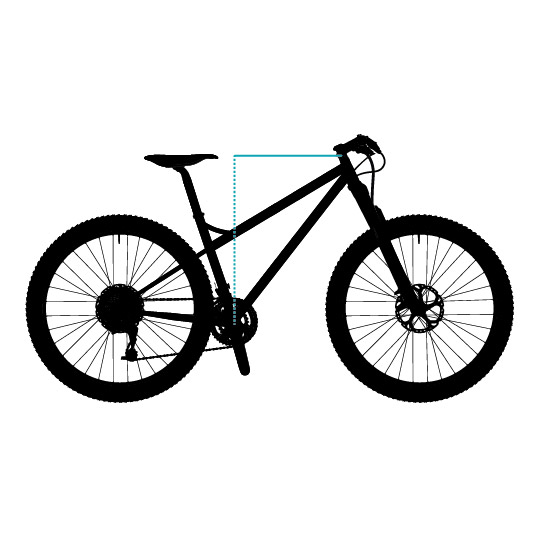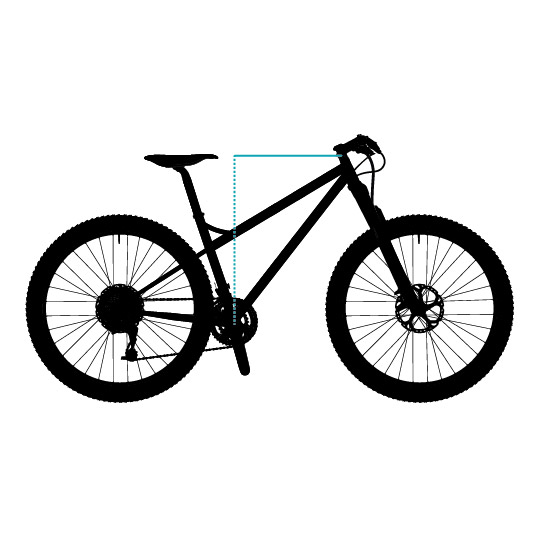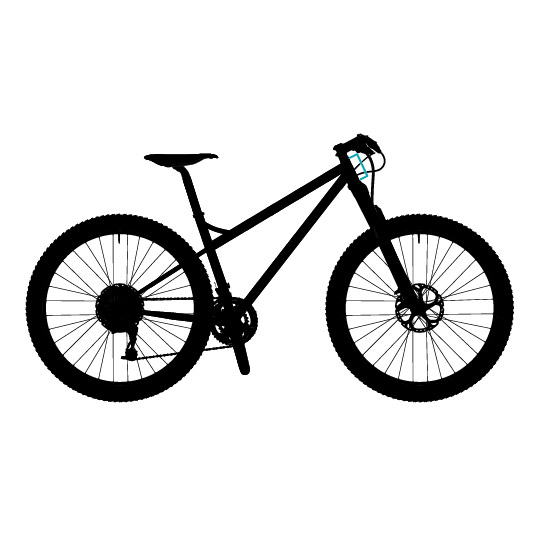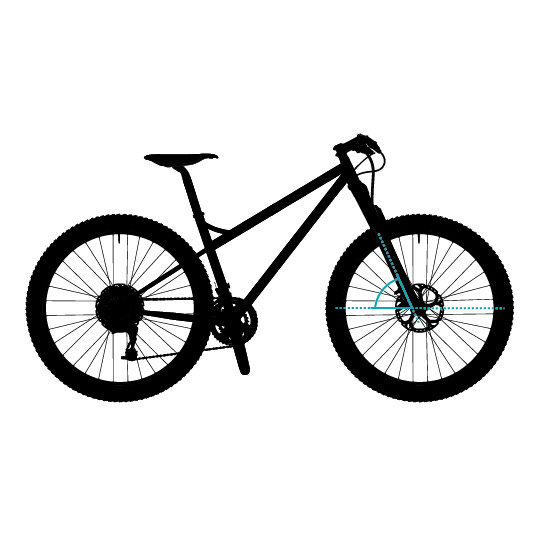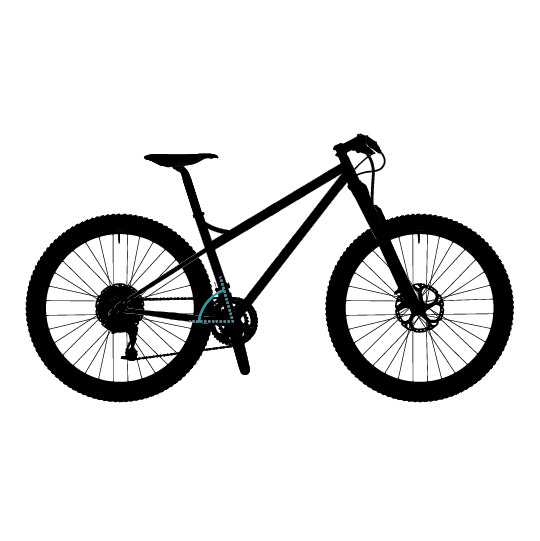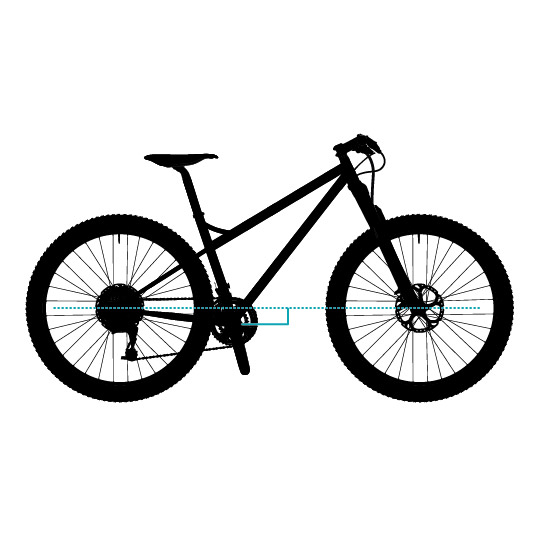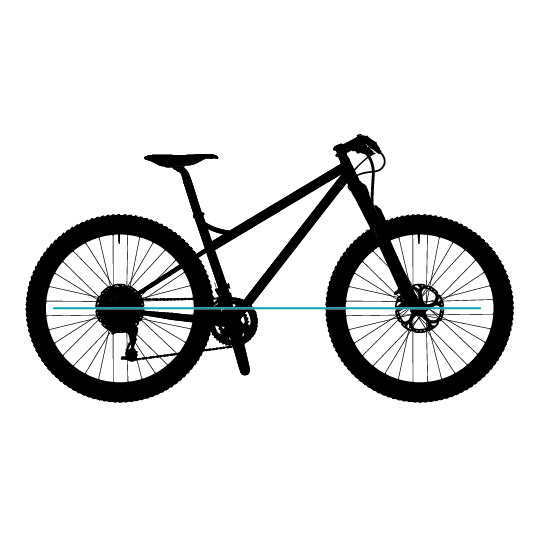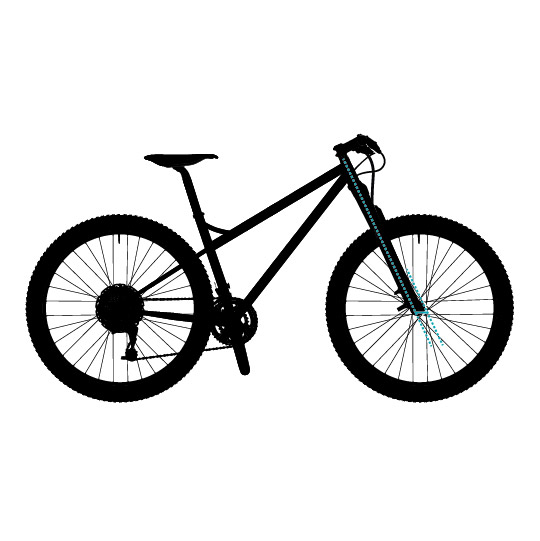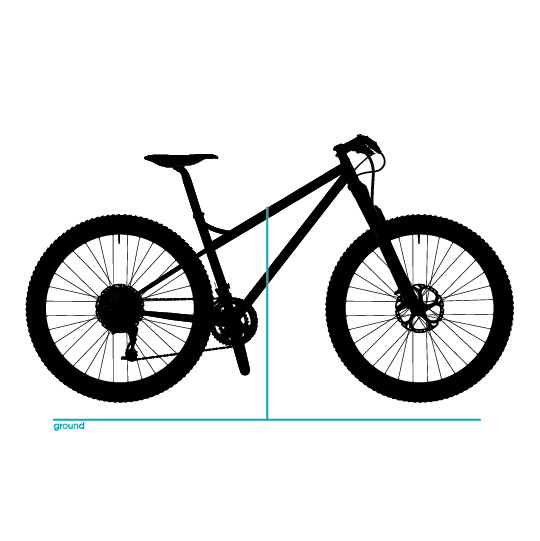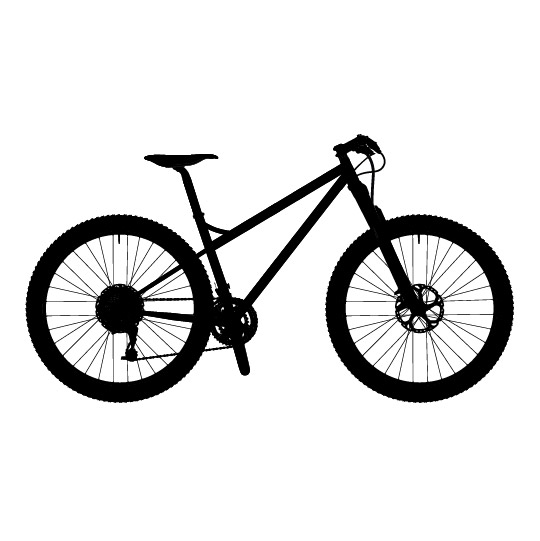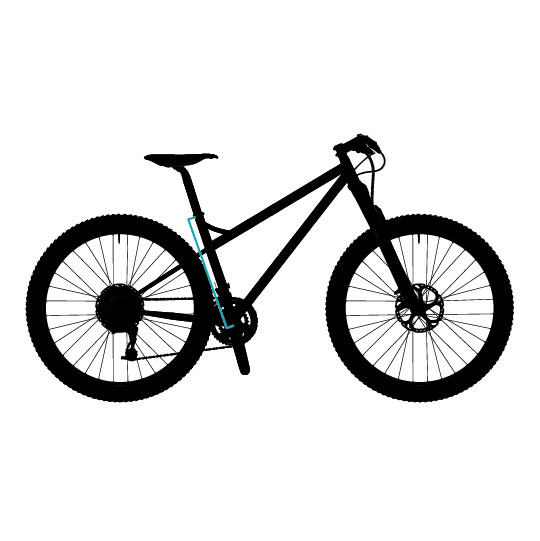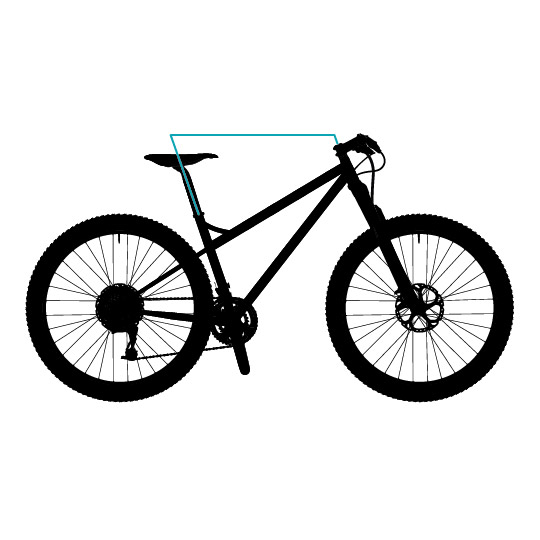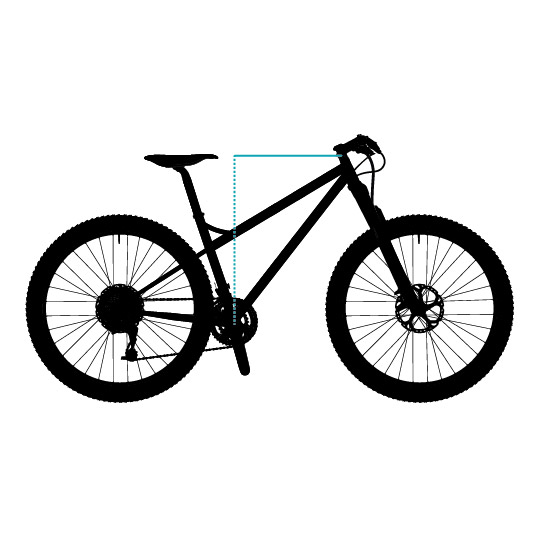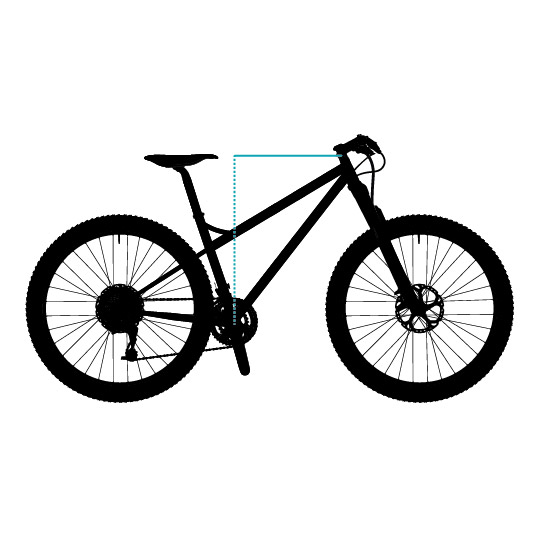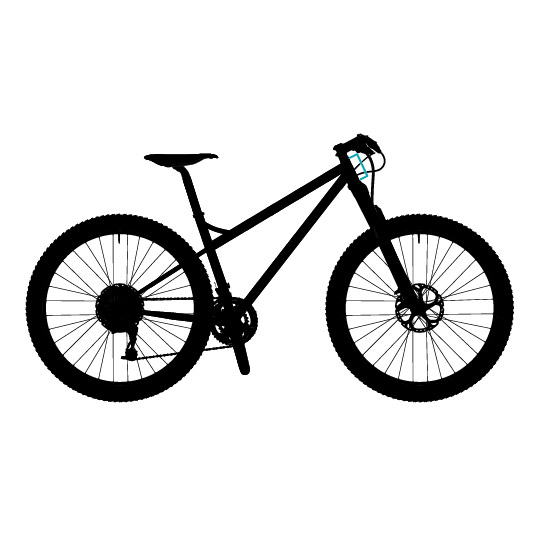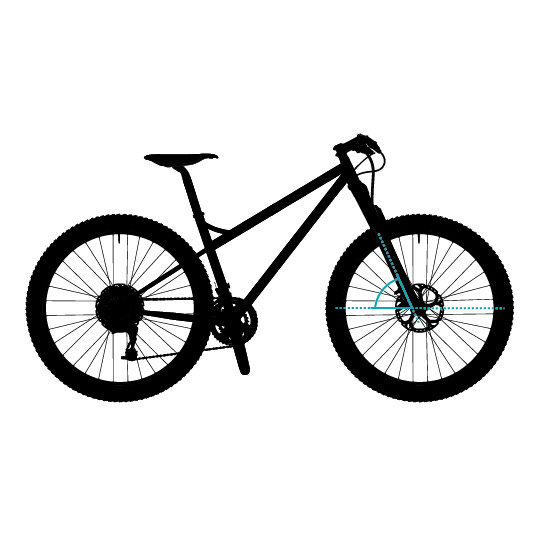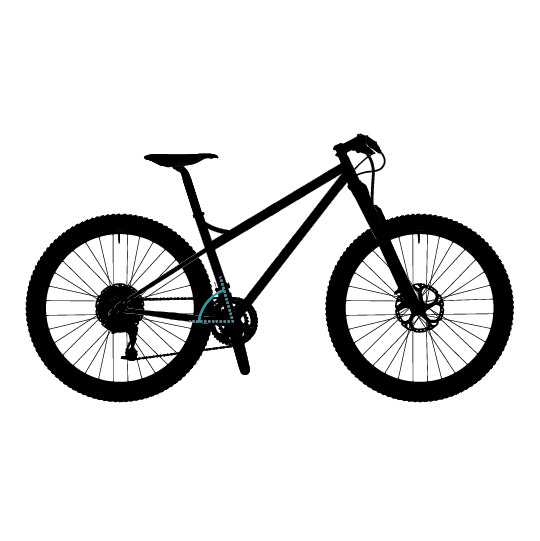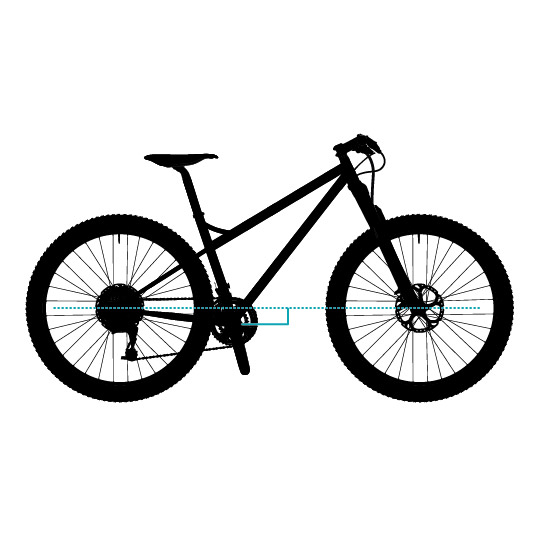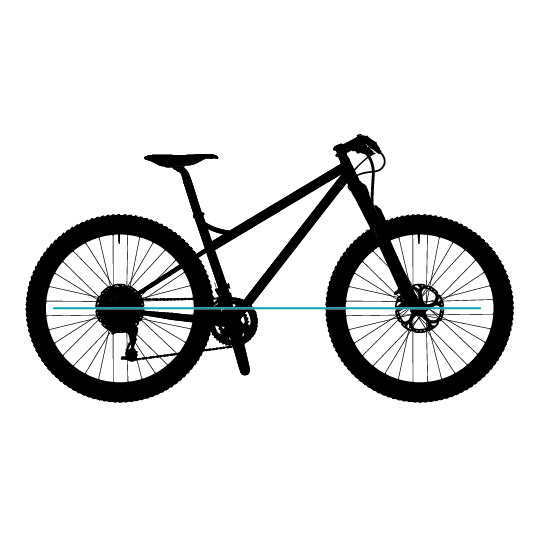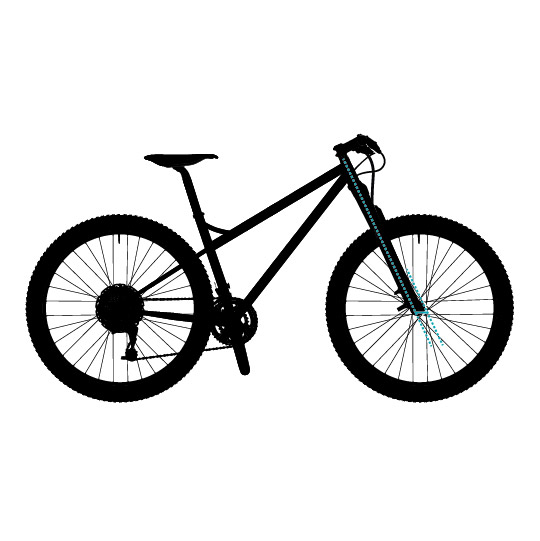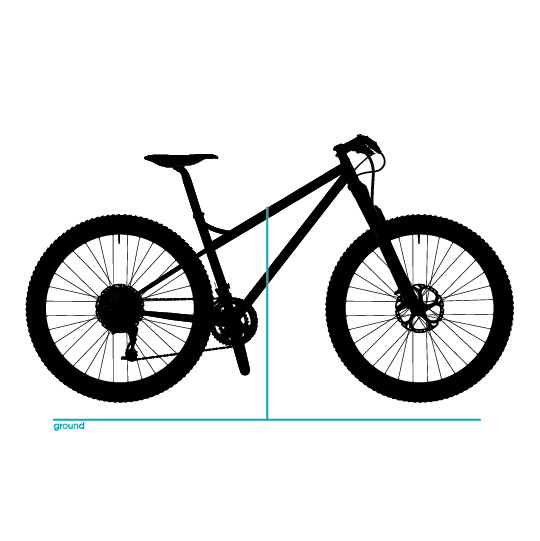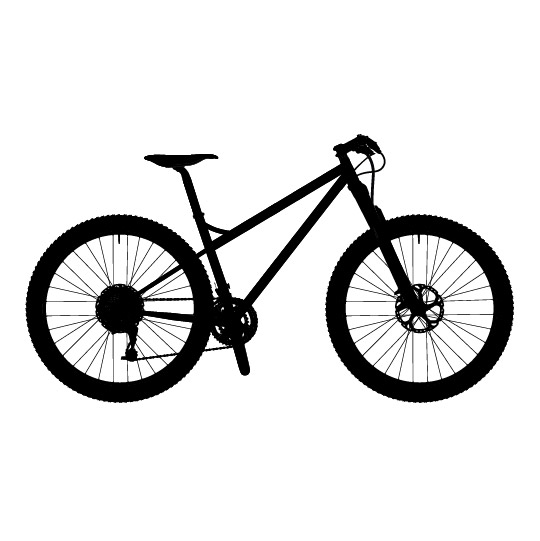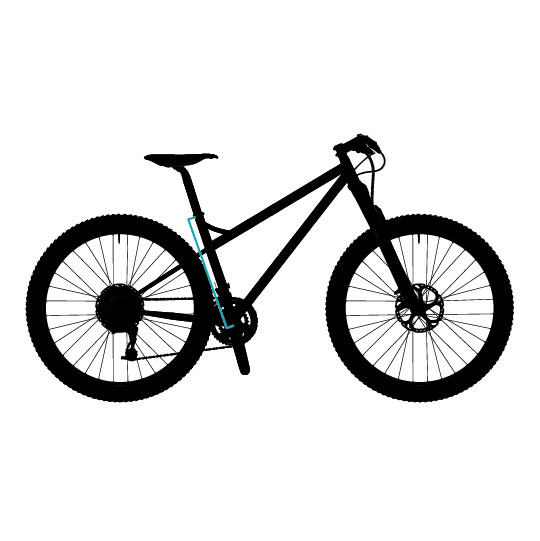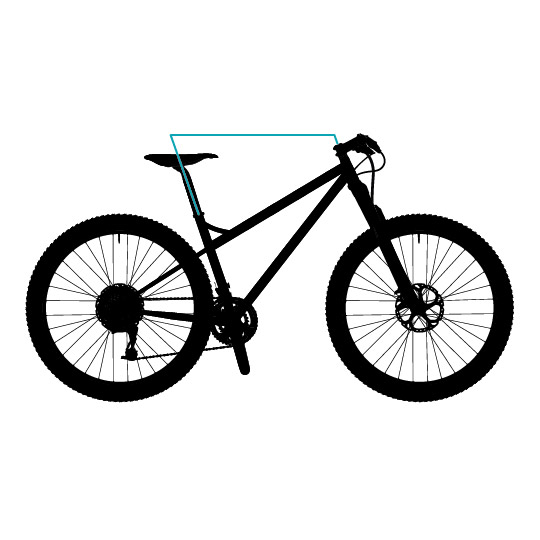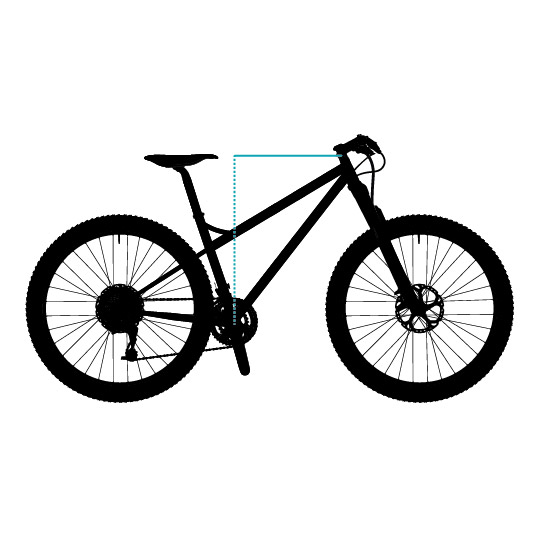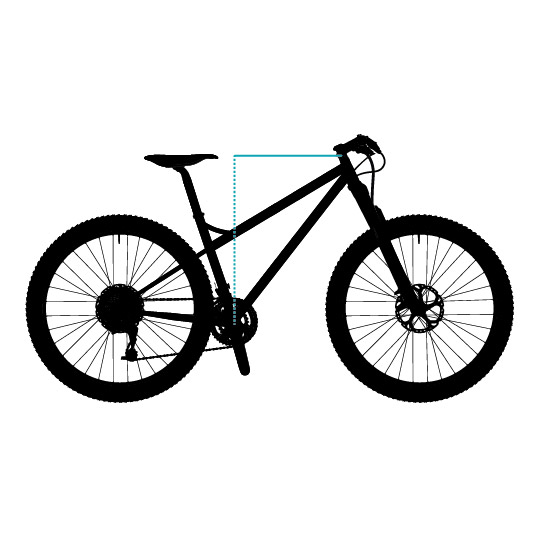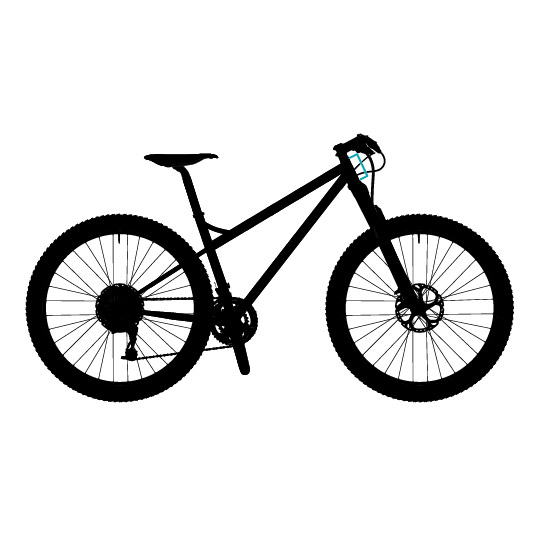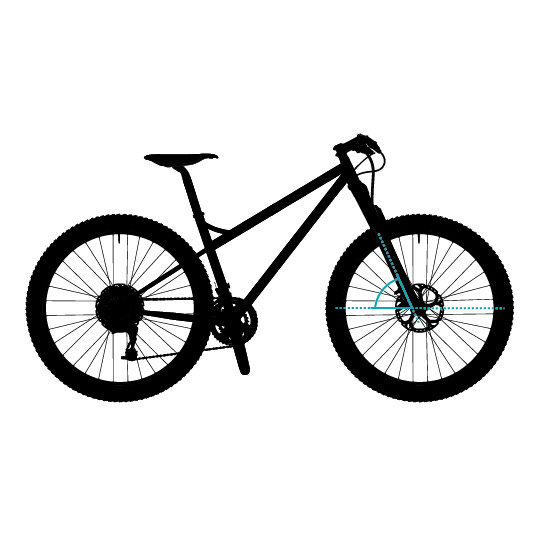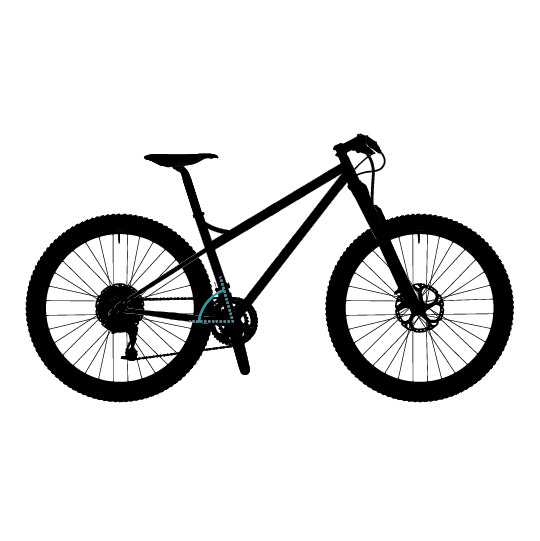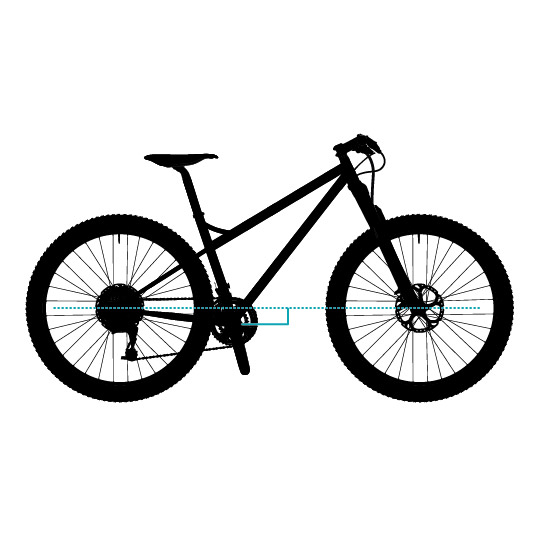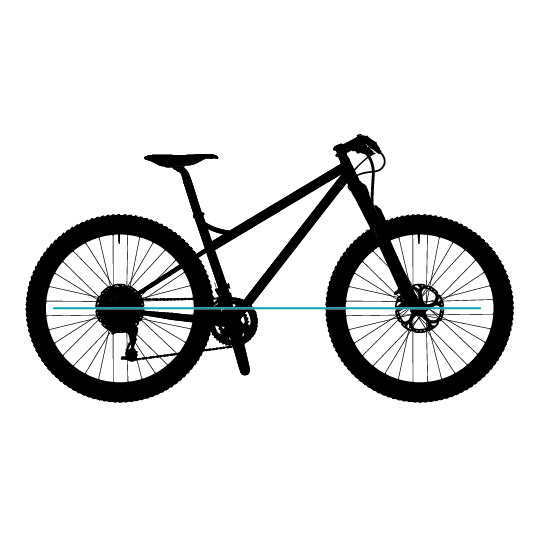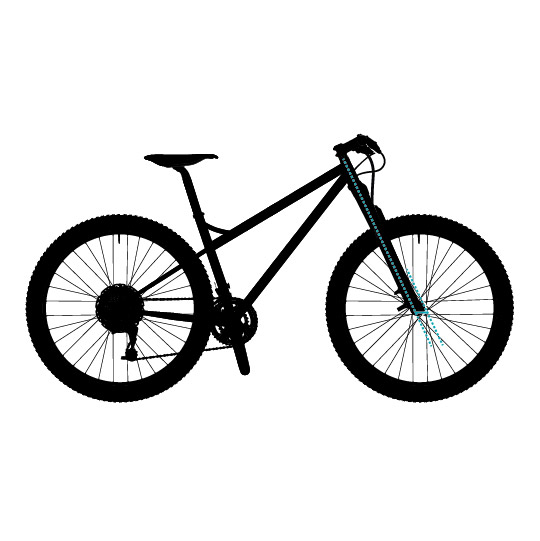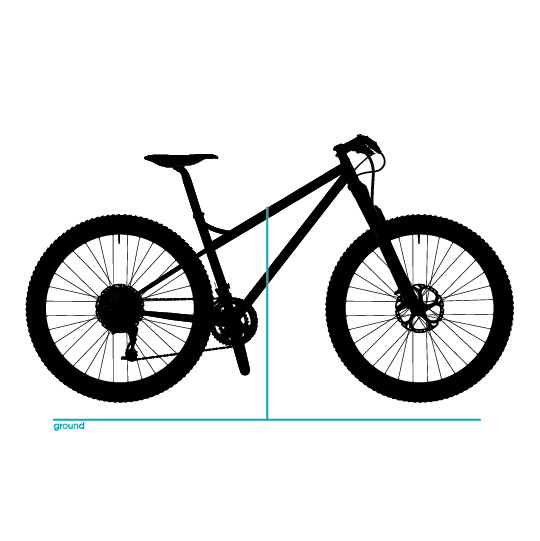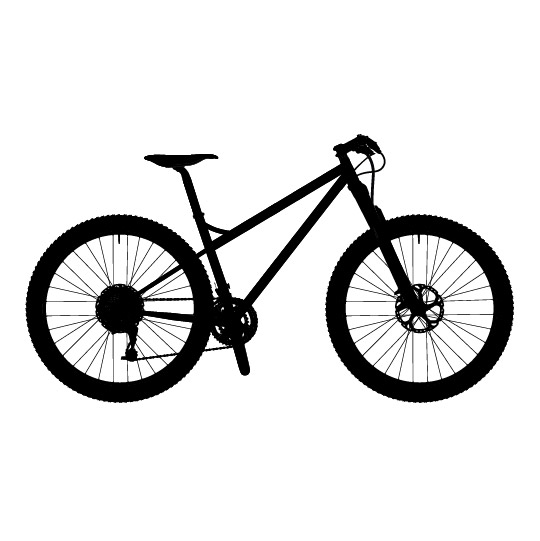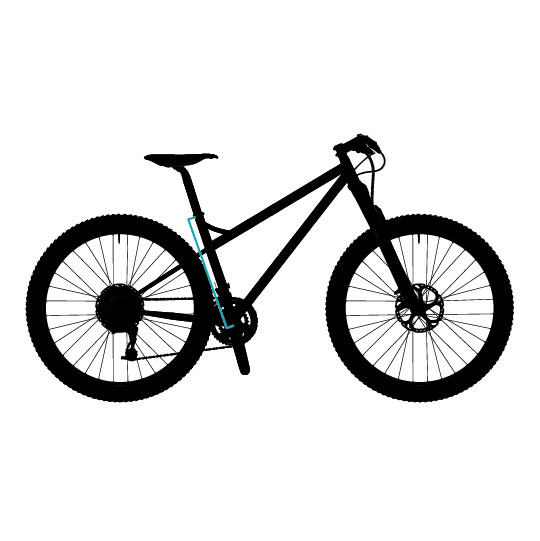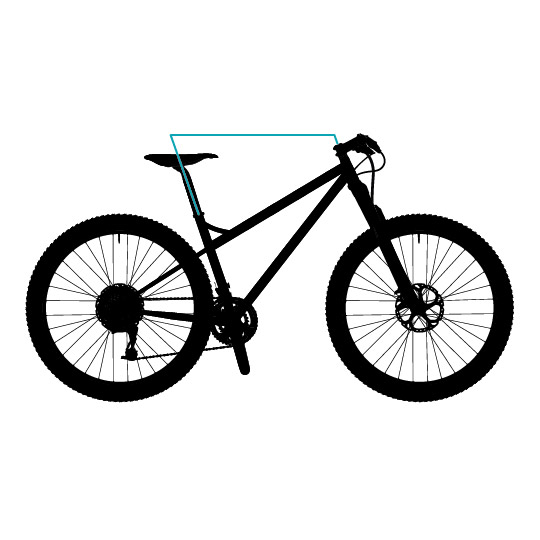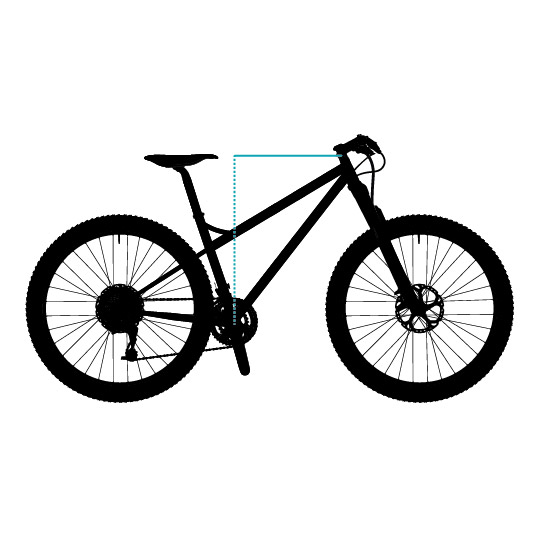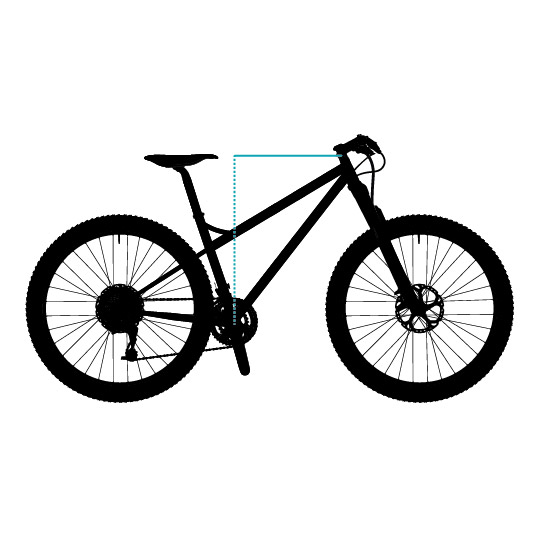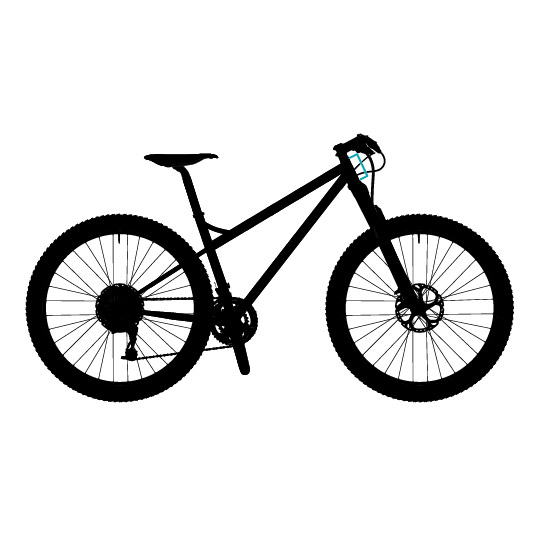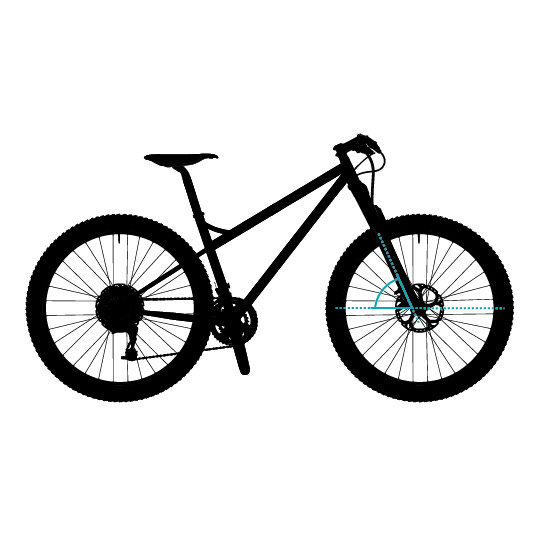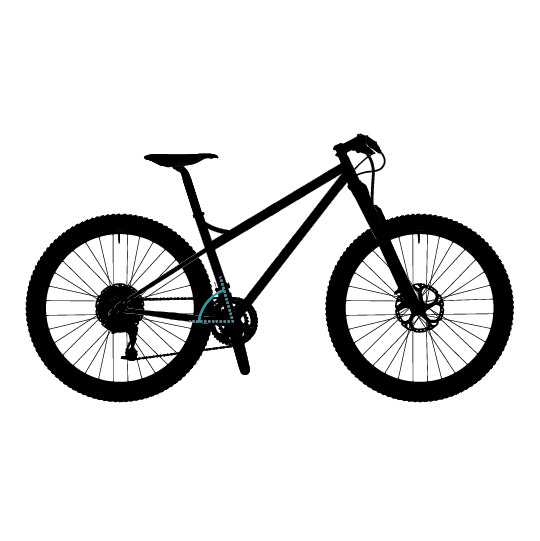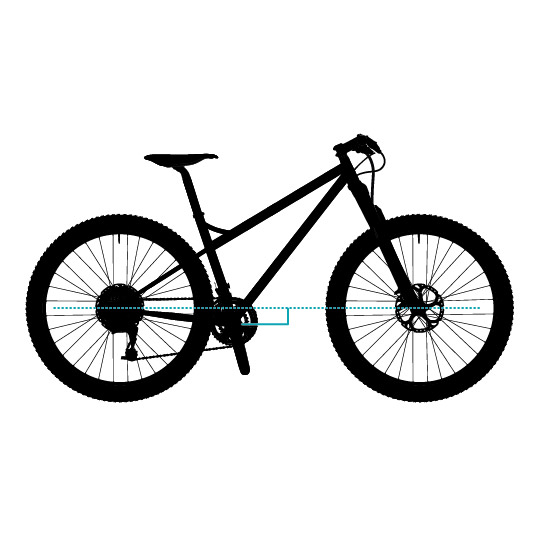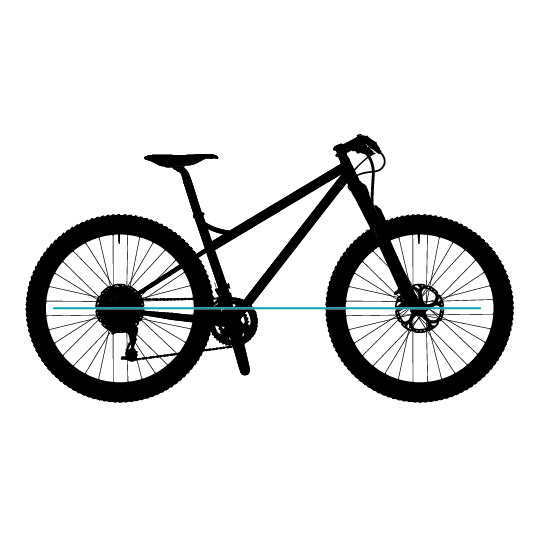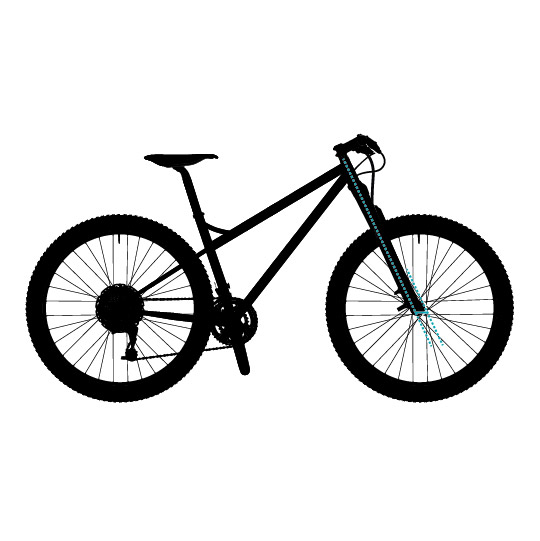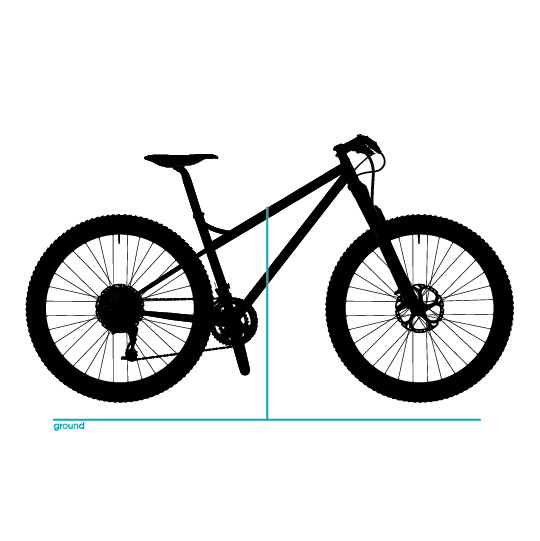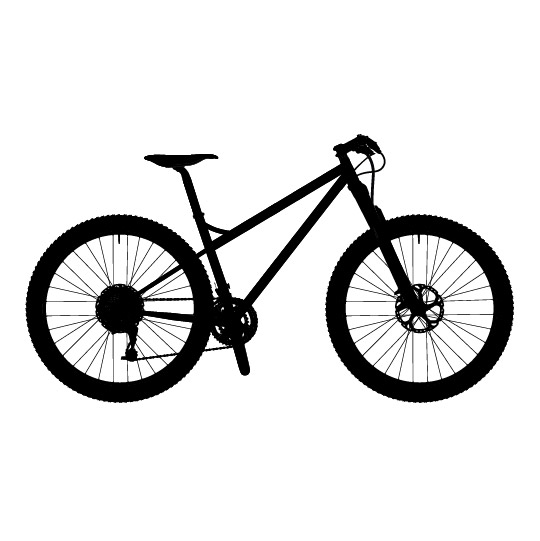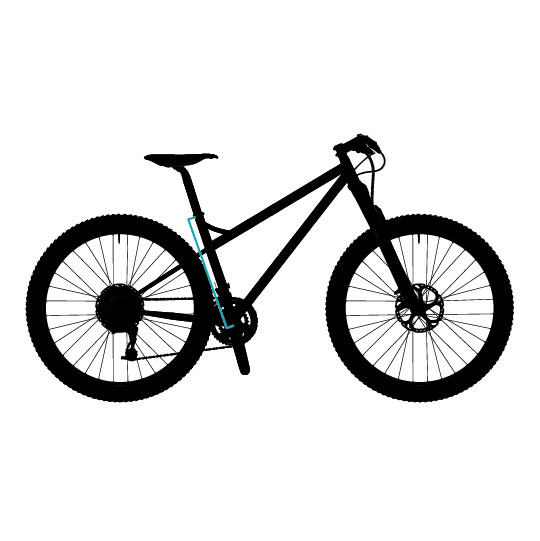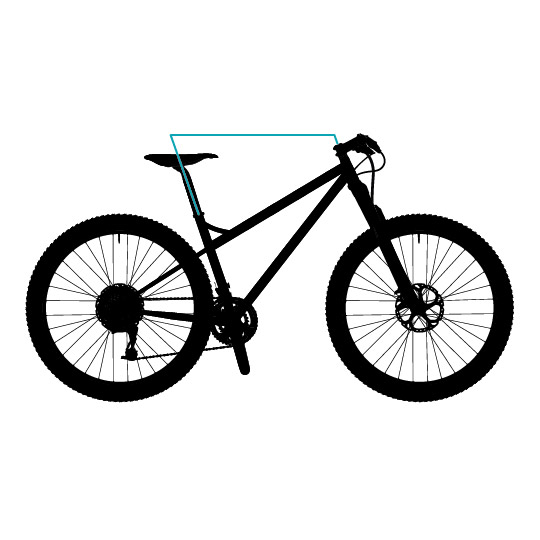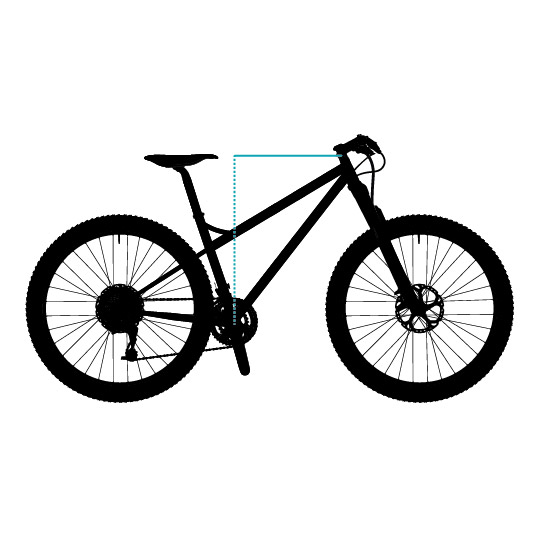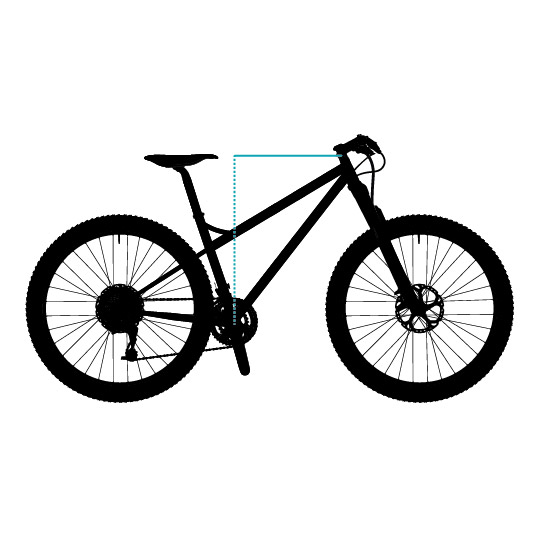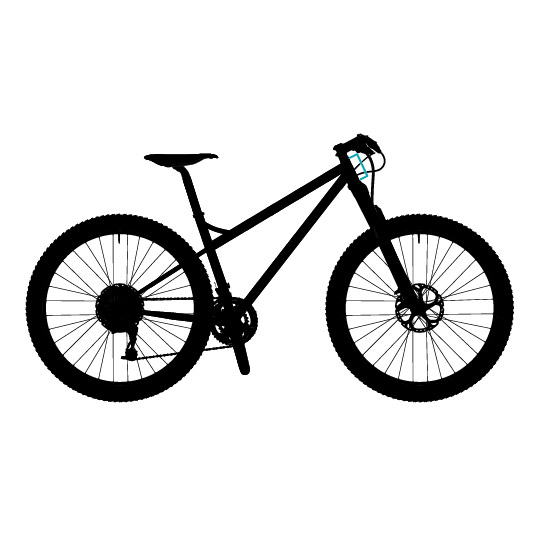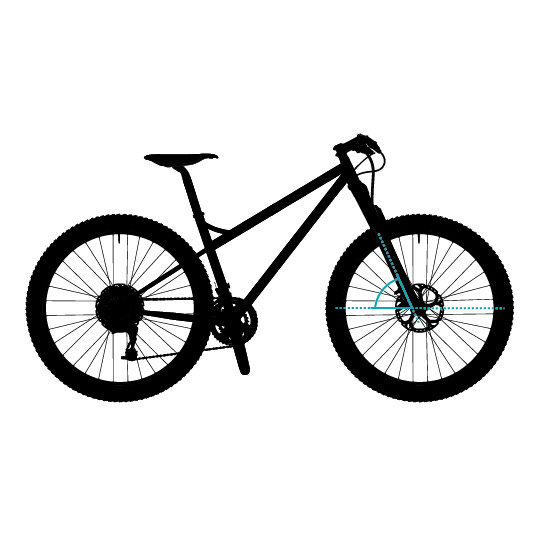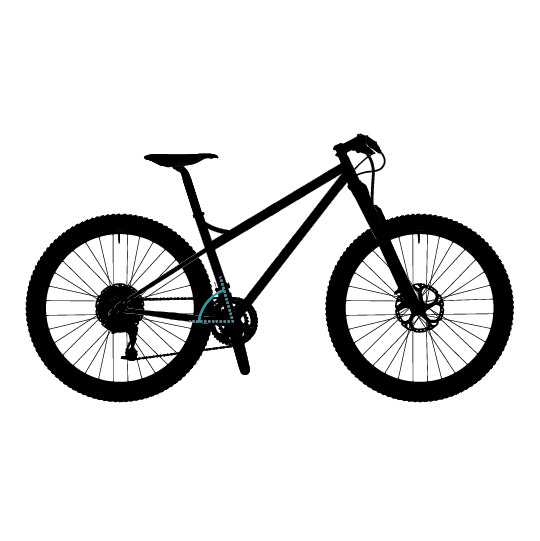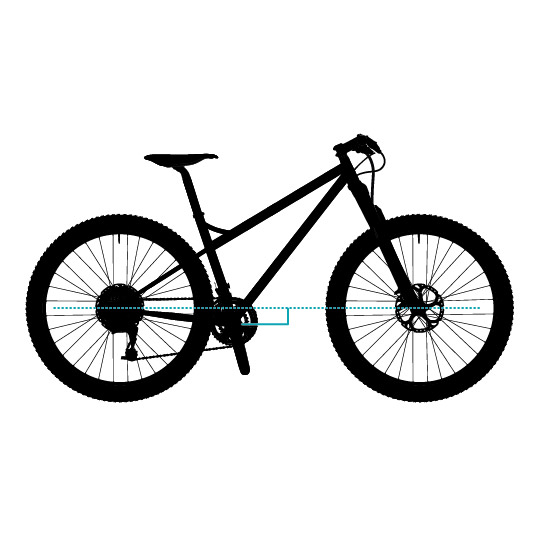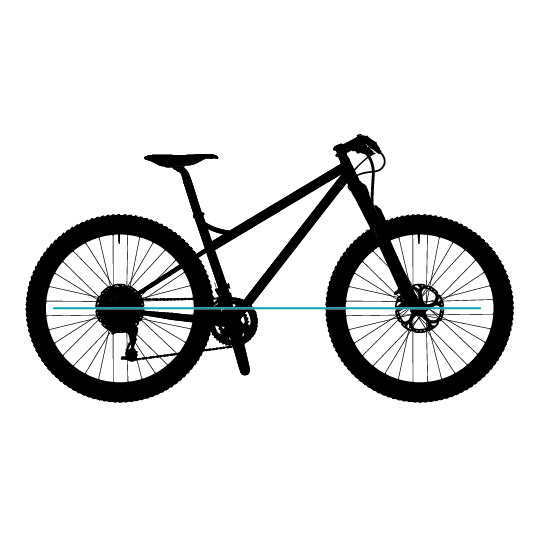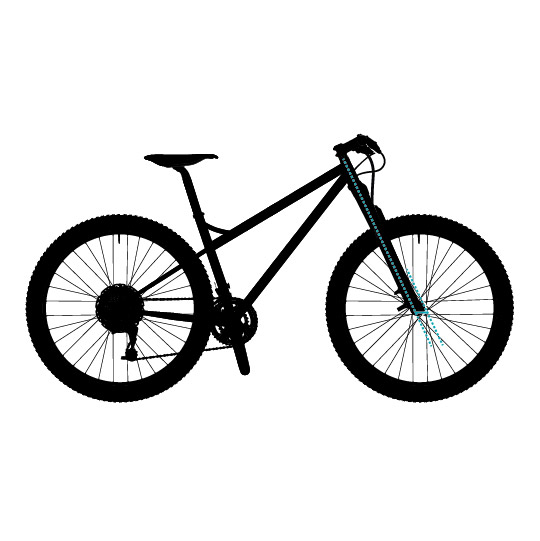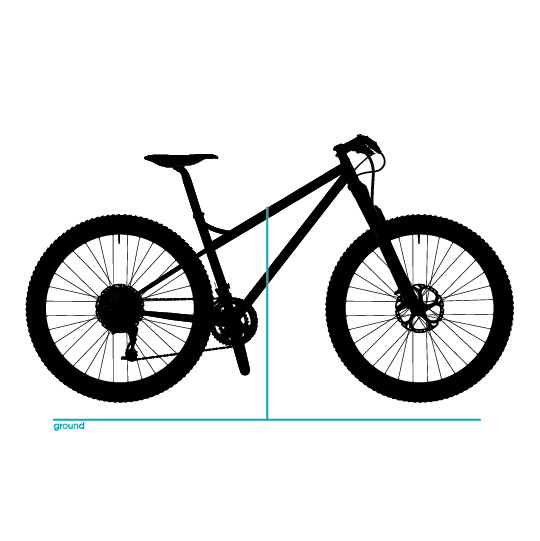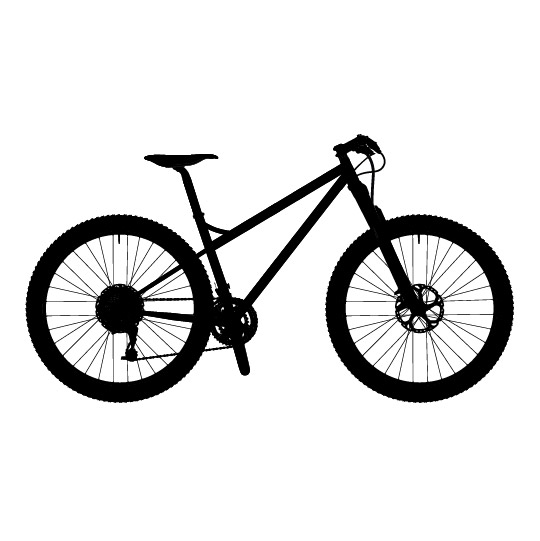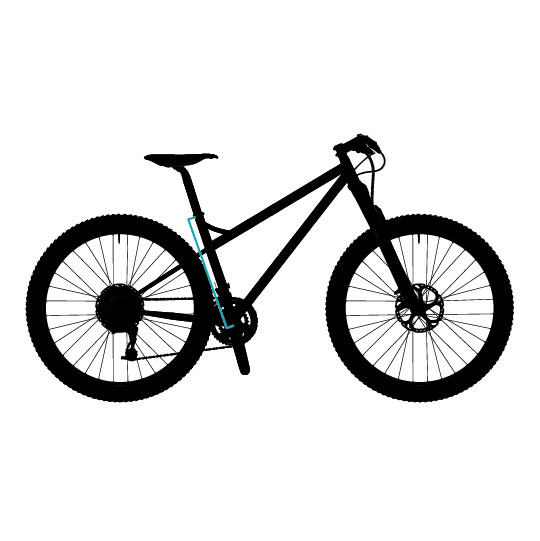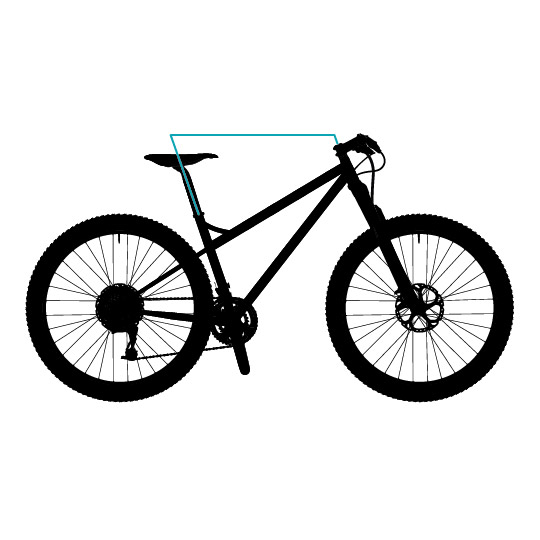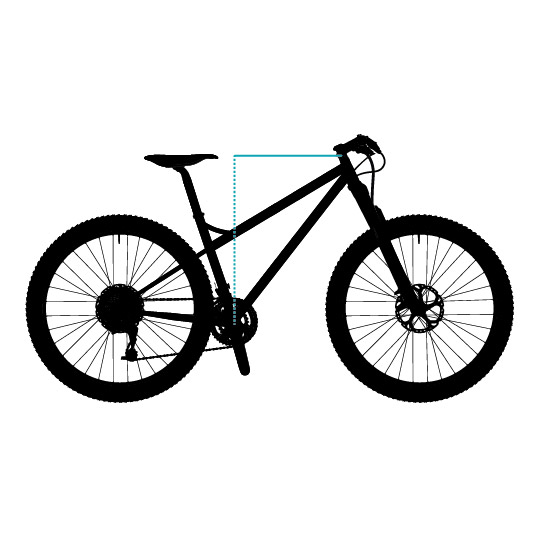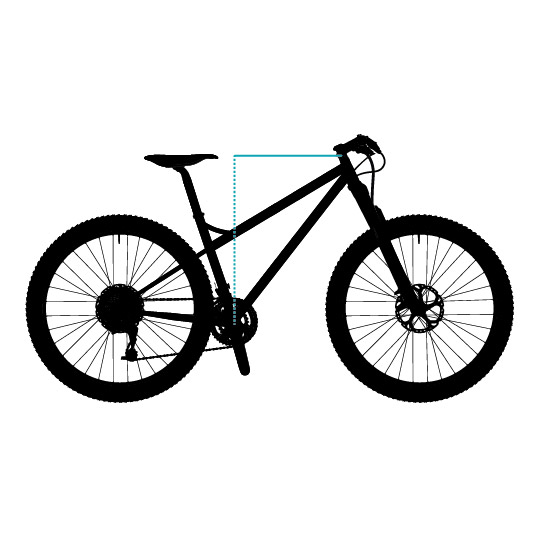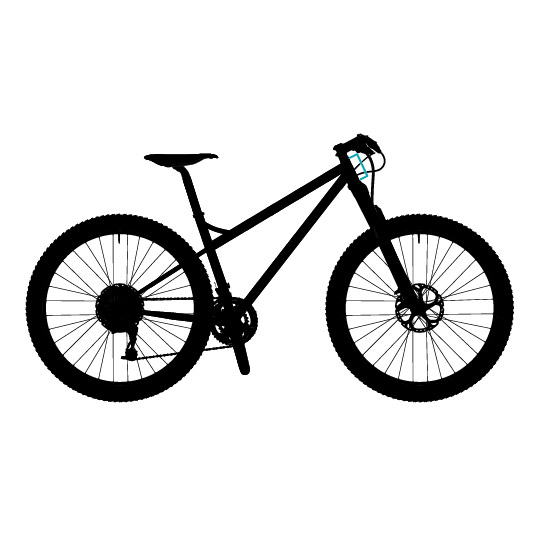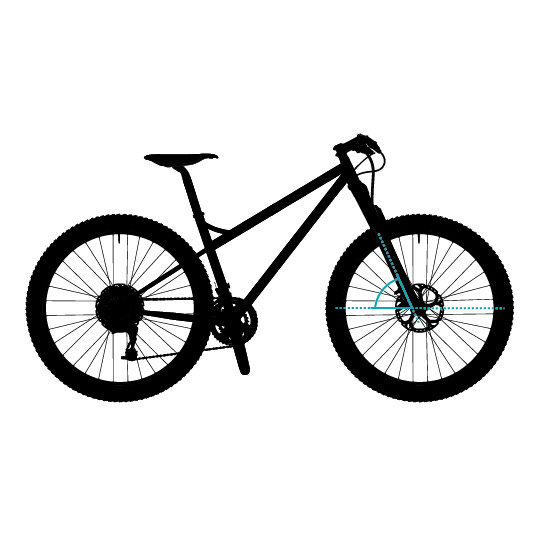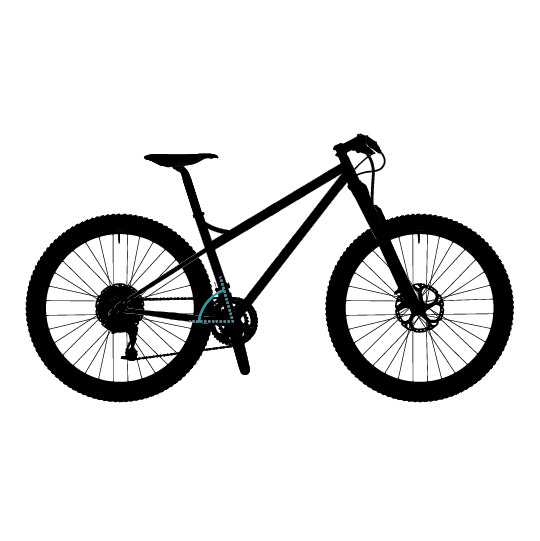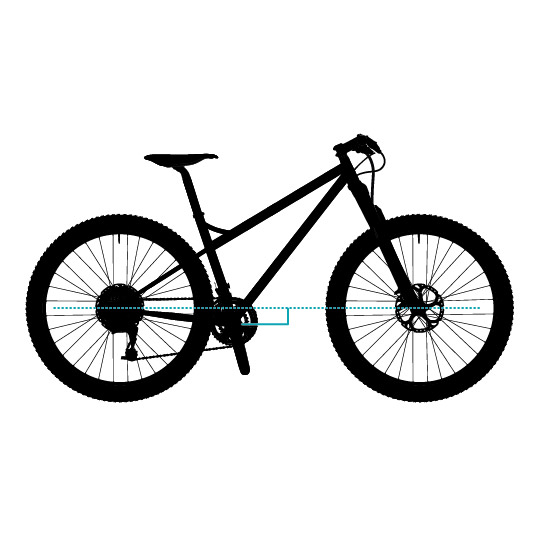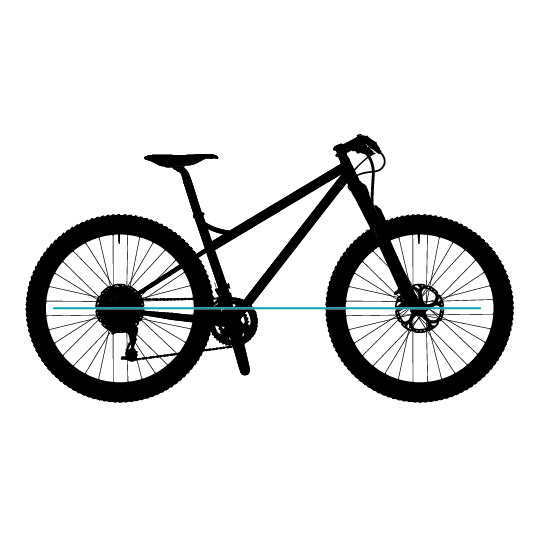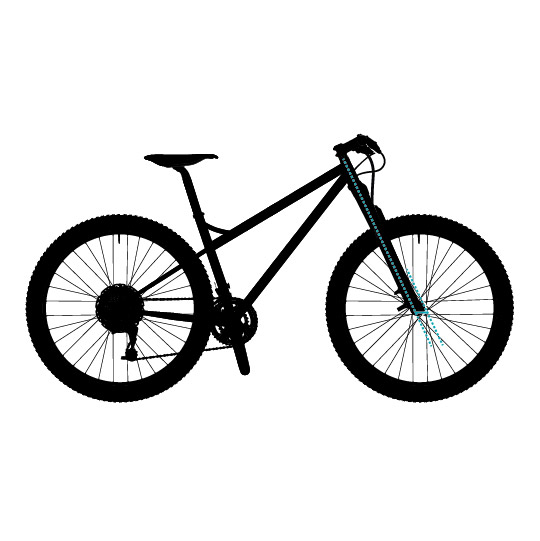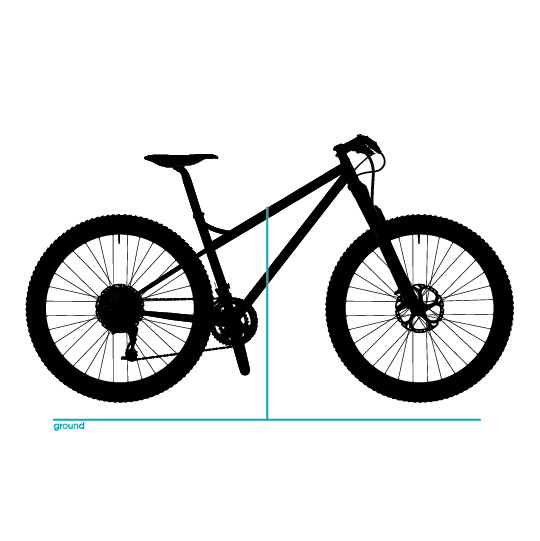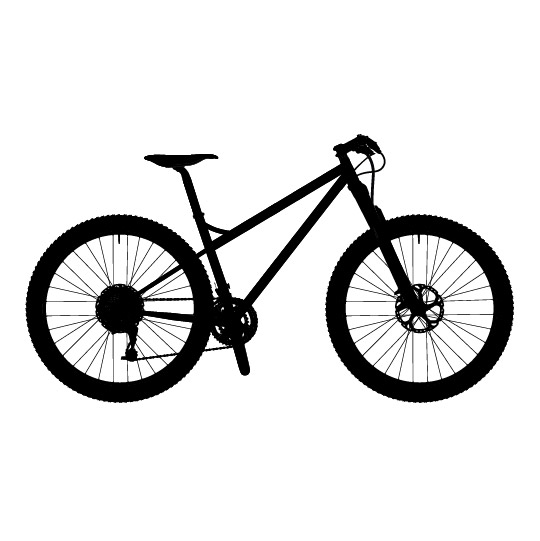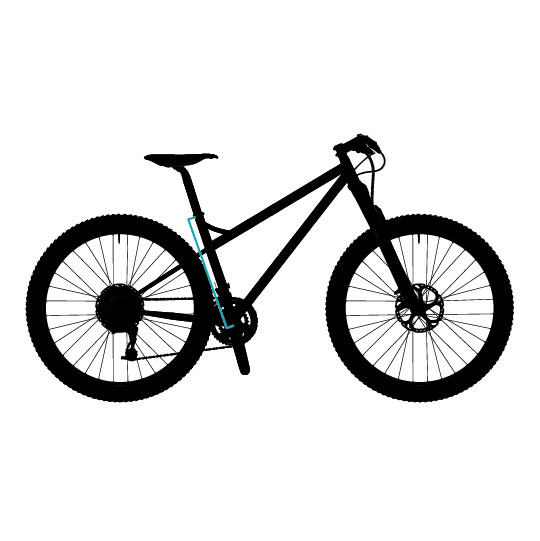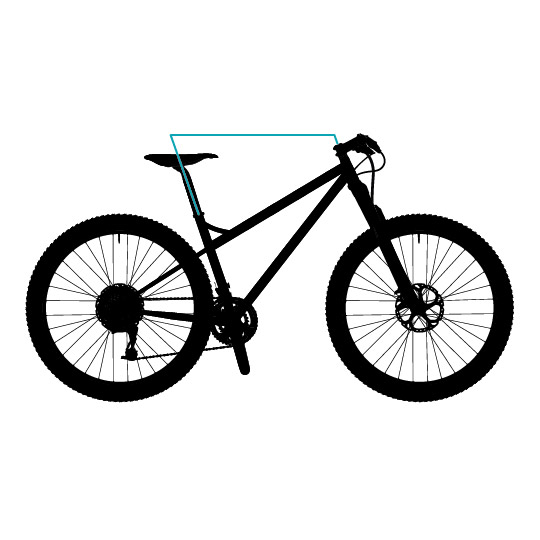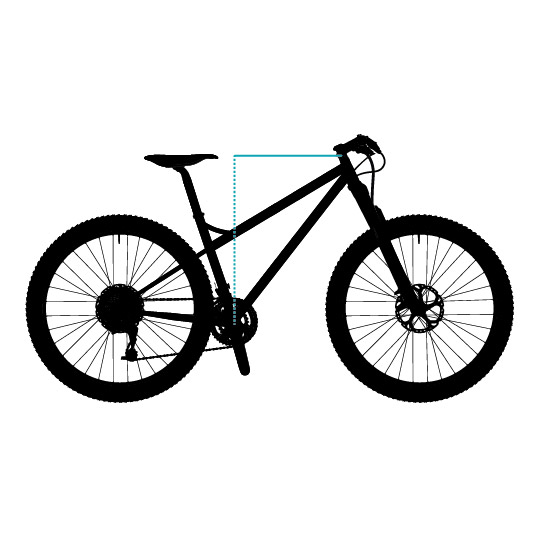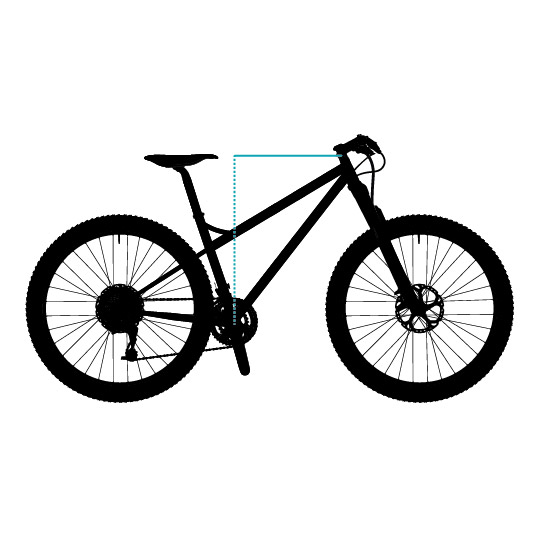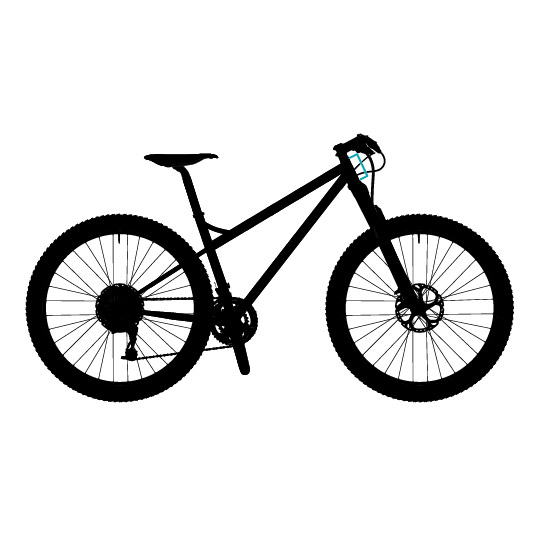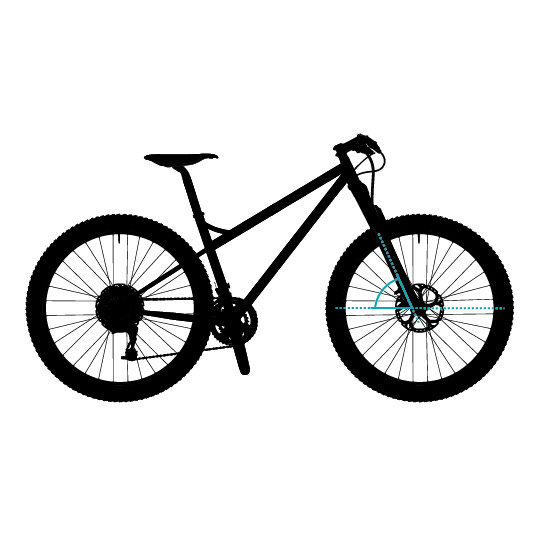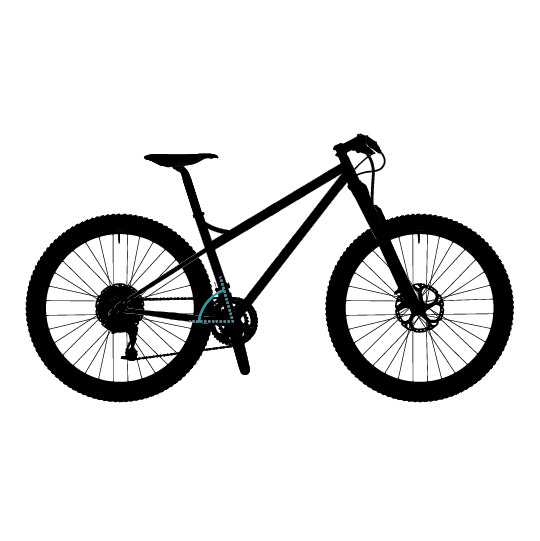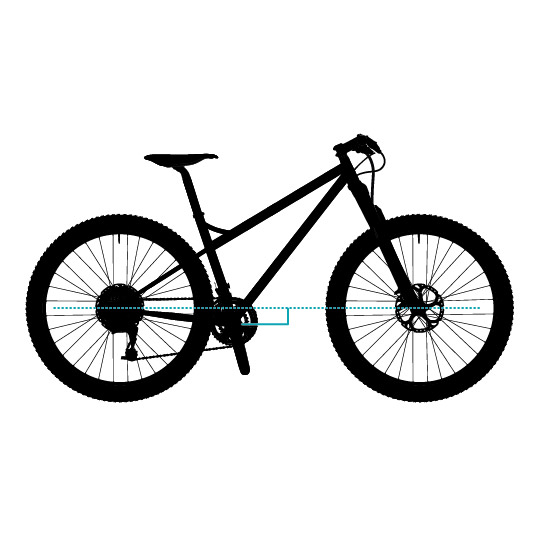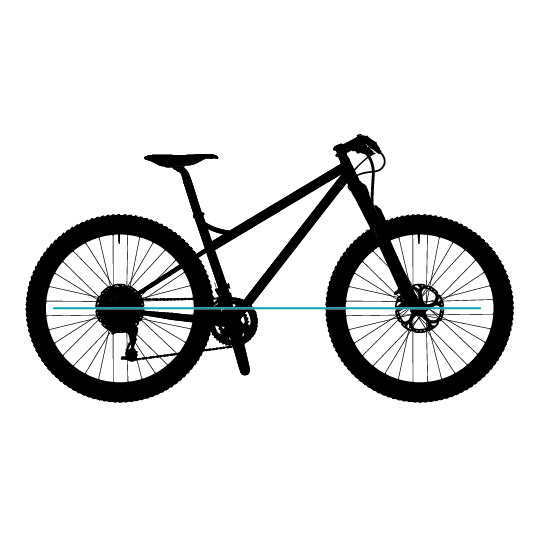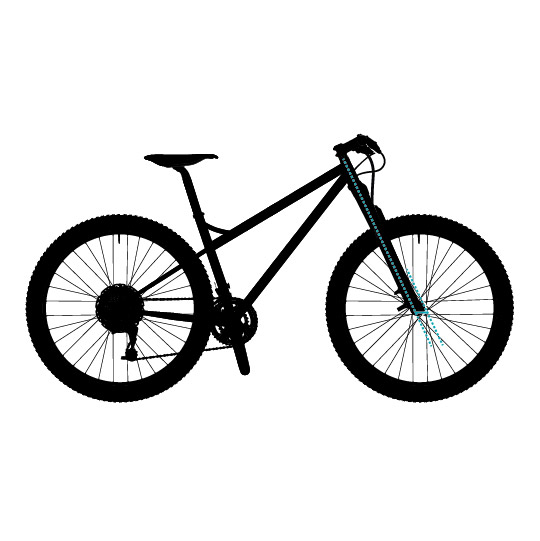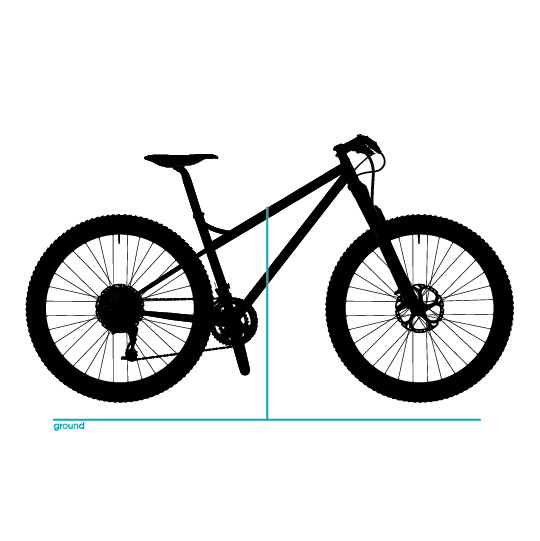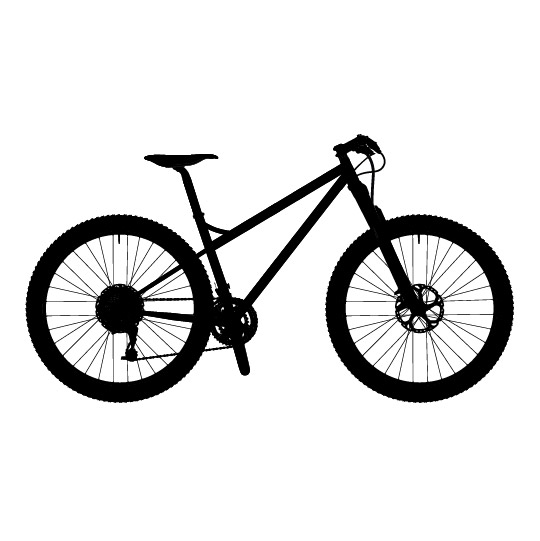 | | |
| --- | --- |
| Frame Seat Tube | 383 |
| Frame Top Tube | 557 |
| Frame Reach | 375 |
| Frame Stack | 597 |
| Frame Head Tube | 170 |
| Frame Head Angle | 70 |
| Frame Seat Angle | 73 |
| Frame BB Drop | 72 |
| Frame Wheel Base | 1068 |
| Fork Offset | 50 |
| Standover | 772 |
| Stem Length | 70 |
| Handle Bar Width | 640 |
| Frame Seat Tube | 433 |
| Frame Top Tube | 572 |
| Frame Reach | 385 |
| Frame Stack | 610 |
| Frame Head Tube | 180 |
| Frame Head Angle | 71 |
| Frame Seat Angle | 73 |
| Frame BB Drop | 72 |
| Frame Wheel Base | 1073 |
| Fork Offset | 50 |
| Standover | 801 |
| Stem Length | 70 |
| Handle Bar Width | 640 |
| Frame Seat Tube | 483 |
| Frame Top Tube | 587 |
| Frame Reach | 395 |
| Frame Stack | 629 |
| Frame Head Tube | 200 |
| Frame Head Angle | 71 |
| Frame Seat Angle | 73 |
| Frame BB Drop | 72 |
| Frame Wheel Base | 1089 |
| Fork Offset | 50 |
| Standover | 831 |
| Stem Length | 70 |
| Handle Bar Width | 640 |
| Frame Seat Tube | 533 |
| Frame Top Tube | 603 |
| Frame Reach | 405 |
| Frame Stack | 648 |
| Frame Head Tube | 220 |
| Frame Head Angle | 71 |
| Frame Seat Angle | 73 |
| Frame BB Drop | 72 |
| Frame Wheel Base | 1106 |
| Fork Offset | 50 |
| Standover | 864 |
| Stem Length | 70 |
| Handle Bar Width | 660 |
| Frame Seat Tube | 483 |
| Frame Top Tube | 587 |
| Frame Reach | 395 |
| Frame Stack | 629 |
| Frame Head Tube | 200 |
| Frame Head Angle | 71 |
| Frame Seat Angle | 73 |
| Frame BB Drop | 72 |
| Frame Wheel Base | 1089 |
| Fork Offset | 50 |
| Standover | 831 |
| Stem Length | 70 |
| Handle Bar Width | 640 |
| Frame Seat Tube | 433 |
| Frame Top Tube | 572 |
| Frame Reach | 385 |
| Frame Stack | 610 |
| Frame Head Tube | 180 |
| Frame Head Angle | 71 |
| Frame Seat Angle | 73 |
| Frame BB Drop | 72 |
| Frame Wheel Base | 1073 |
| Fork Offset | 50 |
| Standover | 801 |
| Stem Length | 70 |
| Handle Bar Width | 640 |
| Frame Seat Tube | 383 |
| Frame Top Tube | 557 |
| Frame Reach | 375 |
| Frame Stack | 597 |
| Frame Head Tube | 170 |
| Frame Head Angle | 70 |
| Frame Seat Angle | 73 |
| Frame BB Drop | 72 |
| Frame Wheel Base | 1068 |
| Fork Offset | 50 |
| Standover | 772 |
| Stem Length | 70 |
| Handle Bar Width | 640 |
| Frame Seat Tube | 533 |
| Frame Top Tube | 603 |
| Frame Reach | 405 |
| Frame Stack | 648 |
| Frame Head Tube | 220 |
| Frame Head Angle | 71 |
| Frame Seat Angle | 73 |
| Frame BB Drop | 72 |
| Frame Wheel Base | 1106 |
| Fork Offset | 50 |
| Standover | 864 |
| Stem Length | 70 |
| Handle Bar Width | 660 |